Contact
Sint-Katelijnestraat 41
2800 Mechelen
Belgium
Opening hours
Sat: 10:00-12:00 / 13:00-16:00
or by appointment
Since 1988, Karen and Filip have been the beating heart of Atelier Passe Partout, also known as Historic Wooden Floors. Their passion and speciality is the design, installation and renovation of wooden floors. For the design and installation of wood, they work with both new and reused materials (sometimes up to several centuries old).
In their showrooms in the centre of Mechelen and Antwerp, they discuss all the details and give design advice to individuals and architects. Atelier Passe Partout does not have its own stock, but has a network of wood traders and dismantlers at its disposal to supply reclaimed wood. Based on the wishes of the client, they look for a suitable party. This way, their wood comes from a wide range of buildings, from French palaces over urban dwellings to old train wagons. Everything is processed in their workshop in Louette Saint-Pierre in Wallonia. 
The batches are treated and processed by Filip and Karen in their workshop in Gedinne. They also install the floors themselves. In this way, they ensure that every step in the process, up to the finishing, is done according to the rules of the art and with the right knowledge and dedication. For this, they were rewarded in 2019 with the "Wood Floor of the Year 2019 - Best Marquetry / Inlay Application" award from the NWFA (National Wood Floor Association) in the USA.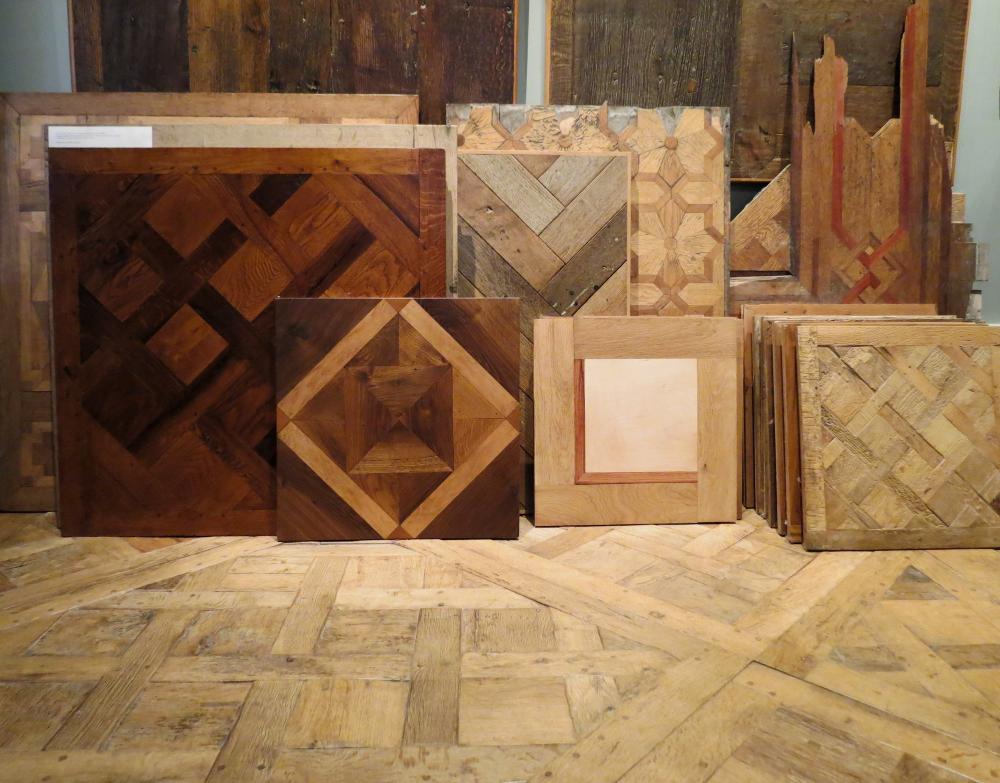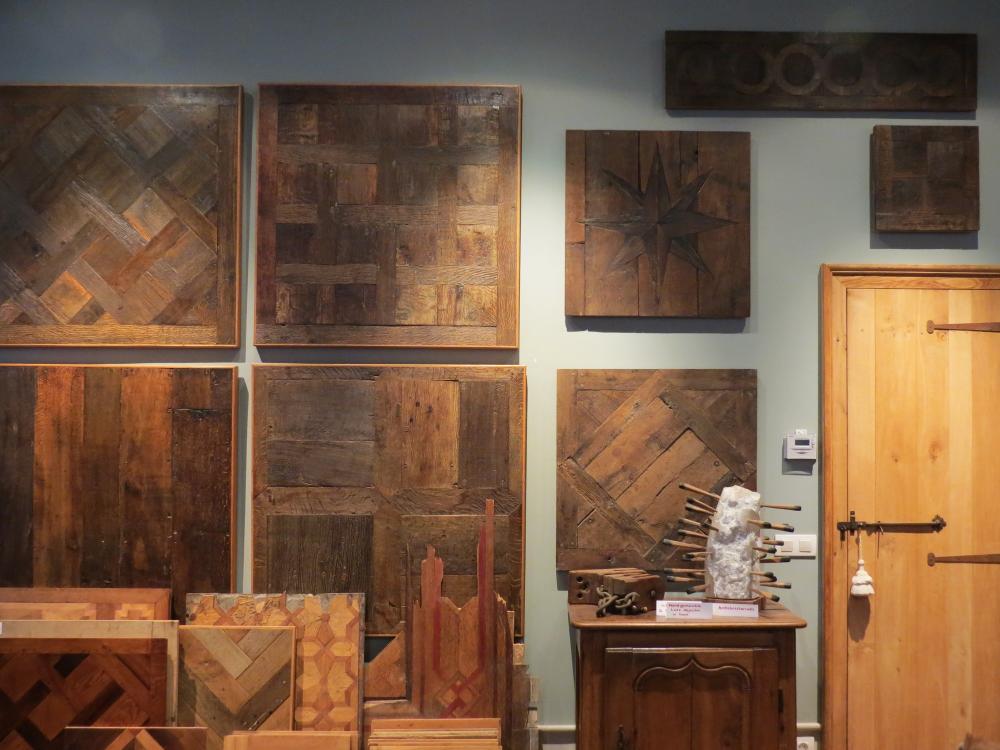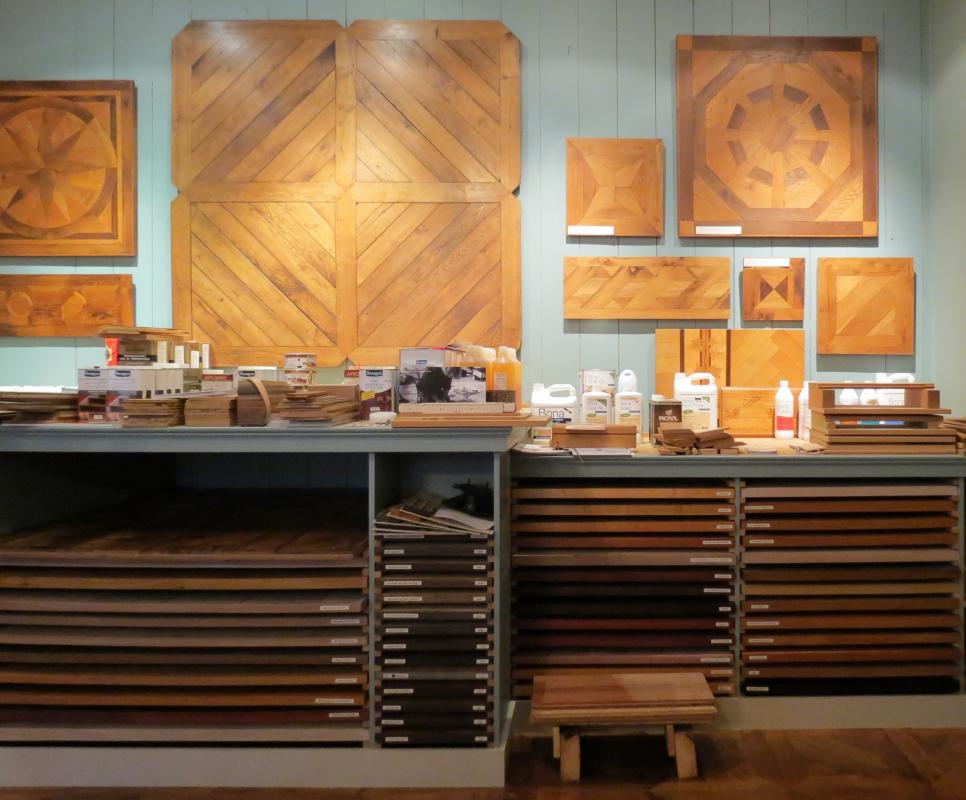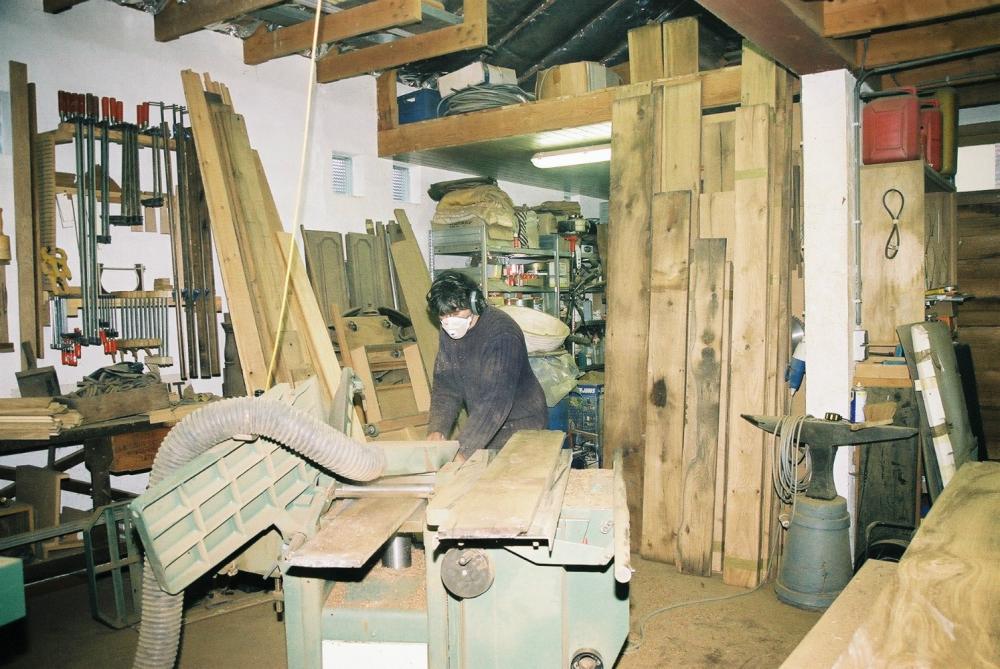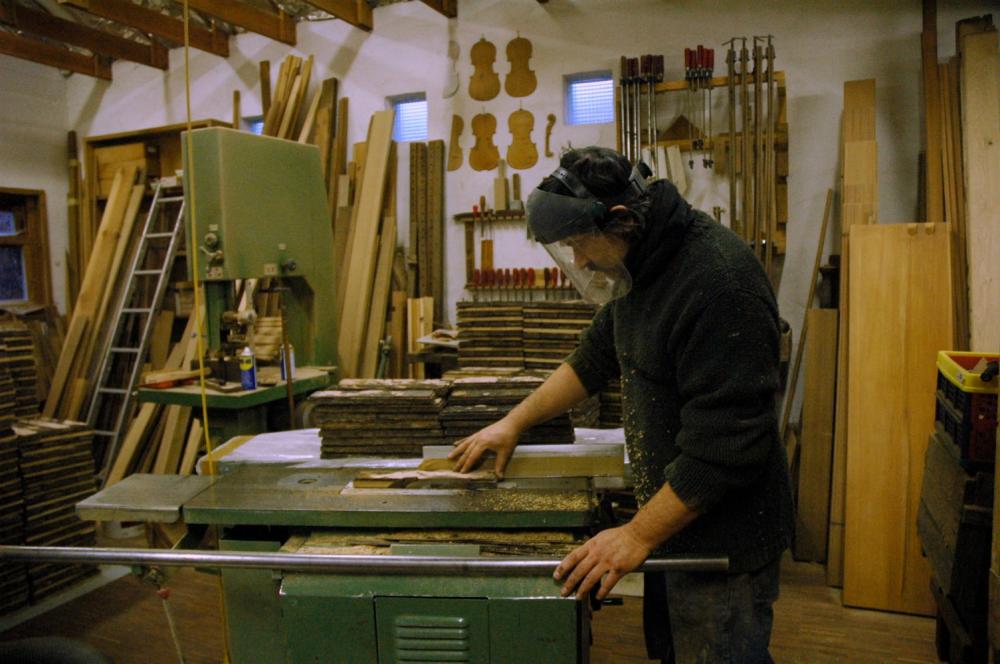 Last modification:
01/03/2022