Contact
3 rue des Artisans
78760 Jouars-Pontchartrain
France
Opening hours
lun-sam : 9h-12h30 / 14h00-18h
Materials
Services

Design

Operations on products

Furniture made with reclaimed material

Checking the condition of of the elements

Restoration of safety

Sandblasting and painting by external service providers

 
Beaumarié Ferronnerie is a family business founded several generations ago, for the supply of old ironwork and metalwork. Passionate and self-taught, Mr. Beaumarié, along with his employees (two of whom are his sons), restores ironwork and metalwork elements, often dating from the 19th century, in the Haussmann style, or creates new ones from old elements.
The stock is mainly outside and is spread over 1,500m2, representing almost continuously 80 tons of materials. 
Today, The company obtains its supplies from demolition companies and private individuals in the Île-de-France region, particularly in Paris and the western suburbs. Its customers are private individuals, often in the Ile-de-France region, but Mr Beaumarié also occasionally works abroad, such as in the United States and Japan.
Beaumarié Ferronnerie is involved in the entire process of supplying old ironwork, as well as repairing, restoring and designing and creating it, and is able to respond to numerous requests.
The company expects to increase its activity in 2020 as one of its sons completes his apprenticeship, and thanks to the change of site which now facilitates the handling of materials.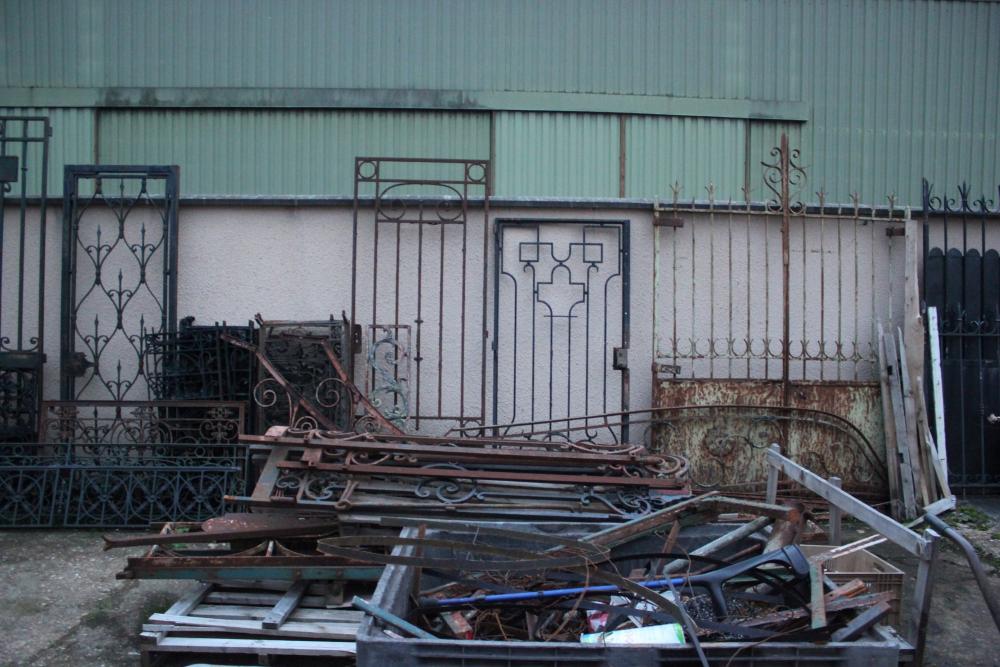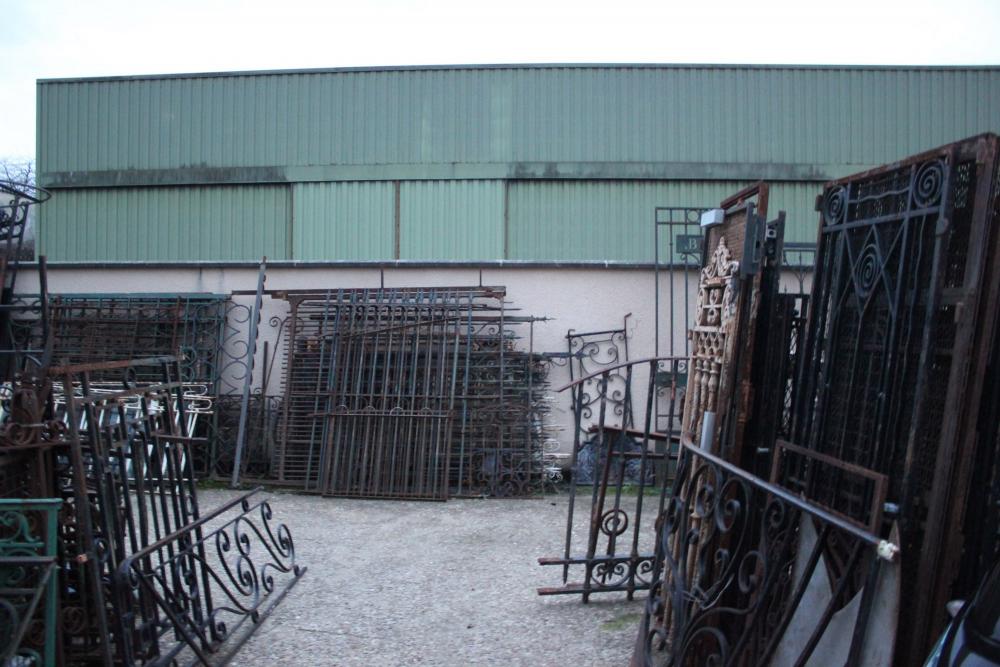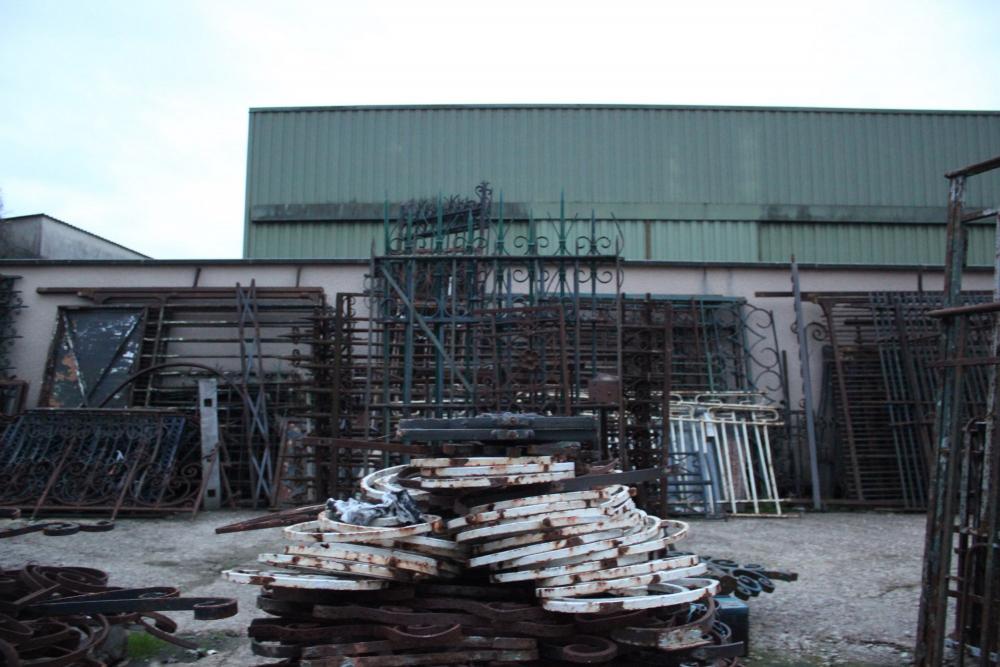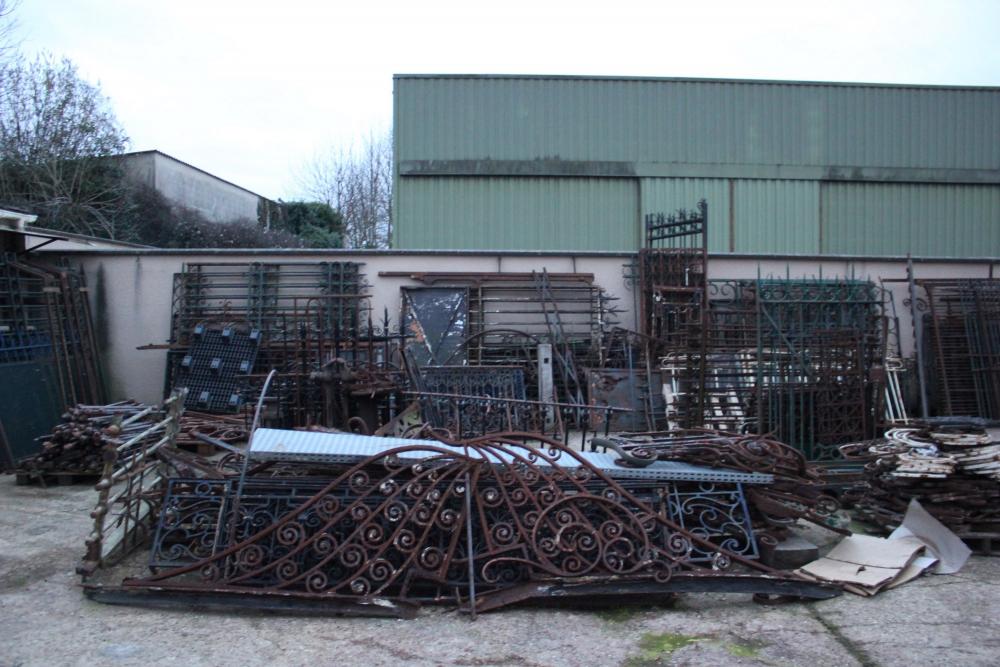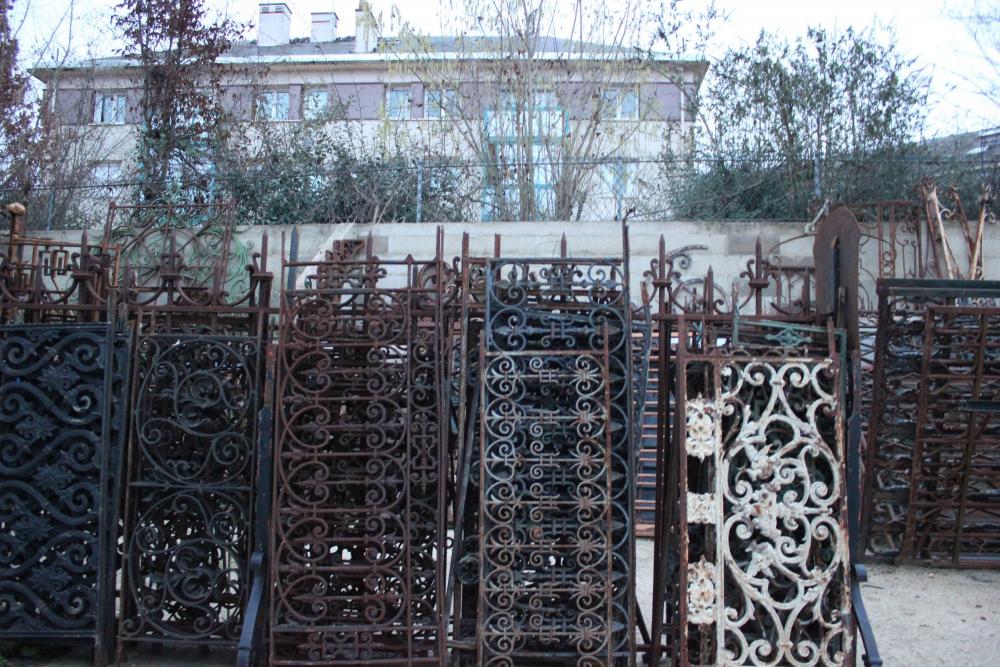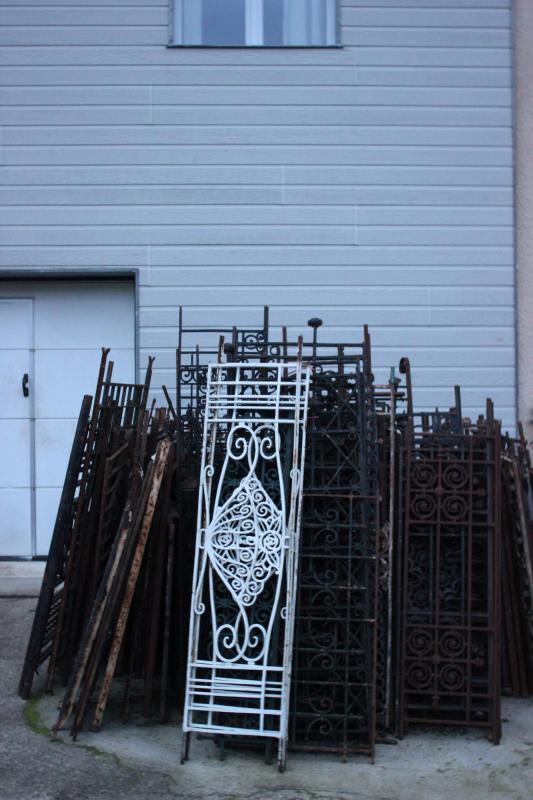 Last modification:
02/02/2022