Contact
Moulin de Chiennat
10400 Gumery
France
Materials
Services

Design

Installation

Carpentry and locksmith work with partner craftsmen.

 
Escaliers Lachaux is a family-run business that supplies, designs and installs renovated old spiral staircases and original staircase creations from old elements. Founded in 1973 by Mr. Lachaux and Mr. Aucouturier, the company initially offered antiques, woodwork, and bookcases, and eventually specialised in spiral staircases.
Today, the company only offers old spiral staircases, in wood or metal, which it renovates thanks to the skills of its partner craftsmen, carpenters and locksmiths. The staircases come from demolitions and renovations of houses and heritage buildings, mainly in France, particularly in the Île-de-France and Burgundy regions. The company's clientele is international and made up of private individuals, architects or installation companies, for renovation or new construction projects (Europe, United States, Japan...). 
The company's parts are currently stored at the Moulin du Chiennat in Gumery, where there are about ten staircases undergoing renovation or to be renovated. An equivalent space is located in the Paris suburbs. Escaliers Lachaux welcomes you in a buying/selling place at the Saint-Ouen flea market, and in a second one in Megève. The specificity of the company's activity makes it a qualified and competent partner for the renovation and installation of old spiral staircases, but also for the design and adaptation phase of your renovation or new construction project.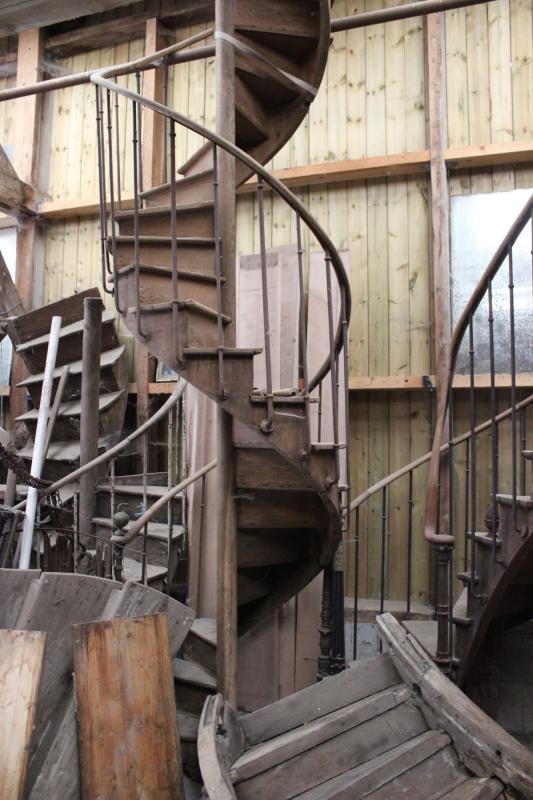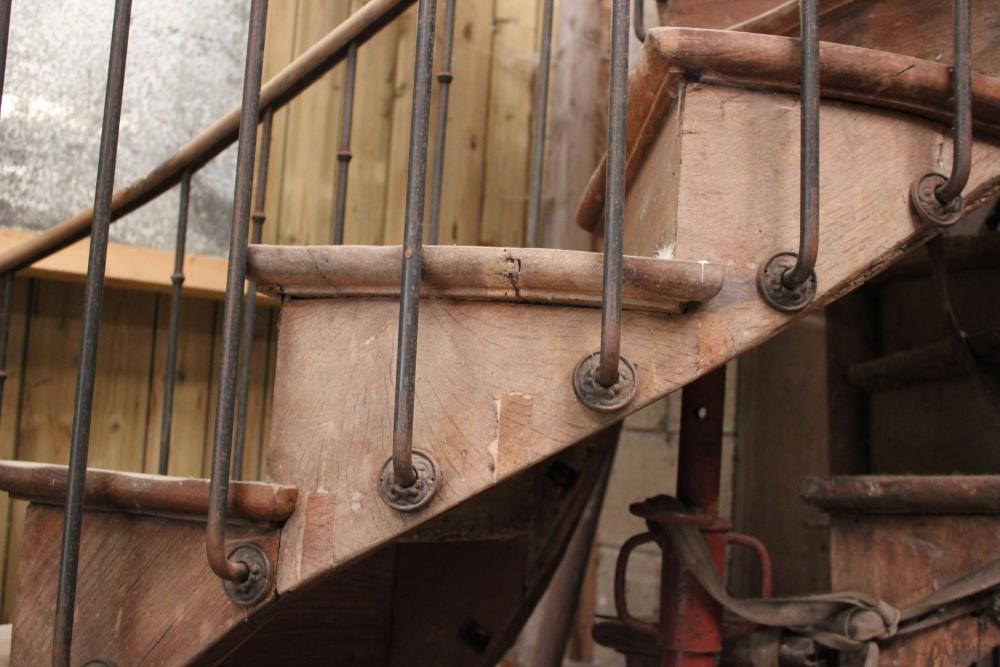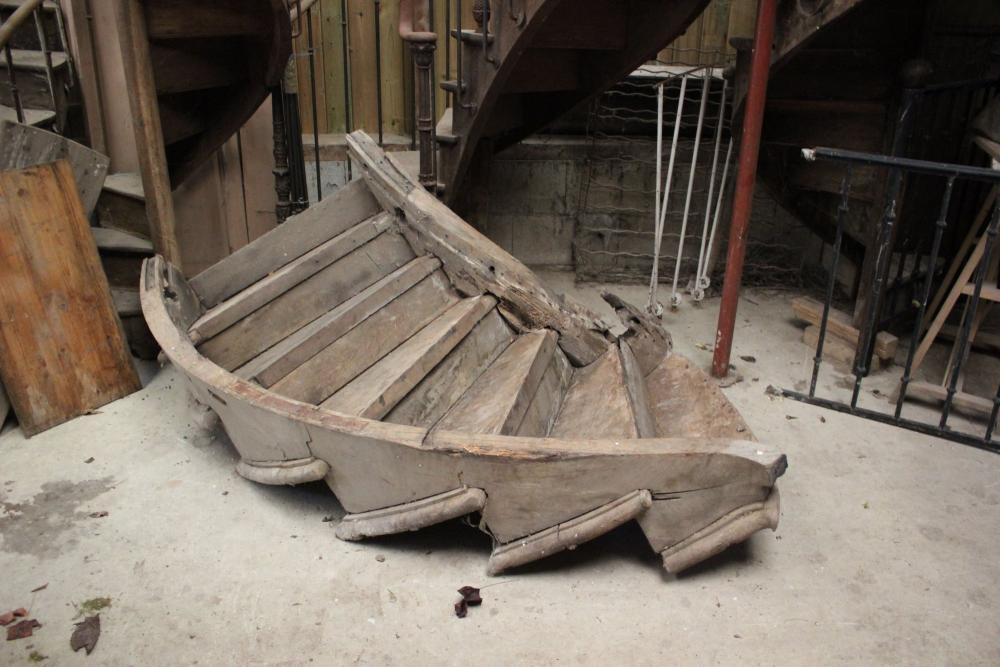 Last modification:
02/02/2022