Contact
RN 17 Lieu-dit Sous le bois du Ministre, Les Gerioles Pontarmé
60520 Pontarmé
France
Materials
Materials

Services

Transport

Design

Installation

Operations on products
Established since 2003 in Pontarmé in the Oise region, the company Européenne de Negoce is specialised in the recovery and sale of paving stones and kerbstones made from reused stone. Although a large part of the company's activity is based on new products, the family business is a key player in the field of reused stone in France.
With an outdoor storage area of around 12,000 m2, Européenne de Negoce is equipped with all the sawing technology needed to give a second life to the materials that go into the stock. The stones come from the Ile-de-France region and are sorted by hand on site.
The entire manufacturing process is mastered: sawing, resizing, stone cutting and packaging. Particular attention is paid to the treatment of the waste generated by these operations. The company's solid expertise in reuse has been proven on numerous sites, such as the Place de la Comédie in Lyon and the Quai des bateaux mouches in Paris.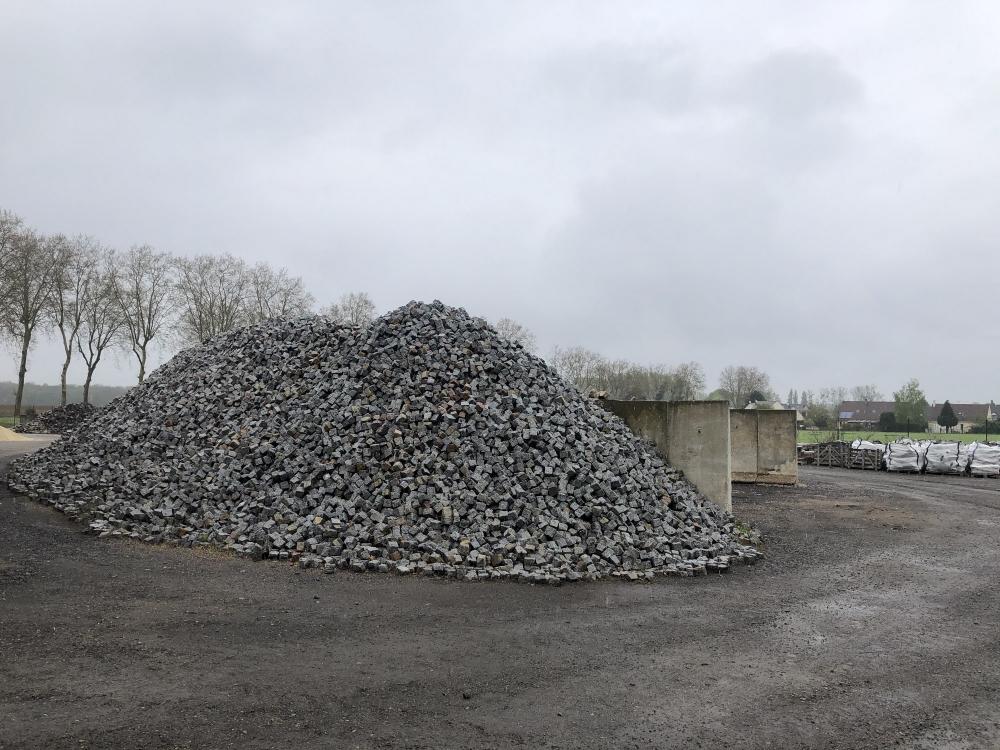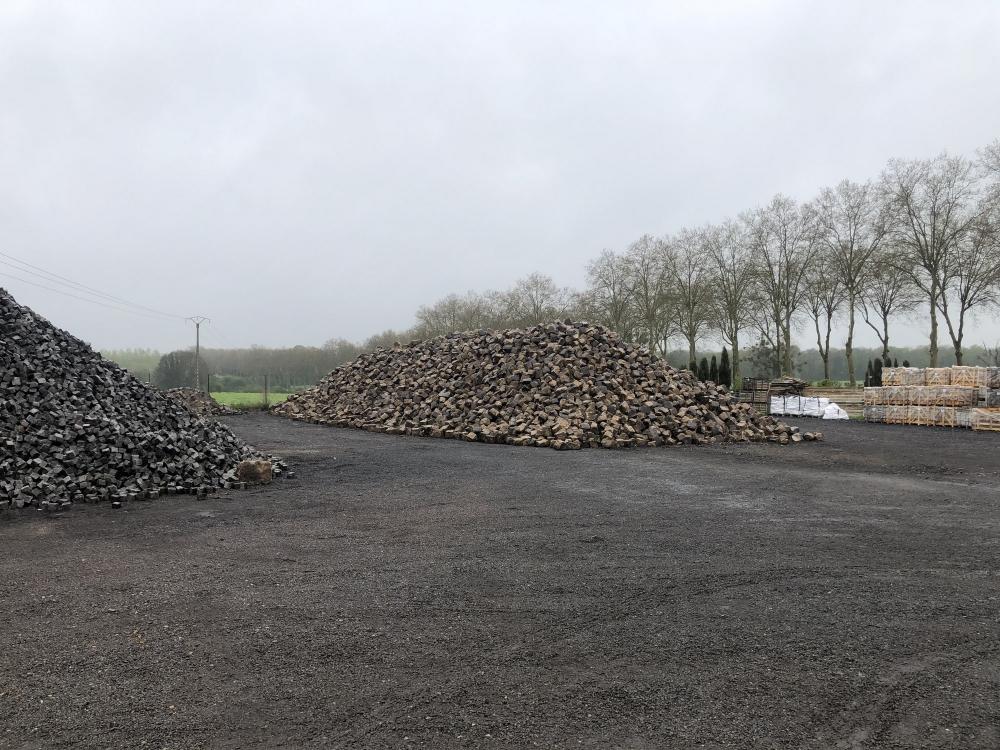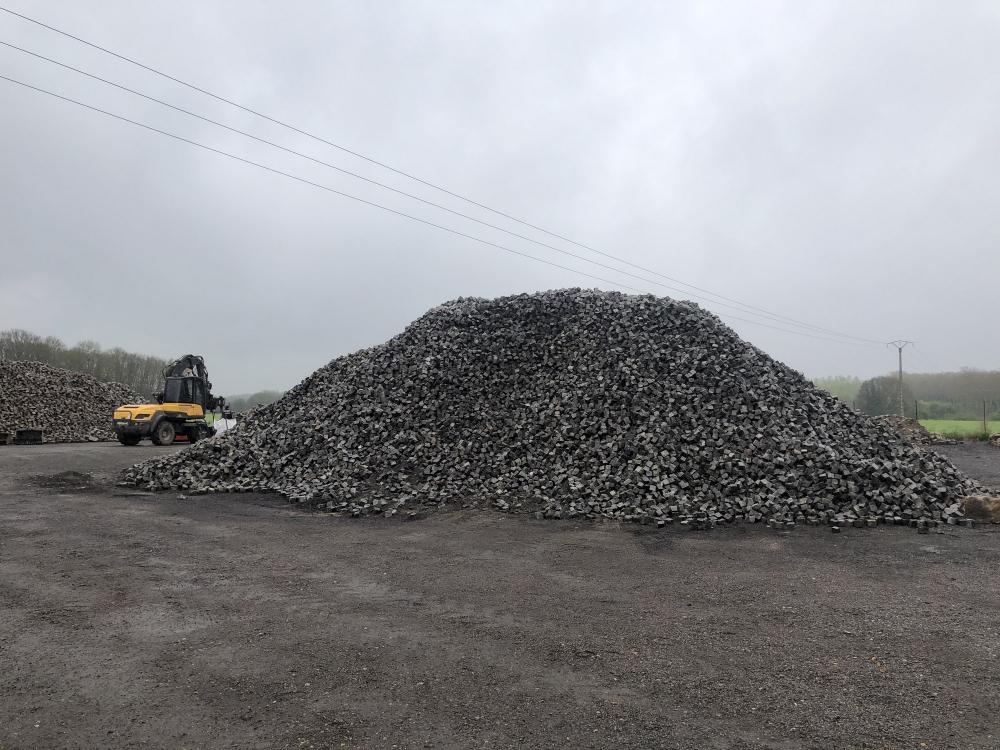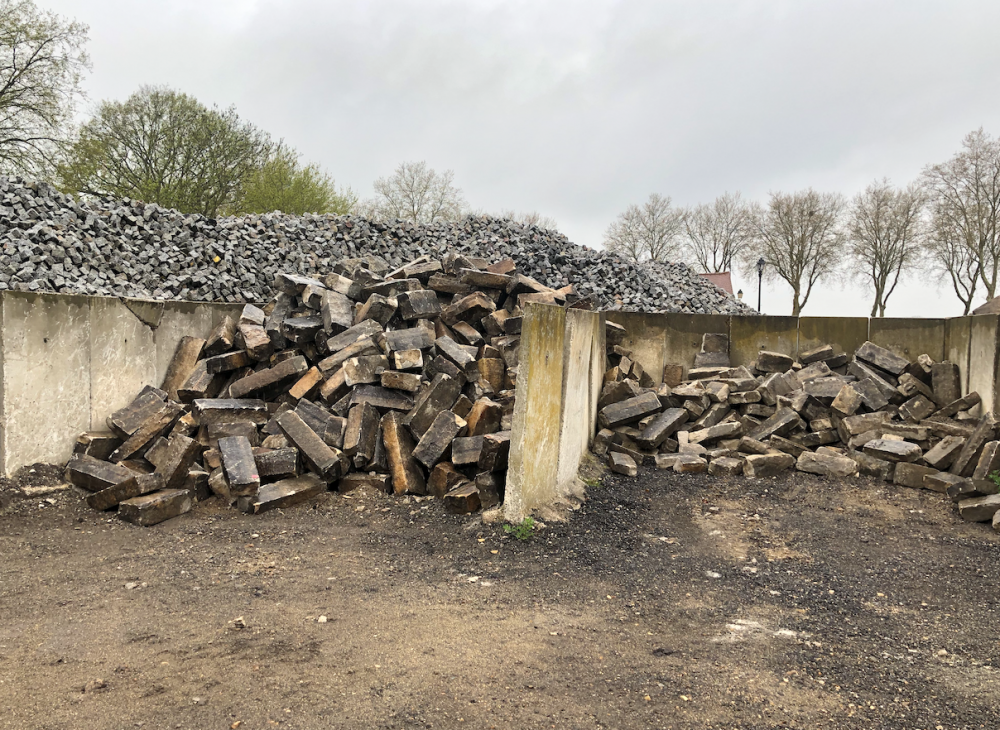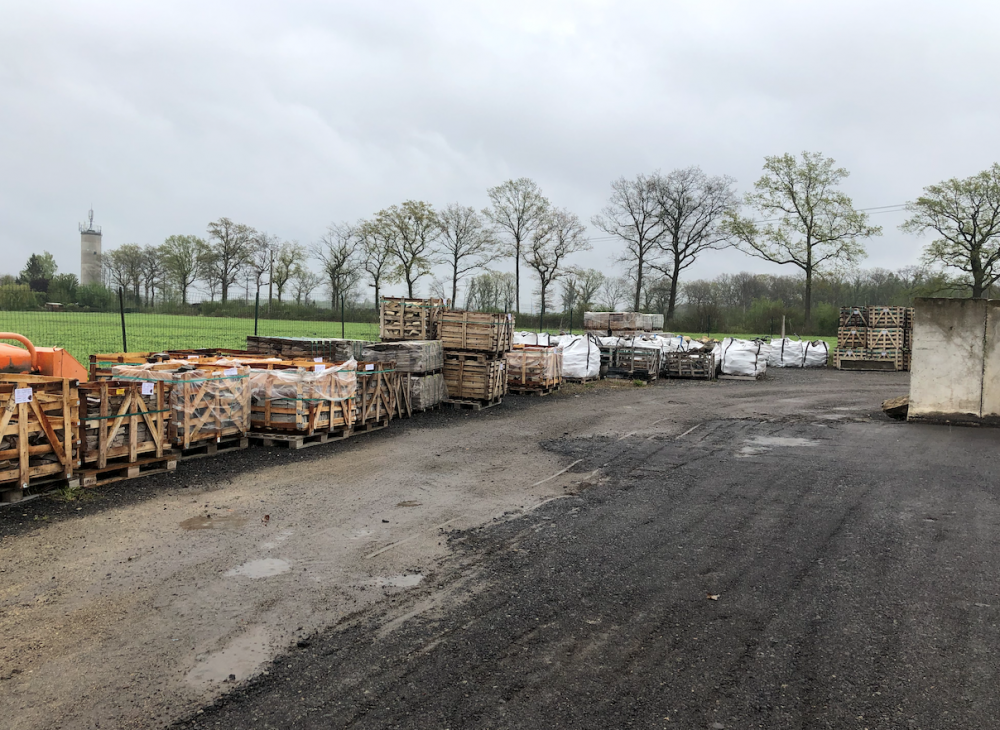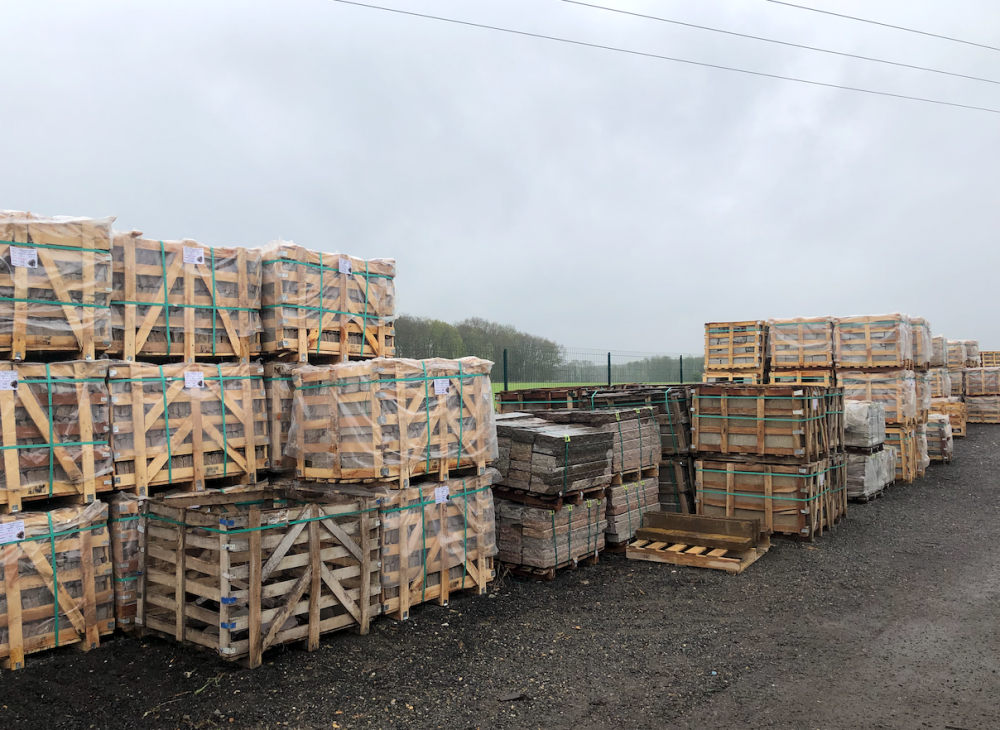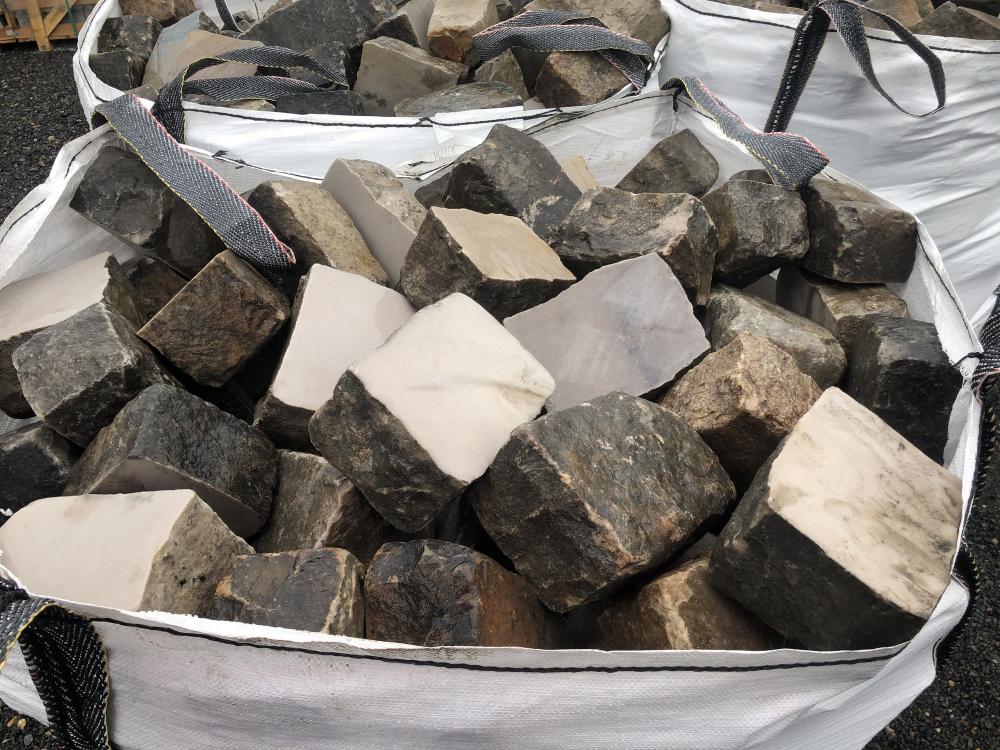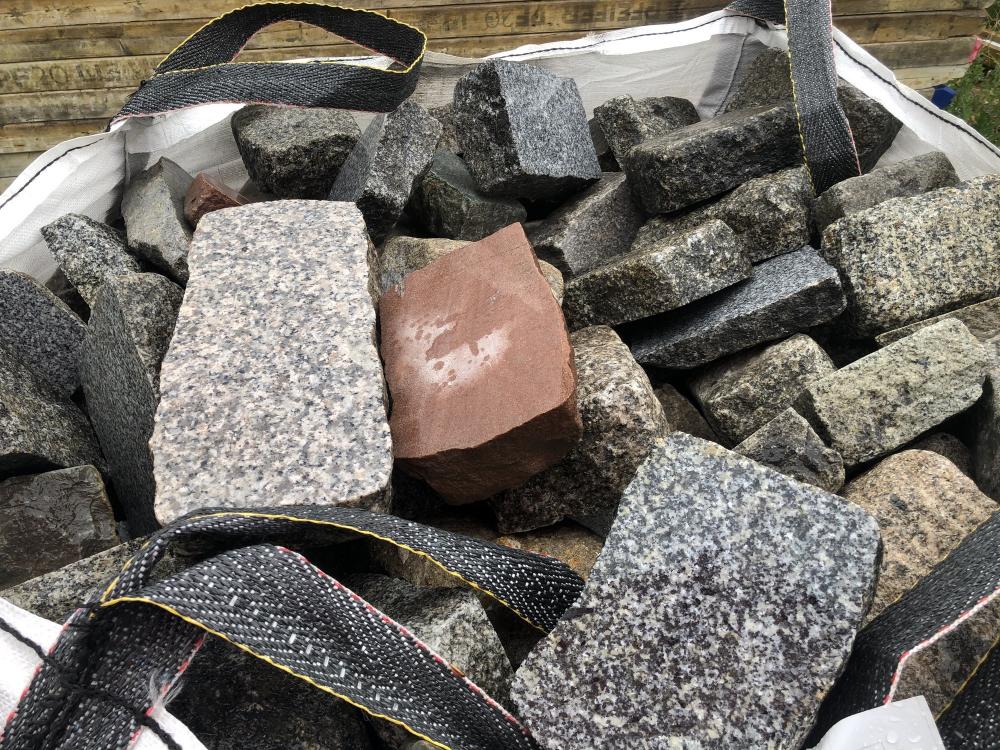 Last modification:
02/02/2022