La brocante du Bâtiment (entreprise DRS)
Contact
2 rue de la Minoterie
67000 Strasbourg
France
Materials
Also offers

Services

Transport

Demolition

Dismanteling
"Nothing is lost, everything is recovered, everything is transformed", the slogan of La brocante du Bâtiment says a lot about the philosophy of the DRS company. The company is active in demolition, construction and plastering and operates mainly in the Strasbourg area. 
The warehouse is open to visitors and contains a wide range of contemporary reuse materials from demolition or surplus orders: PVC joinery, wooden elements, parquet/flooring, insulation, locksmith elements and many others. For metal products, partner companies provide cutting and resizing services.
The pricing strategy is simple: to offer the customer prices at least half those of new products. The purchase and collection of goods is done on the storage site, the company's website is well documented.
The materials are mainly sourced from heritage buildings, social housing and public facilities, especially health facilities.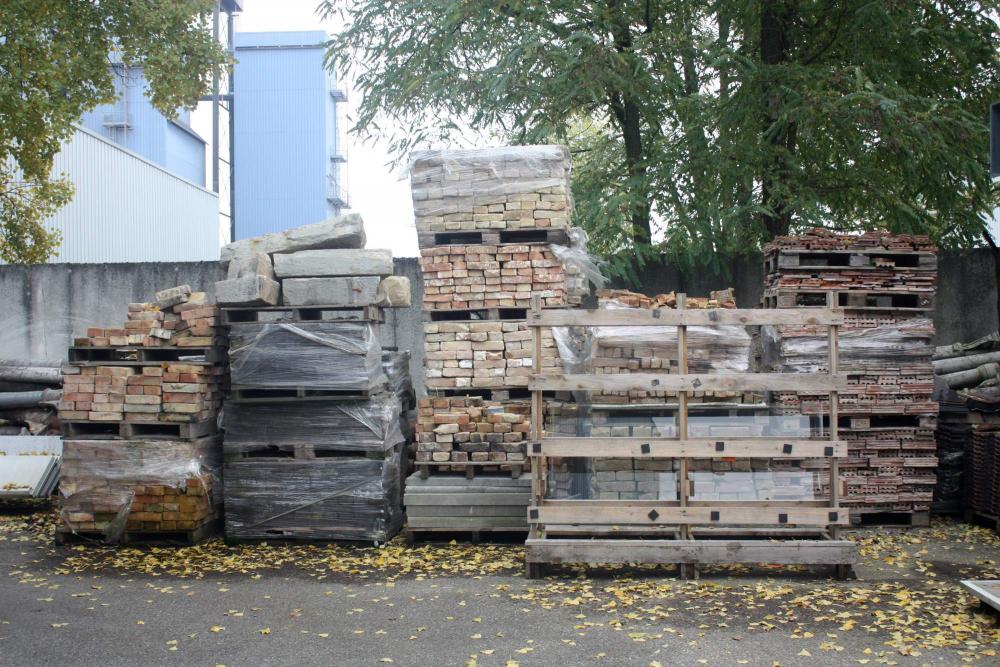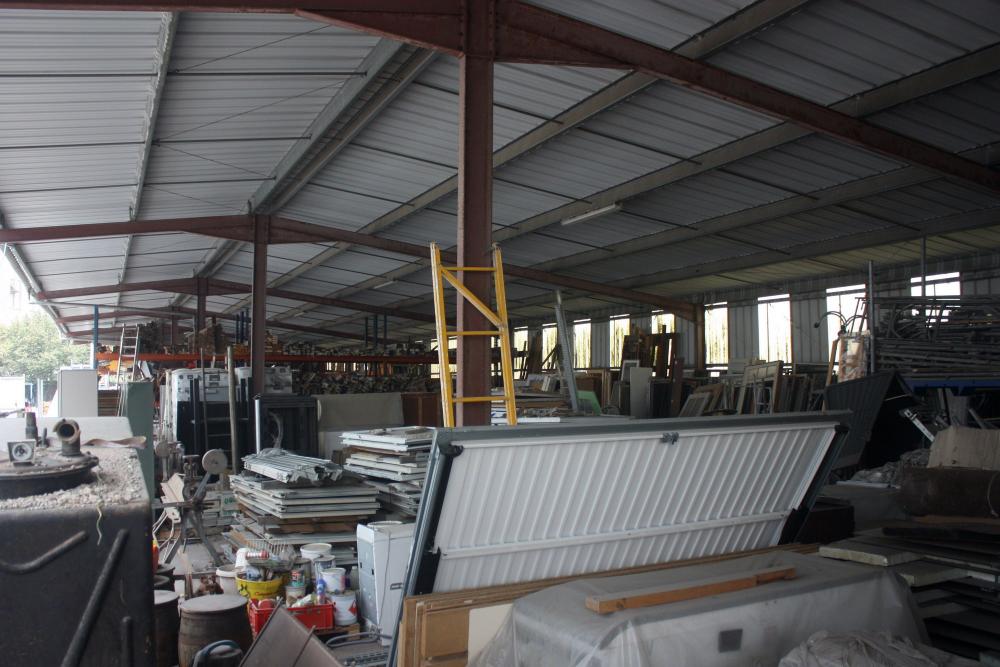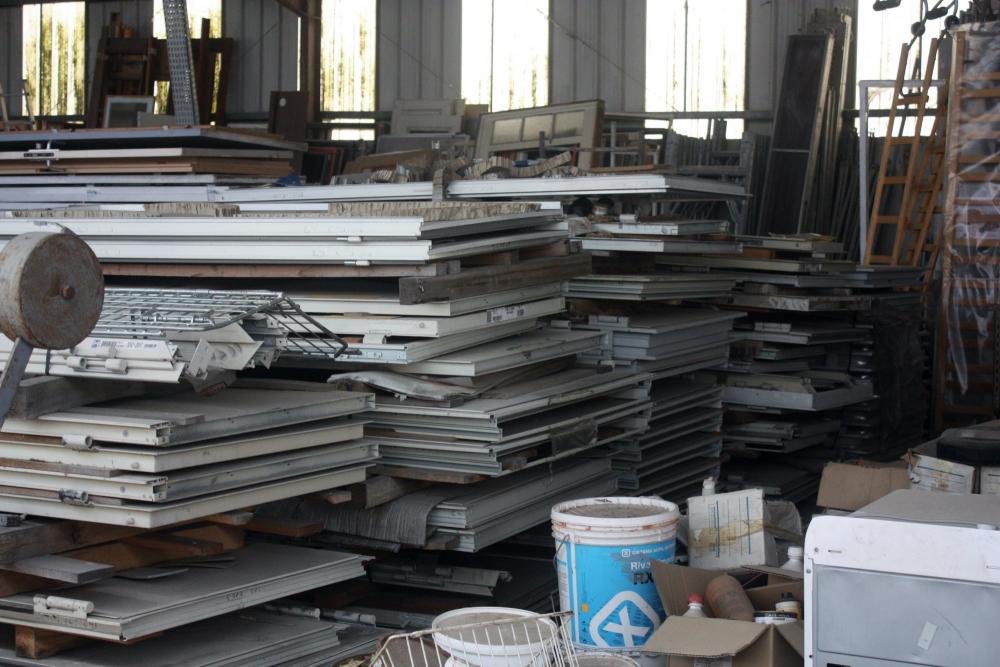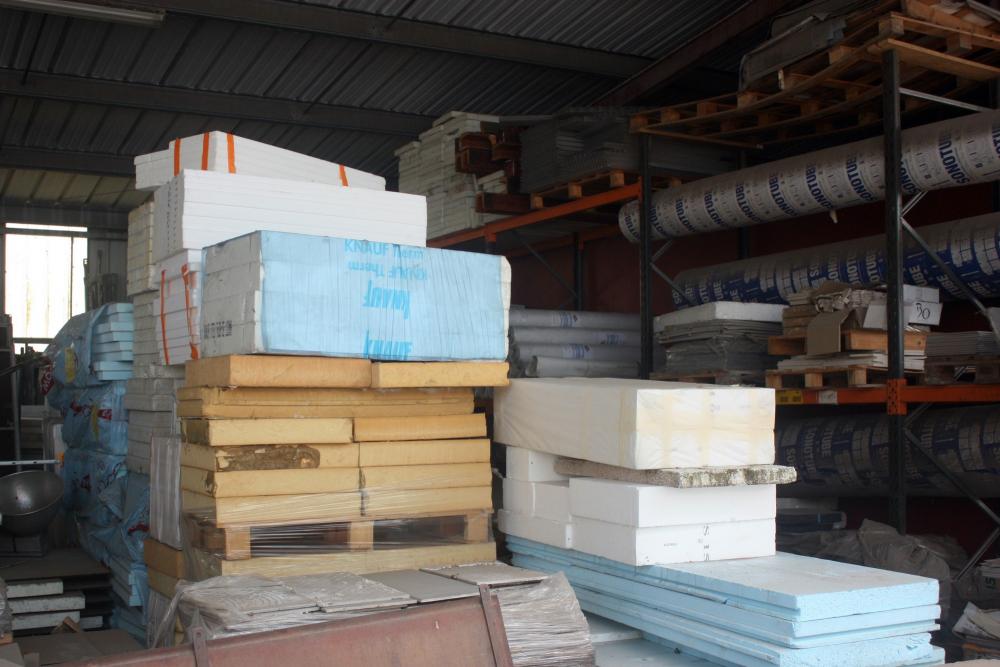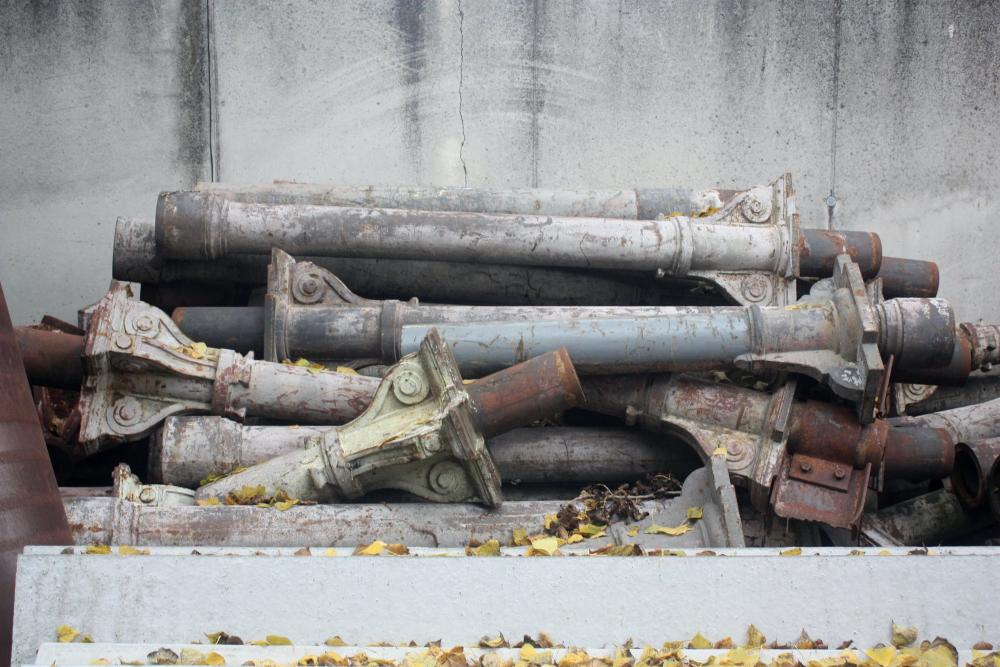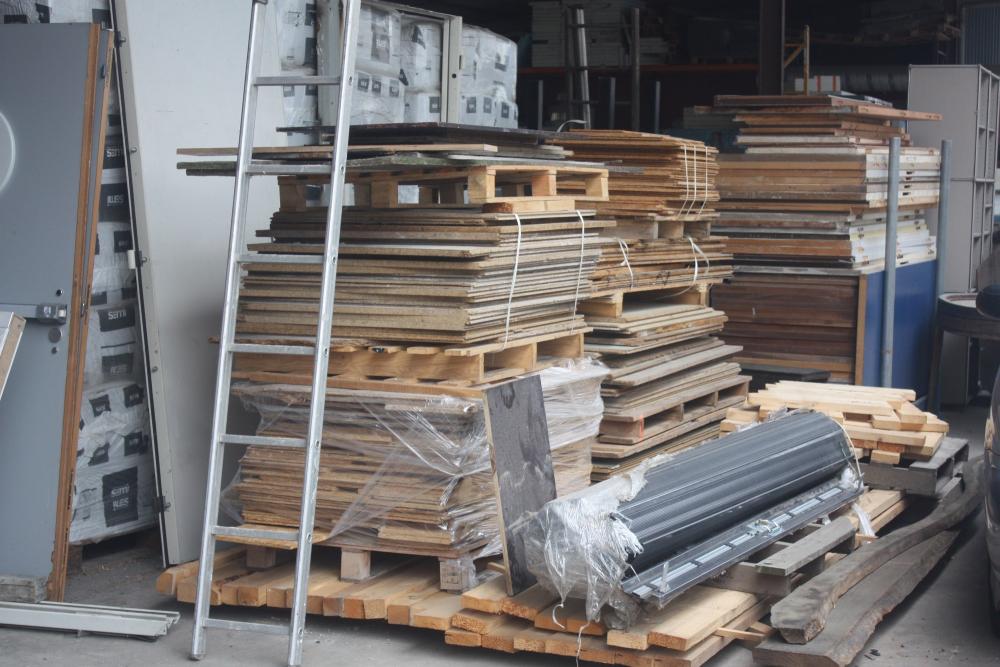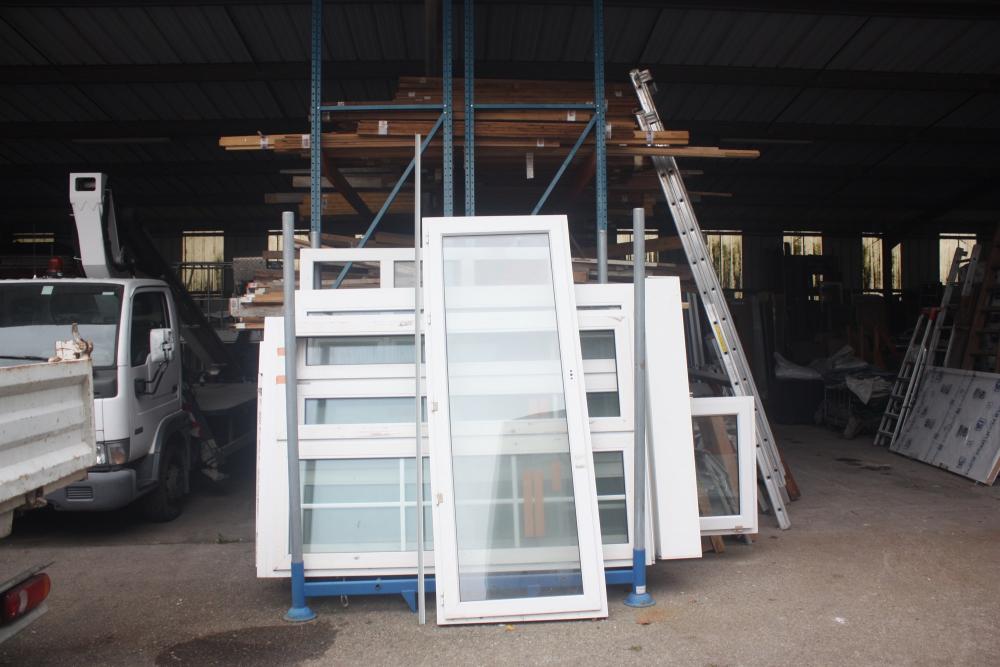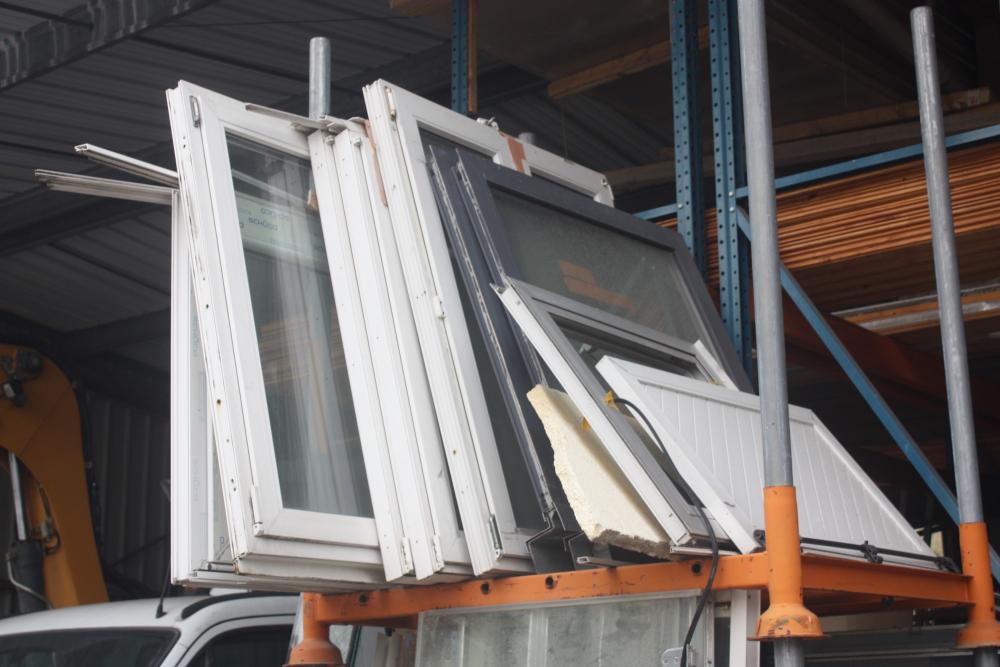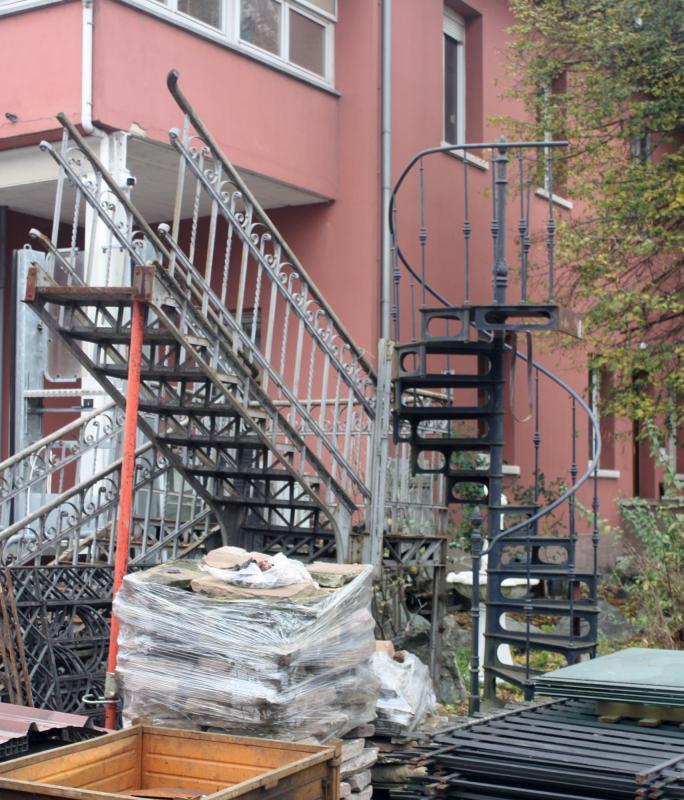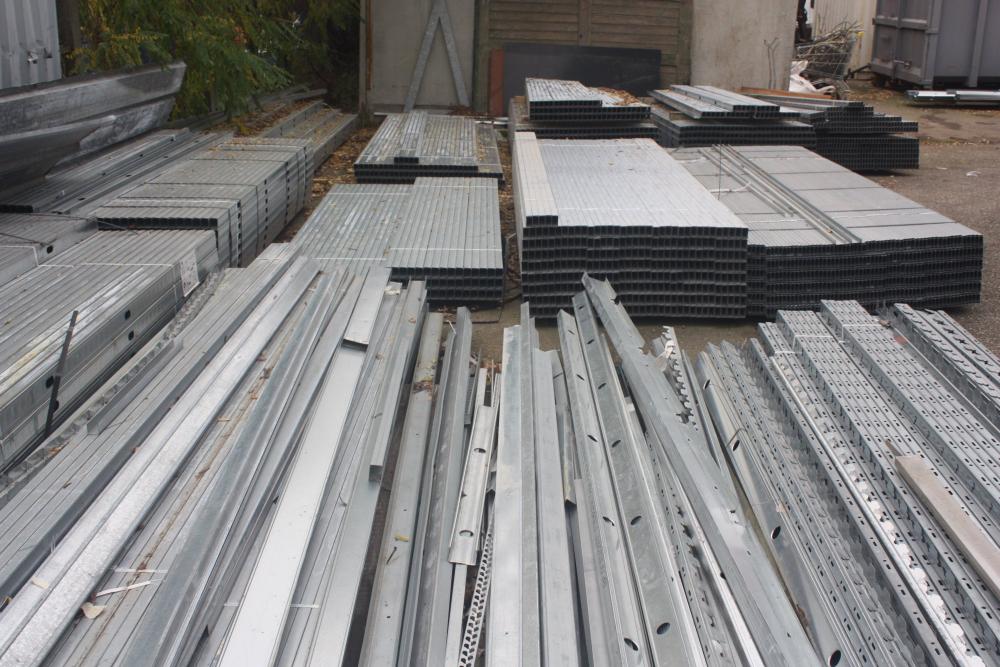 Last modification:
02/02/2022