Contact
Bois de la Chalonniére
37390 Charentilly
France
Also offers

Services

Transport

Design

Operations on products
Antique builders in Touraine, the two partners took over, in 2017, the company La Pierre de Jadis in Charentilly created in 1998 .
The company operates as a depot-sale of old materials and also has skills in stone cutting. Some new products are offered for sale.
Supplies are mainly obtained from private individuals, and the stock is made up of house materials: chimney, Burgundy slab, building stone, tommette, brick, sanitaryware, etc. The company offers a materials research and design assistance service for stone materials, and exports its goods throughout France.
The one-hectare storage site and the workshop are open to visitors, where samples of paving, floors and walls are on display.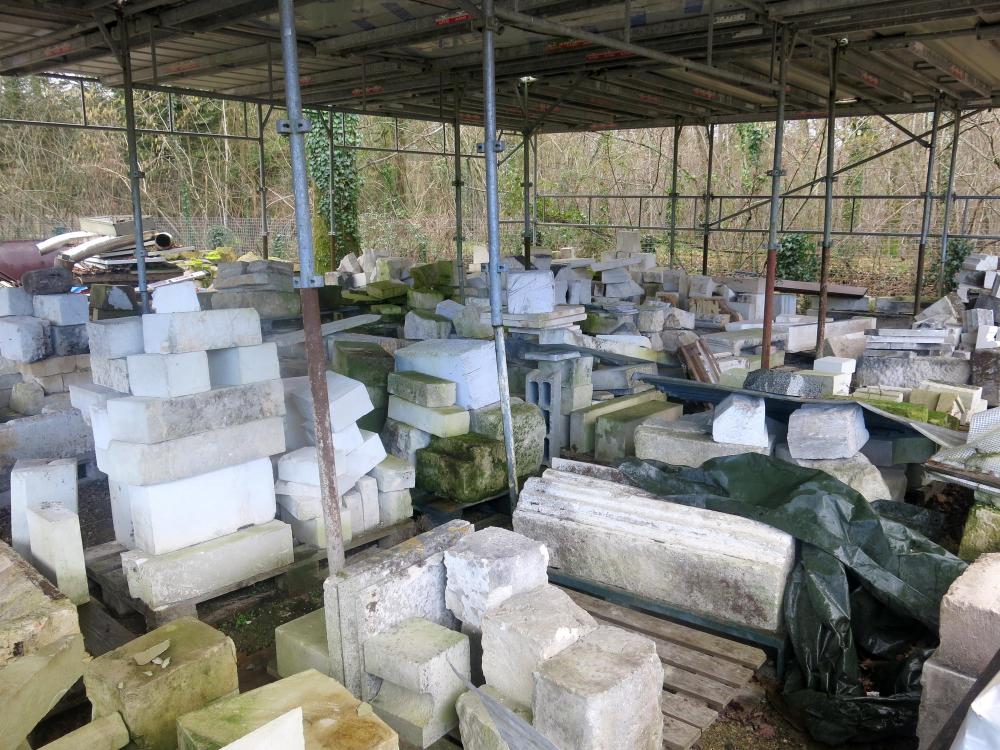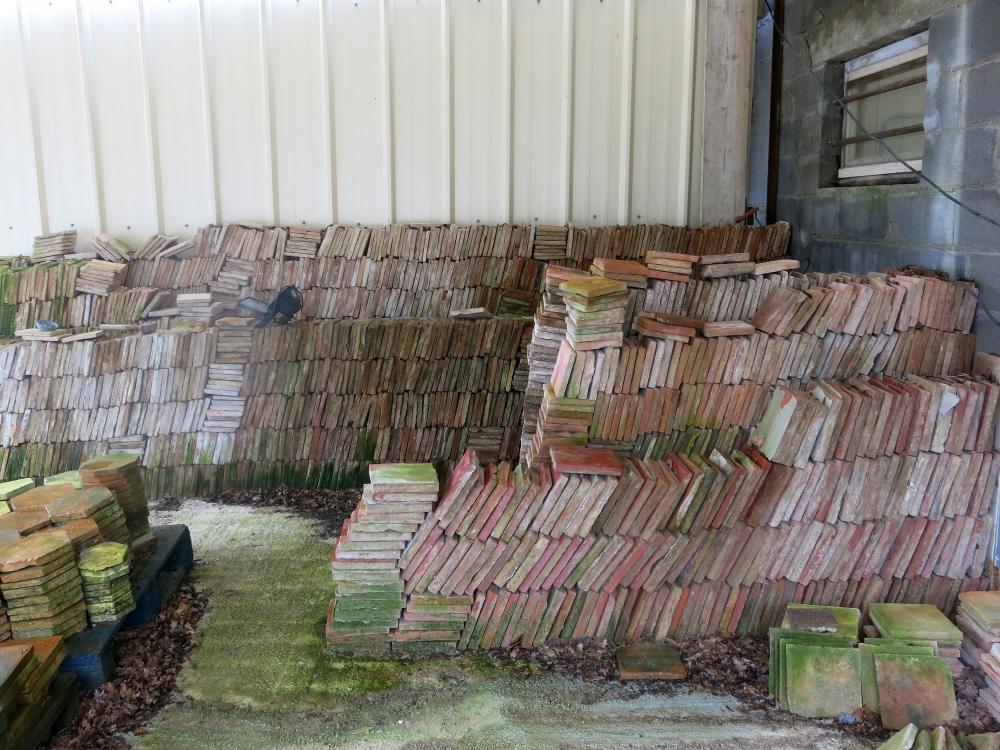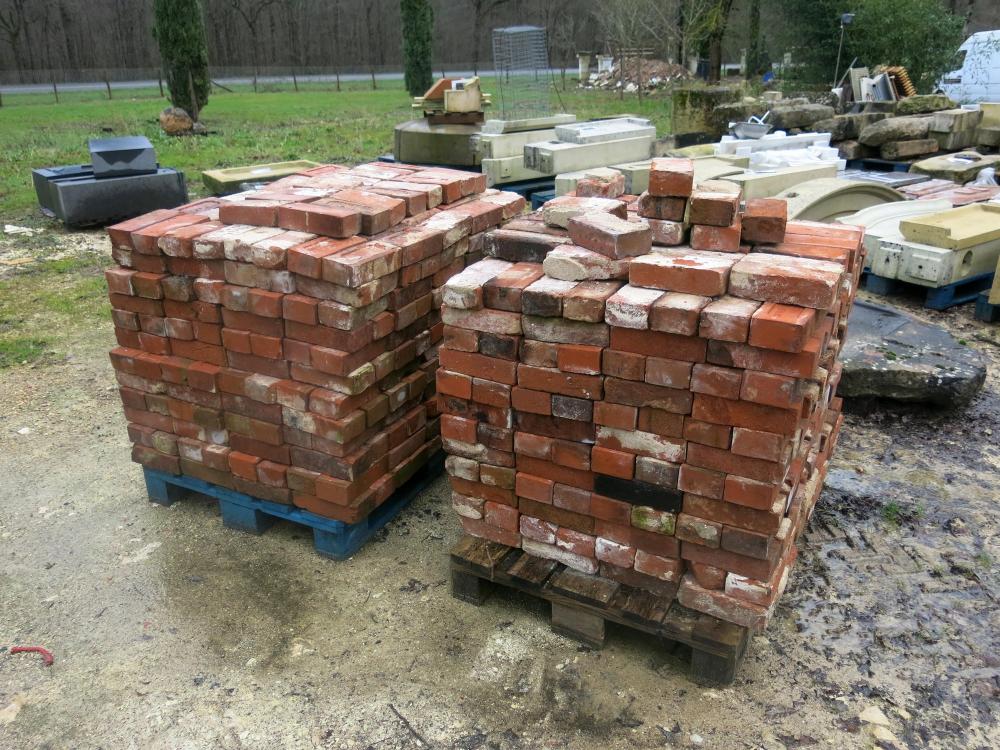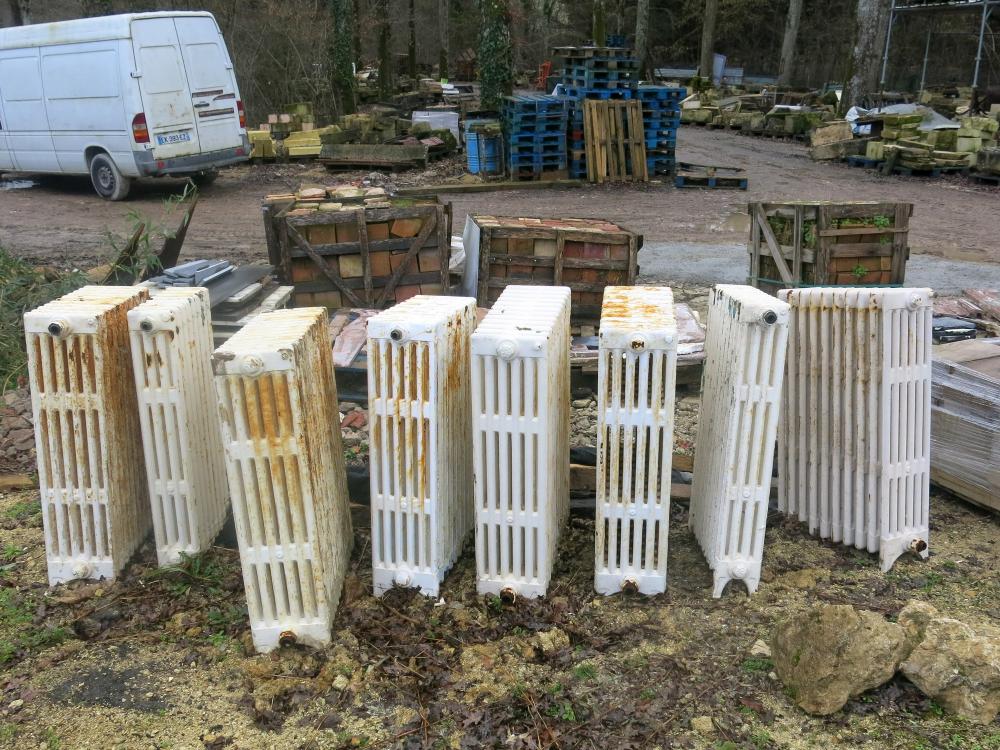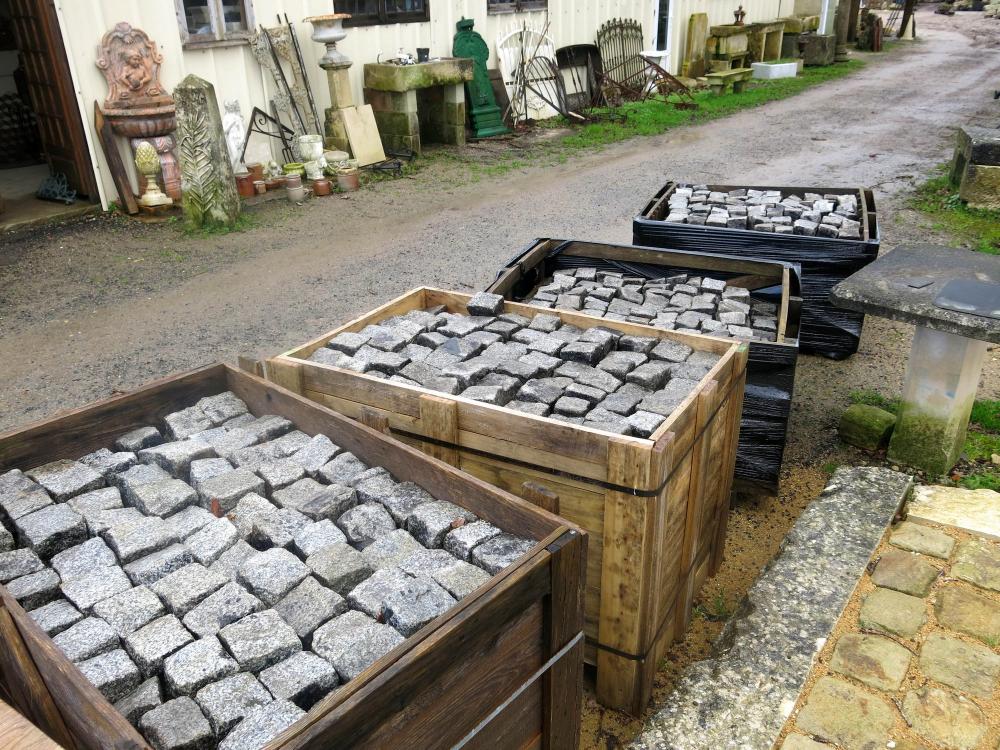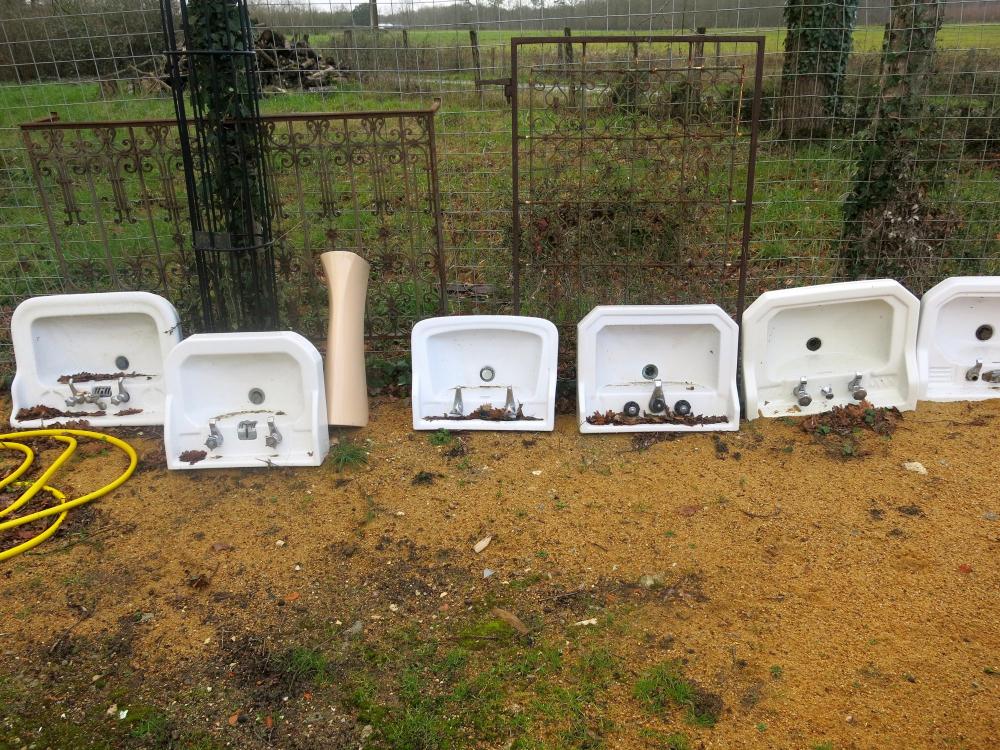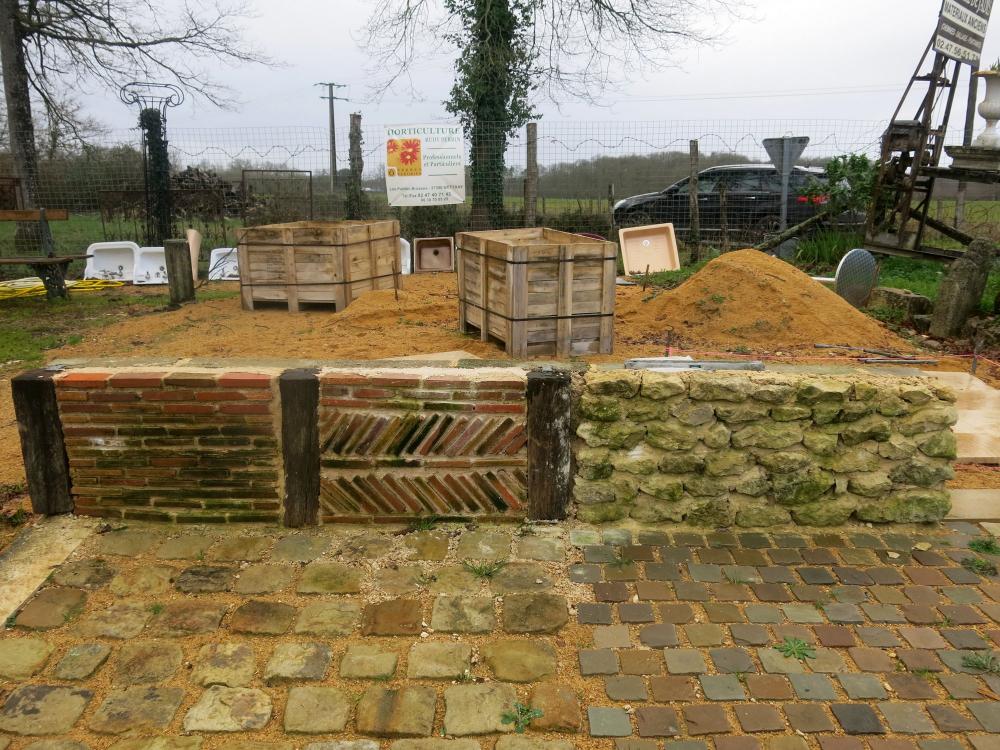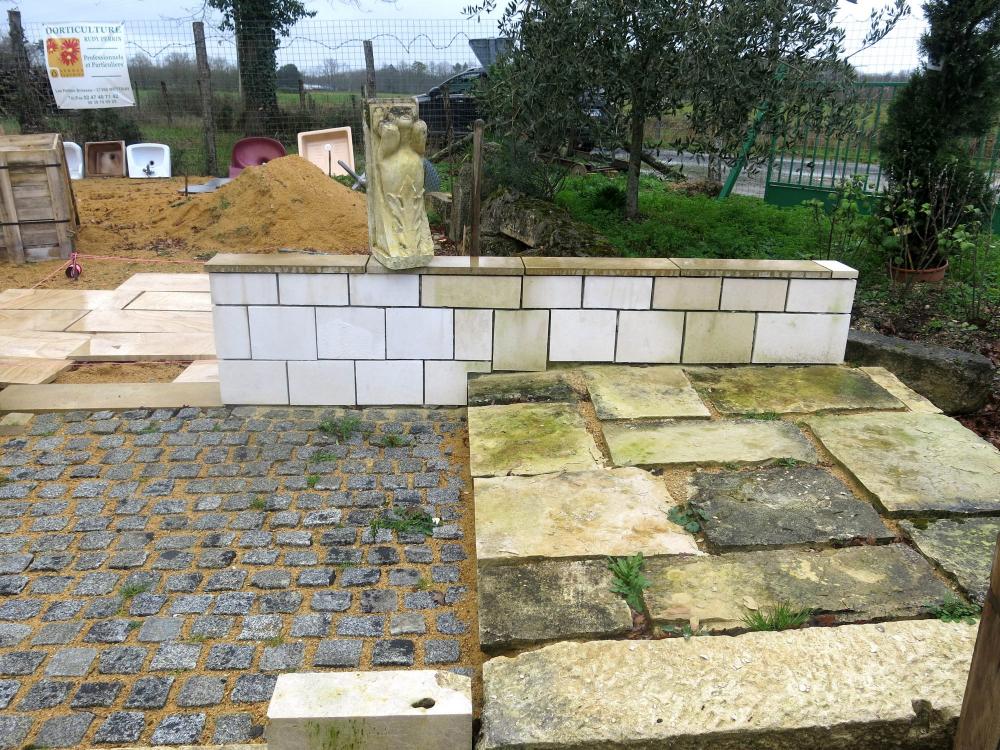 Last modification:
02/02/2022