Contact
580 route de Champagne
71260 Saint-Maurice-de-Satonnay
France
Opening hours
Mon - Sat: 9h-12h / 14h-19h
Sundays by appointment
Materials
Also offers

Services

Transport

Design

Installation, marble work, stone cutting, carpentry-cabinet making, sawing, creation of wood floors and doors from old beams

Operations on products

Mortar residue cleaning Basic woodworking (de-nailing, sawing, etc.) Joinery (cleaning dimensioning, drying, surface treatment, etc.) Stone surface treatment Stone cutting

Cleaning, sorting, stacking on pallets, checking tongue-grooves on the wood floors, cutting wood, stone, terra cotta.
Lapierre Rofani is a company dealing in old and antique items, created in 1964. André Bouilloux, a trained stone cutter, took over from the Lapierre family as head of the business in 2004. Previously specialising in old fireplaces, the company had been diversifying for some years. Today, André Bouilloux and his team of artisans buy, clean and restore all types of wood, stone and earthenware articles, from oak staircases to Bourgogne tiles, as well as beams and tomette tiles. 
With his experience as a craftsman, Andrée Bouilloux can custom design a project and draw up plans for floor and wall coverings. He supplies building trade professionals and private individuals for various different projects, the needs of which can be met by his 2 hectares of stock. He can deliver across France and abroad.
The company also has a timber workshop and a stone workshop, both mechanised. Each artisan is an expert in his field enabling him to follow an important part of the process of reusing reclaimed building materials.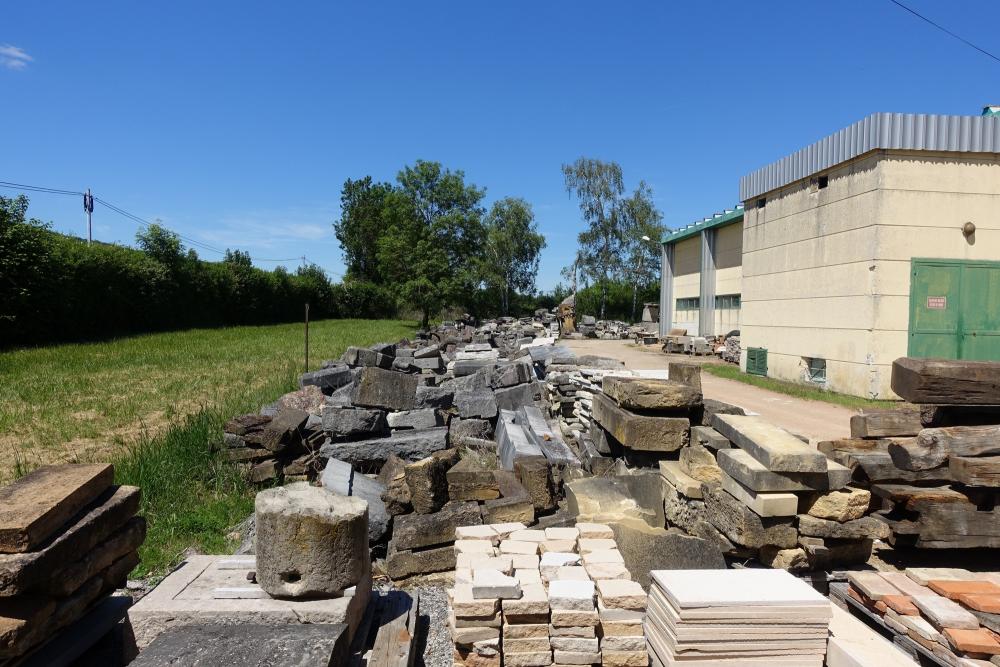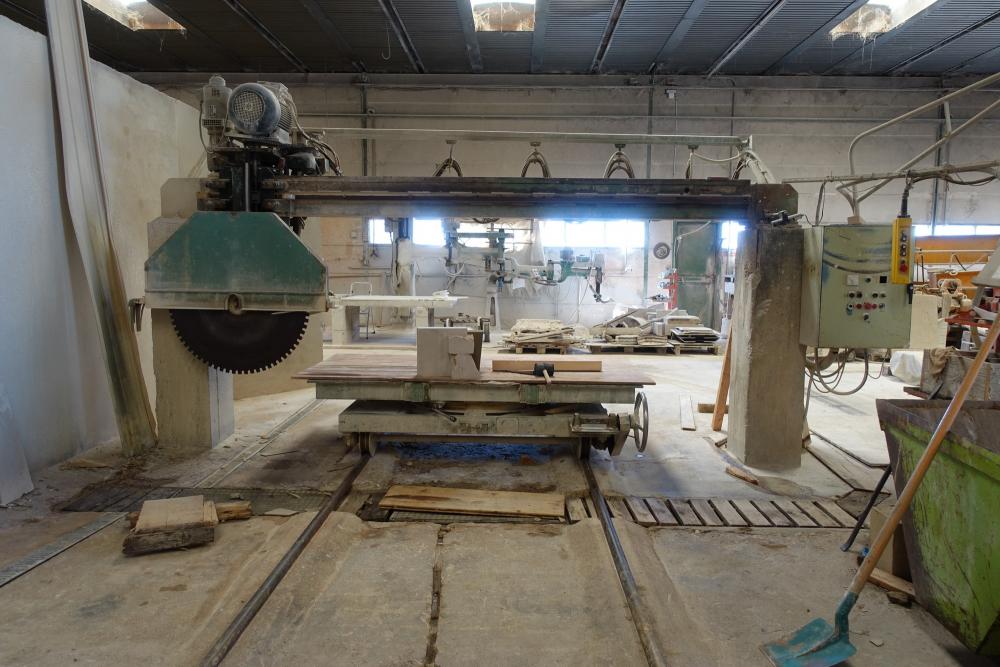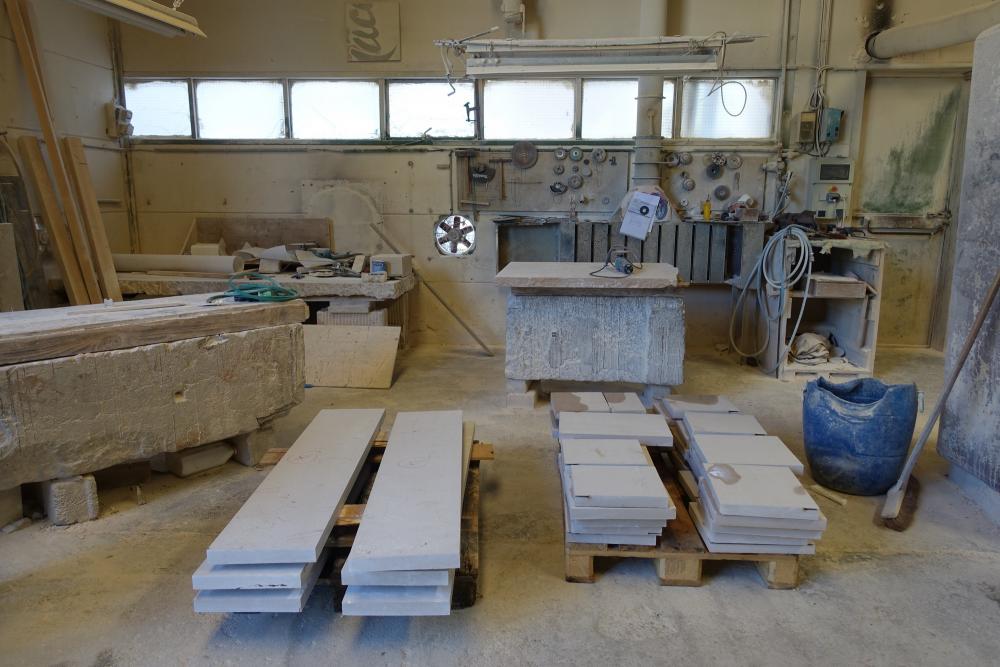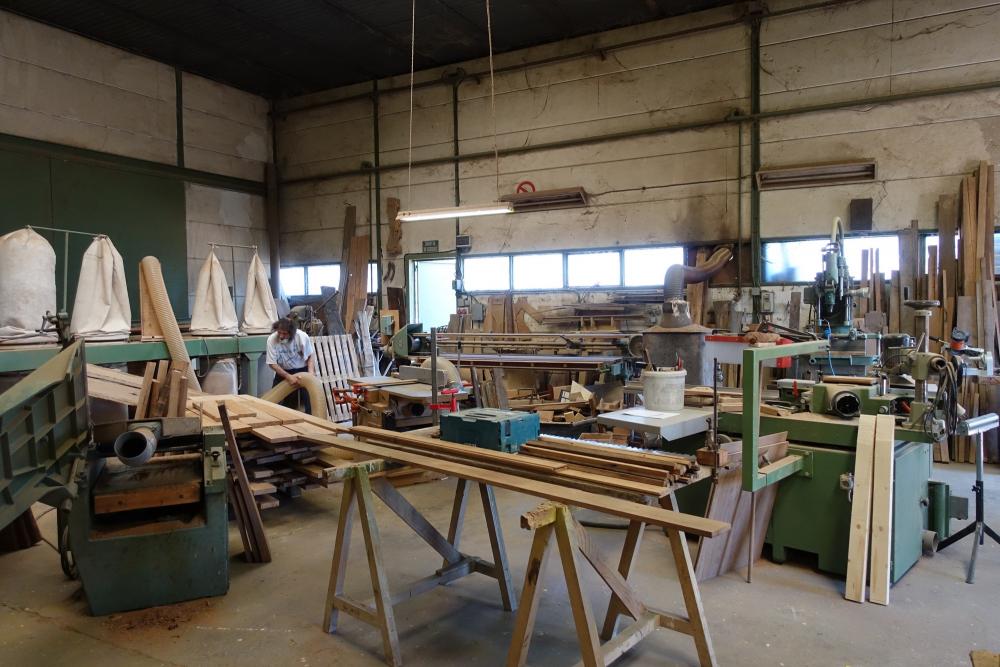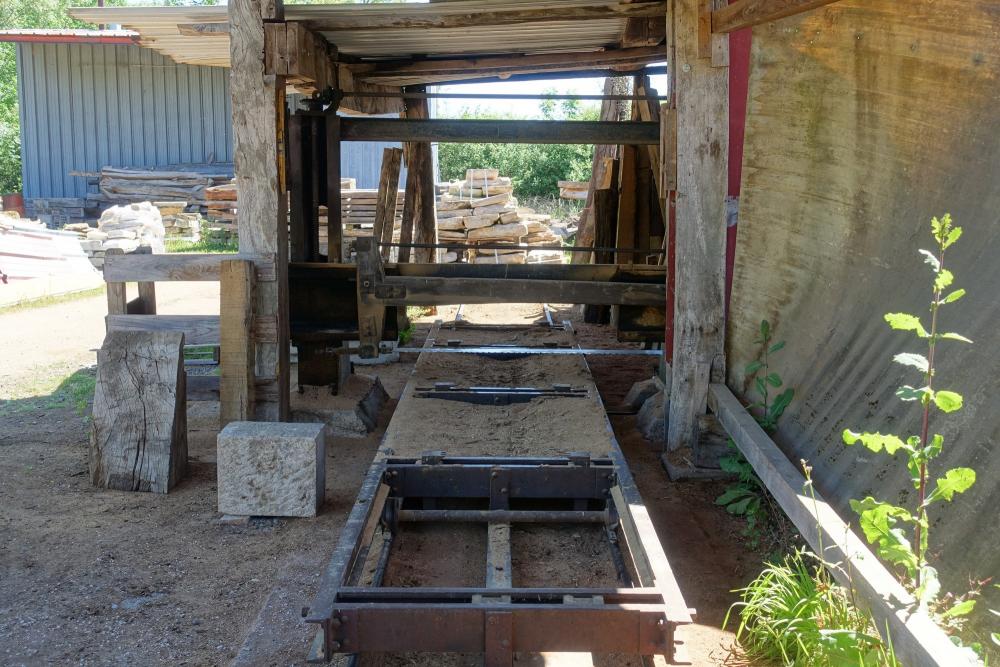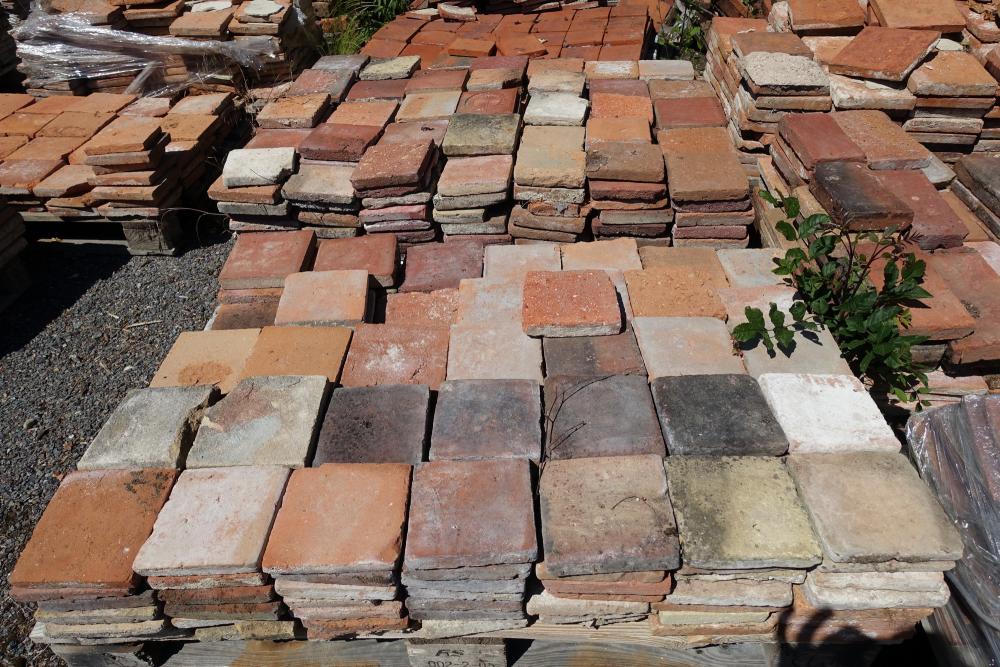 Last modification:
27/11/2023