Contact
5 route de Limonest
69380 Lissieu
France
Opening hours
Lun - Sam : 8h-12h / 14h30-18h
Materials
Also offers

Services

Transport

Design

Dismanteling

Installation

Operations on products
Established in 2001 in Lissieu, north of Lyon, Le Grenier Beaujolais is specialised in the sale and installation of second-hand building materials.
With its 3 storage areas covering 1.5 hectares, the company offers a wide range of second-hand materials: stone staircases, fireplaces, Beaujolais golden stone and Monts d'Or grey stone, terracotta, etc. The company is specialised in wrought iron work and  in the customisation of gates in particular, railings and guardrails, for which it offers a design assistance service.
The company works with a number of craftsmen and professionals in order to offer a service covering all stages of re-use, from removal to installation, including the various possible treatments of the materials. The goods are delivered throughout France.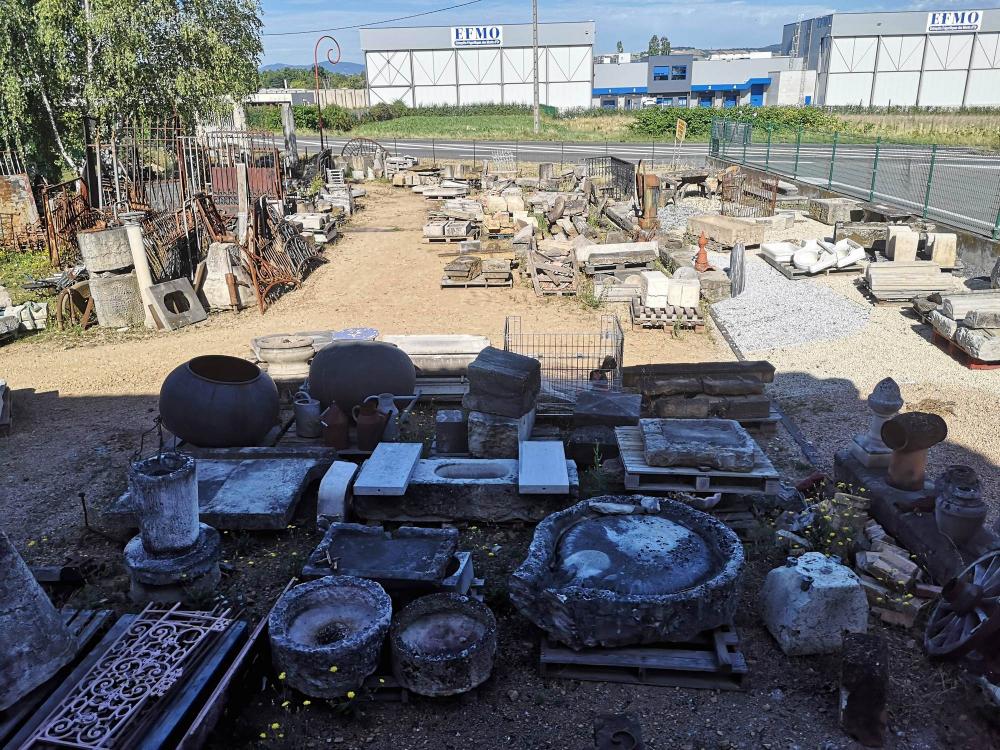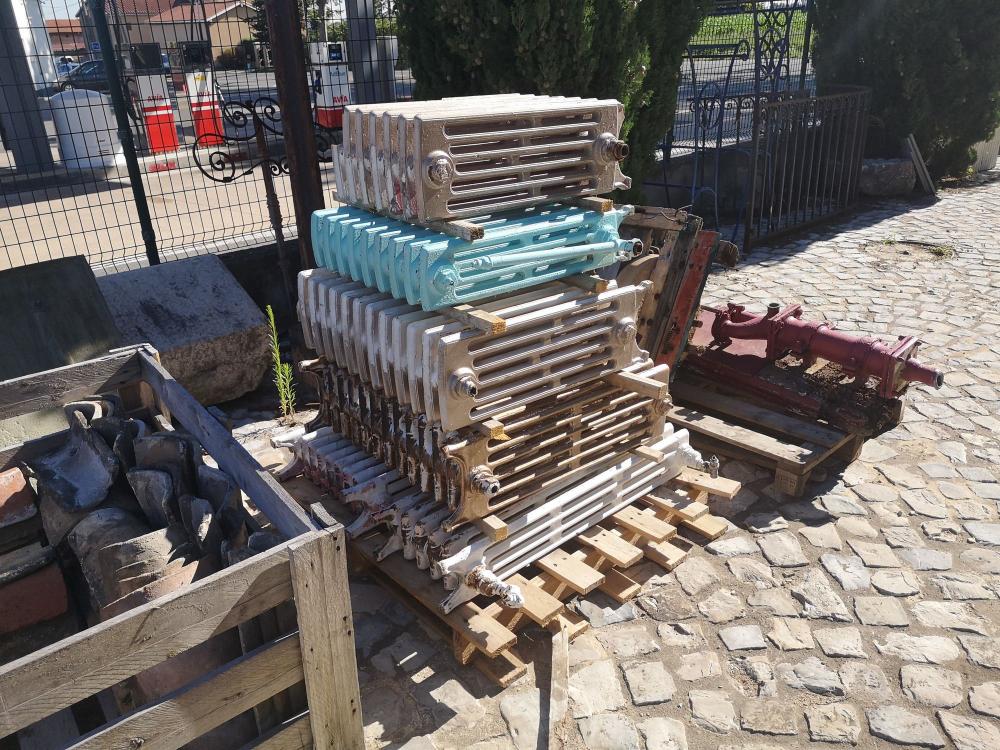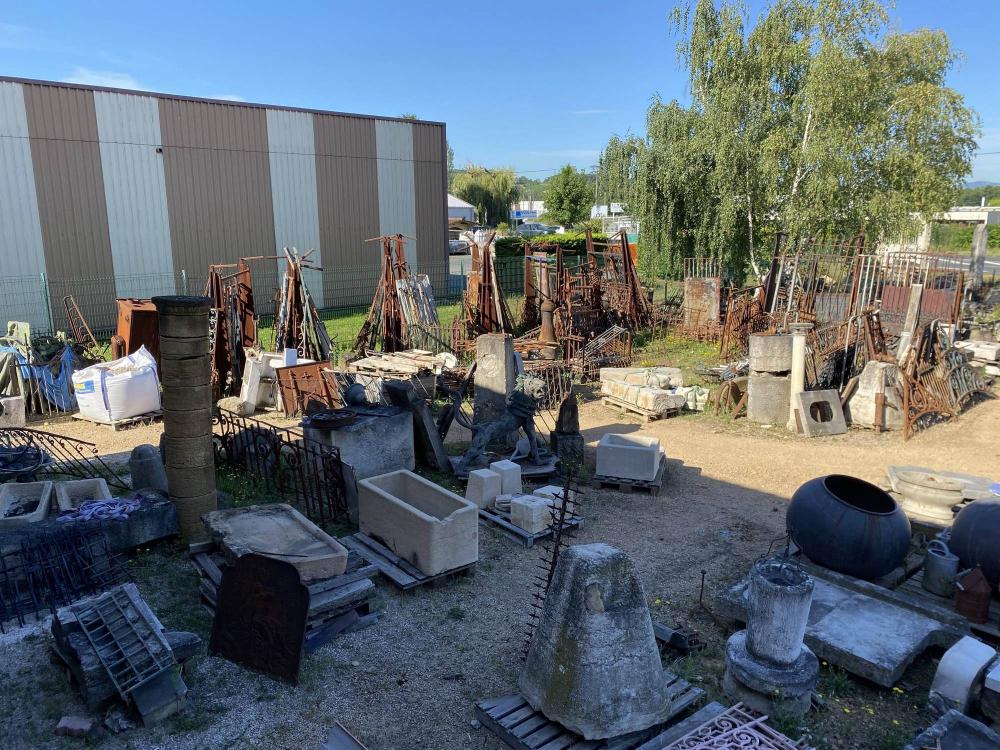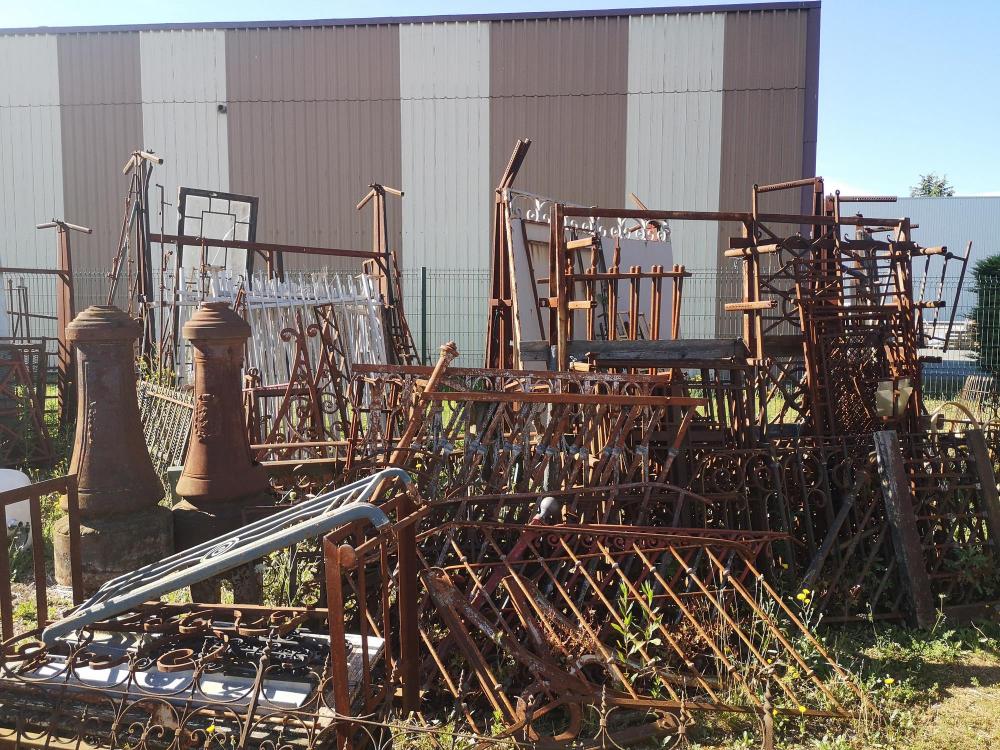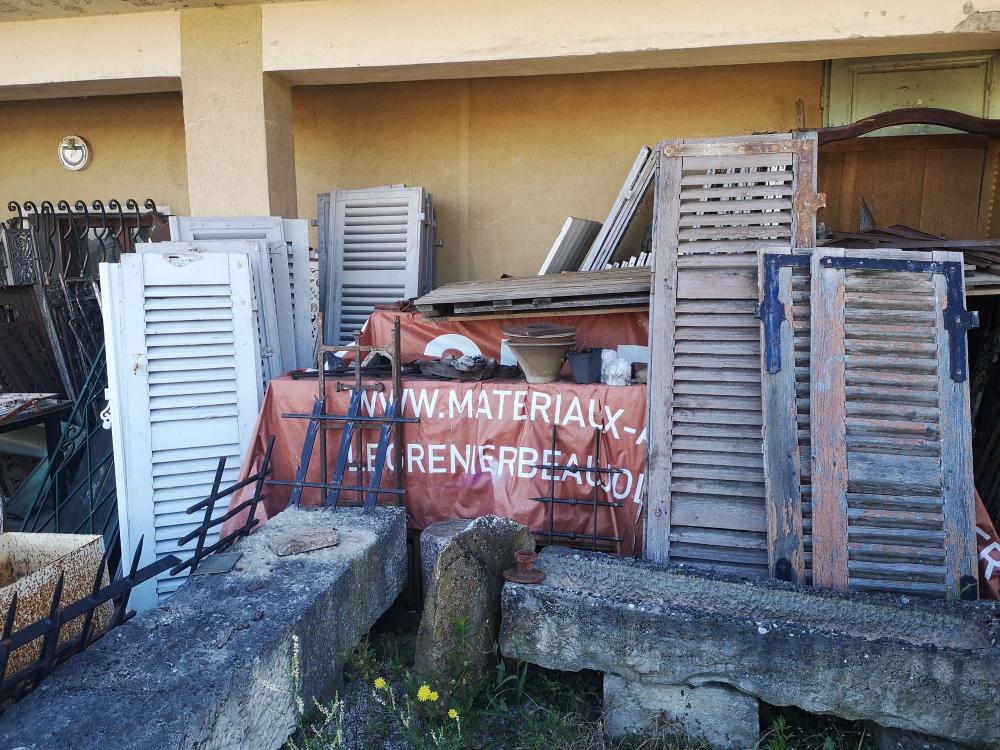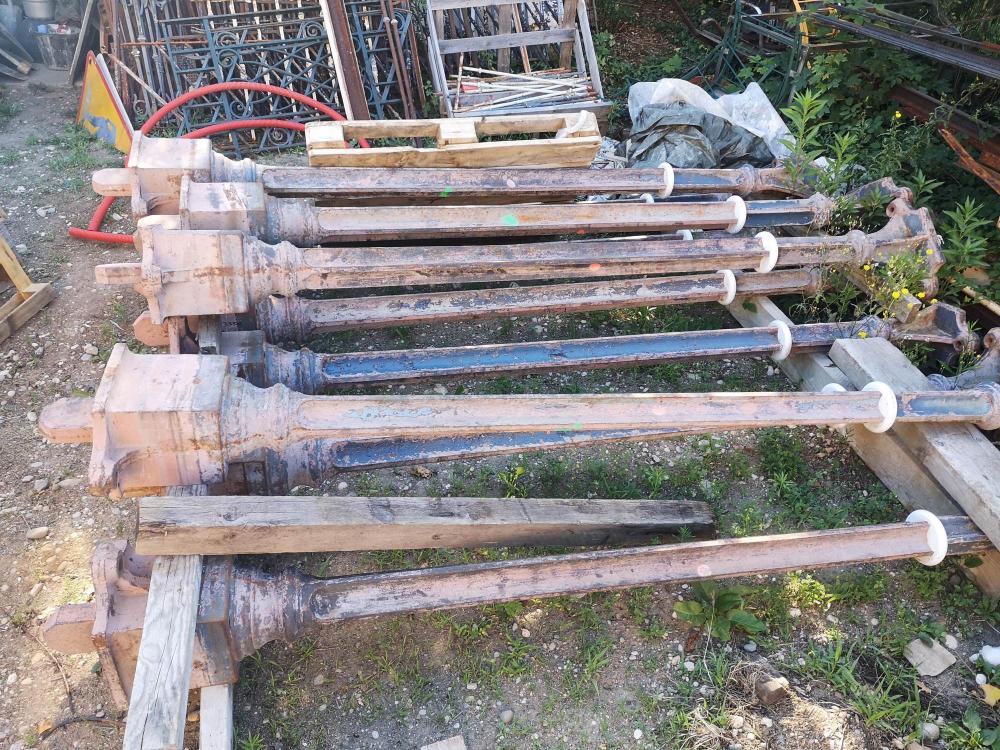 Last modification:
02/02/2022