Les Matériaux D'Autrefois
Contact
400 route de Langres
88300 Neufchâteau
France
Materials
Also offers

Services

Transport

Demolition

Dismanteling

Operations on products
This multi-generation family business is highly professional. The company is active in deconstruction, partial restoration and the supply of old materials. The company is specialised in stone and has a small factory for the preparation of products (sawing in thickness, cutting, resizing).
The storage site is supplied with materials from the company's dismantling sites and also functions as a depot for goods from local contractors. The materials are meticulously sorted, stored and presented to visitors. The most sold items are stone and local wood flooring products. Some materials, such as floors and parquet, are prepared (removal of spikes, sanding) and delivered to customers ready to be laid.
The customers are private individuals, craftsmen and architects, for whom the company sources large quantities of materials to order within very competitive timescales, relying on its know-how and a local network of partners. Half of the sales are exported abroad, mainly to Belgian and Dutch dealers.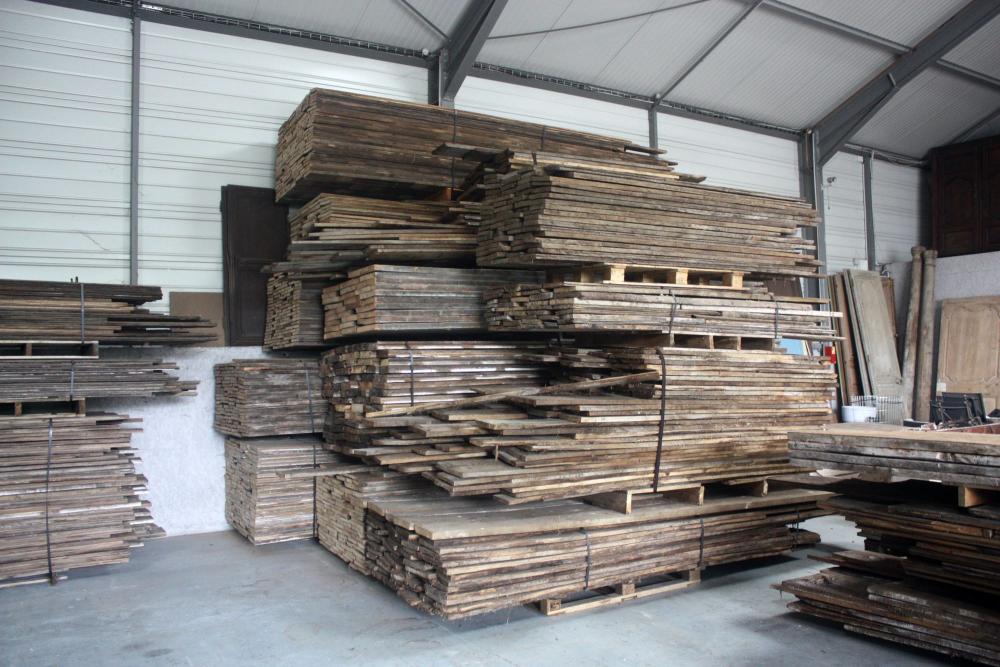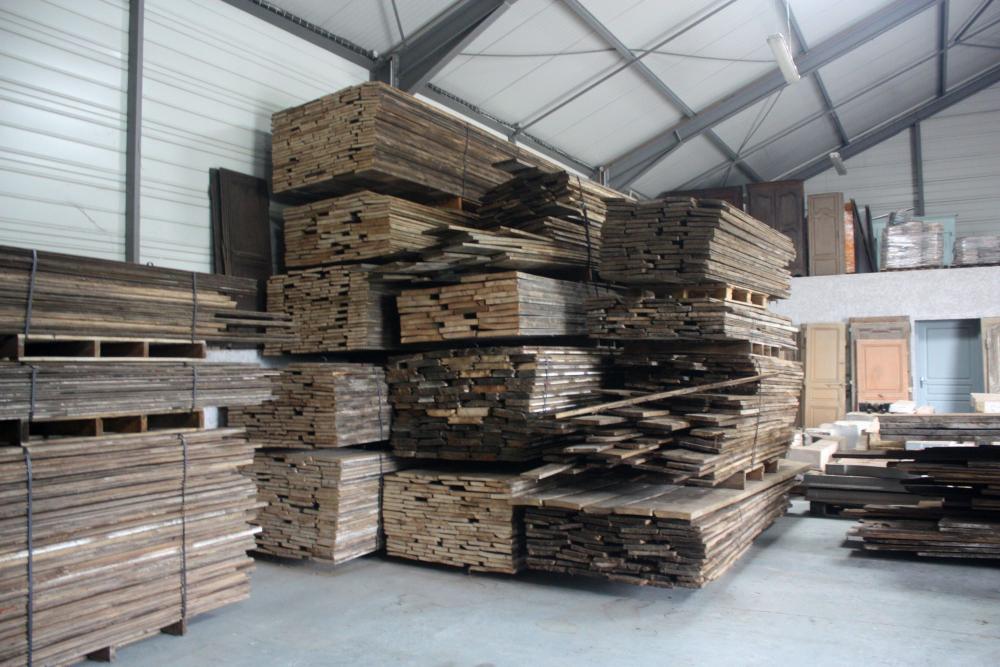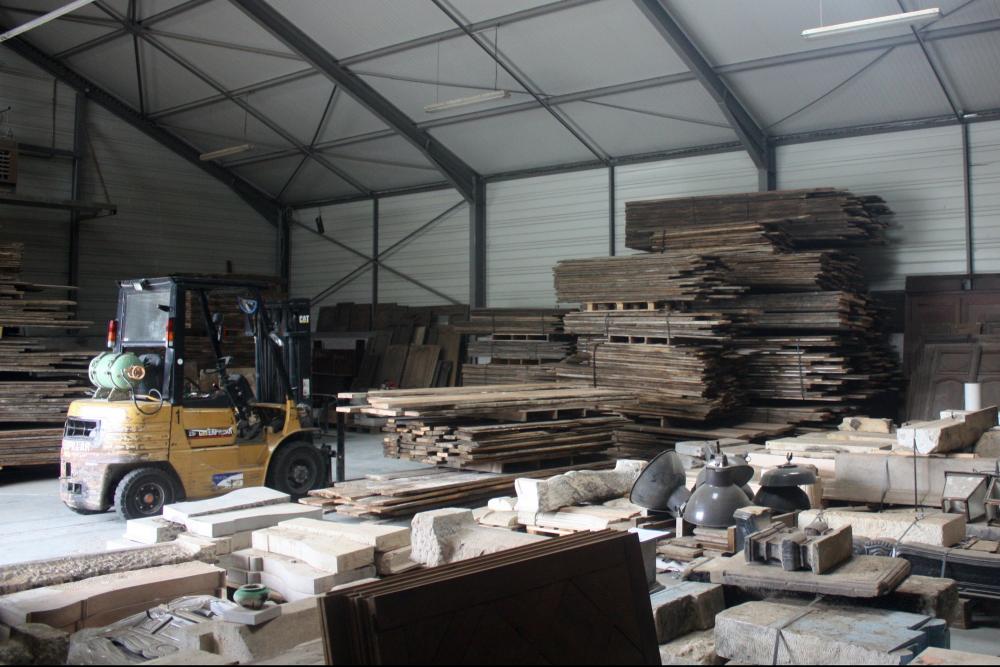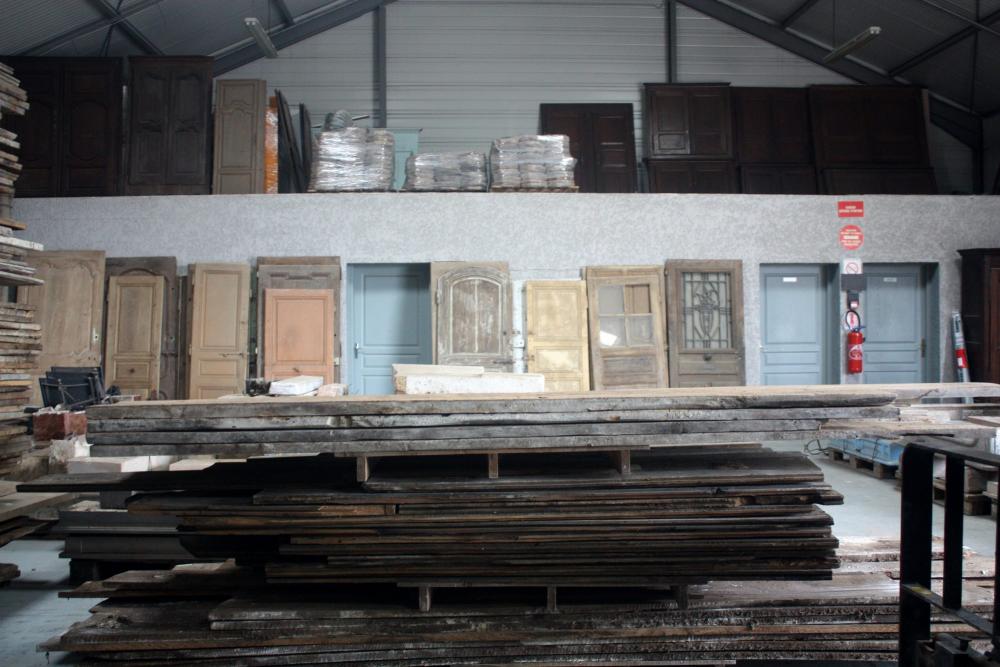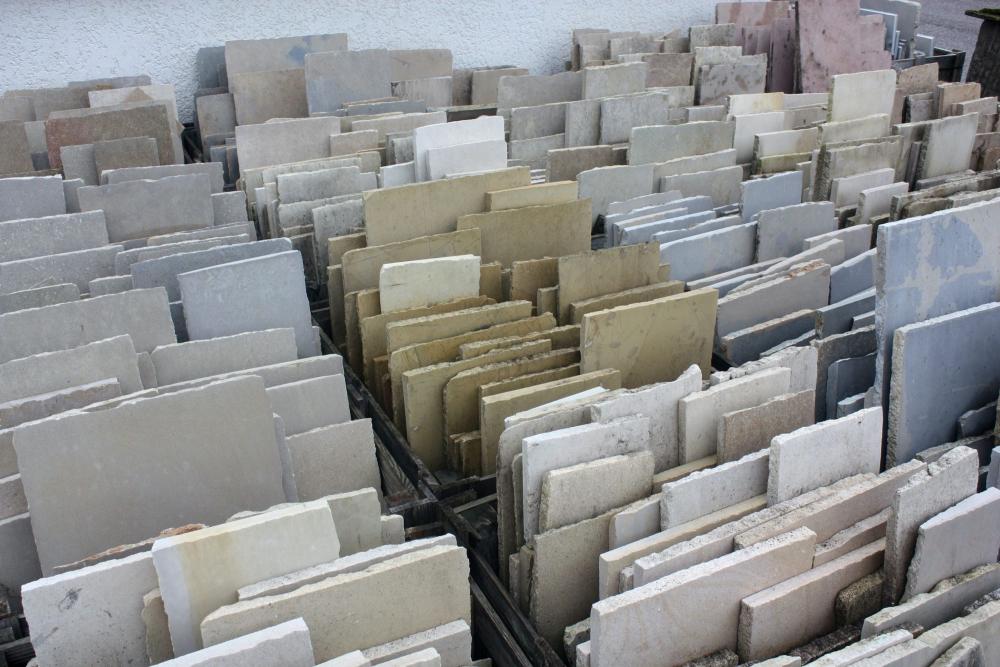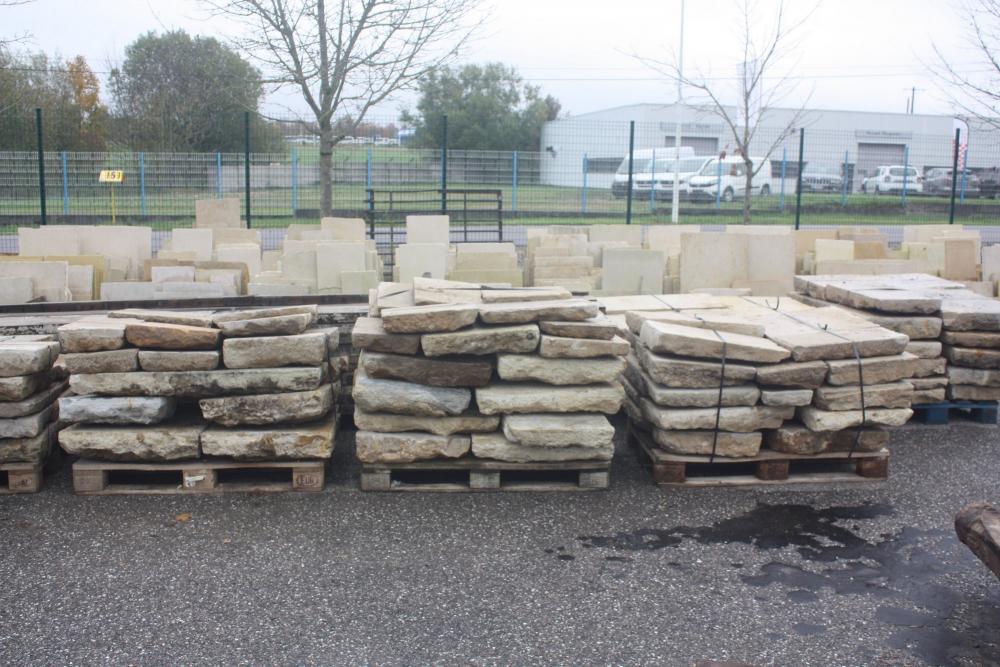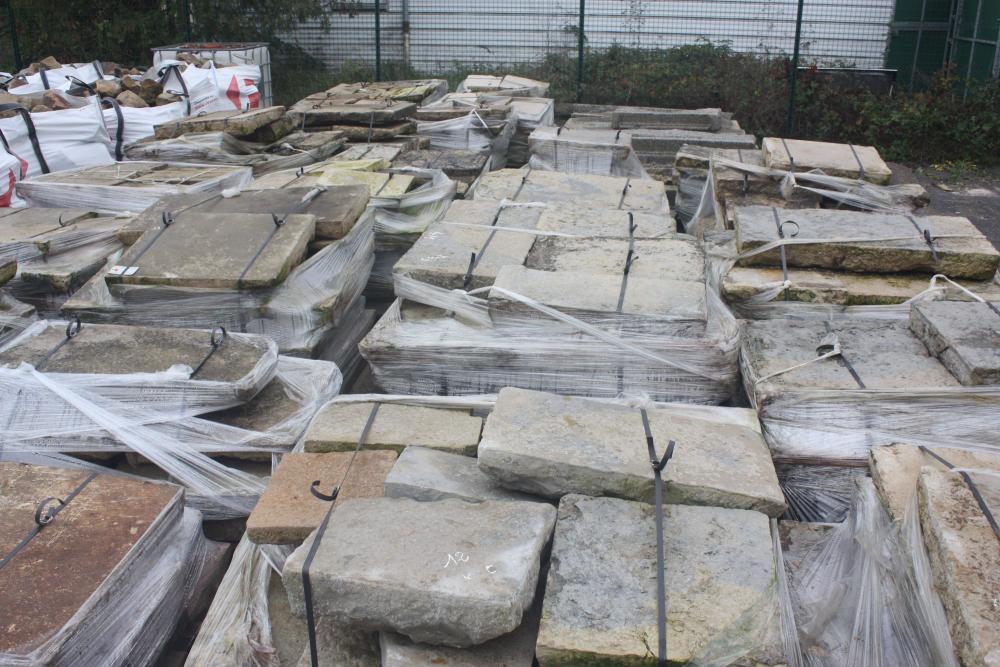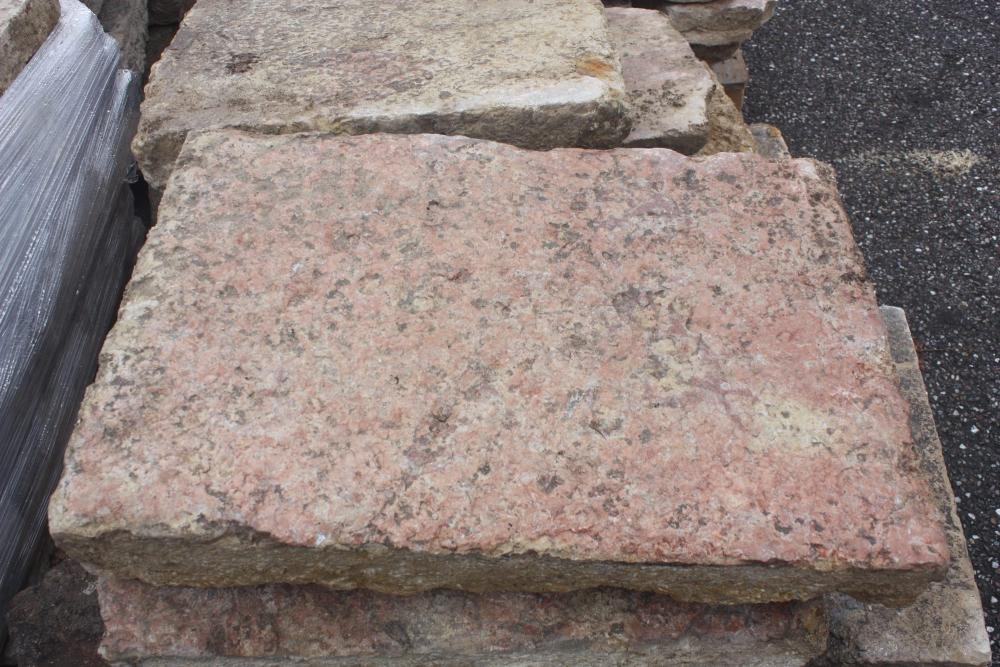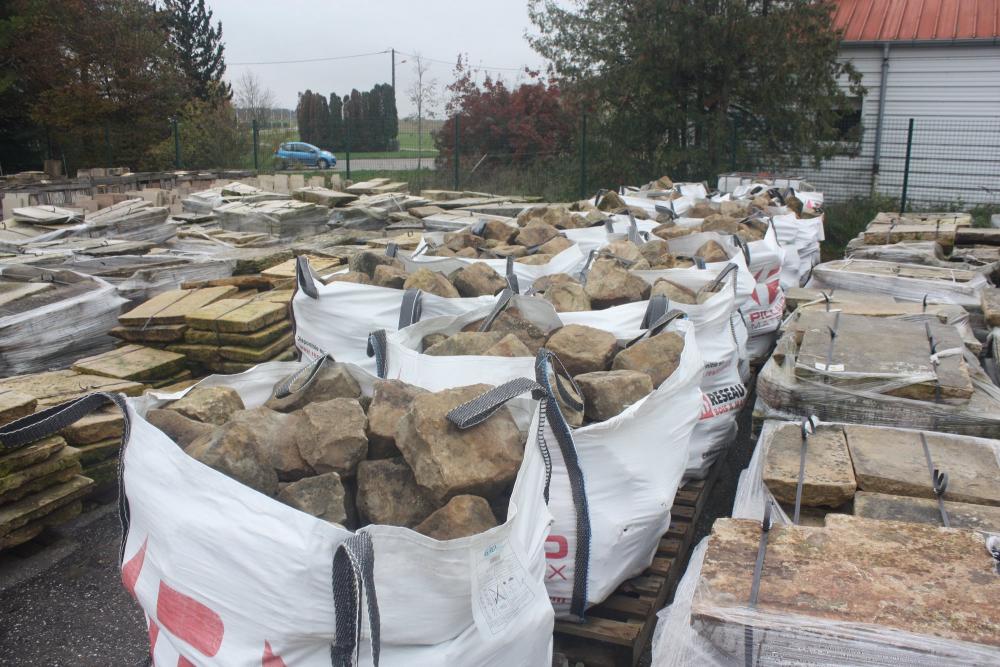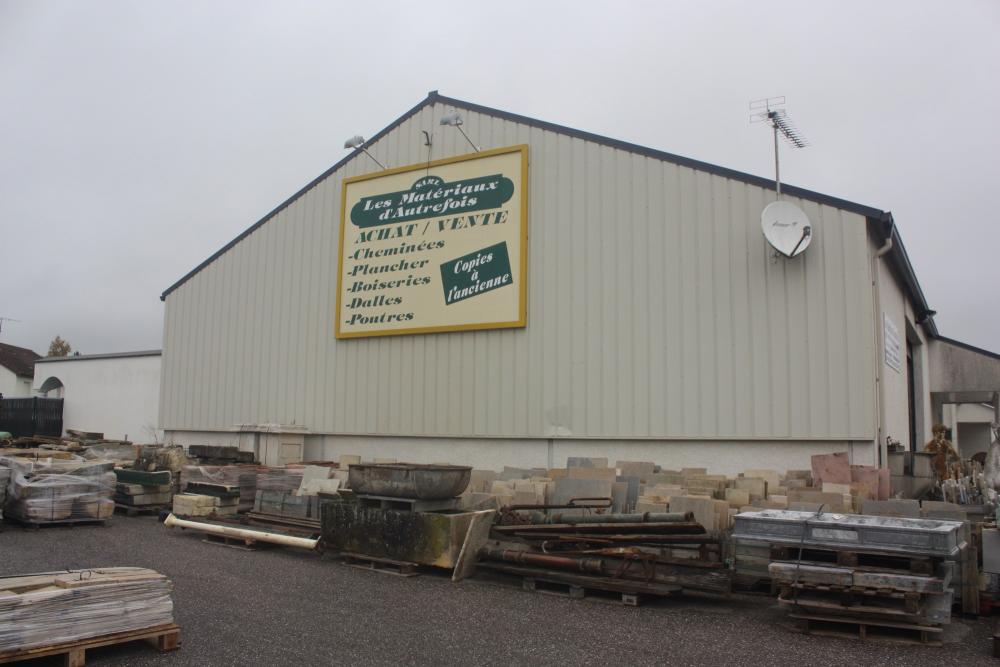 Last modification:
02/02/2022