Matériaux Nobles Gazut et fils Eure-et-Loir
Contact
Le moulin du pont Ossequeue
23000 Ste Feyre
Nouvelle-Aquitaine
France
Opening hours
By appointment
The family business Matériaux nobles Gazut et fils has been selling old materials for several generations. The current manager, Max Gazut, took over the company in 2008, specialising in the sale of stone floors and tomette tiles, together with old parquet and other wooden floors and structures. The range of tomette tiles is varied, thanks to stocks from different parts of France and dating from different periods.
All of these products are available in large batches and can be adapted to your projects by resizing and specific treatments. The timber workshop makes it possible to transform old planks and beams into parquet flooring.
Matériaux Nobles Gazut et fils can supply exceptional pieces like old prison doors and fountains from the south of France.
The manager has been trained in traditional methods of installing materials and can therefore advise you on the different possible techniques.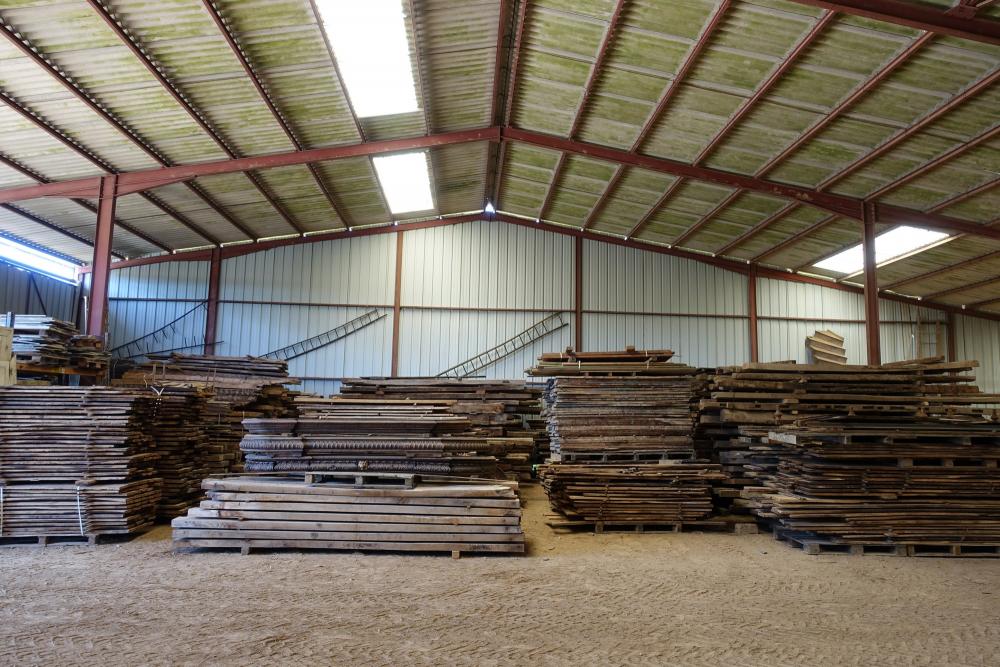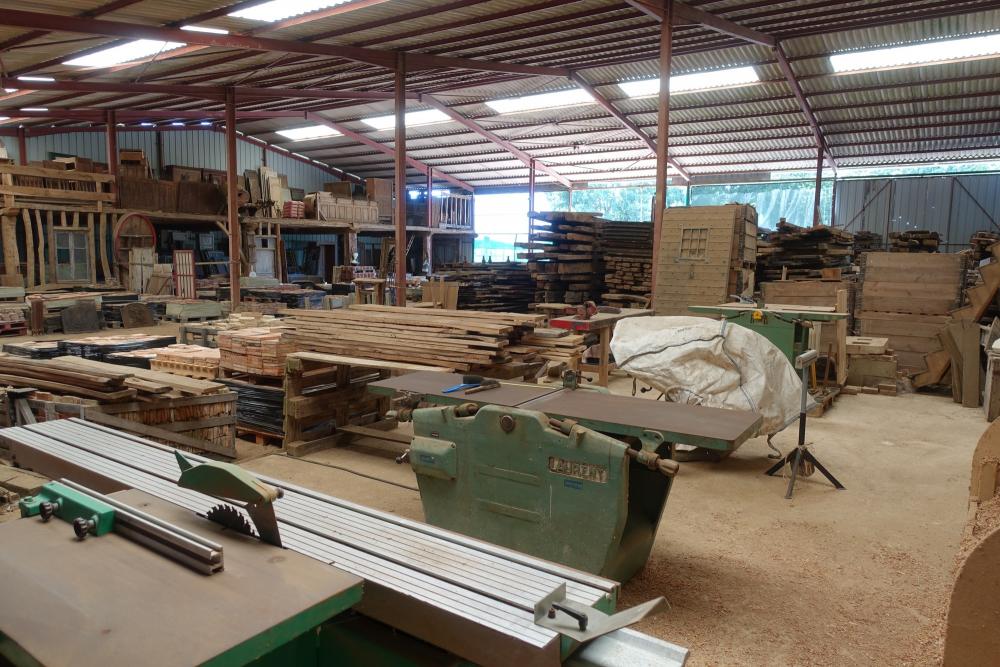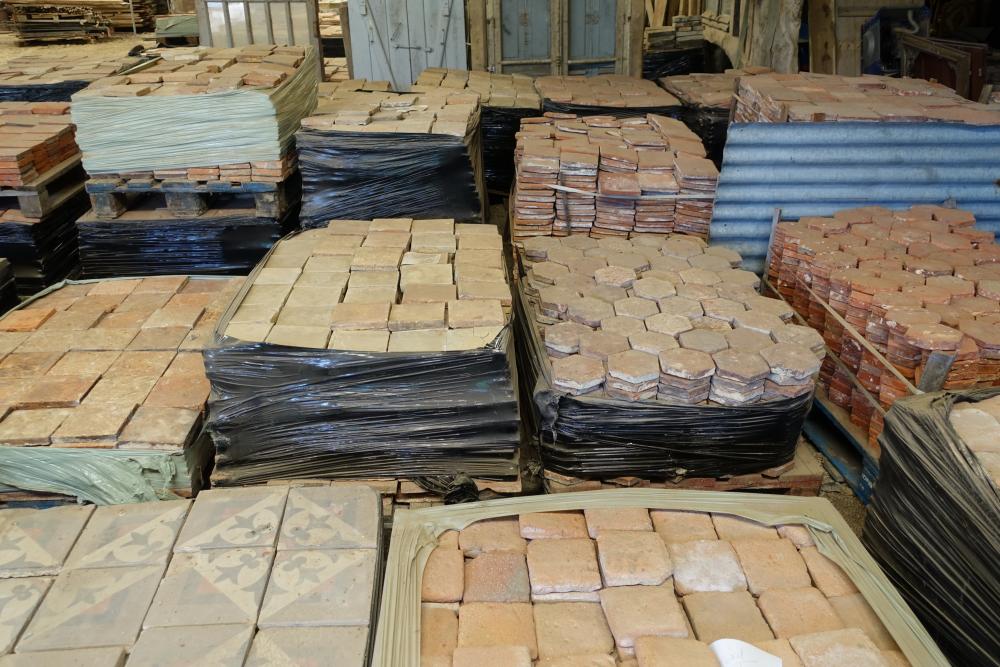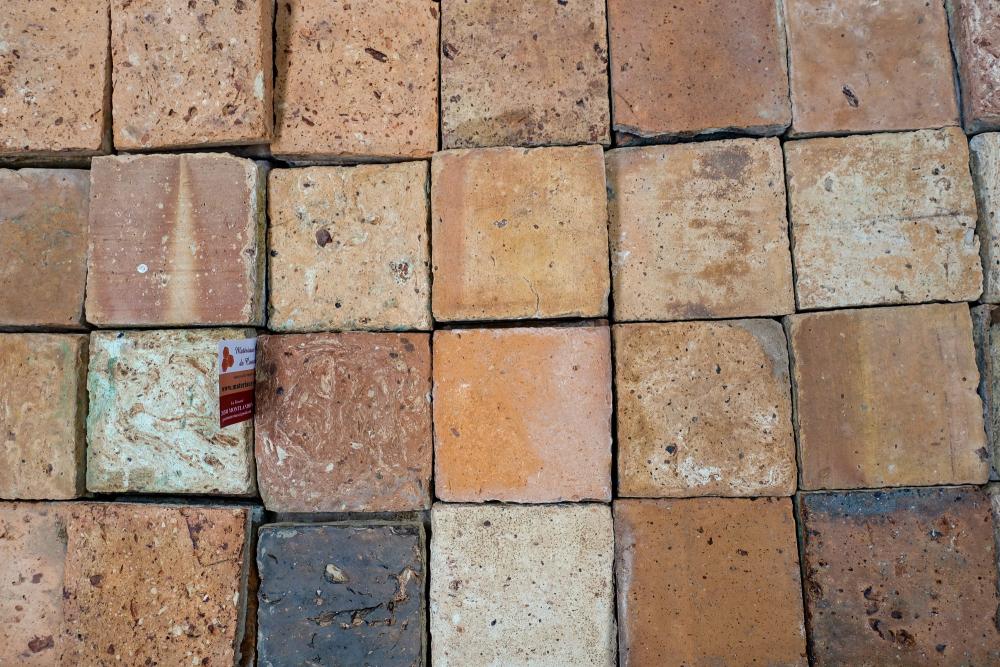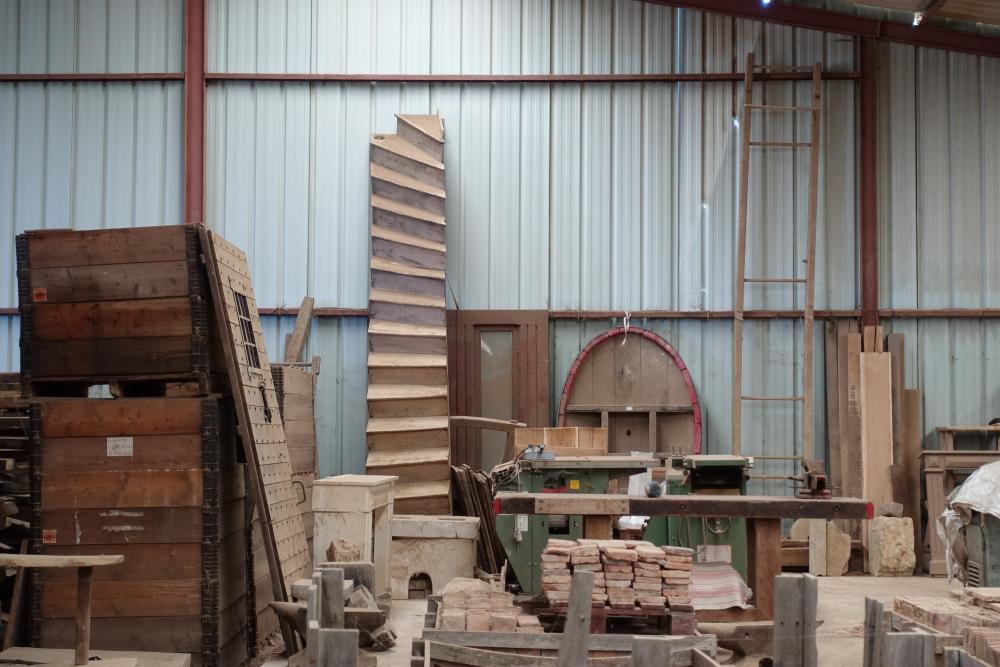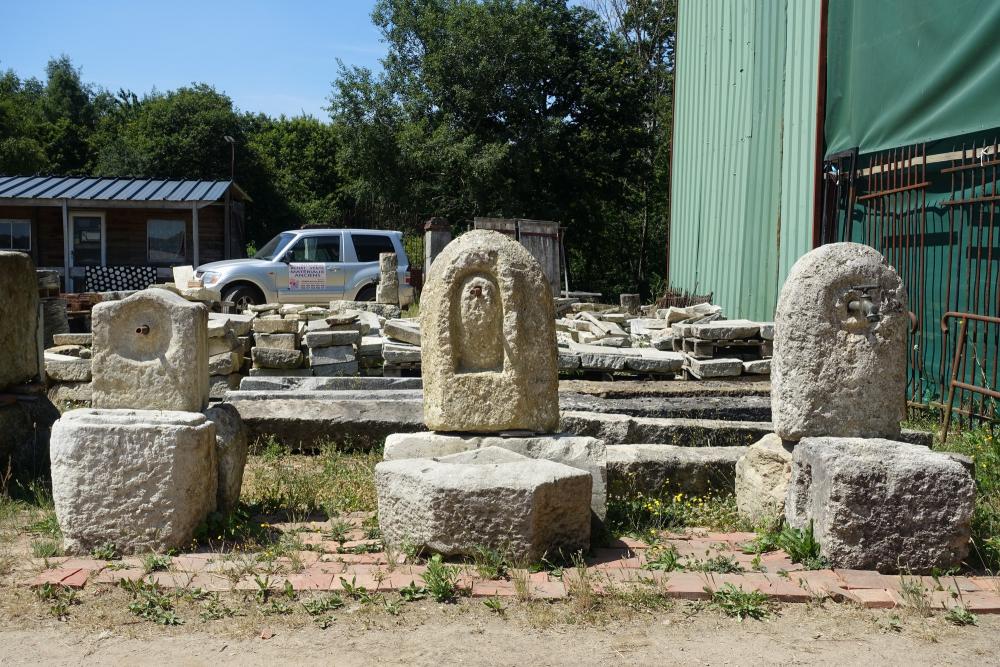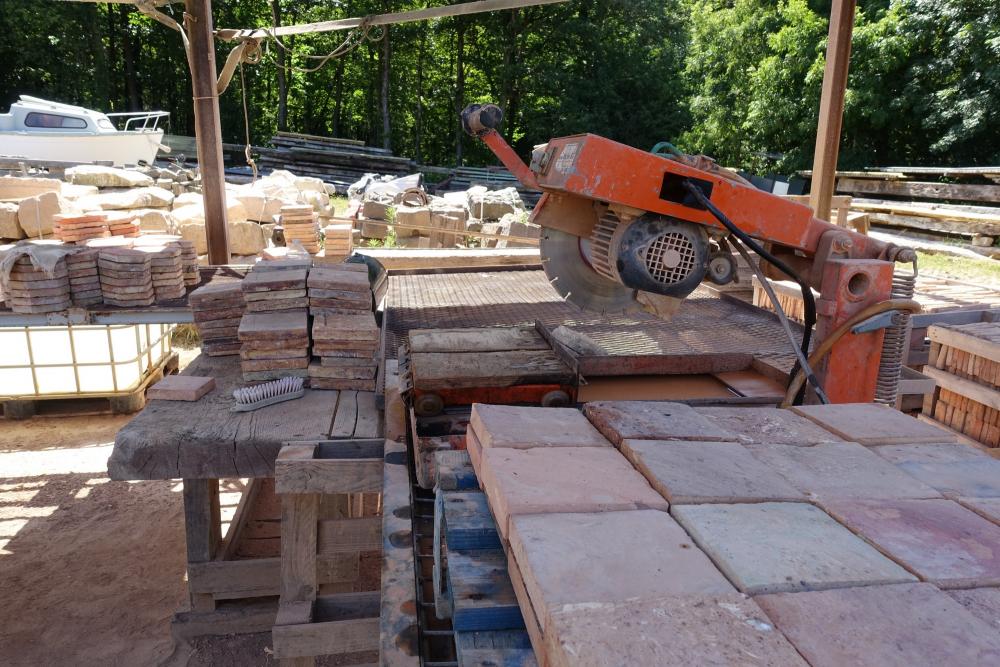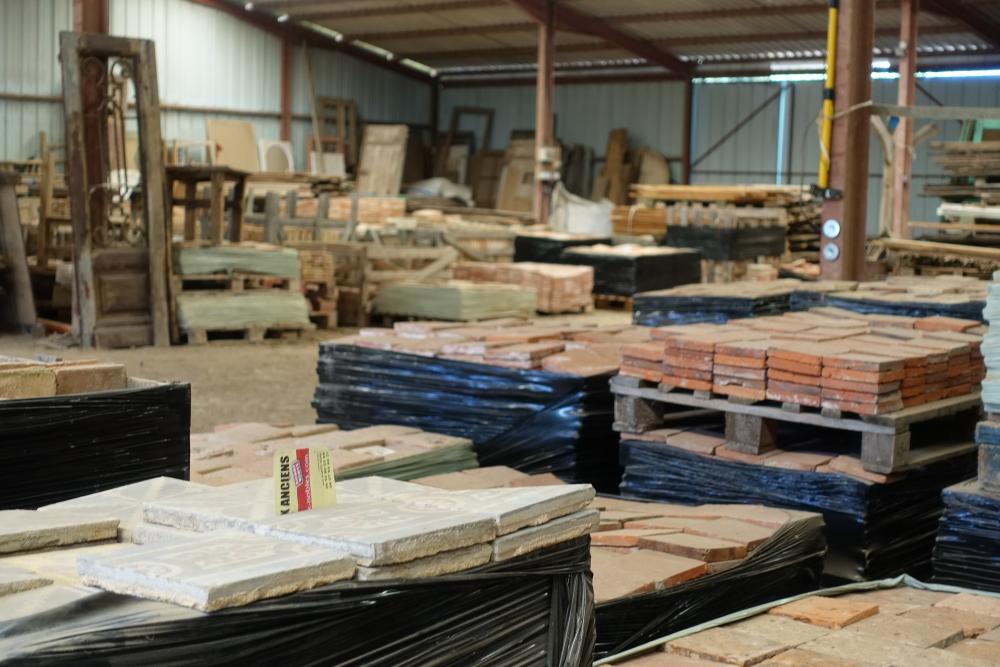 Last modification:
02/02/2022