Contact
30 rue des Champoulains
89000 Auxerre
France
Opening hours
Sur rendez-vous
Materials
Also offers

Services

Transport
Located in the heart of Auxerre, Michel Matériaux Anciens offers a wide variety of materials in its 1.5 hectare warehouse.
The company has terracotta tiles, roof tiles, bricks, old parquet floors, fireplaces, paving stones, doors, ironwork and timber.
The company sources its materials within a radius of 150 to 200 km, and sells all over the world, to private individuals, architects and installation companies.
The large storage area enables the company to meet the high demand by frequent rotation of large quantities of materials.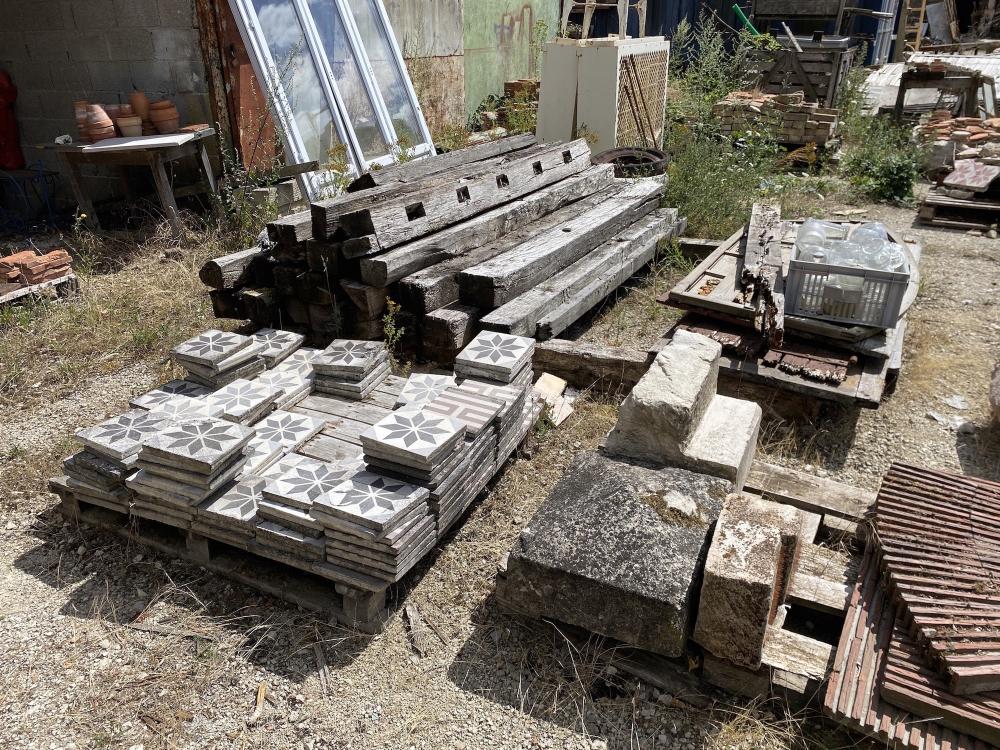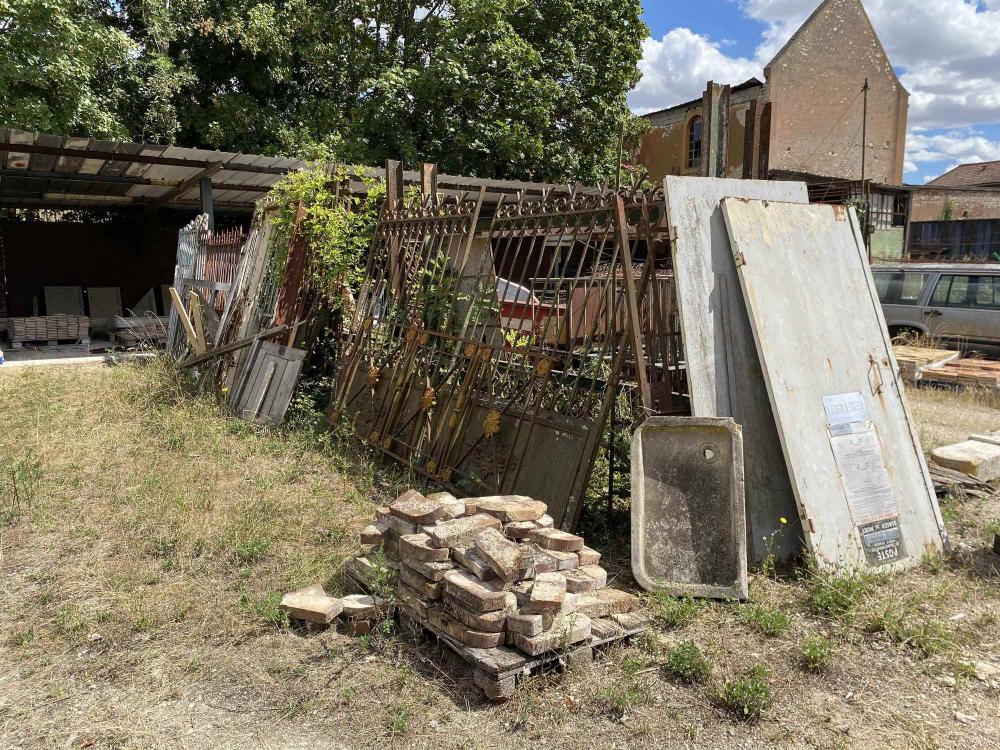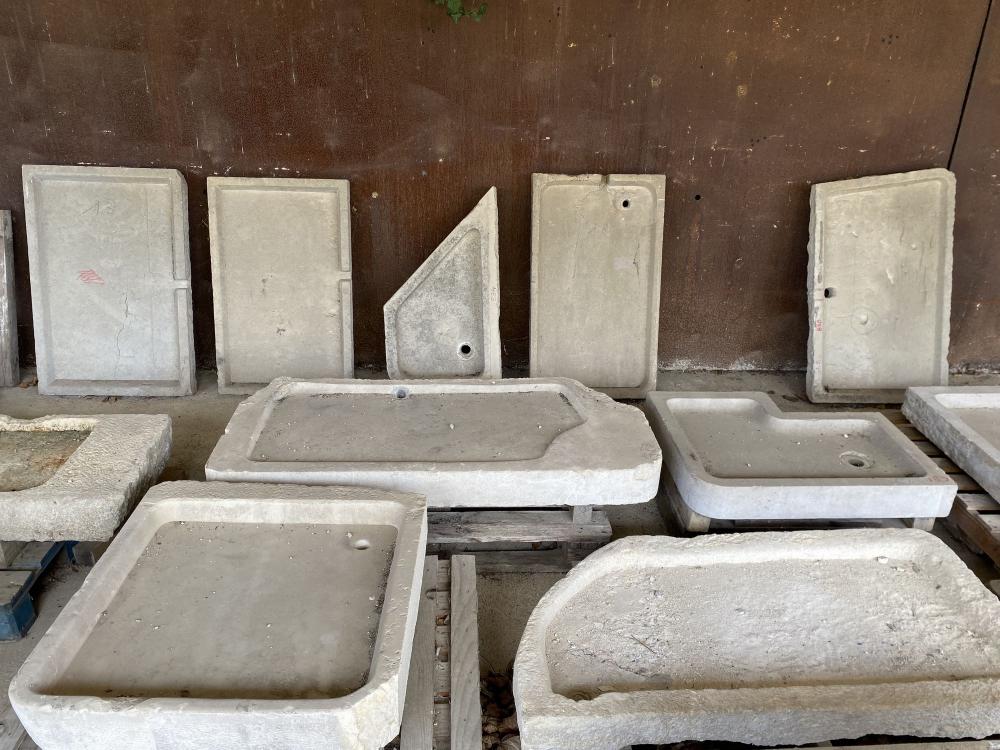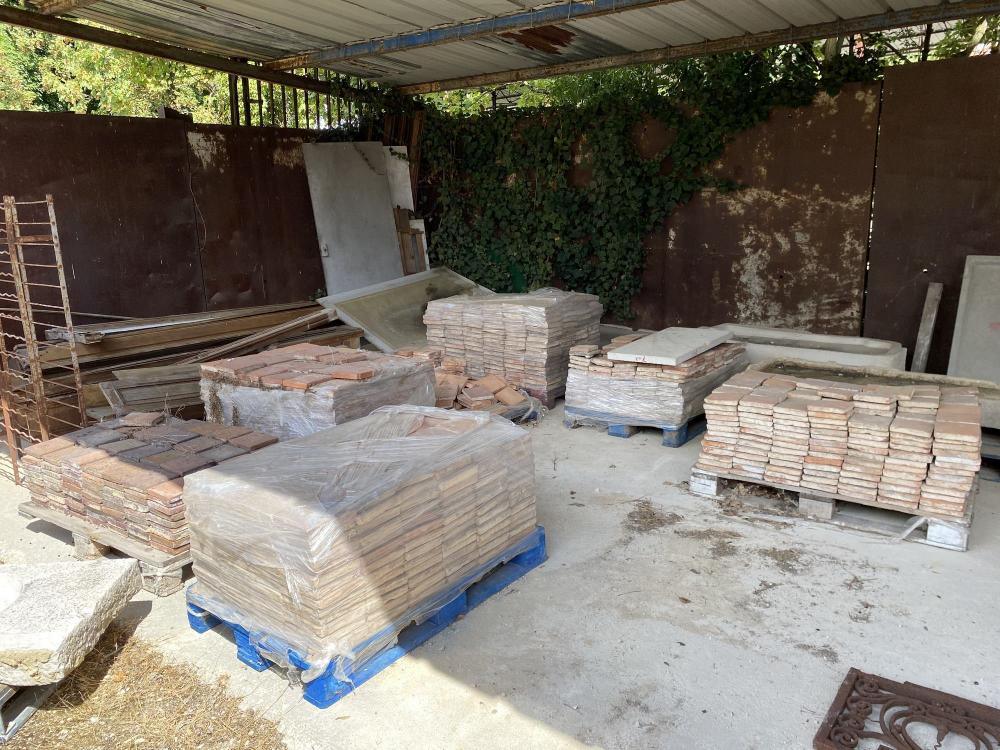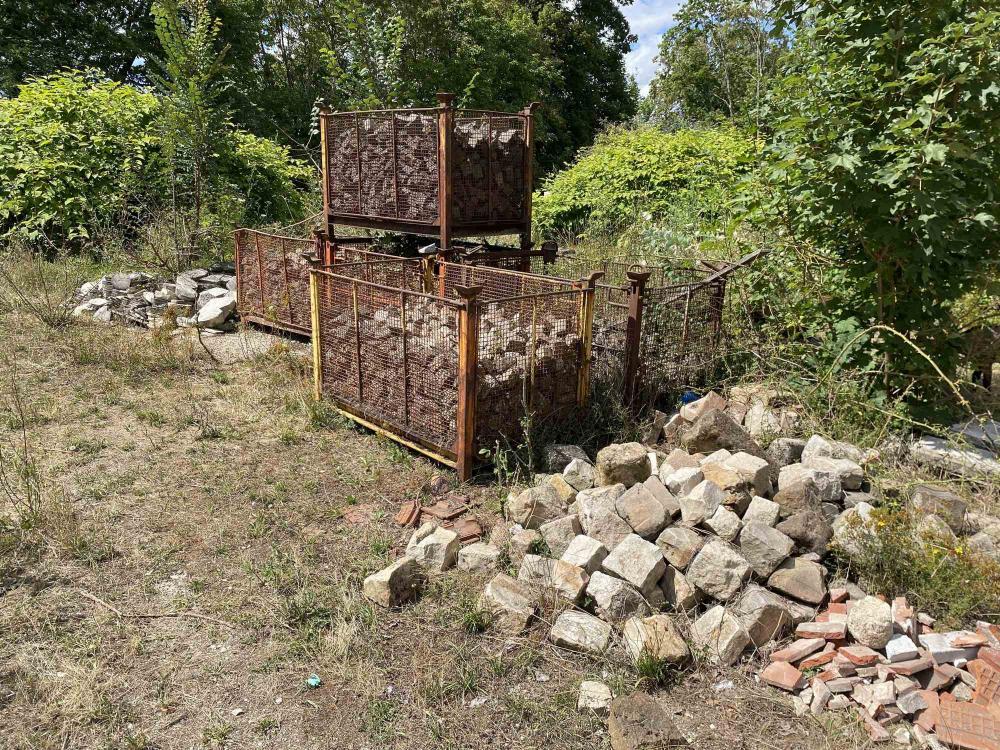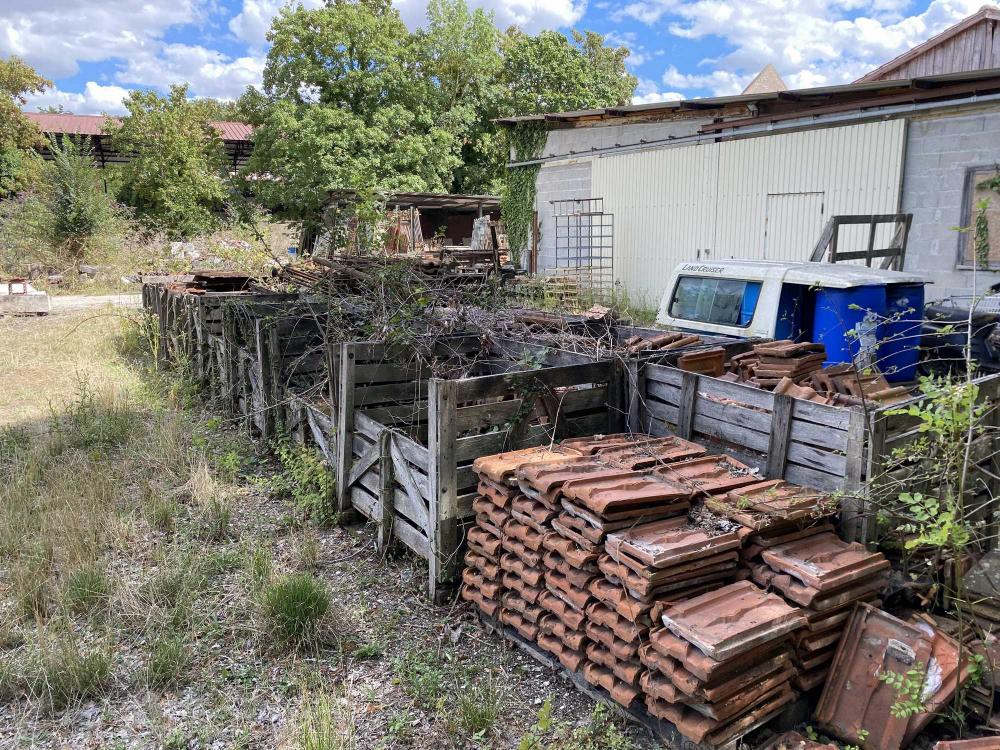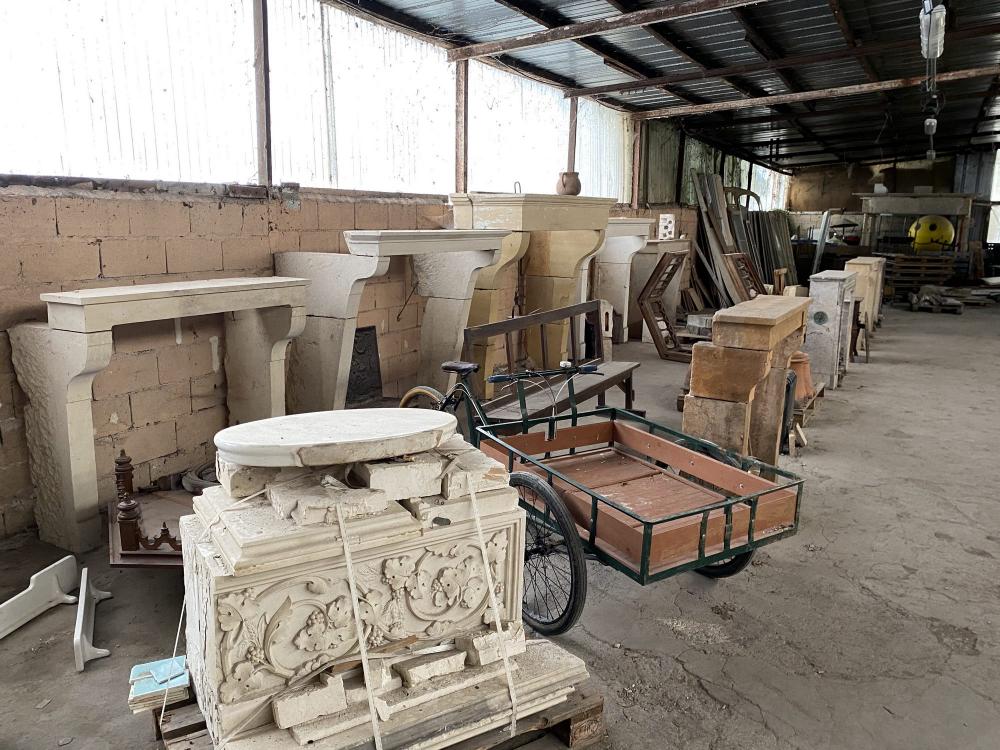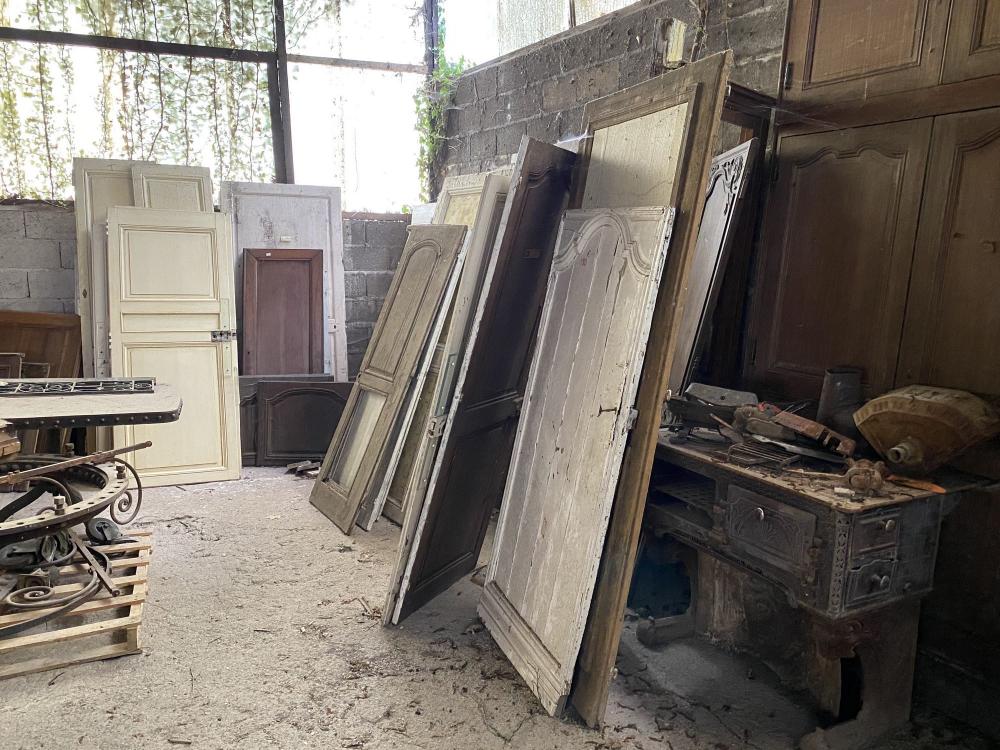 Last modification:
02/02/2022