Contact
Le Four à Chaux – Route de Houdan
78550 Richebourg
France
Opening hours
lun-mar : sur rendez-vous
mer-ven : 10h-12h / 14h-18h
sam : 11h-13h / 15h-18h
Origines was founded in 1992 by Samuel Roger and is specialised in the restoration and sale of antique French fireplaces and garden ornaments. These architectural antiques are of various styles, dating from the 15th to the 20th century.
Origines also offers mirrors, statues, decorations, furniture elements, as well as antique or re-edited floor coverings. All the items available are displayed in a showroom open to the public in Richebourg, in the west of Paris.
On the spot, behind the showroom, a stonemason and a mason work on restoring fireplaces, wells, basins and other stone elements in a dedicated workshop. The company itself regularly removes some of the fireplaces that need special attention.
The antiques presented by Origines generally come from the demolition of old buildings or remarkable estates in France and sometimes abroad.
At the same time, Origines carries out studies on the items it recovers in order to learn about their history and pass it on to the future buyer. Samuel Roger has published a book on this subject: Cheminées françaises à travers les âges, Éditions Vial, 2011.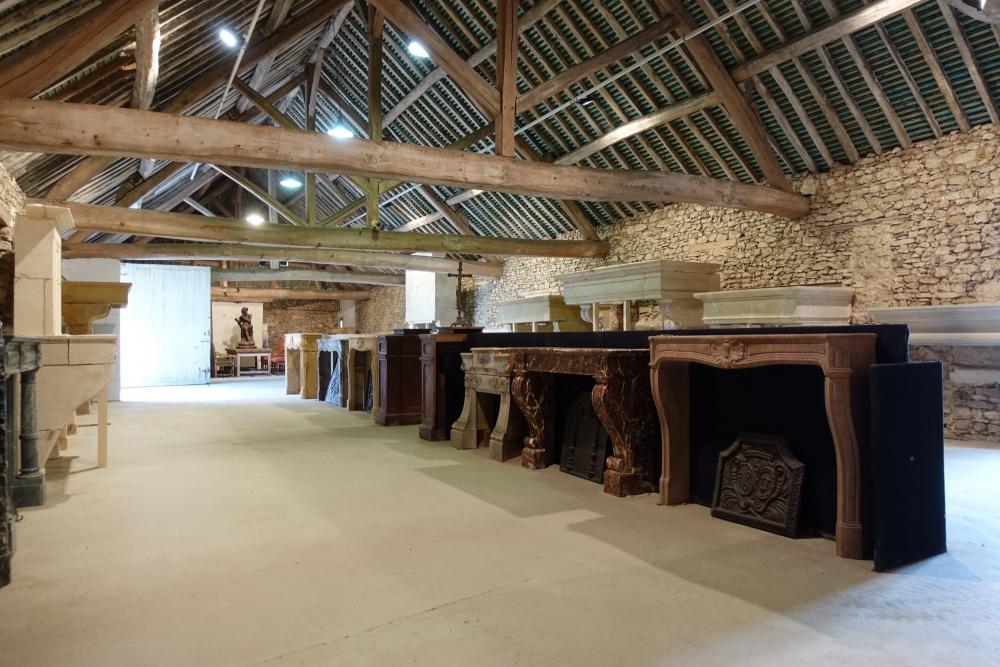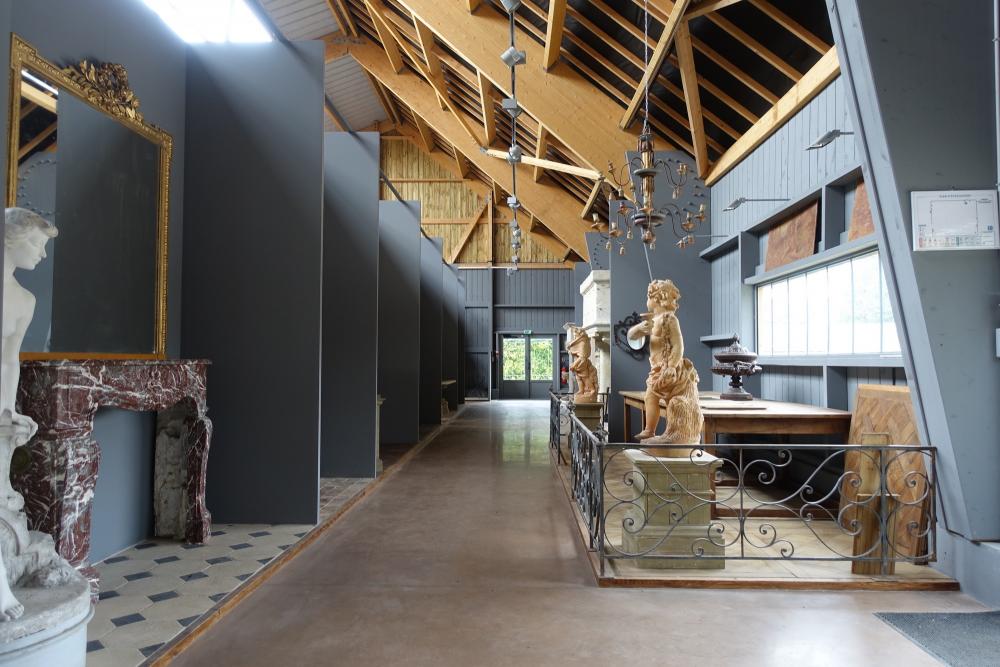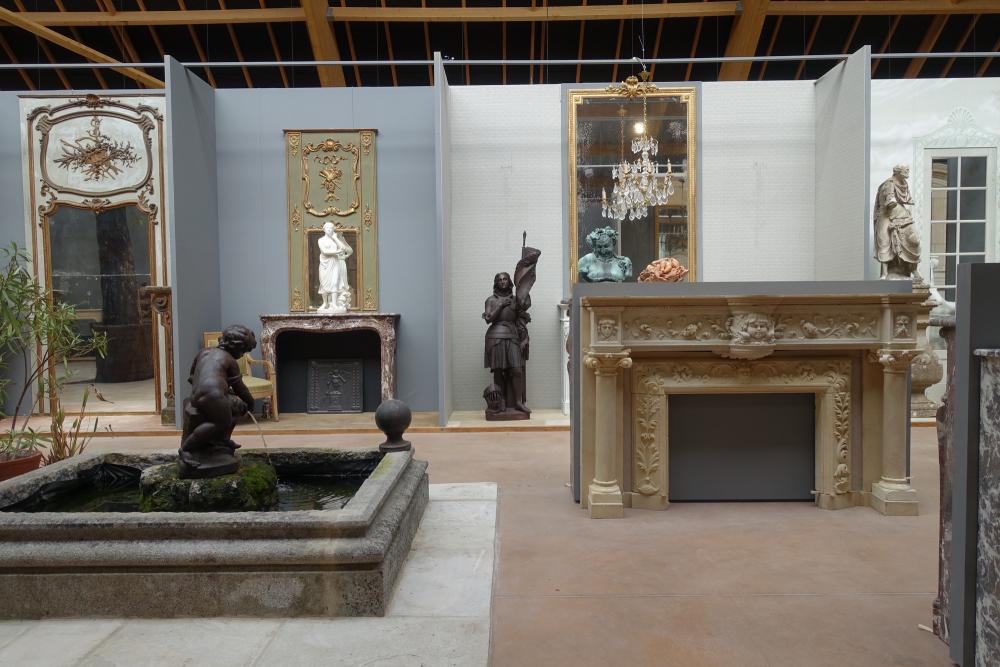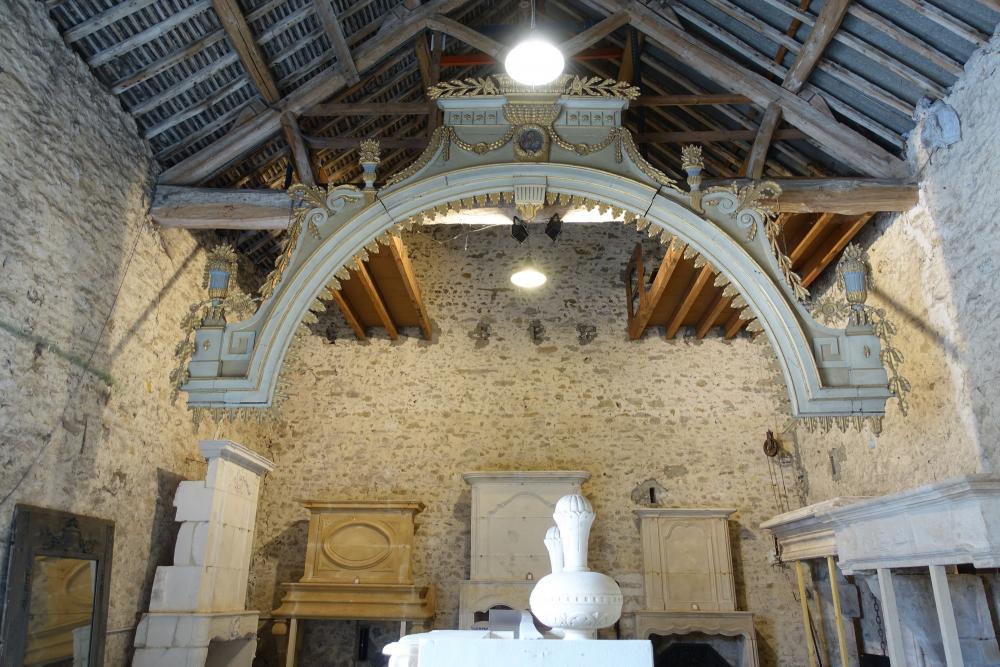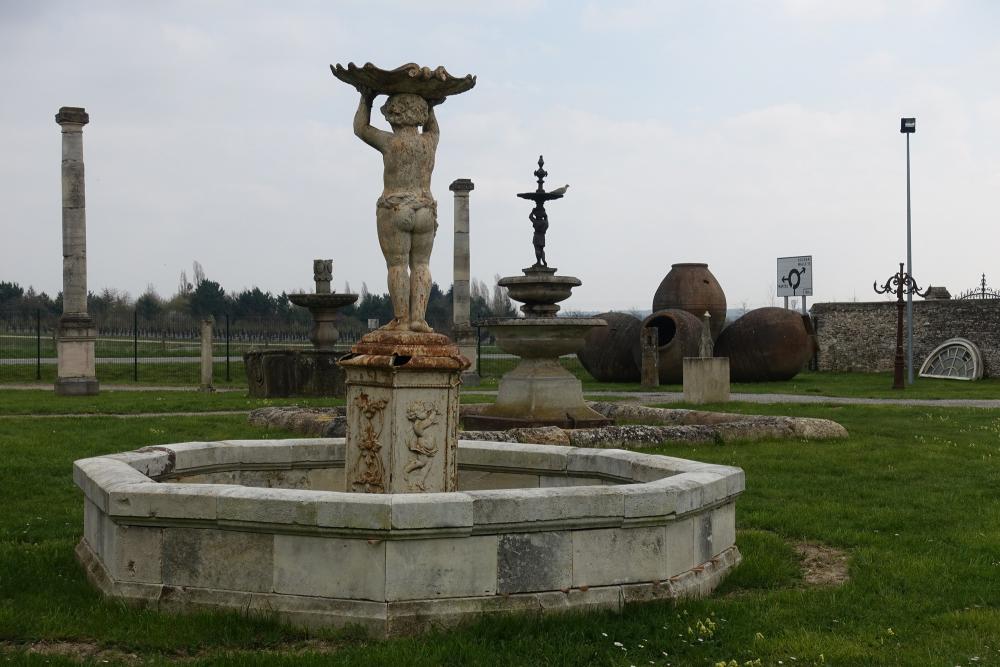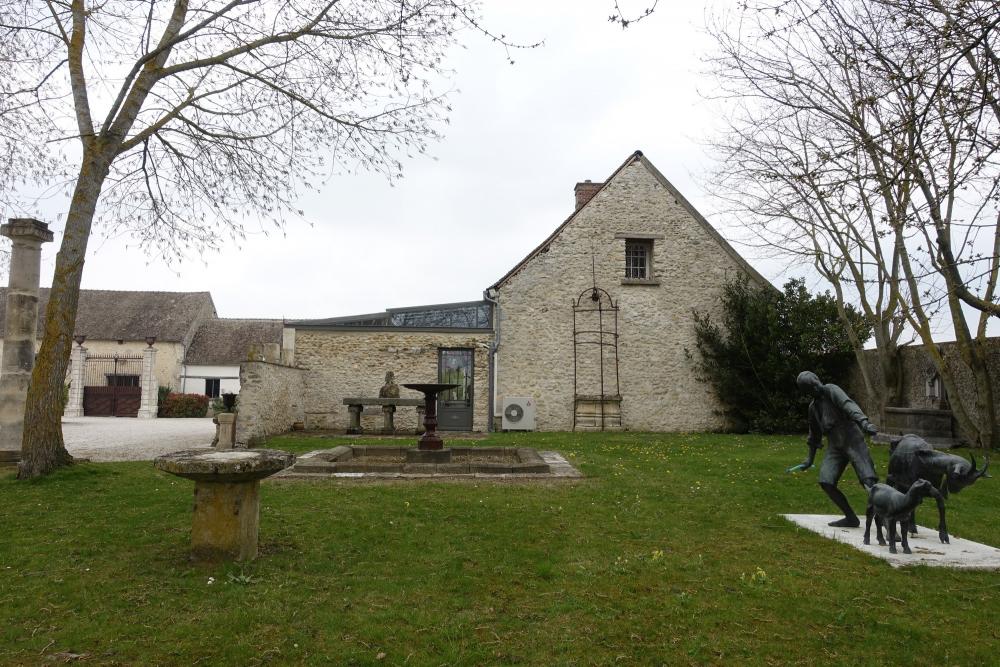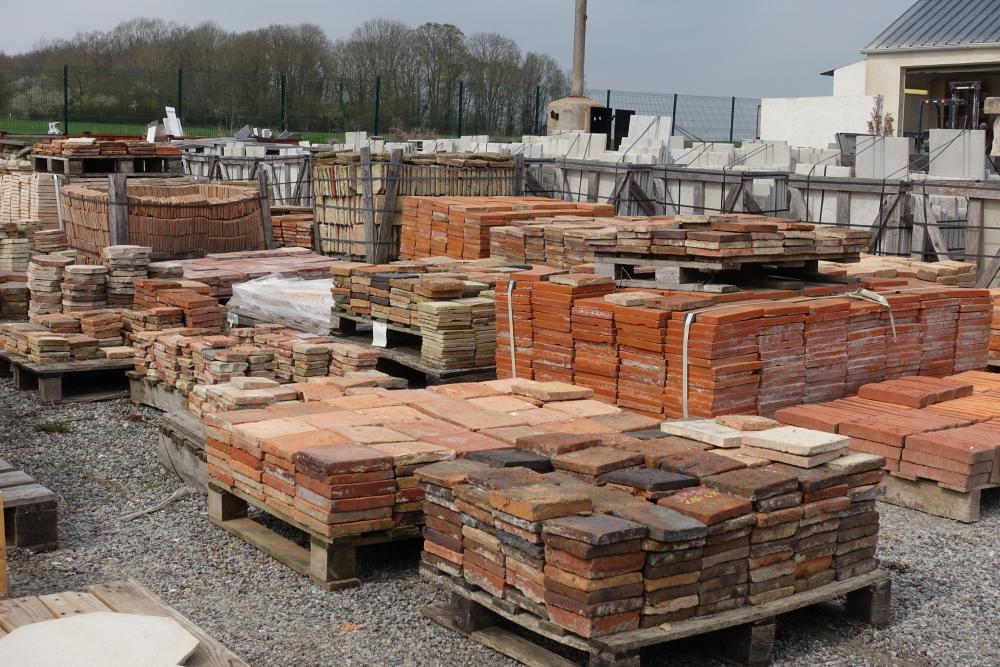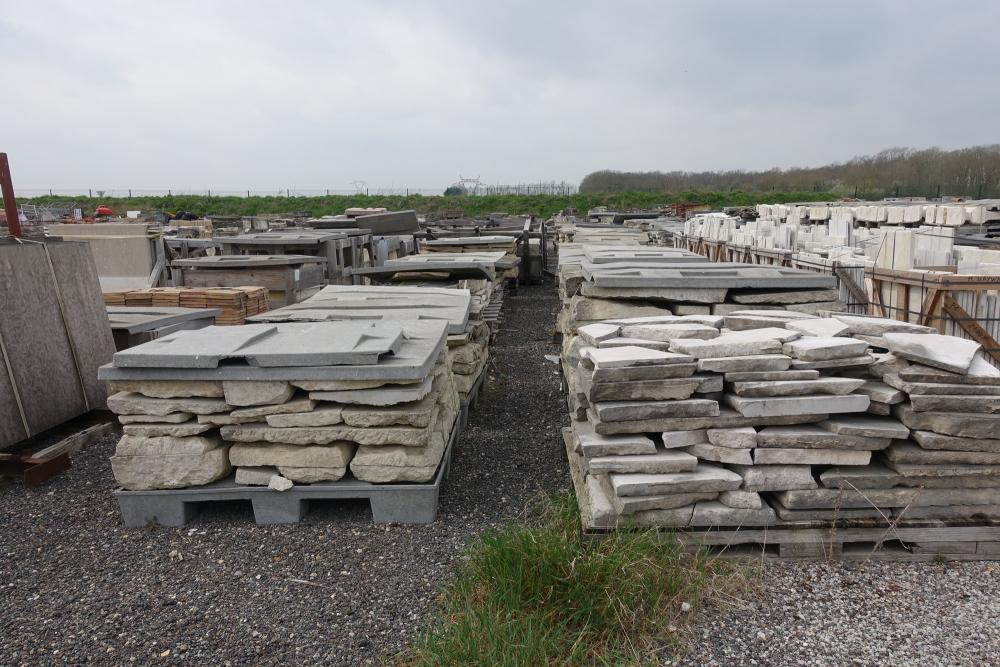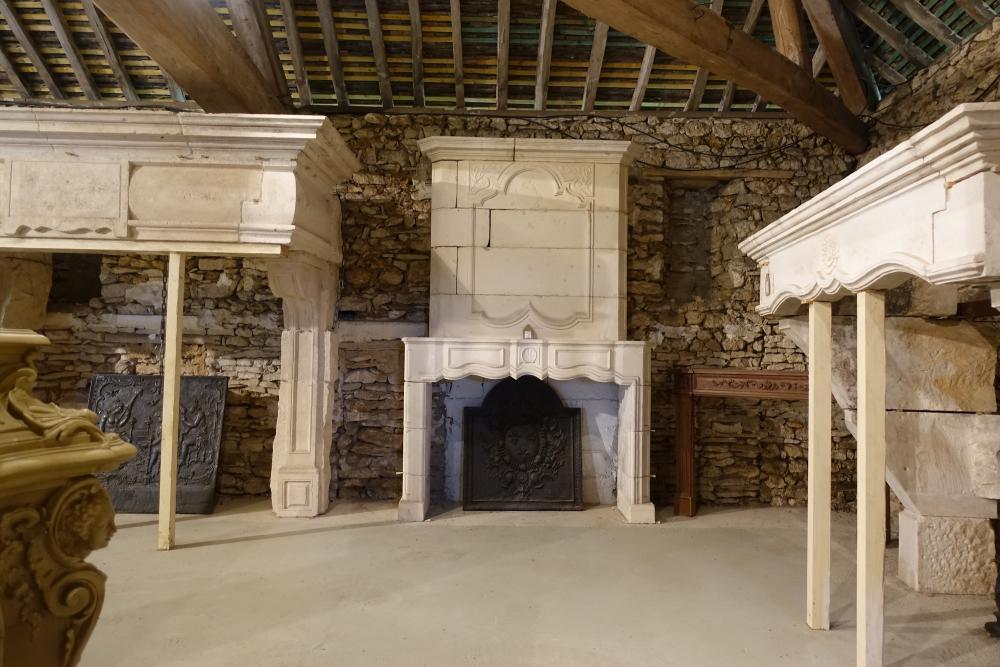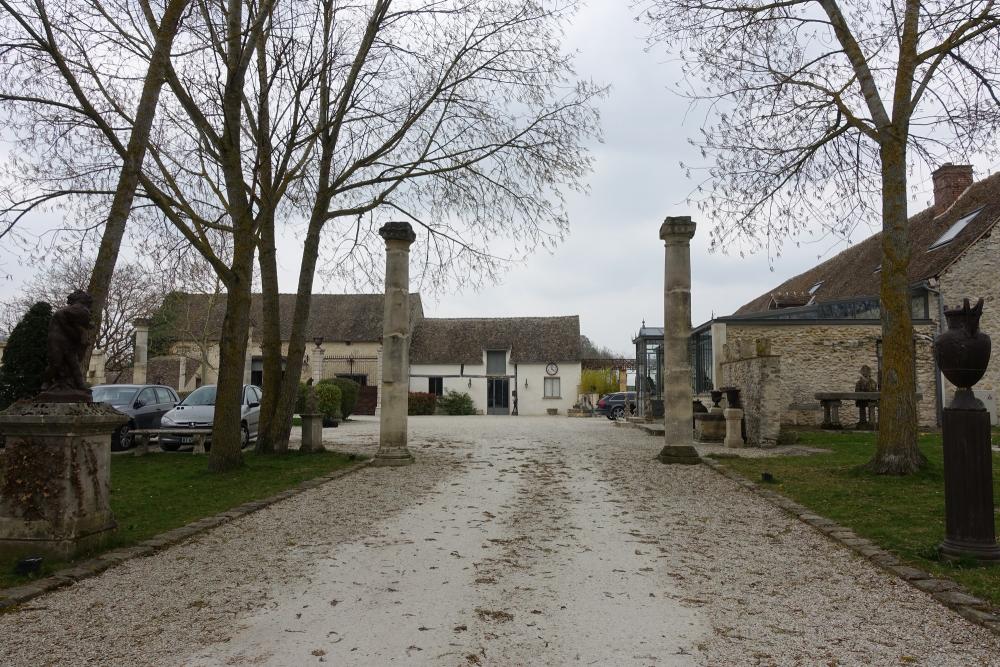 Last modification:
02/02/2022