Contact
24 avenue du Val de l'Eure
28630 Fontenay-sur-Eure
France
Pavés de rue is a company trading in old pavers, setts, kerbs and pavements. The business is run by two brothers; one takes care of sales, whilst the other is responsible for the recovery and supply of old materials.
Reclaimed sandstone or granite pavers come from sites in Île-de-France; their supply is permanent and enables them to fulfil every type of order. The pavers are sold after being sized, sorted and cleaned, in bulk or crated as required, and can be delivered within 72 hours.
The storage facility is located at Fontenay-sur-Eure, and there is a showroom open to the public on the site. Samples of the different products are displayed and used there, giving visitors an idea of the finish of each of the available materials.
Pavés de rue also sells new paving and flagstones.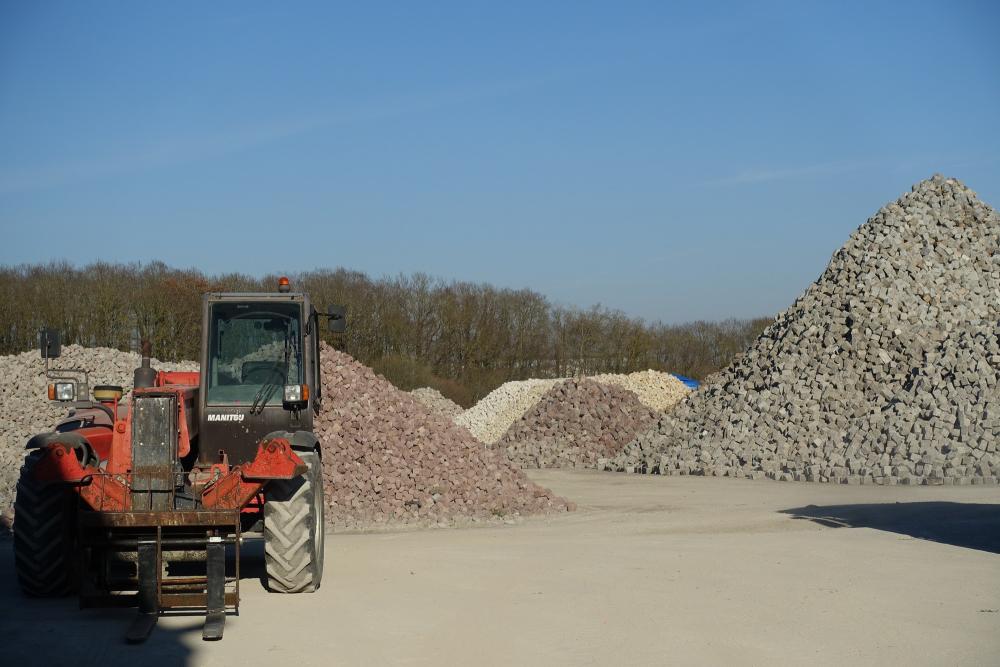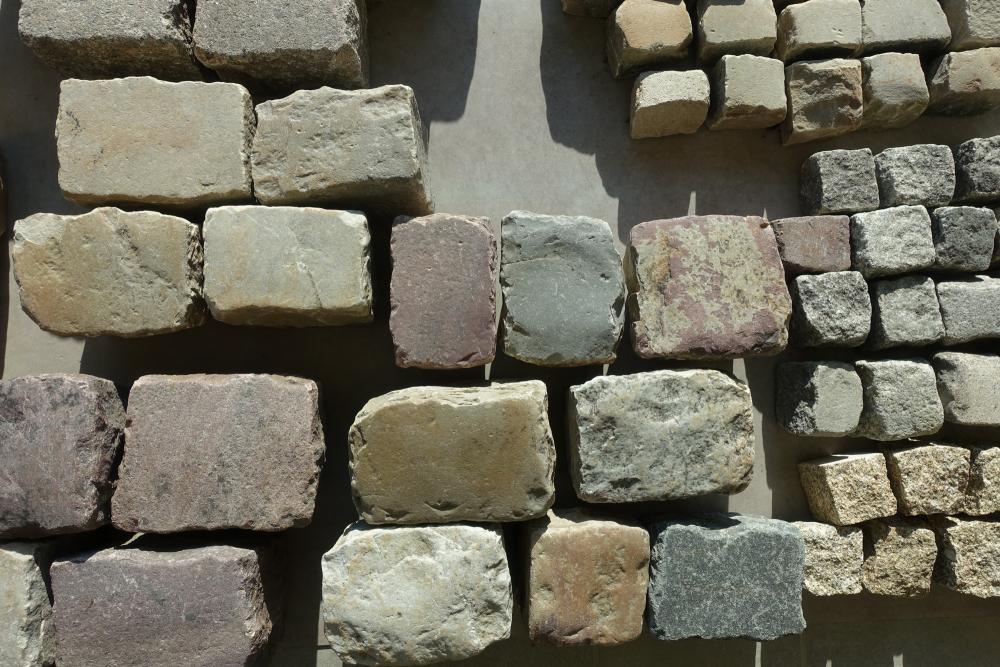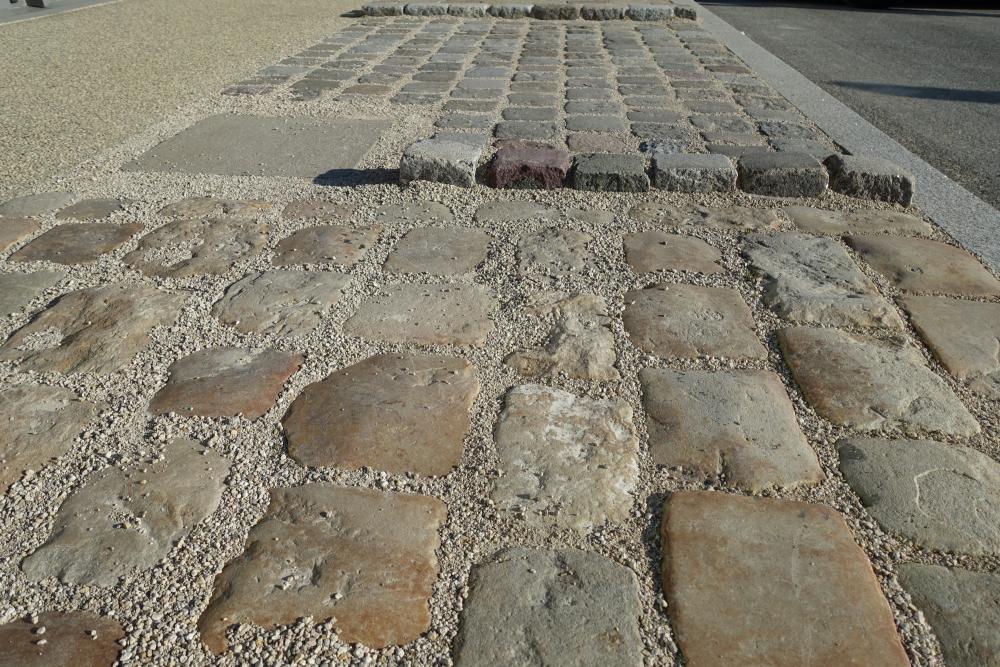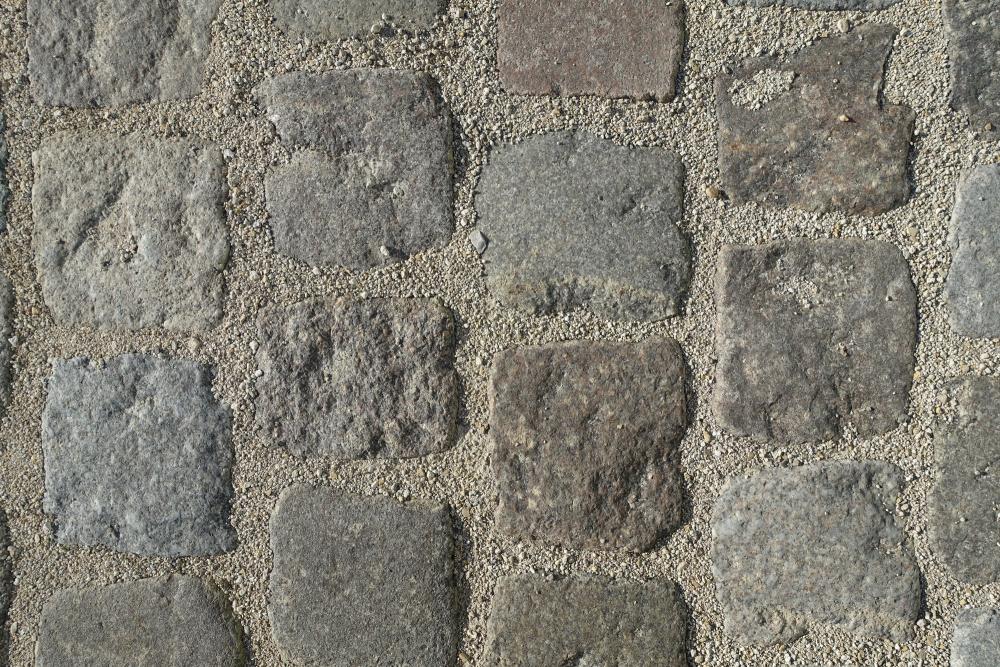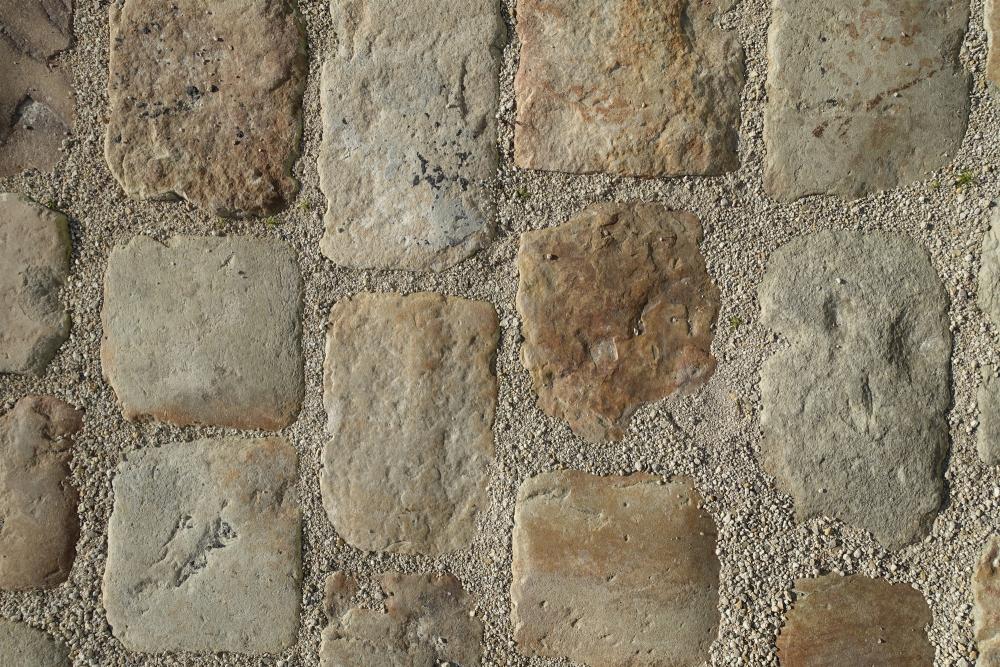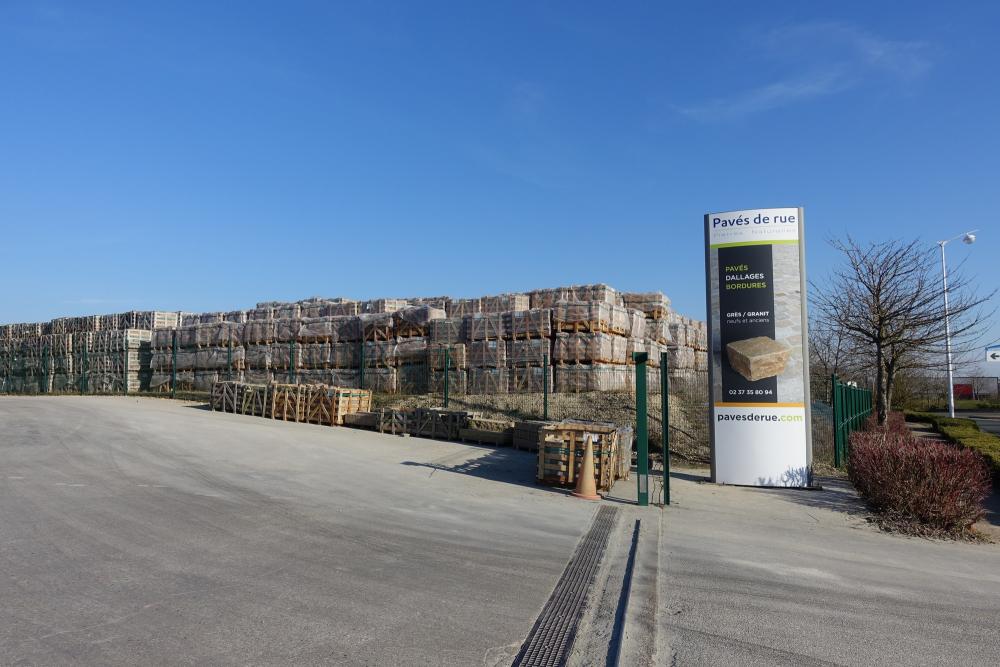 Last modification:
02/02/2022