Contact
Roquebrune-sur-Argens
France
Materials
Also offers

Services

Transport

Dismanteling

Operations on products
Located near Fréjus, Matériaux Anciens Christophe Petti has a 6000m2 warehouse on site as well as several other warehouses in France and Italy.
The main products are floor tiles, cement tiles, numerous wooden beams, tiles and Italian paving stones. But many other products are available depending on the arrivals and the depots.
The company supplies its materials throughout the country and also has customers in Italy and Corsica.
Website in the process of being created.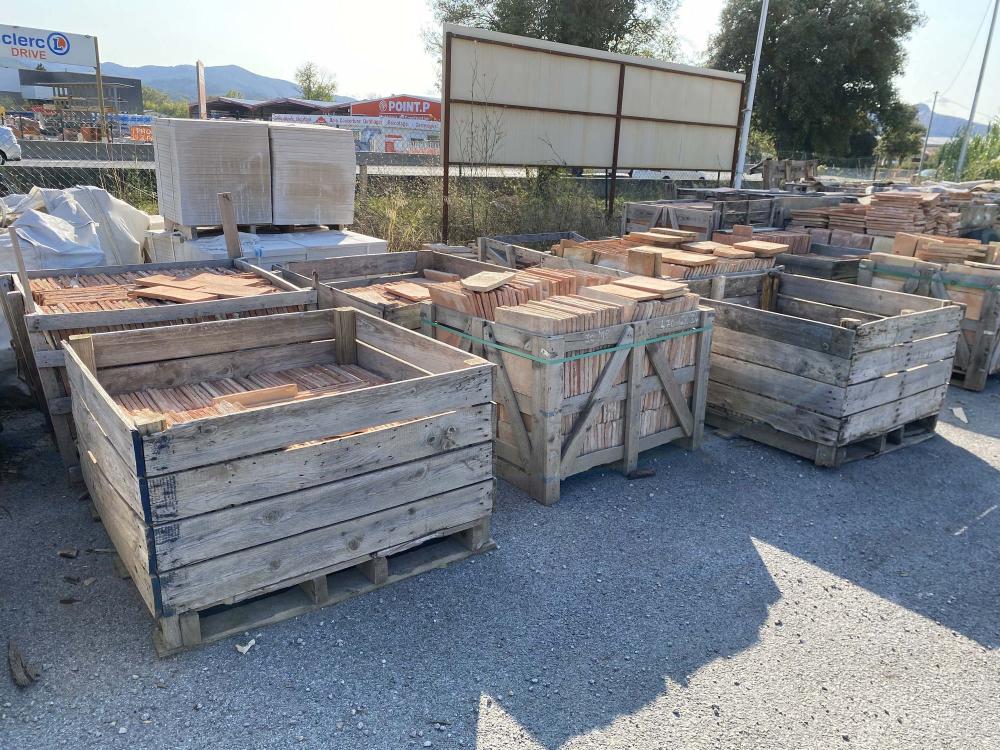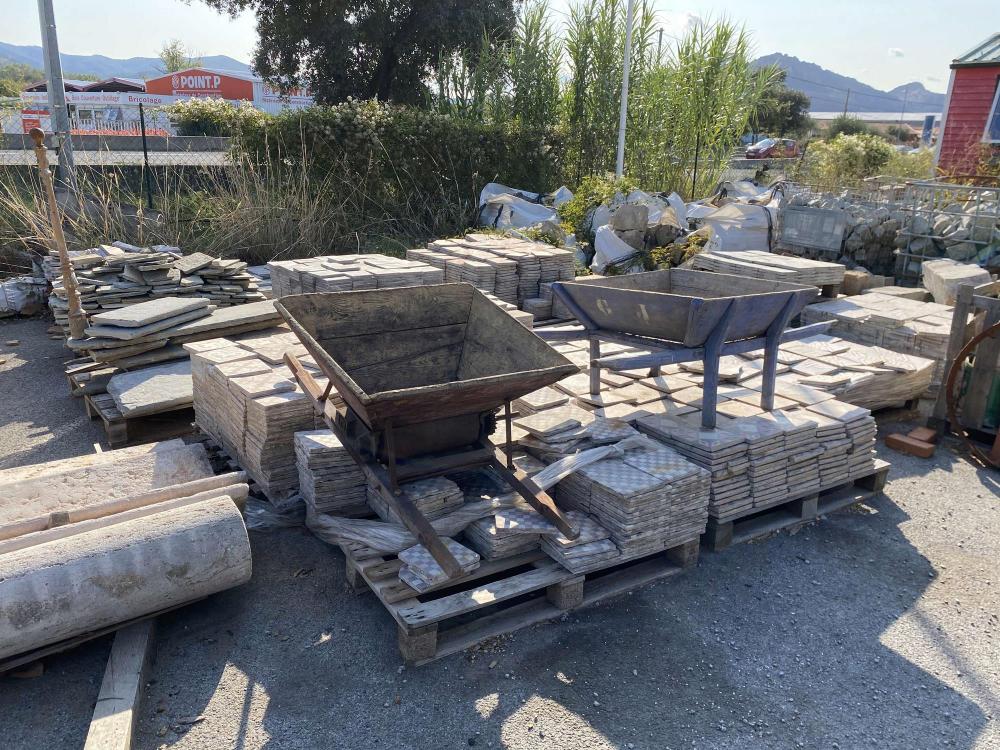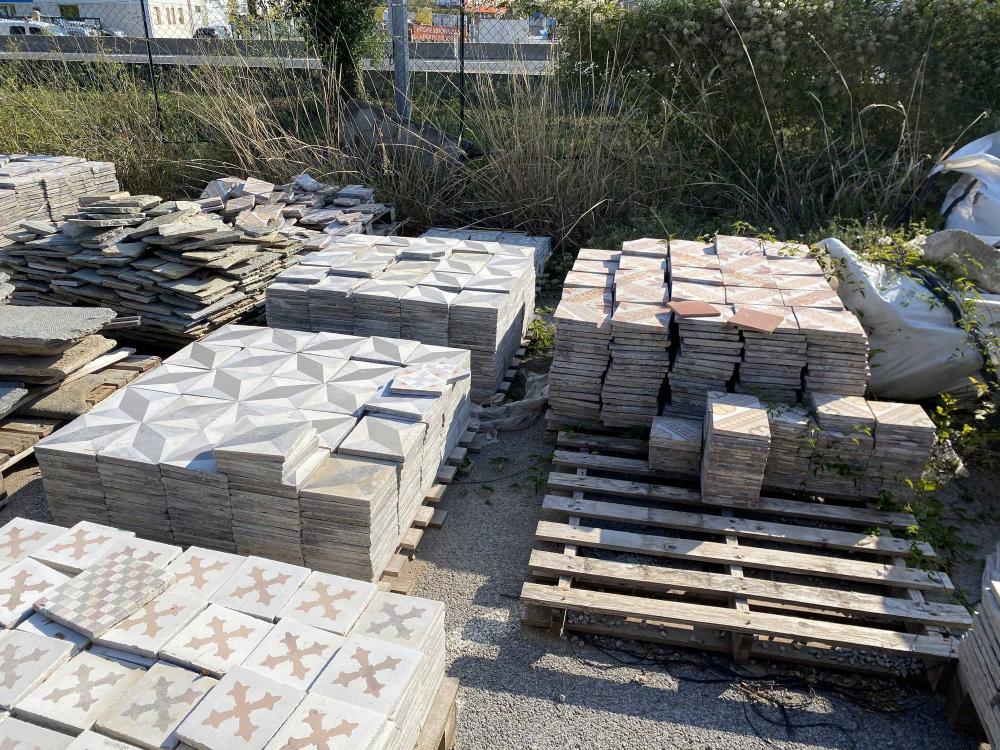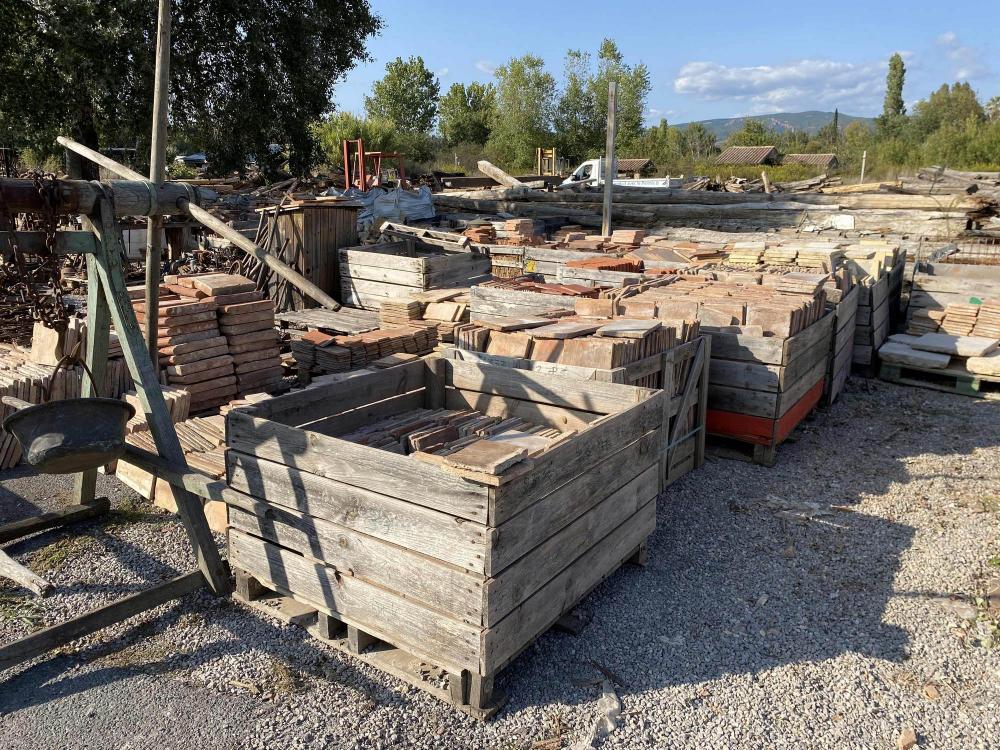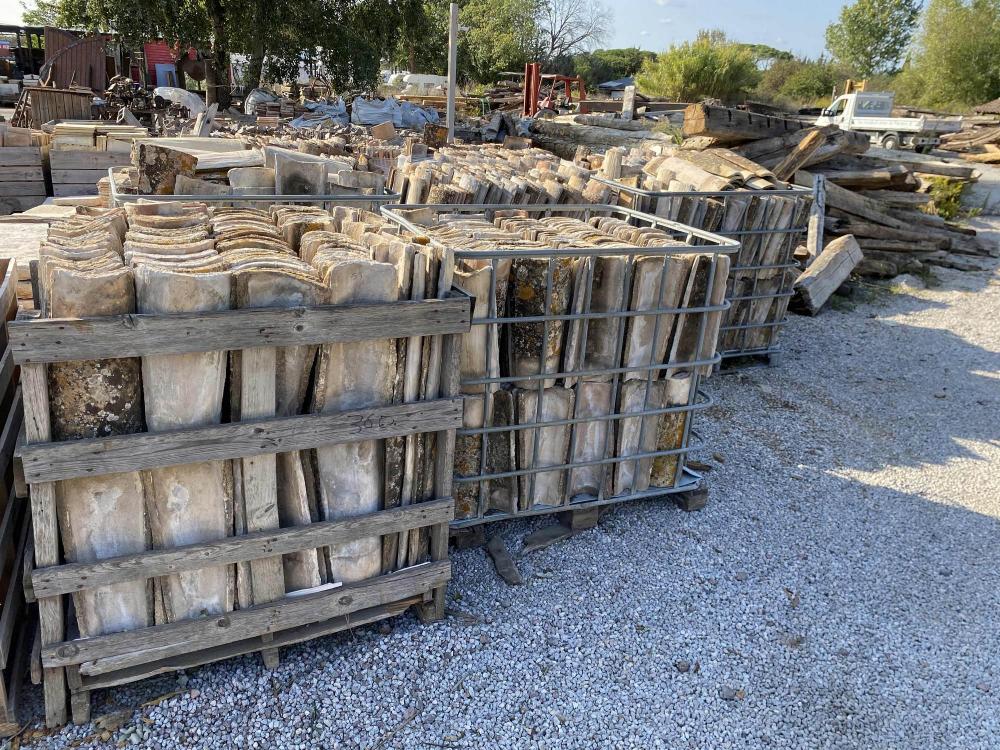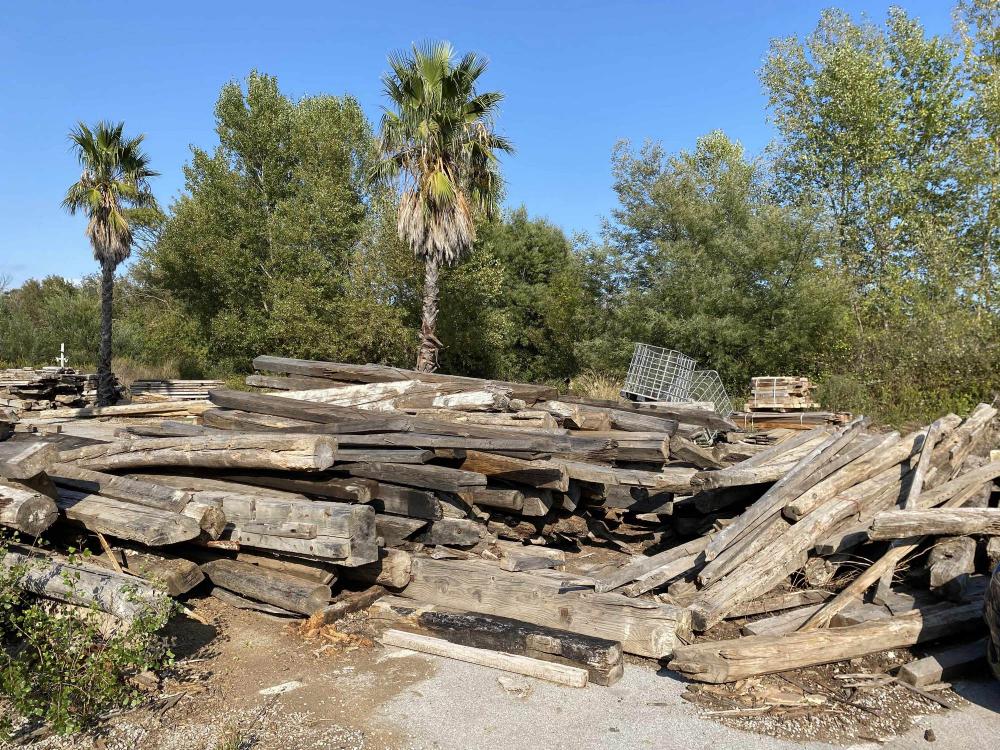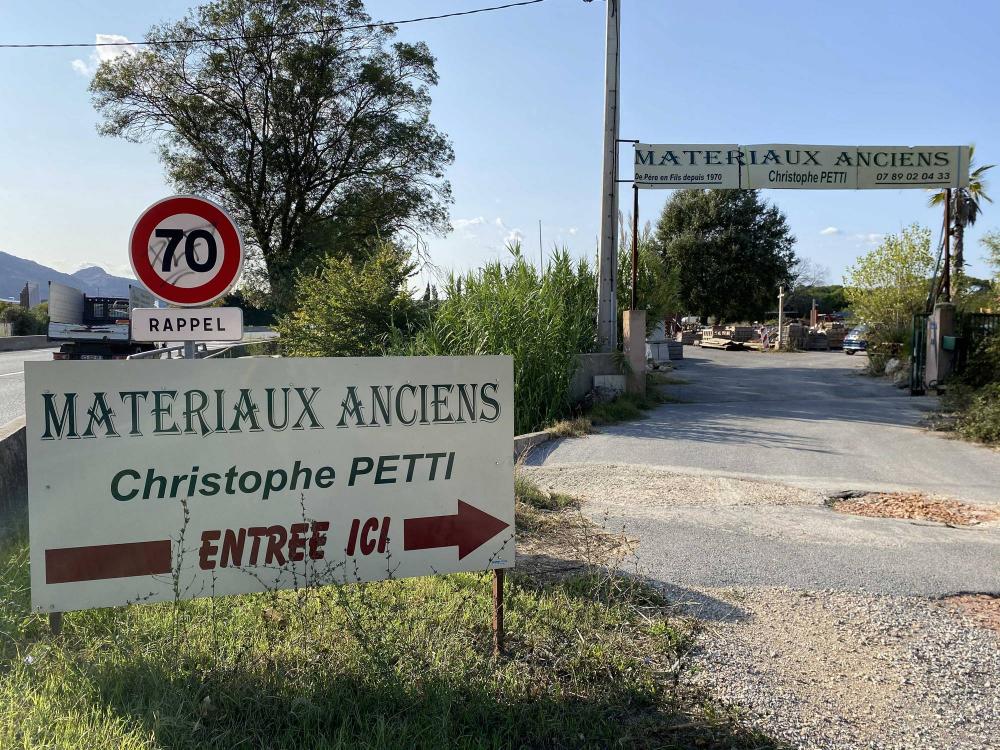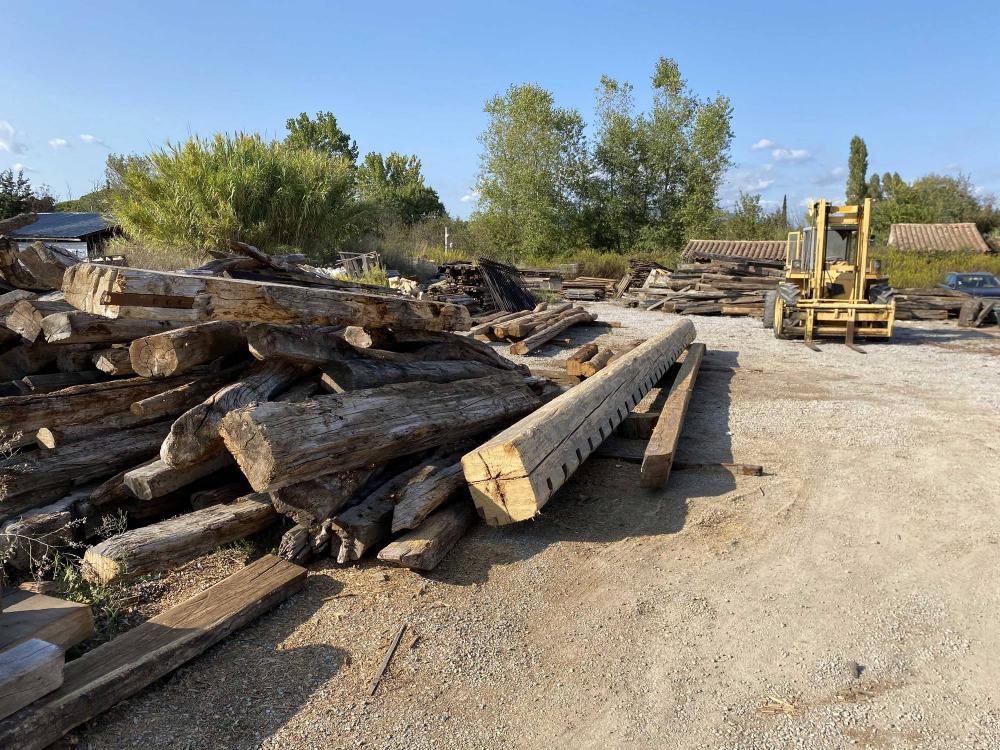 Last modification:
02/02/2022