Quercy Périgord Matériaux Anciens
Contact
Les Quatre
46300 Anglars-Nozac
France
Opening hours
by appointment
Materials
Also offers

Services

Transport
Matériaux Anciens Quercy Périgord has been active in sourcing and selling old and antique materials for six years.
The company does not keep a stock of materials. The client submits an order by email or telephone to the manager, who then sets off in search of the materials in question across France in his truck-crane. Estimates and photos are sent in relation to the order before it is confirmed.
The company's detailed knowledge of antique materials enables it to advise you on what sort of items to use and how to use them. 
The company is able to supply large quantities of pavers, Bourgogne tiles and flagstones, bricks, tomette tiles and Mediterranean roof tiles. It is also possible to order beams, old fireplaces, skylights, troughs and more. 
The items are cleaned and stacked on pallets before being delivered by Matériaux Anciens Quercy Périgord.
All of the items sold by the company were made by craftsmen before the industrialisation of production, and the manager of the company makes this a priority.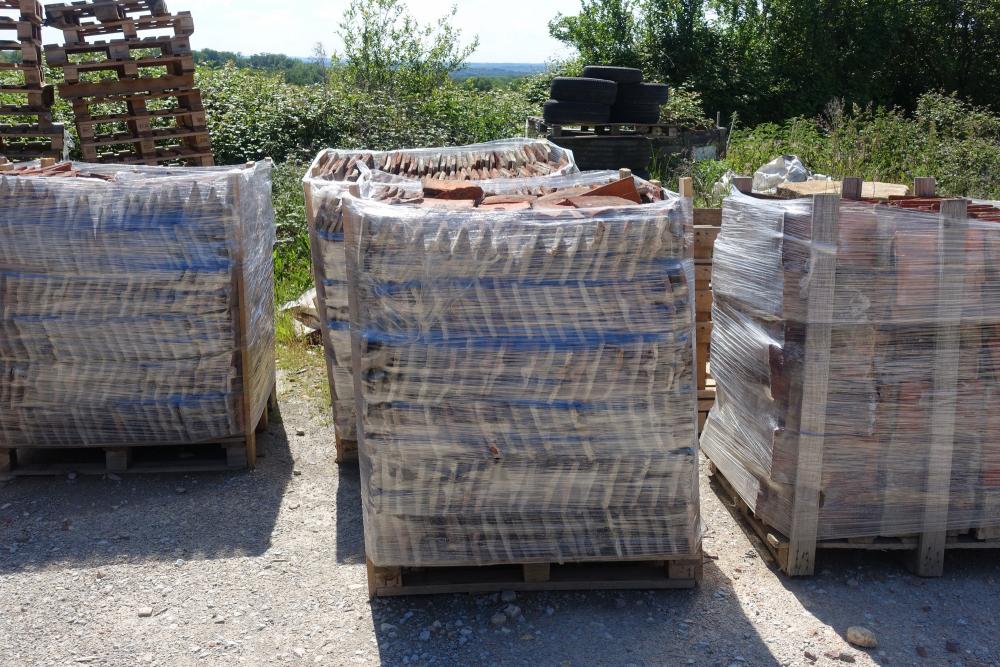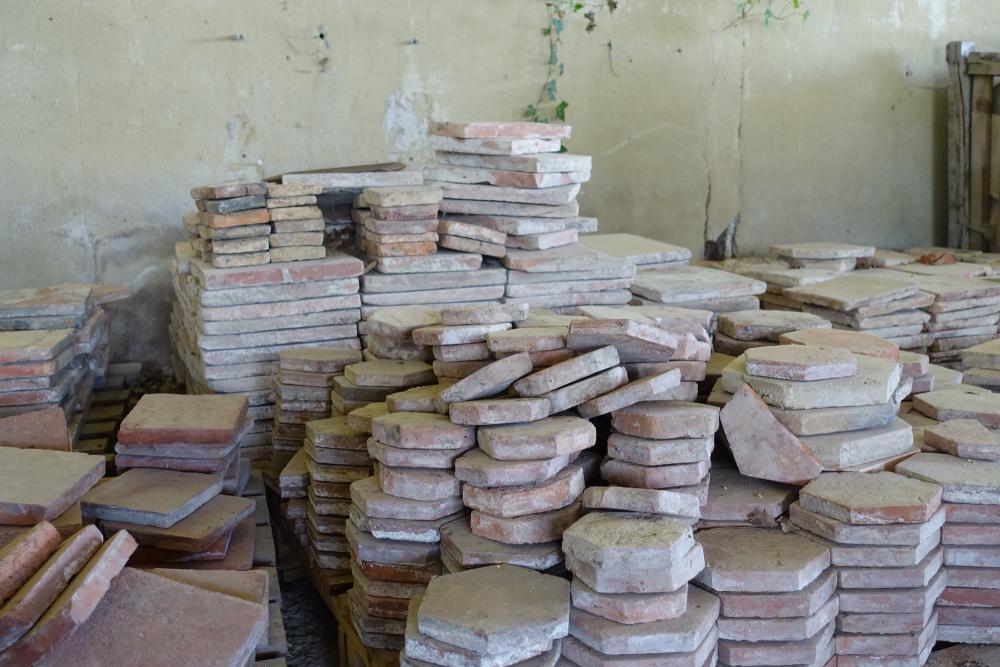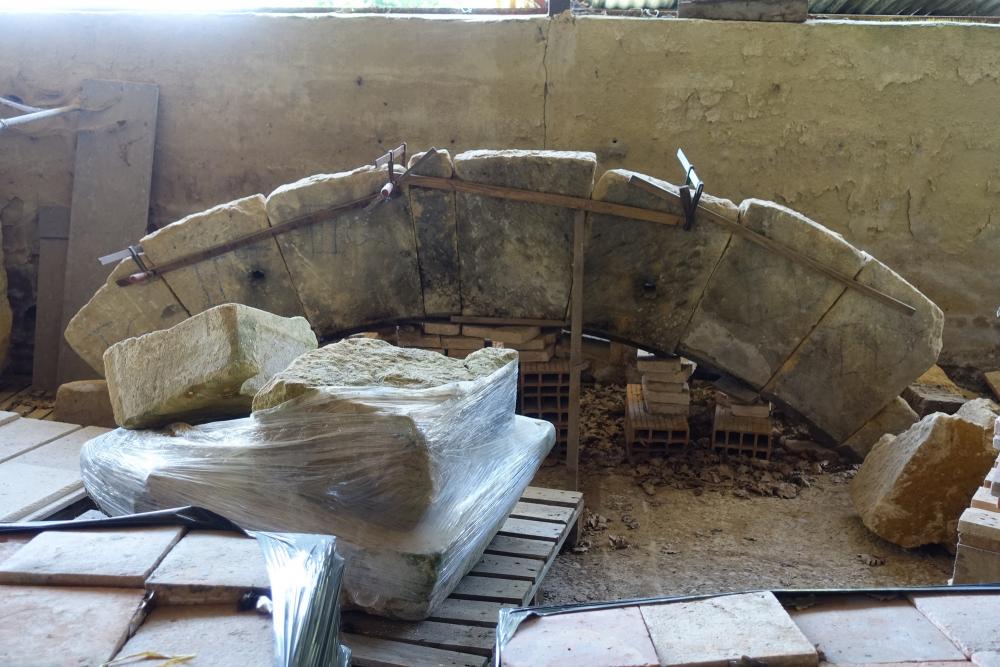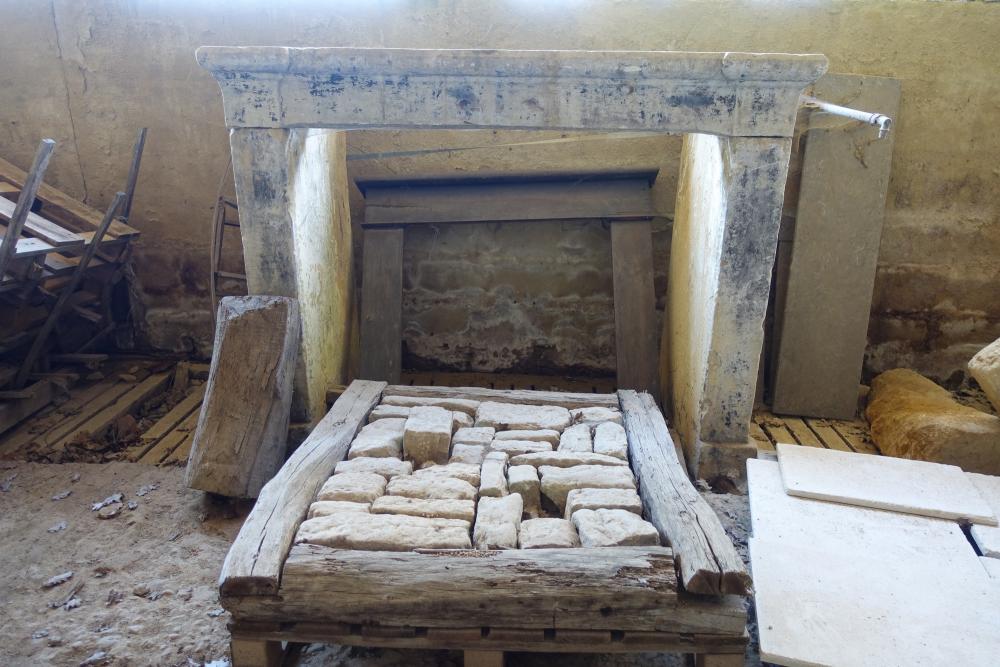 Last modification:
02/02/2022