Contact
Rue du Moulin de Meuse 5
5000 Namur
Belgium
Opening hours
By appointment only.
Materials
Also offers

Operations on products
Madame Mailleux divides her time between Burgundy, where she stocks up on materials, and Namur, where she works with experienced stone cutters to make new fireplaces according to her sketches. Fireplaces are therefore clearly in the spotlight. Most are limestone, but some are also wooden, made from old wood floors and panelling.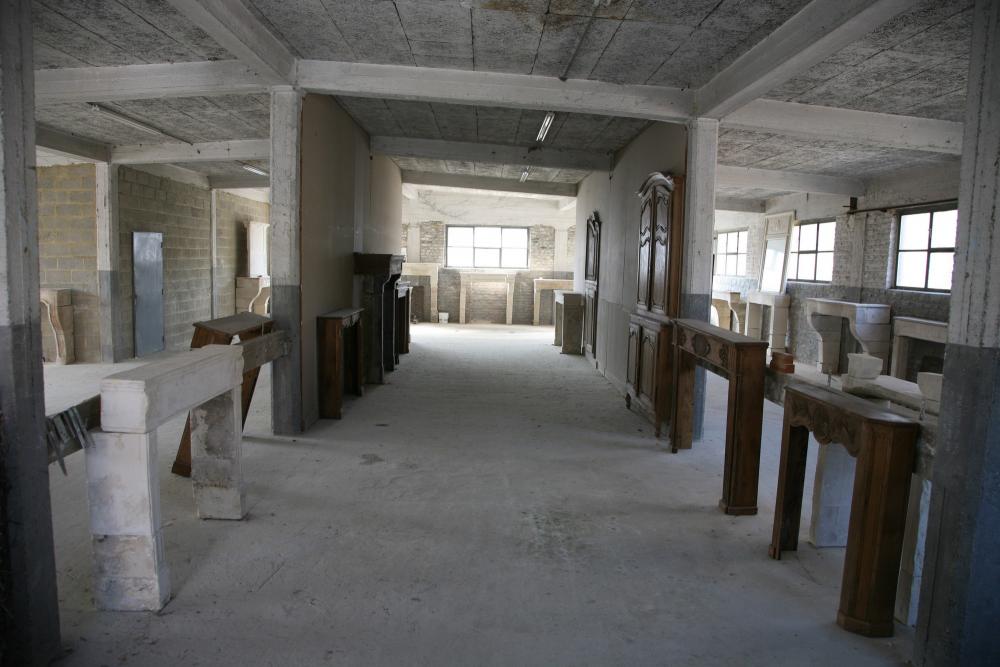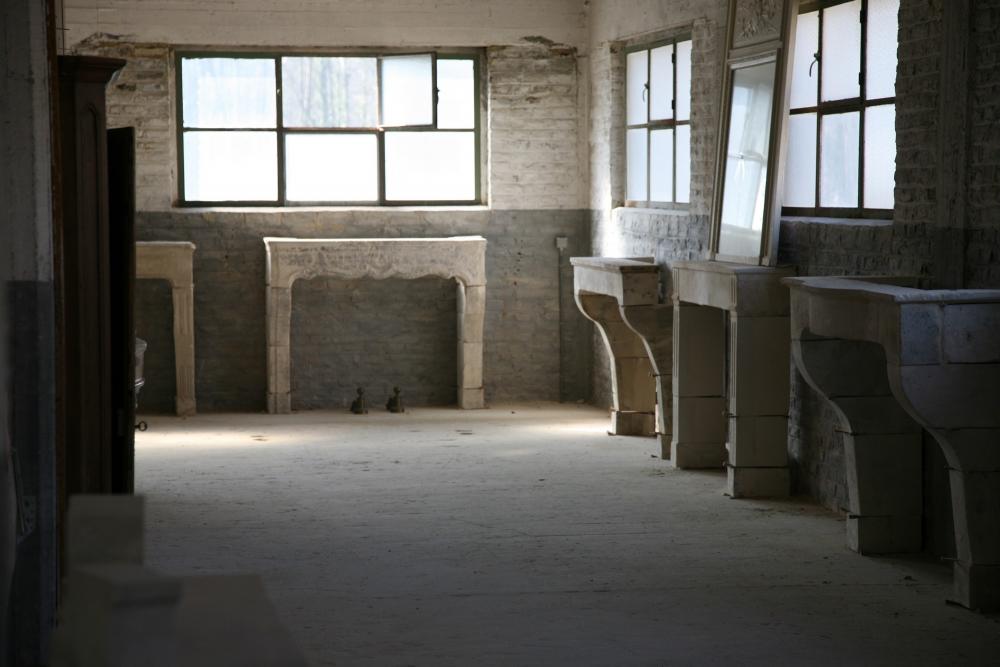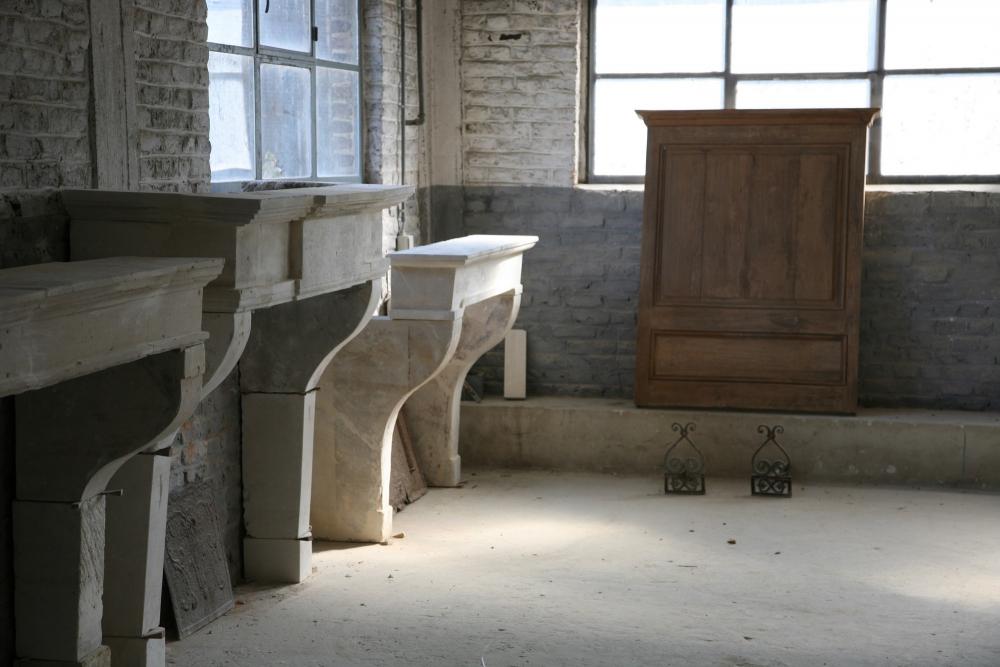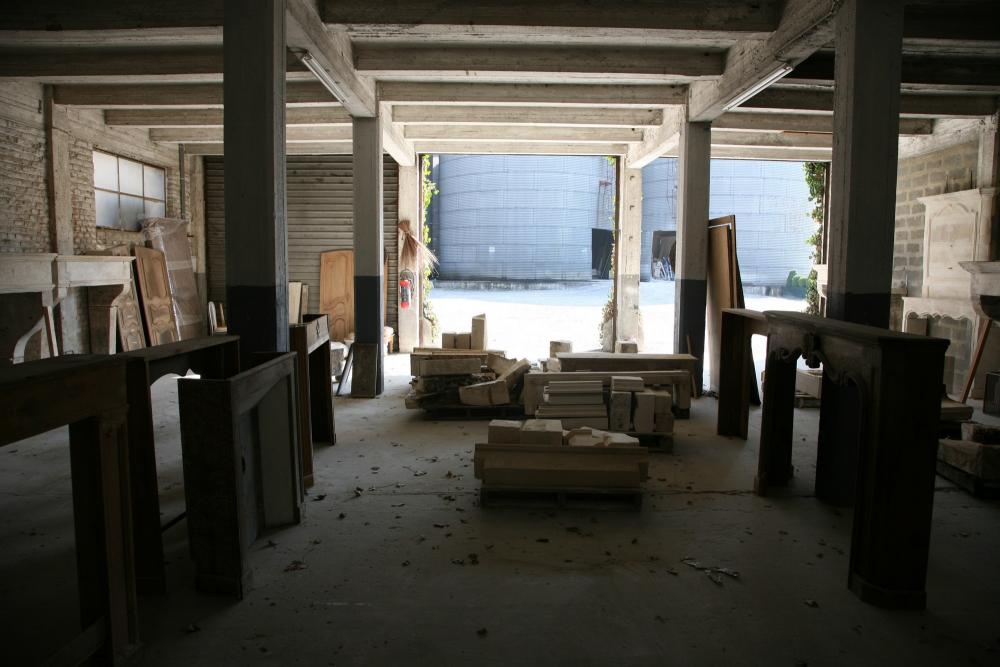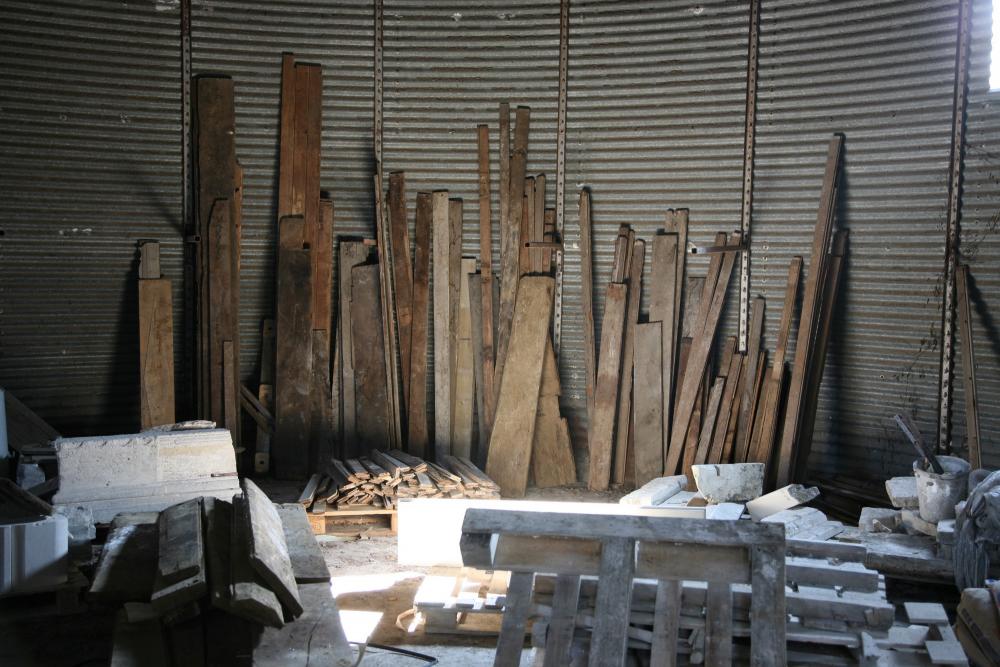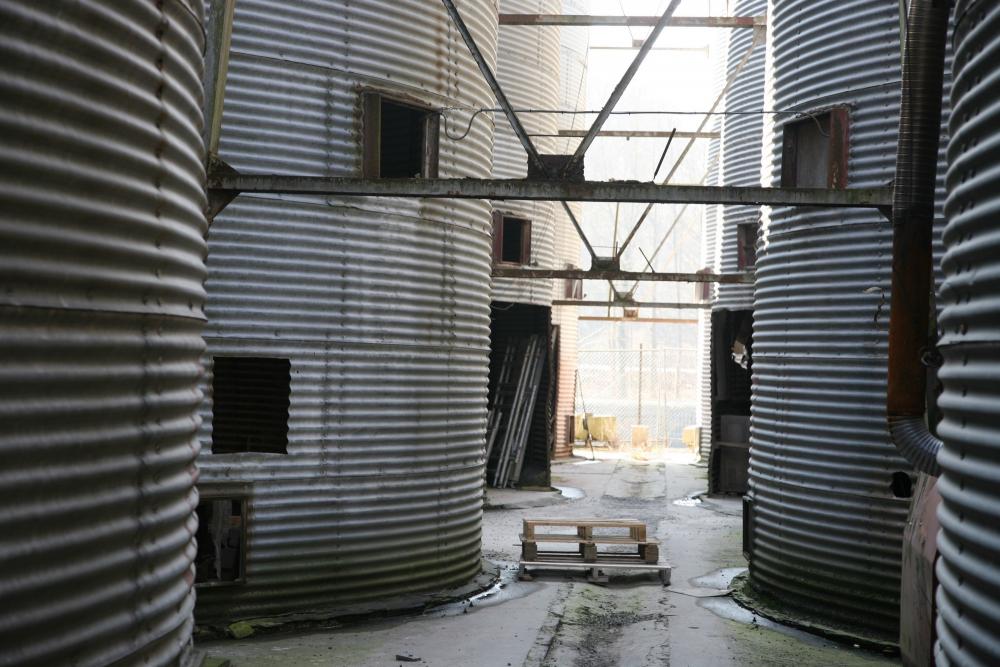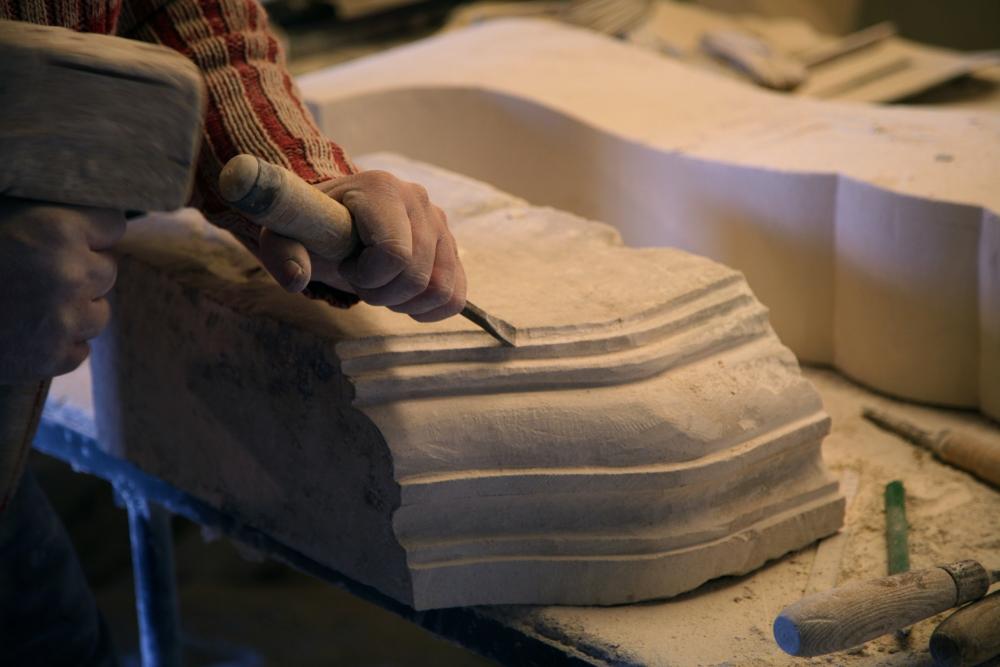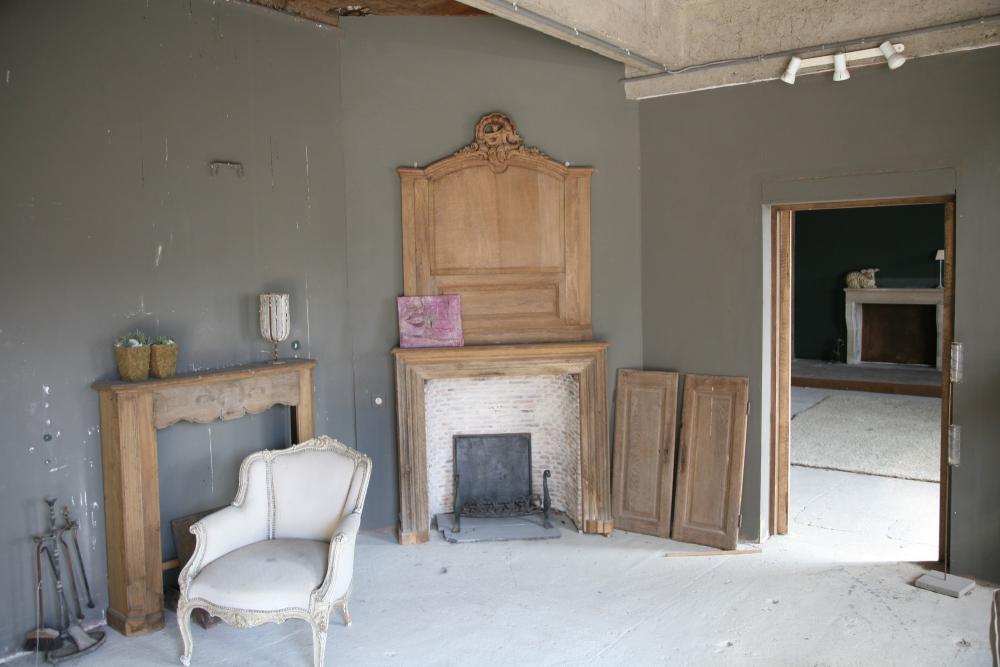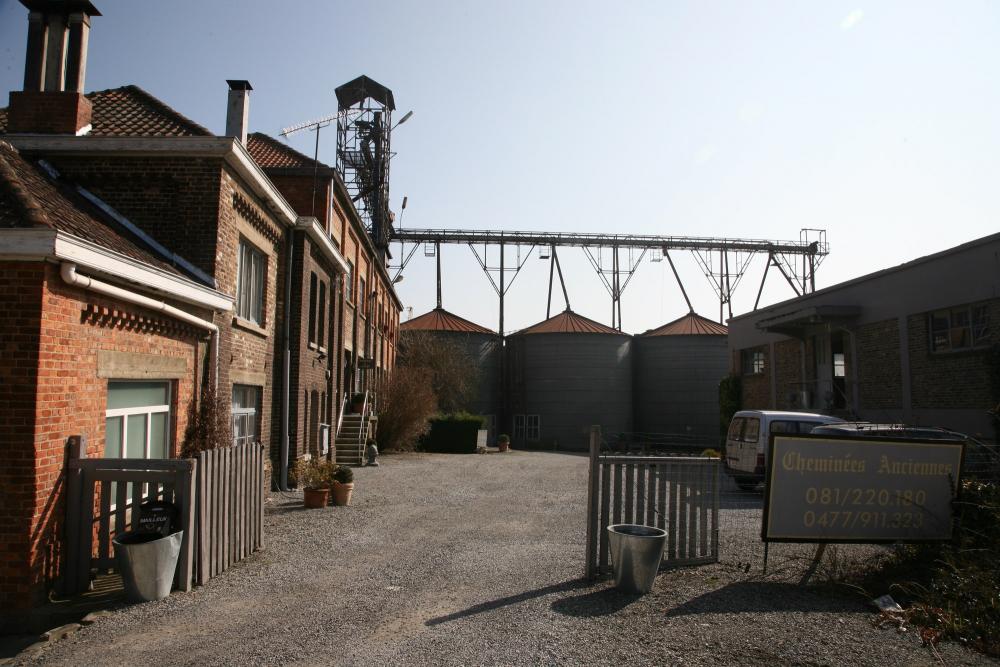 Last modification:
02/03/2022