Contact
4 place des Pyrénées
11270 Orsans
France
Opening hours
mardi au dimanche : 9h30 - 19h
Materials
Also offers

Services

Transport

Dismanteling

Operations on products
The Brocante d'Antan company located in Orsans, south of Toulouse, offers a wide range of antique materials (tiles, terracotta tiles, rubble, architectural elements, ironwork).
The company travels to the region to source the materials it sells within a 100 to 150km radius, and resells them after preparing them within a 300km radius.
Brocante d'Antan attaches great importance to working with qualified craftsmen during the removal of materials, their preparation and re-installation.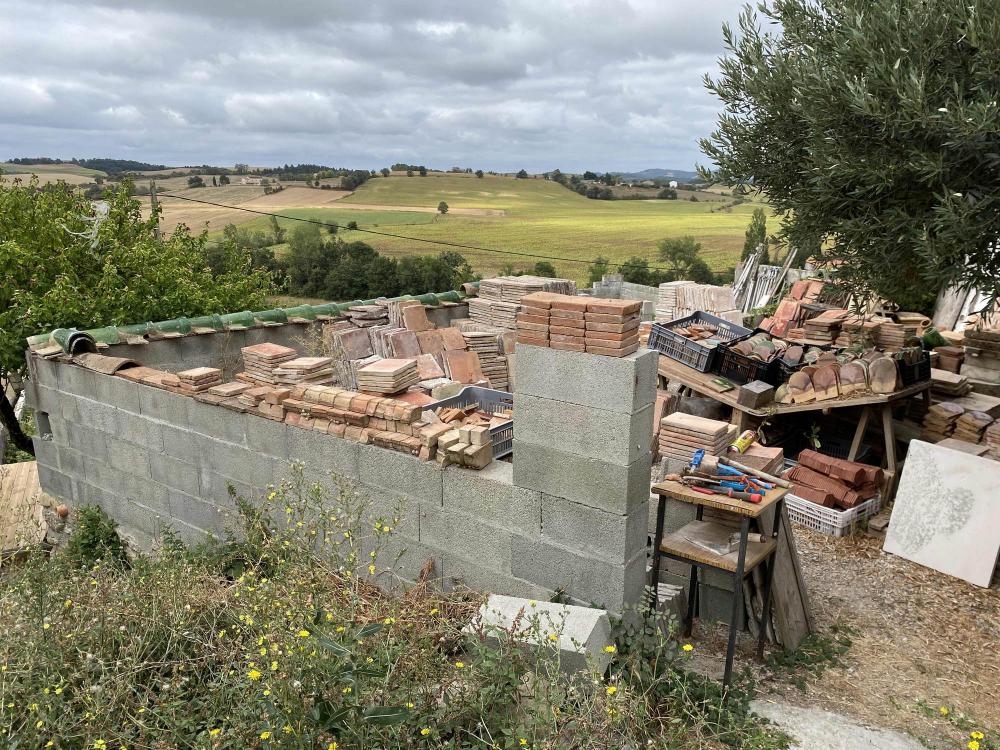 Last modification:
02/02/2022