Contact
La Gare
72270 Malicorne-sur-Sarthe
France
For the last twenty years, Arts & Techniques has specialised in the sale of old parquet floors. Located in the former Malicorne-sur-Sarthe railway station, it combines the expertise of a parquet floor installer and a former furniture restorer with Versailles parquet manufacturing. The company has different storage locations and has great knowledge of the building materials it sells, their restoration and their implementation.
Arts & Techniques carries out meticulous and careful work: The company often removes the parquet floors it sells, enabling it to control the quality of its materials and limit waste. Its parquet floors are then restored in the workshop for delivery in 'ready-to-lay' condition. It is also involved in constant research to improve its removal and cleaning techniques, and has good advice to give on the upkeep and maintenance of these products.
The parquet floors sold by Arts & Techniques are extremely diverse: parquet à l'anglaise, herringbone, chevron, parquet Versailles, engineered parquet, solid wood parquet with one side old parquet, etc. These elements are mostly made from hardwoods like oak, but some resinous woods can be used, like pitch pine. Their stock can be seen on the company's website: All of the products are sold after being cleaned and packed on pallets.
Arts & Techniques is supported by its "sister" business, Parquet Grand Large, a company specialising in the manufacture of parquet floors with non-standard dimensions.
The partners' passion is just as evident in their work, be it for old or new products: they are able to contribute to each project in their own unique way, and offer products and services adapted to suit all of their customers and all situations.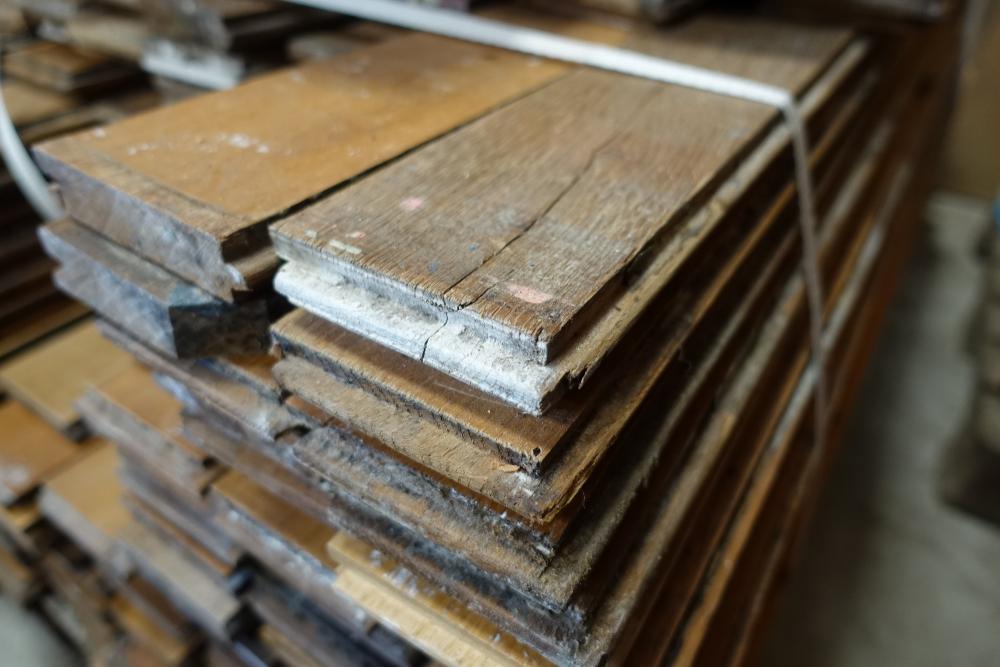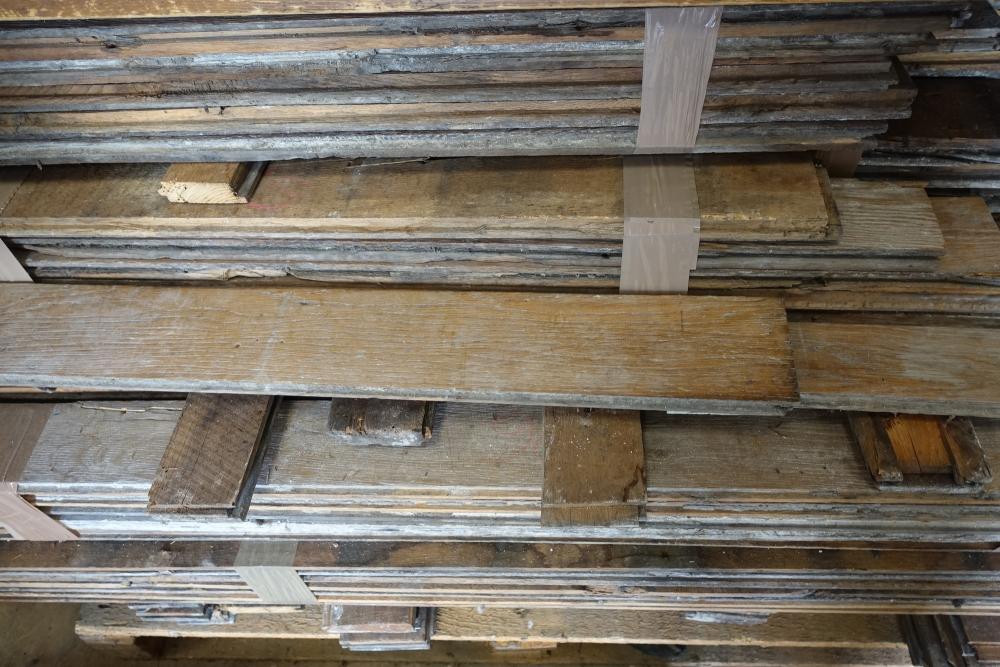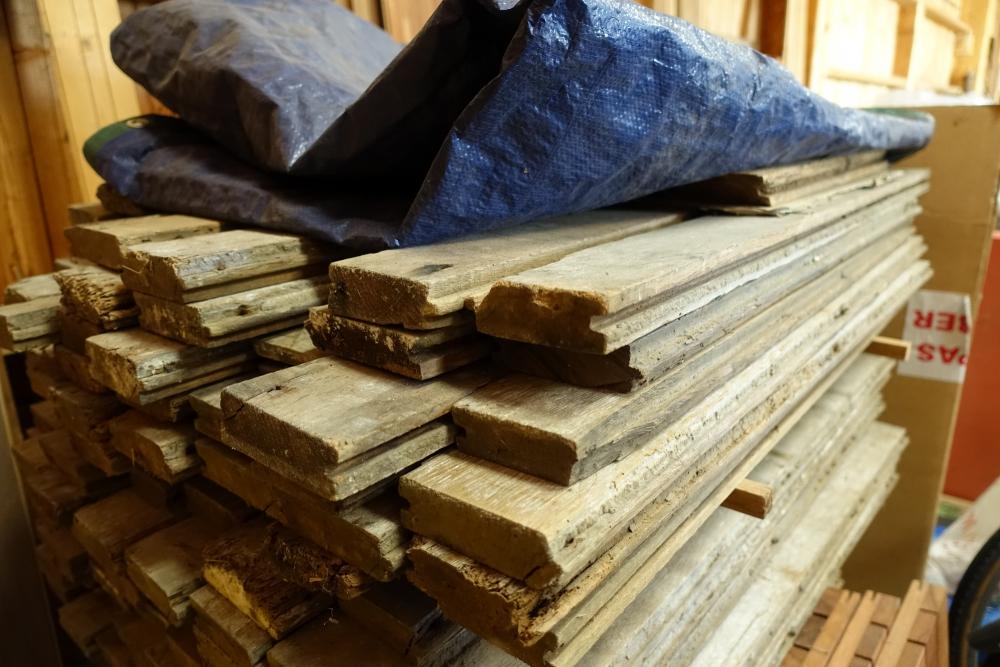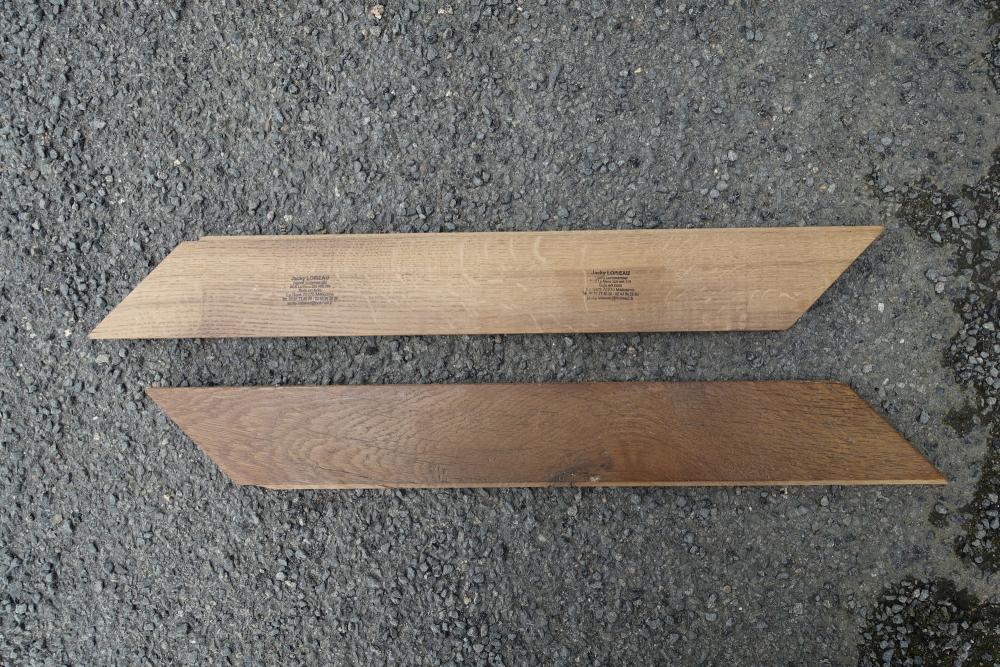 Last modification:
02/02/2022