Contact
Trapezium 80
3364 DL Sliedrecht
Netherlands
Opening hours
By appointment
BouwFactor Houtproducten offers a wide variety of products, ranging from barnwood goods to 'steenschotten' (brick-drying boards) and different types of scaffolding wood. The scaffolding wood is available in a variety of types: doubled, rough, sanded, in old grey or new.
The barnwood is imported from all over the world, from Europe to Canada and Asia. Examples: as well as tabletops from Zagreb, at Bouwfactor you will find railway sleepers from India and planks from old Canadian barns suitable for façade and wall cladding. Every piece of wood is therefore unique.
BouwFactor products are broadly suitable for façade cladding, panelling, stairs, furniture and doors, and are always in stock.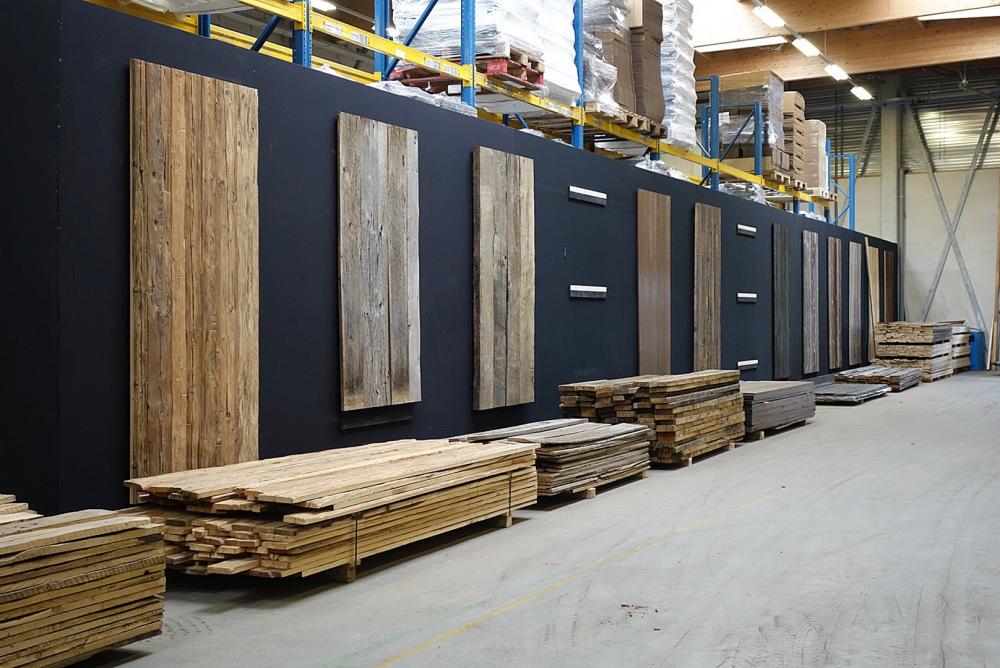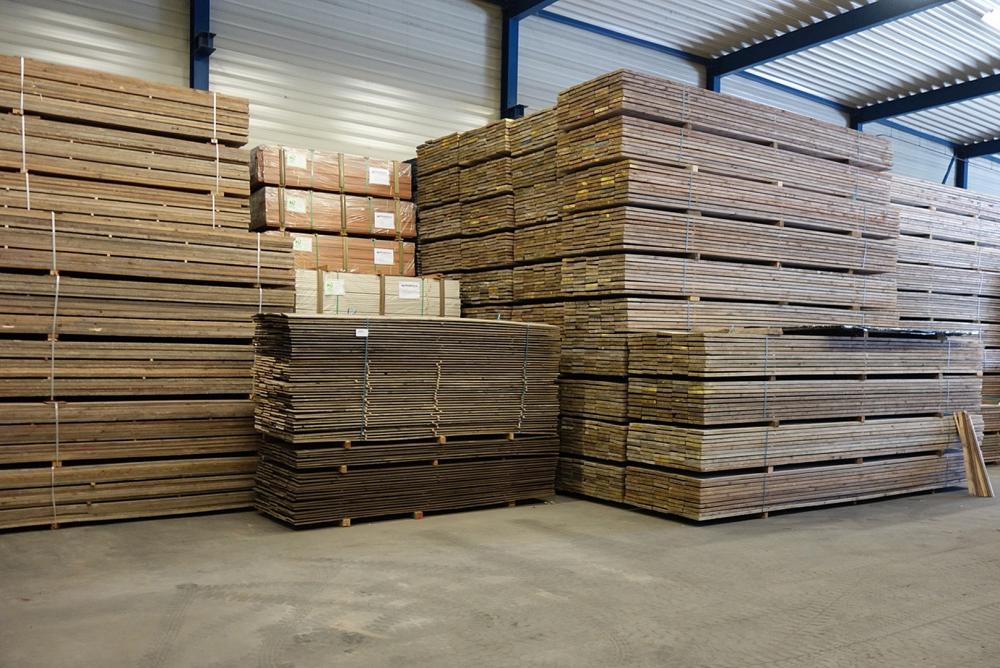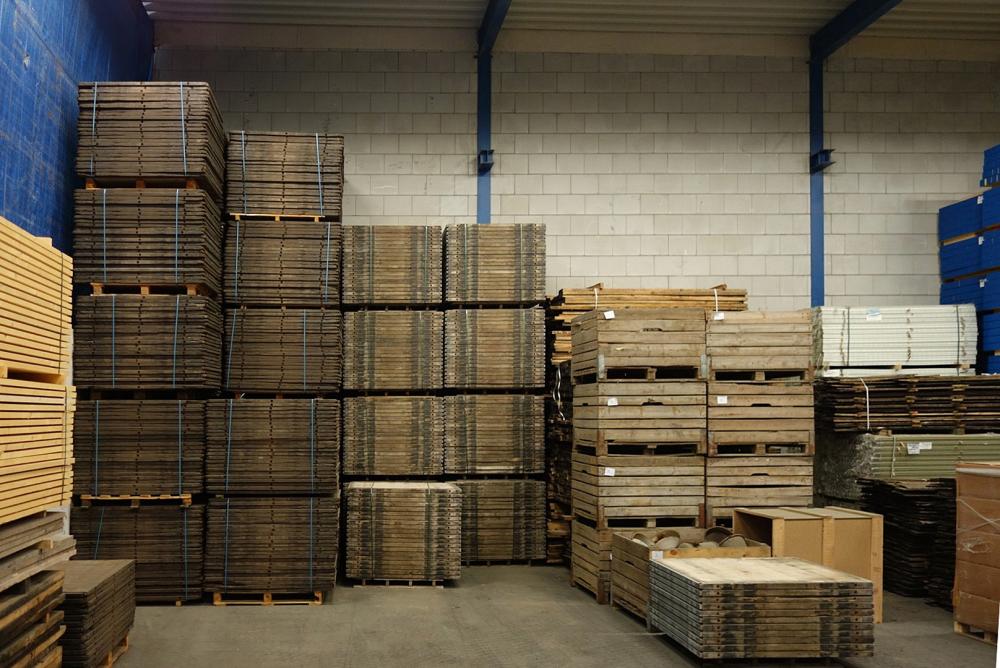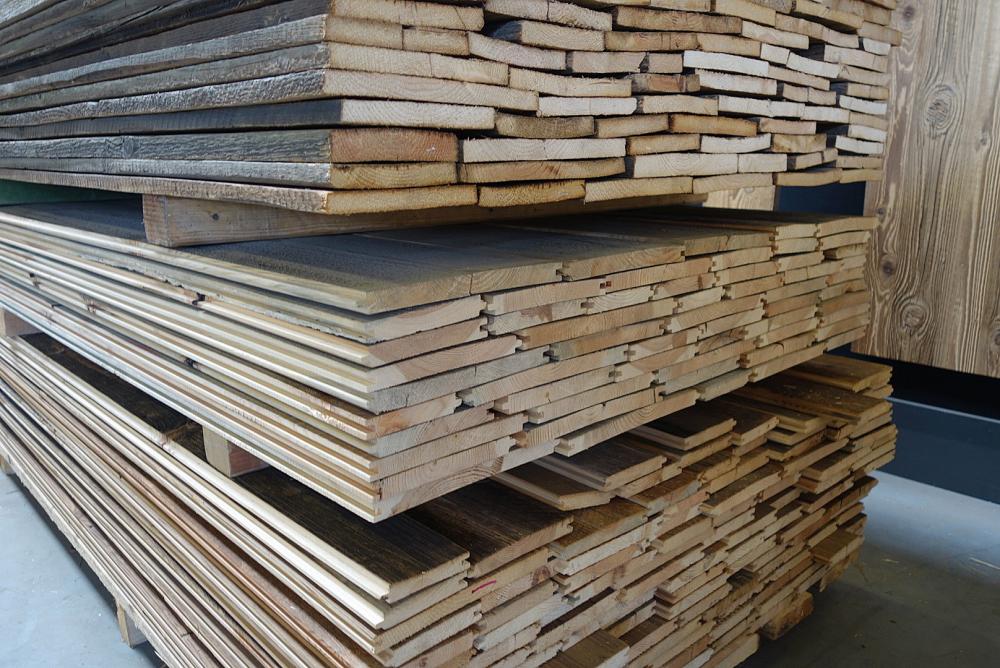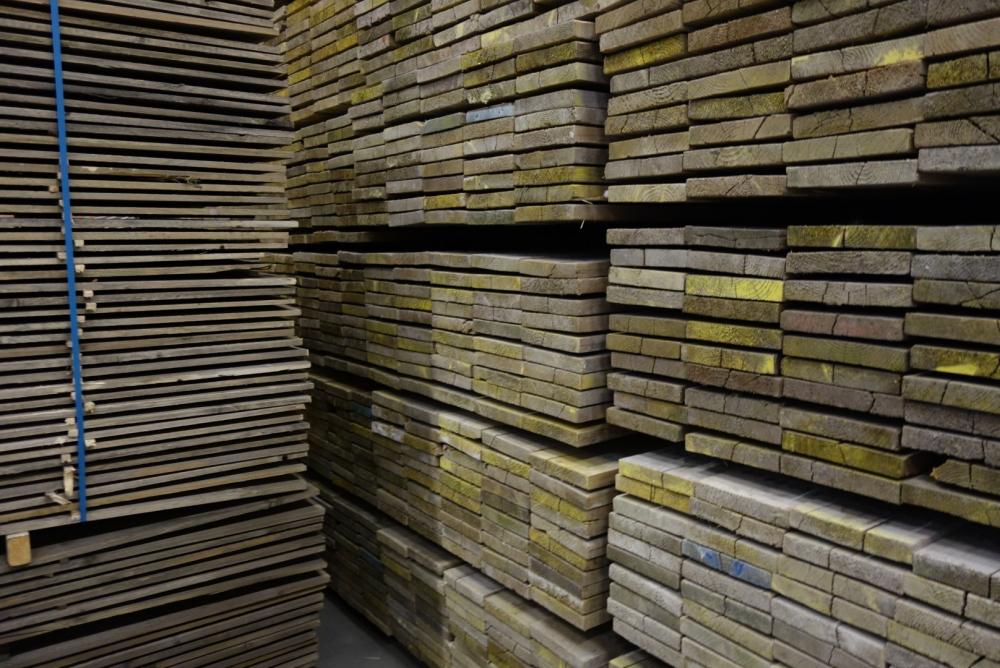 Last modification:
01/03/2022