Contact
Industrieweg 14
2330 Merksplas
Belgium
Opening hours
Mon - Fri: 9h-12h / 13h30-18h
Sat: 8h-12h
Also offers

Services

Transport

Installation

Operations on products
Verheyen is an insulation shop, timber trade, carpentry and family business which in addition to a wide range of new building materials, has a section for used building materials.
They are one of the official points of sale of Belgiësteigerhout, the Belgian branch of Steigerhout.nl. Stone partitions and barnwood are also gaining popularity due to their rustic appearance and endless application possibilities. 
The rough building materials are sanded and planed to make them ready for sale. They are also used in carpentry to create customised staircases, doors and windows.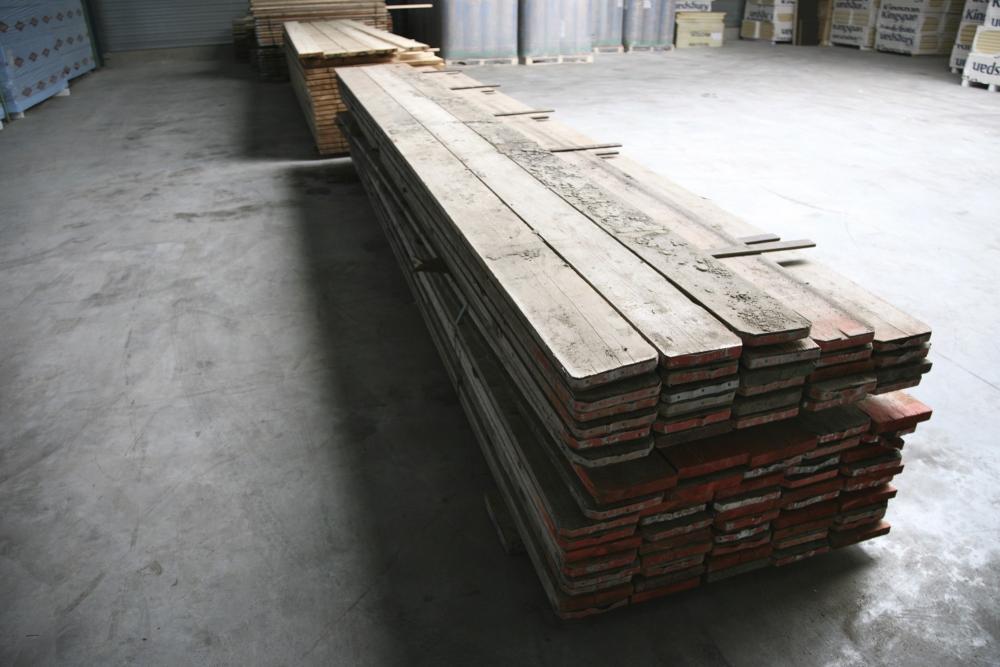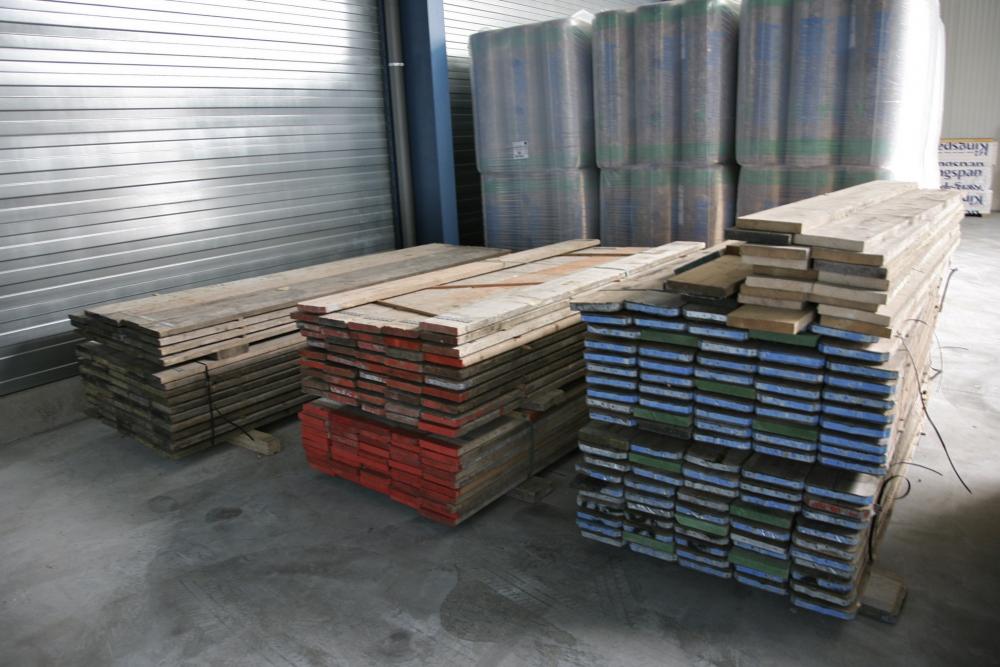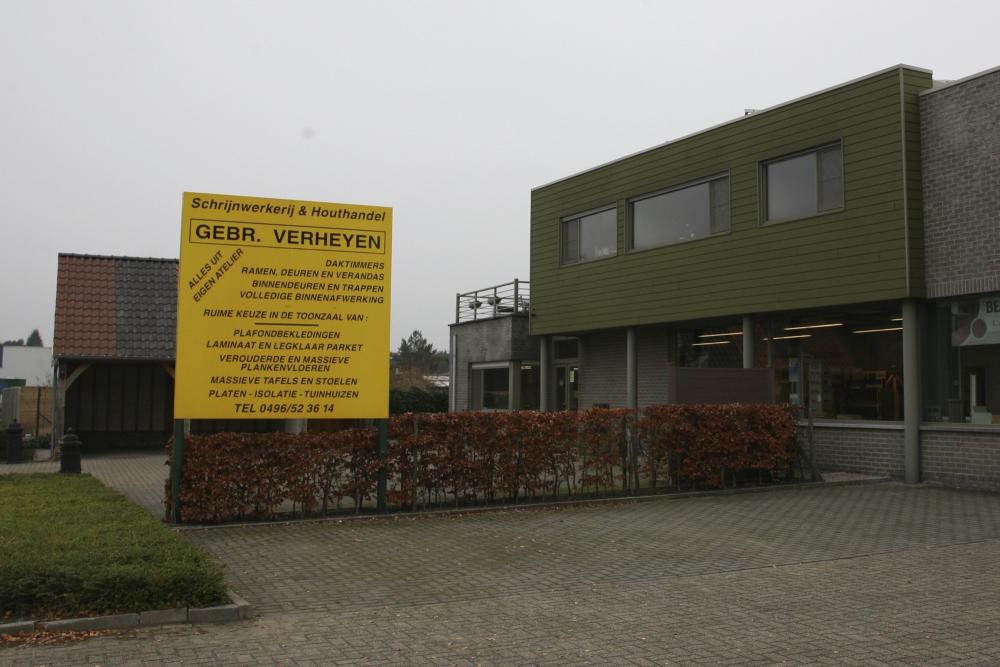 Last modification:
01/03/2022