Contact
Alverenbergbaan 1
9308 Hofstade
Belgium
Opening hours
Mon - Fri 8h-12h / 13h-18h
Thursdays for private customers
Materials
Services

Transport

Dismanteling

Operations on products

Conditions of purchase

Starting from 500 m².
Hofman SA is one of the largest dealers in reclaimed pavers in the country. Grandfather Hofman started from nothing, selling pavers he collected from rubbish tips. At present, the company handles substantial flows of pavers and slabs, mostly bought from roadwork contractors in Brussels and Antwerp. 
They also deliver new stone, sometimes in exchange for old. The company removes, cleans and sorts pavers. As well as pavers, they also have other natural stone items, like Swedish granite kerbs from the port of Antwerp. They have a varied clientèle, both national and international.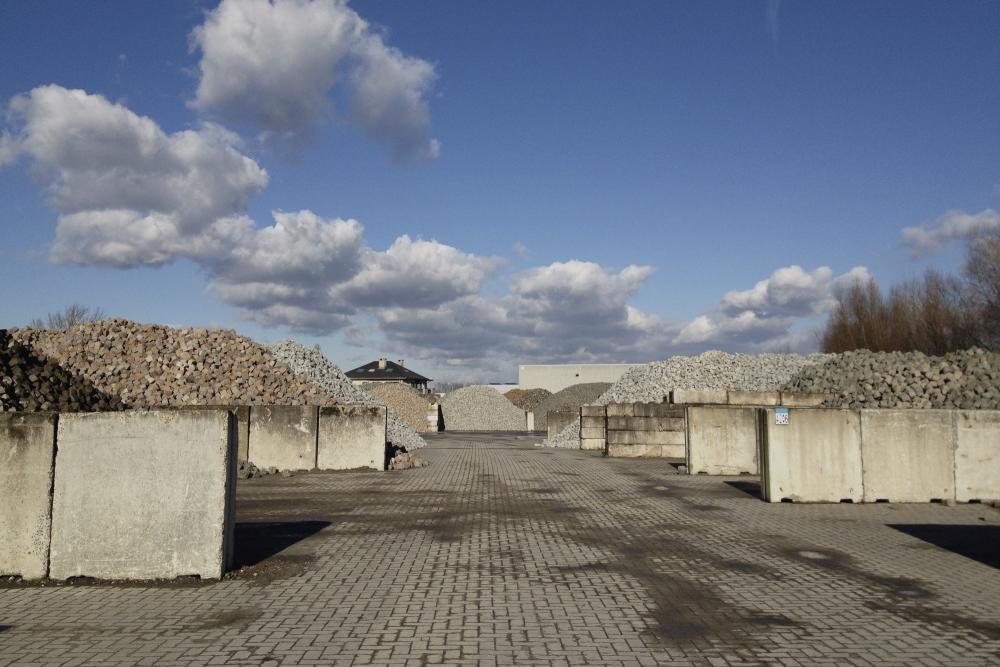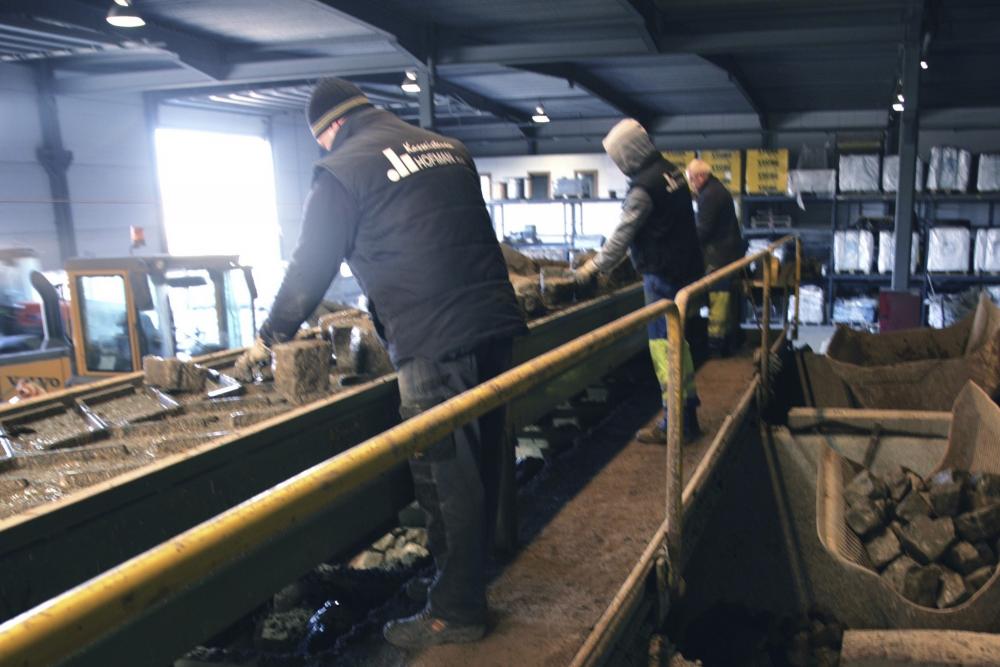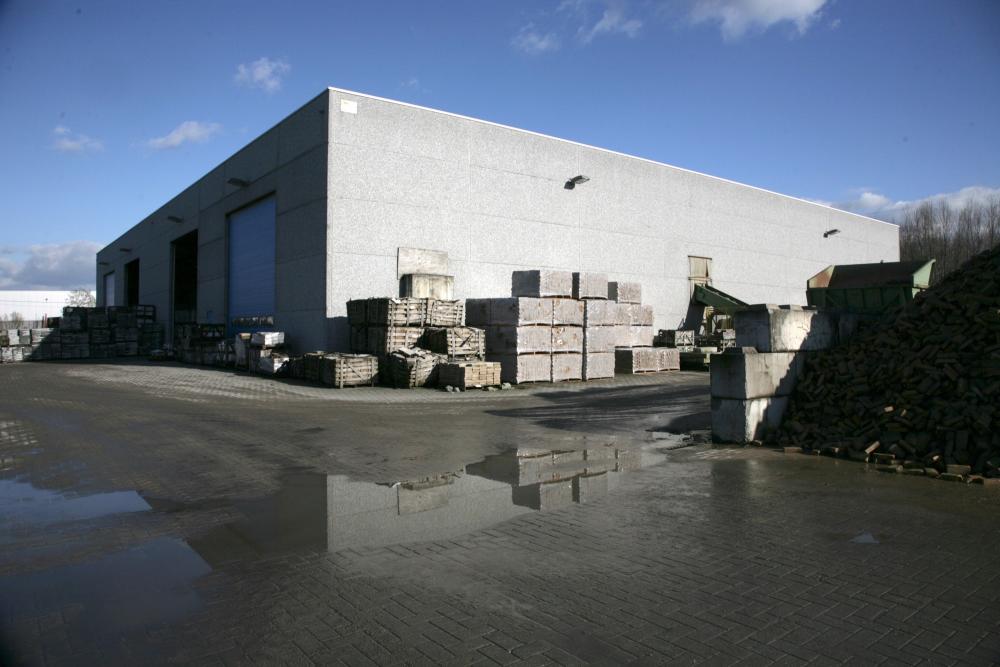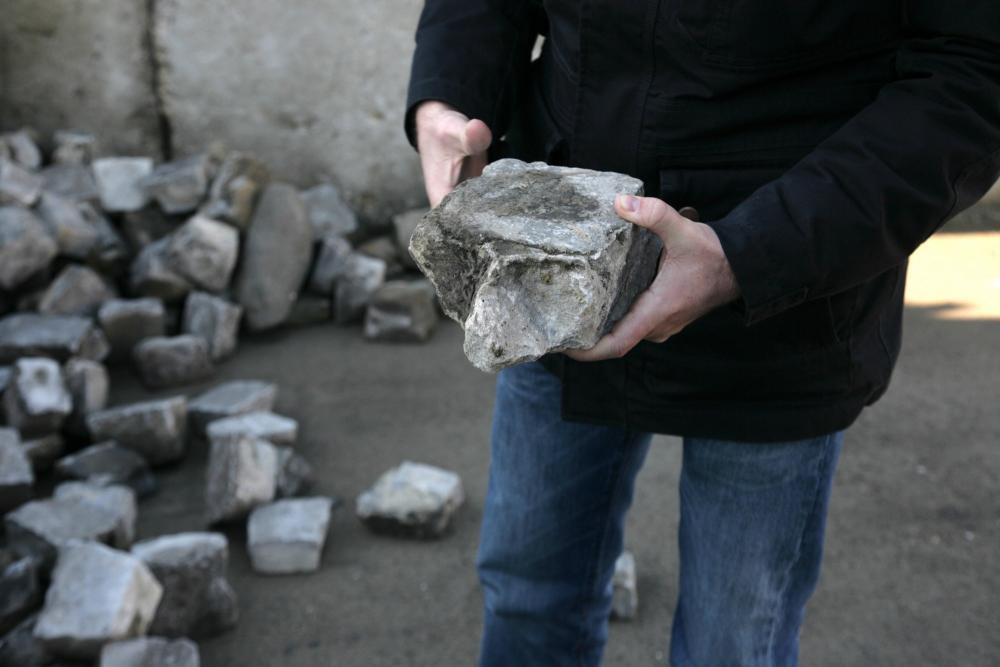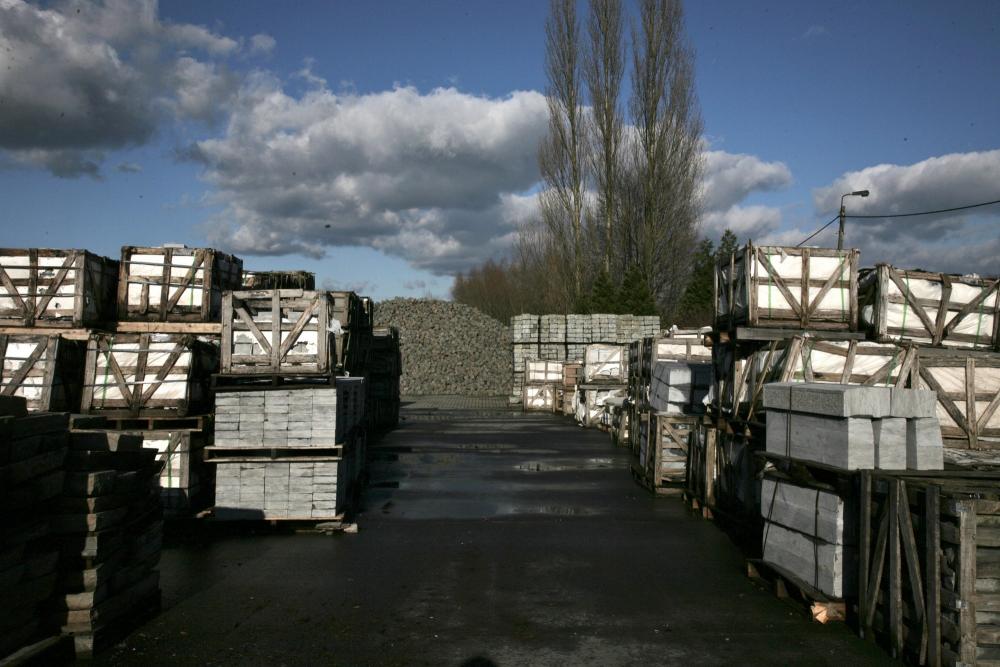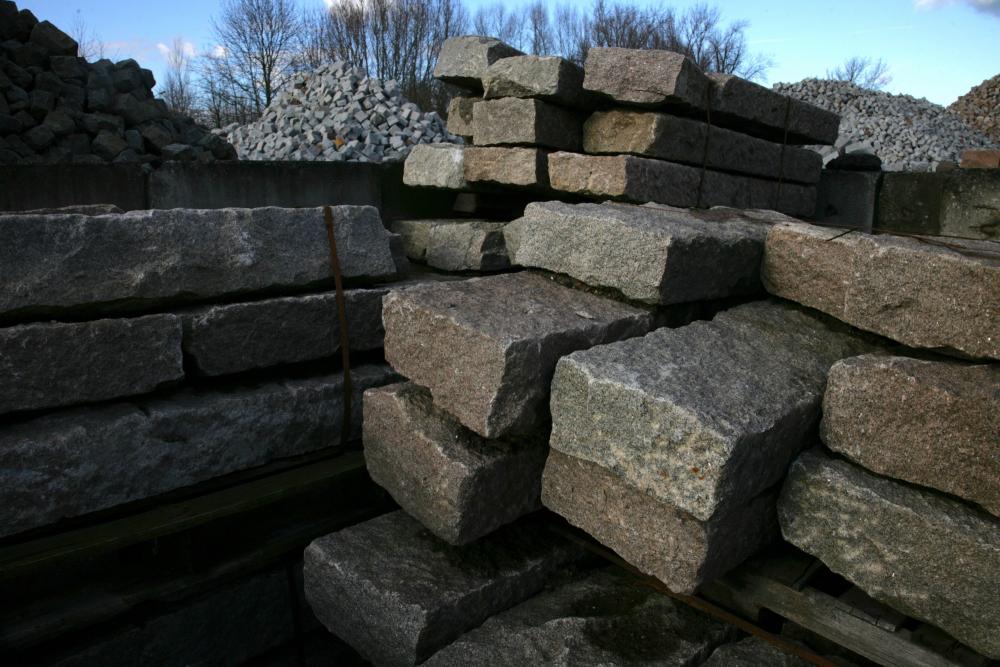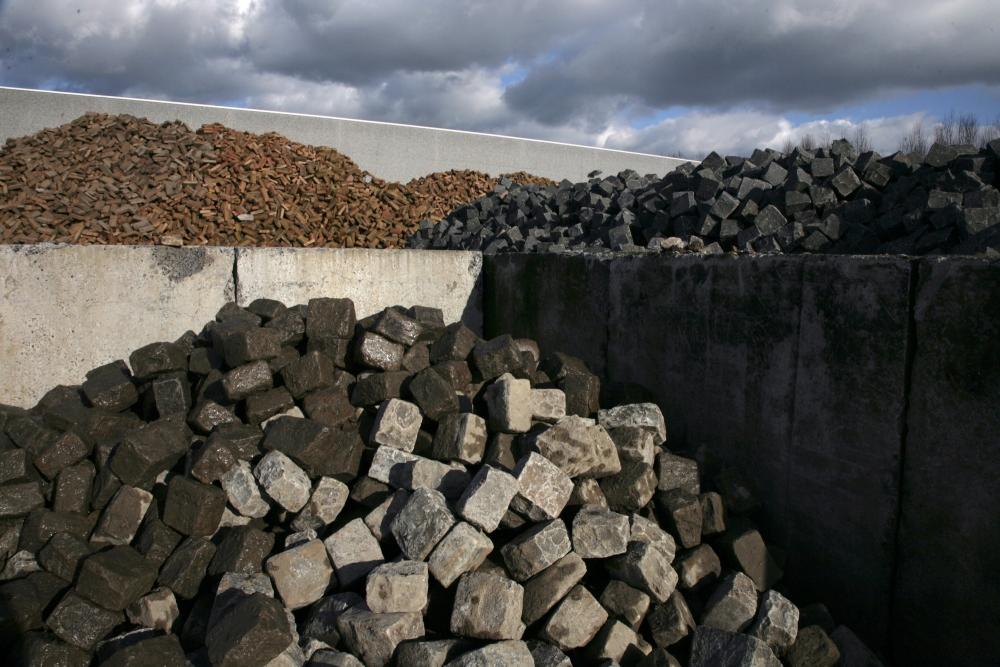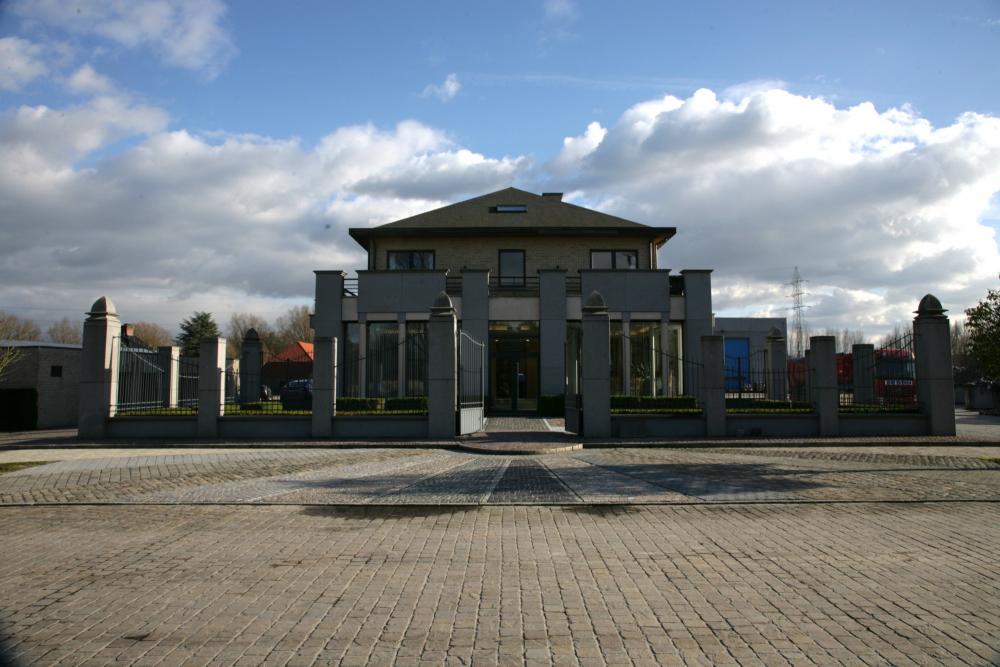 Last modification:
02/03/2022