Contact
Industrieweg-Noord 1158
3660 Opglabbeek
Belgium
Opening hours
By appointment.
Materials
Services

Installation

Operations on products

Conditions of purchase

Belgian pavers.
"An old paving stone is worthy of respect, as each paving stone was made with true expertise." At Kasseien Goyens, they only work with reclaimed pavers. Their enormous stock comes from road building sites in Belgium and the Netherlands, and the mountain of pavers on their plot reaches impressive heights.
Jos Goyens insist on the fact that their pavers are very carefully sorted – if necessary, the workers use a graduated ruler. When it comes to cleaning, the company has developed techniques to remove traces of asphalt from the surface of the pavers.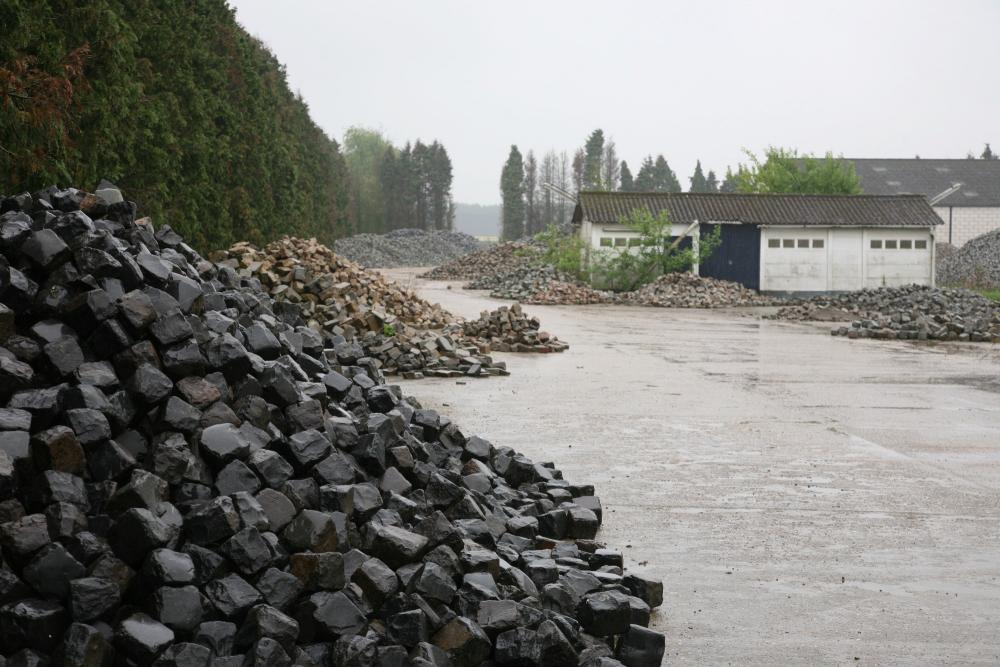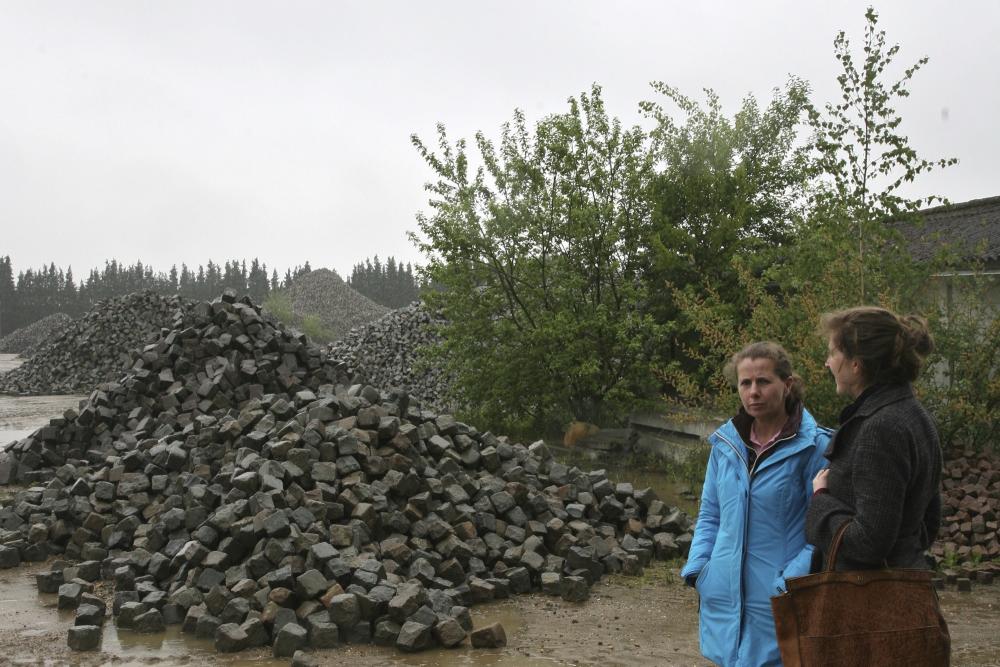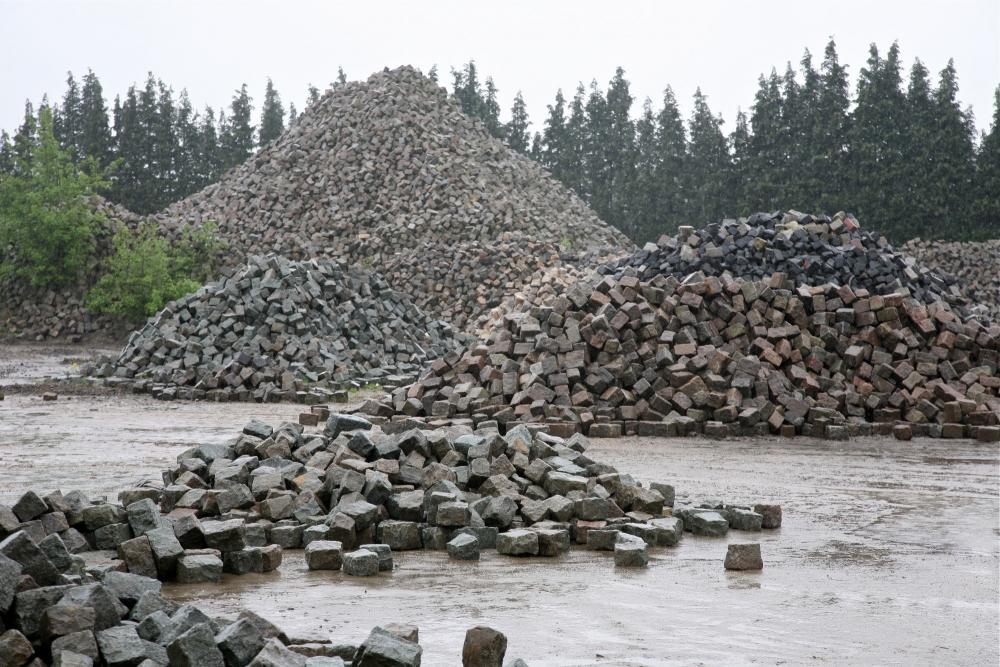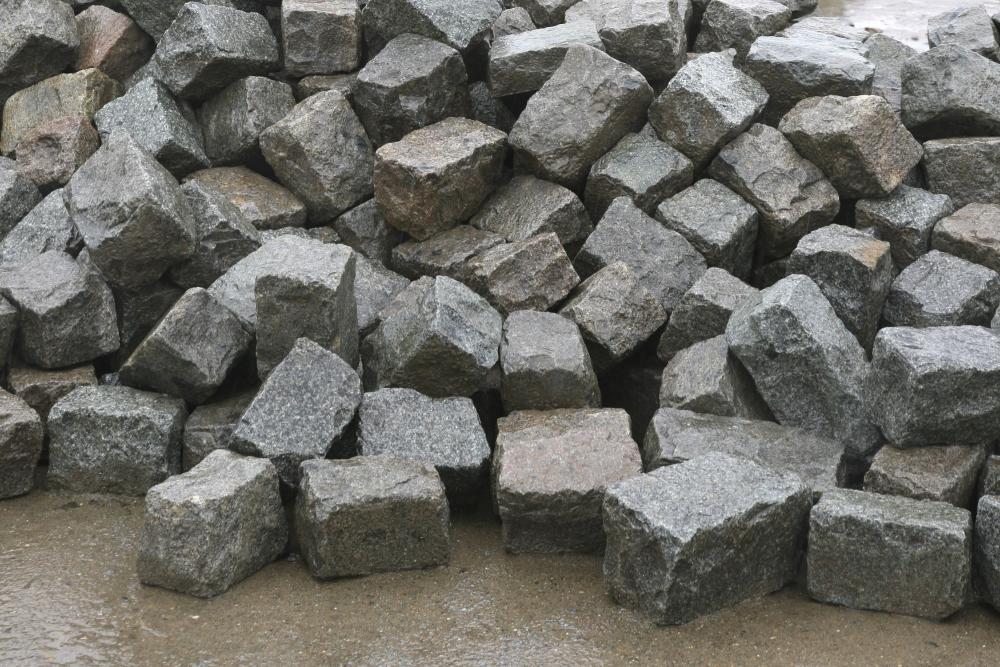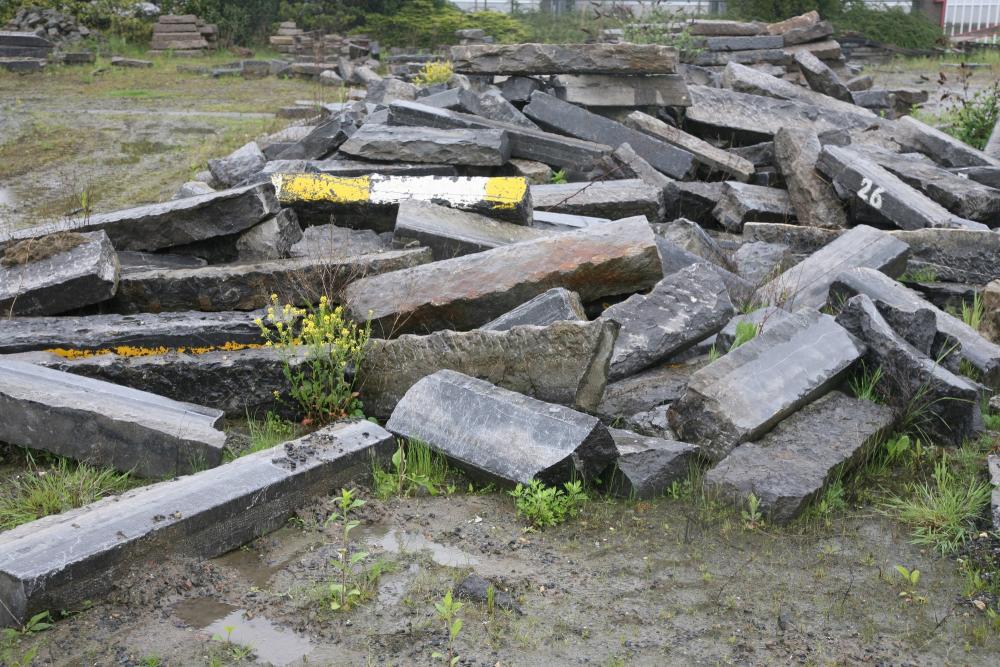 Last modification:
05/04/2022