Contact
Impulsstraat 9
2220 Heist-op-den-Berg
Belgium
Opening hours
Mon - Fri 8h-12h / 13h-18h | Sat 9h-12h
Materials
Services

Transport

Dismanteling

Installation

Operations on products

Conditions of purchase

Starting from 50 m².
As its name suggests, the company Maris focuses on natural stone, and more specifically on pavers and other floor and ground coverings. 
The company is organised into two subsidiaries that work closely together: Maris Natuursteen, which offers new stone; and Jos Maris, which specialises in reclaimed stone. At Jos Maris you will find Swedish granite, sandstone and Belgian porphyry, Balegem white stone and pavers called "Napoleon heads". 
Maris has a large number of machines for transforming stone. In particular, they have a saw that enables them to cut through the pavers. The lower part (the underneath) creates a paver that looks new, while the upper section can be used as paving for smaller projects.
But that is not all. Maris is also involved in laying pavers. They are particularly known for work on the Grand Place squares in both Lierse and Brussels...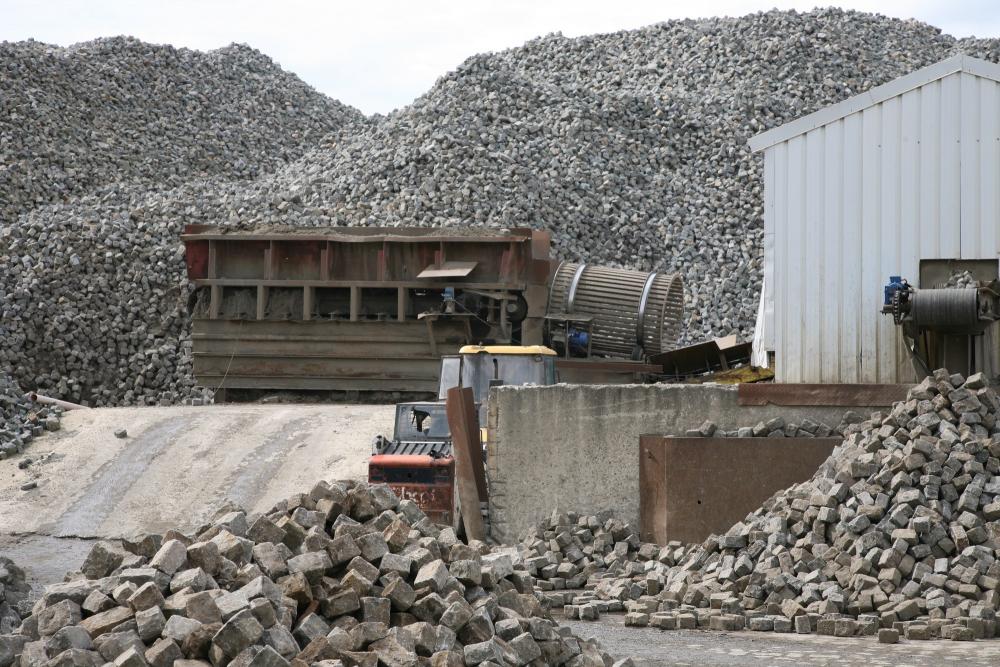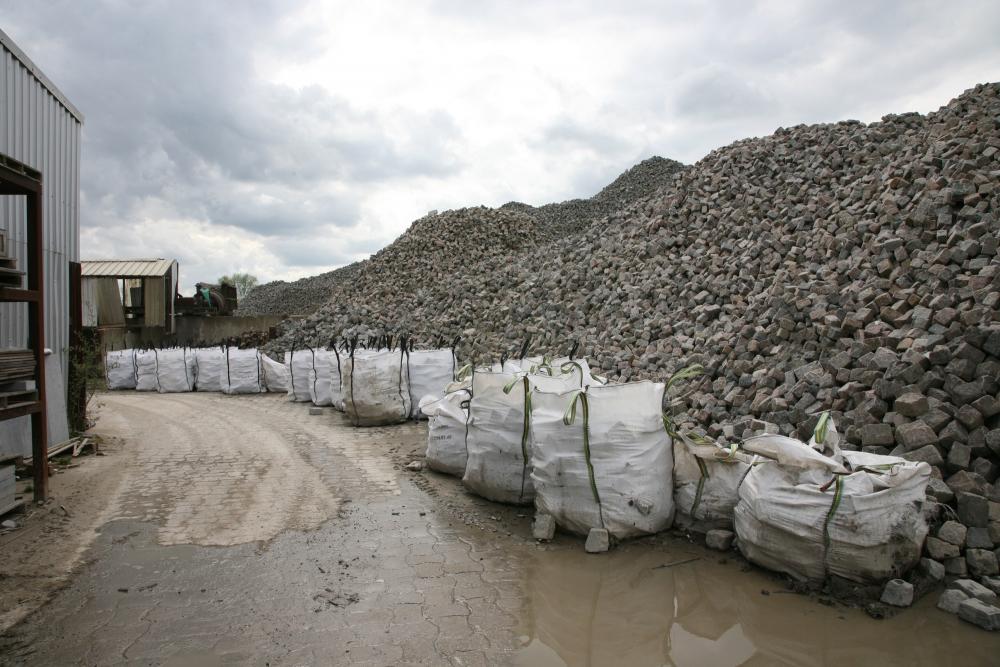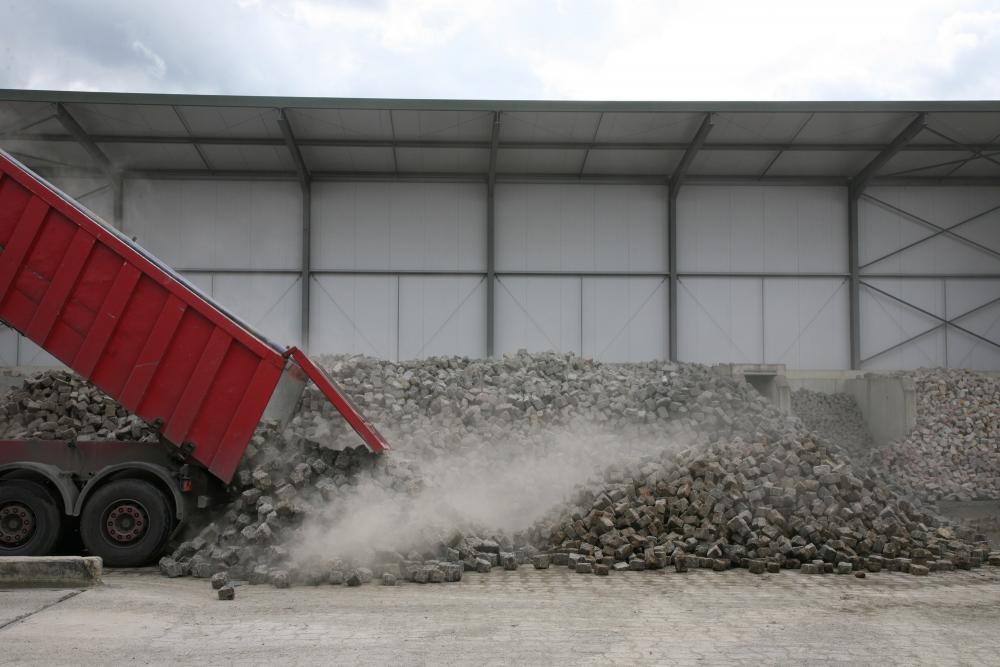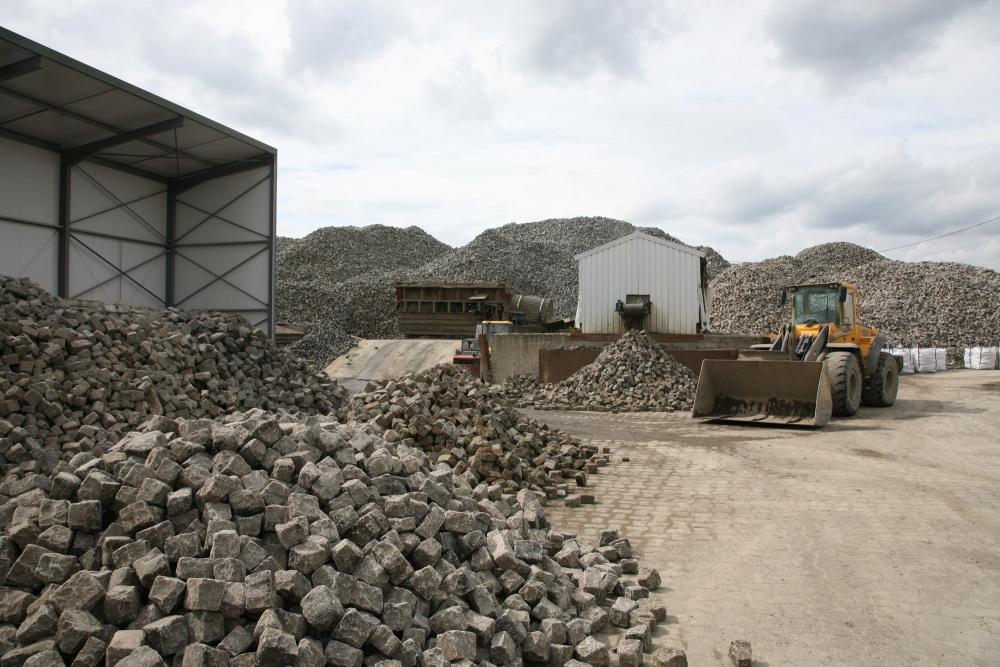 Last modification:
05/04/2022