Contact
52 Rue de Lisbonne
93110 Rosny-sous-Bois
France
Opening hours
Sur rendez-vous
Materials
Materials

Uniquement des planchers techniques

Services

Transport

Dismanteling

Rehabilitation of technical floors
Mobius is committed to limiting the creation of waste and to the intelligent consumption of natural and energy resources. The company is active in the recovery, reconditioning and supply of raised access floors ("false floors") for commercial buildings. It is committed to ensuring the technical viability of the products it sells to its customers and provides a product guarantee and an ESF. 
The company implements the processes necessary for the (re)marketing of engineered floors. To this end, Mobius offers careful dismantling, transport, packaging and repair services. The processing workshops and a large, stable stock of ready-to-install products are located in Rosny-sous-Bois (93), enabling the company to supply relatively large projects within competitive timeframes. 
In addition to this production activity, Mobius is also active in the field of re-use expertise for the construction industry (project management assistance and project management consulting).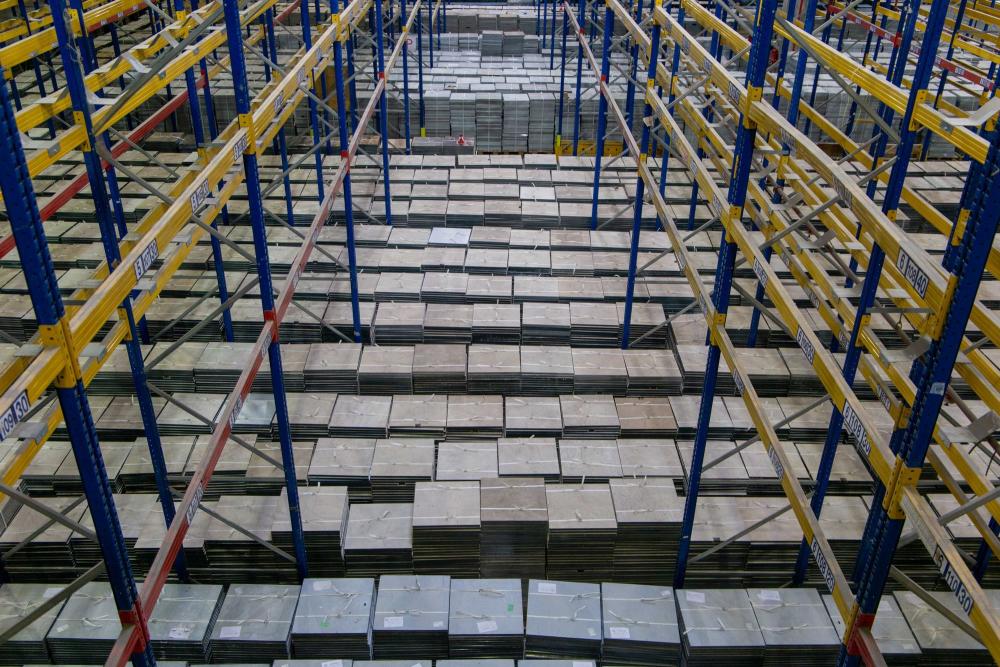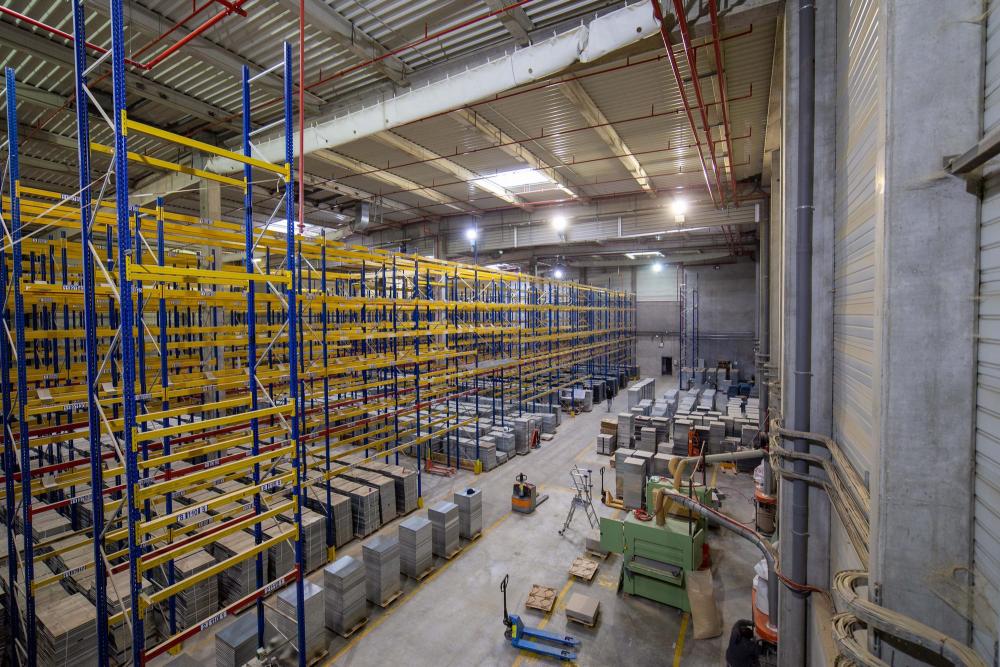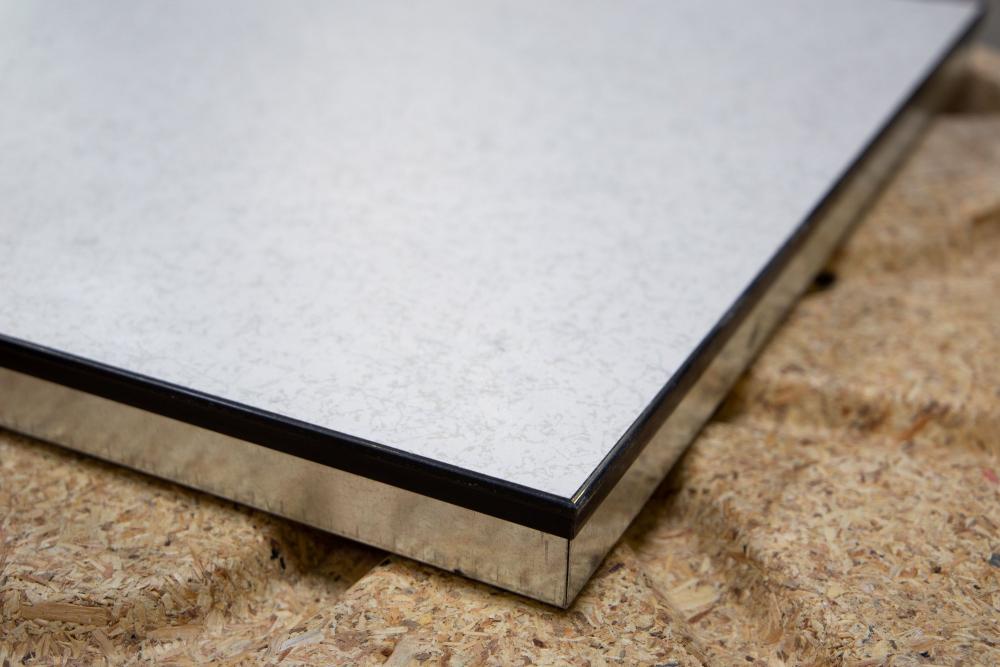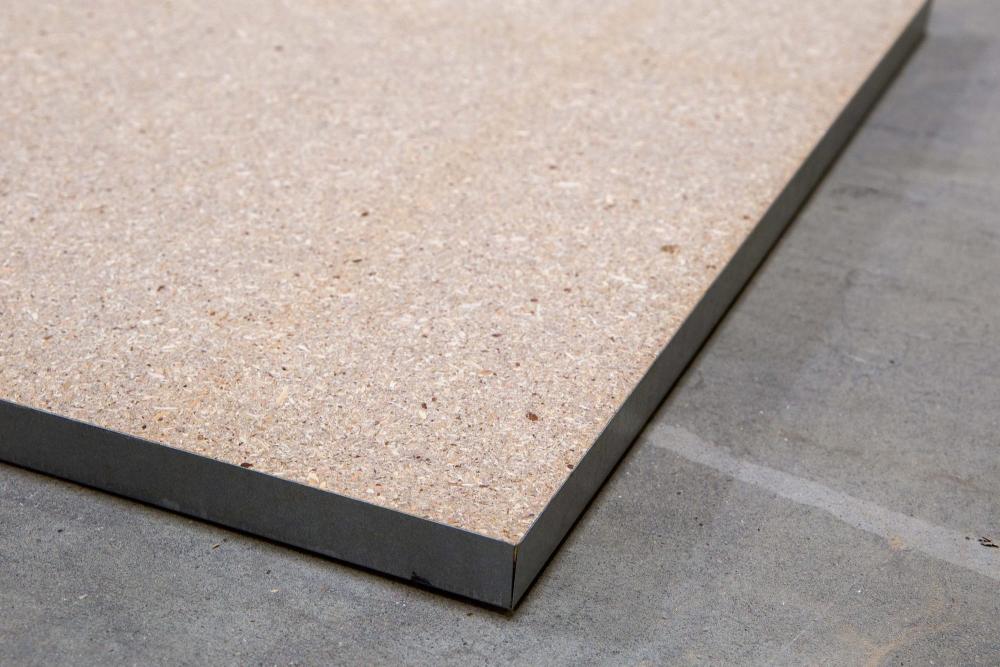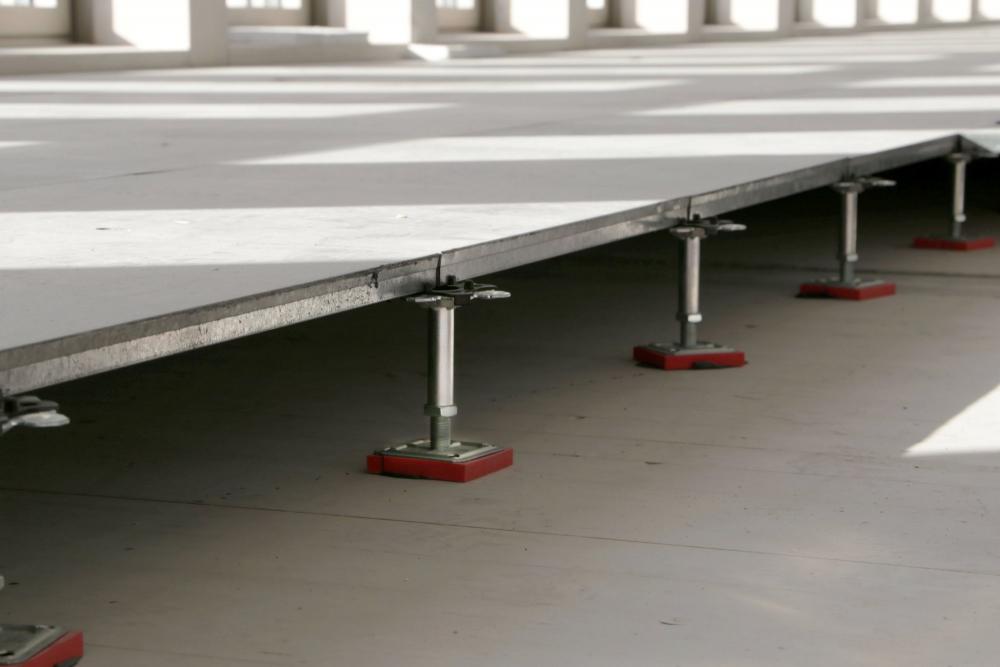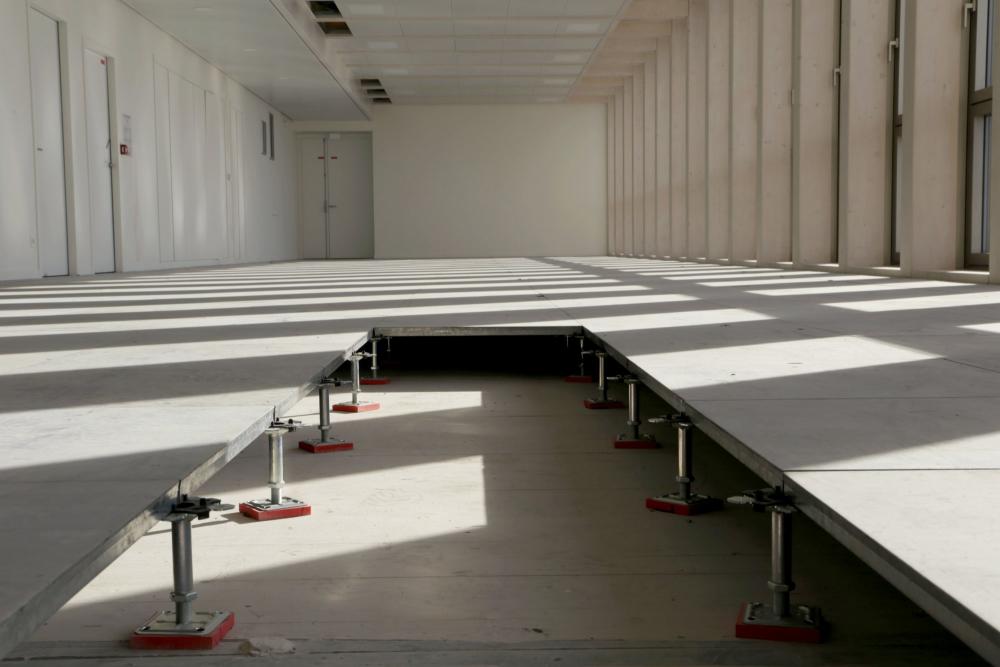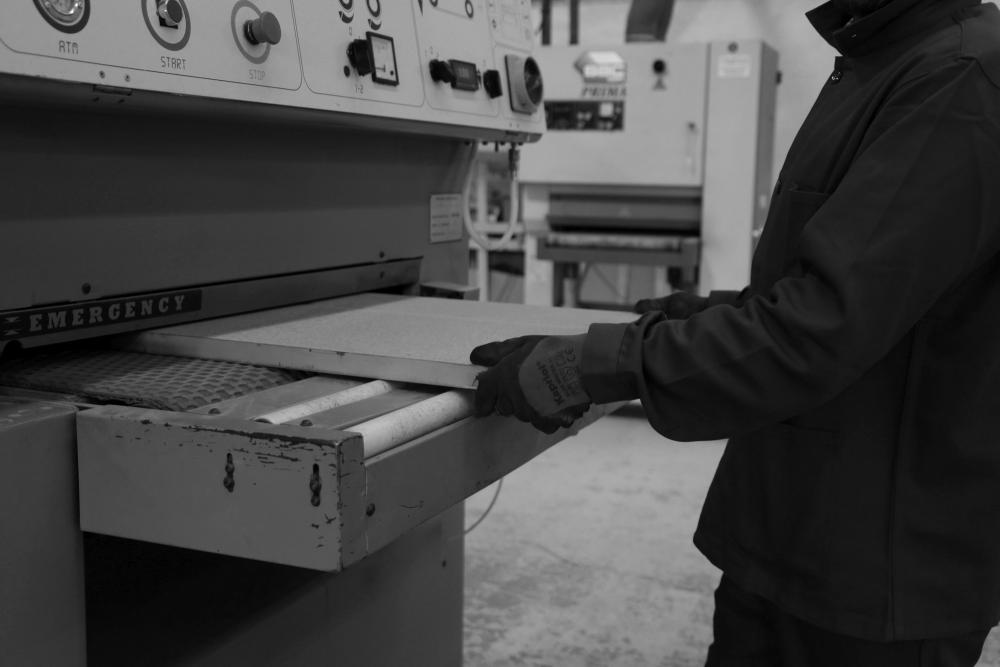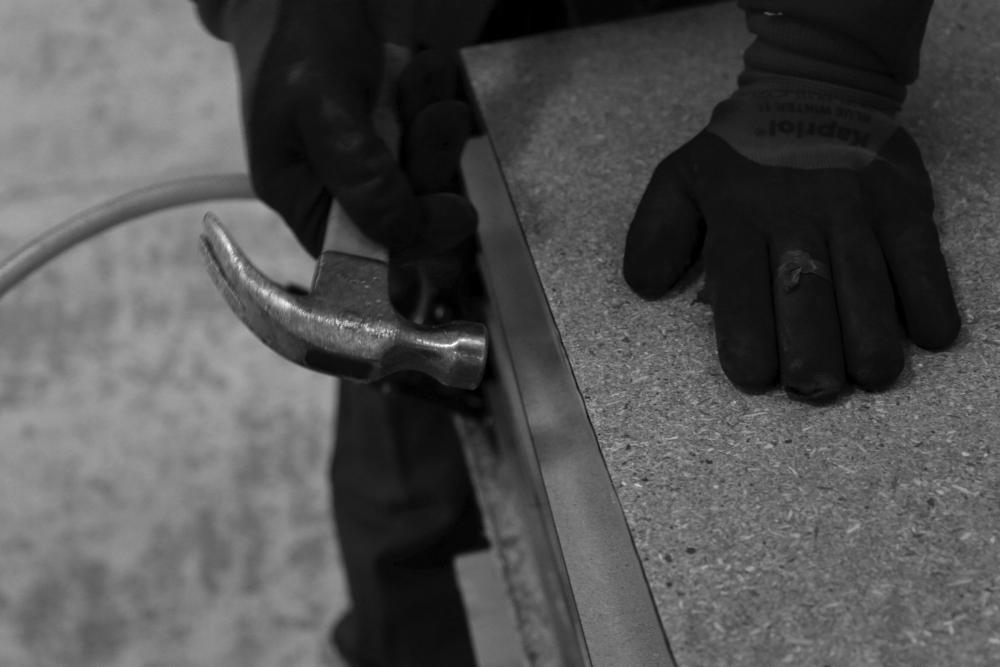 Last modification:
02/02/2022