Contact
Verbindingsweg 12
6674 DL Herveld
Netherlands
Opening hours
Tue - Fri: 10h - 16h30
Sat: 10h - 14h
Materials
Services

Transport

If desired, the carpet tiles can also be cleaned.
Sparo Tapijttegels is a company that specializes in the sales of uses and b-choice carpet tiles, which are new tiles that may present production and/or weaving errors. Sparo started in 2014 with the sales and, within a short period of time, it has grown into the reference for re-use carpet tiles. The products are sold directly from their warehouse of more than 40;000m² in Herveld where they keep their stock of carpet tiles. The warehouse also serves as showroom and shop.
You can find a diverse assortment and, in principle, Sparo always has more than 300 colours and patterns on offer. Each lot of carpet tiles is carefully sorted according to type and available quantity and they are provided with a stamp with a quality class. You can also call on Sparo for top brands like Desso, Heuga and Interface. Sparo is also capable of delivering large surface areas, meaning thousands of square metres composed of various patterns and/or colours. Additionally Sparo has a webshop where the carpet tiles can be ordered.
The largest advantage in opting for used carpet tiles is the price tag: generally, a lot of used carpet tiles will be a lot cheaper than the new variant.
Sparo works in close cooperation with the commercial company Interface for the buying of carpet tiles. However, the company is also open to obtaining or purchasing of other lots of carpet tiles that have been recuperated by contractors. Do you have an offer? Please contact us beforehand to discuss the possibilities.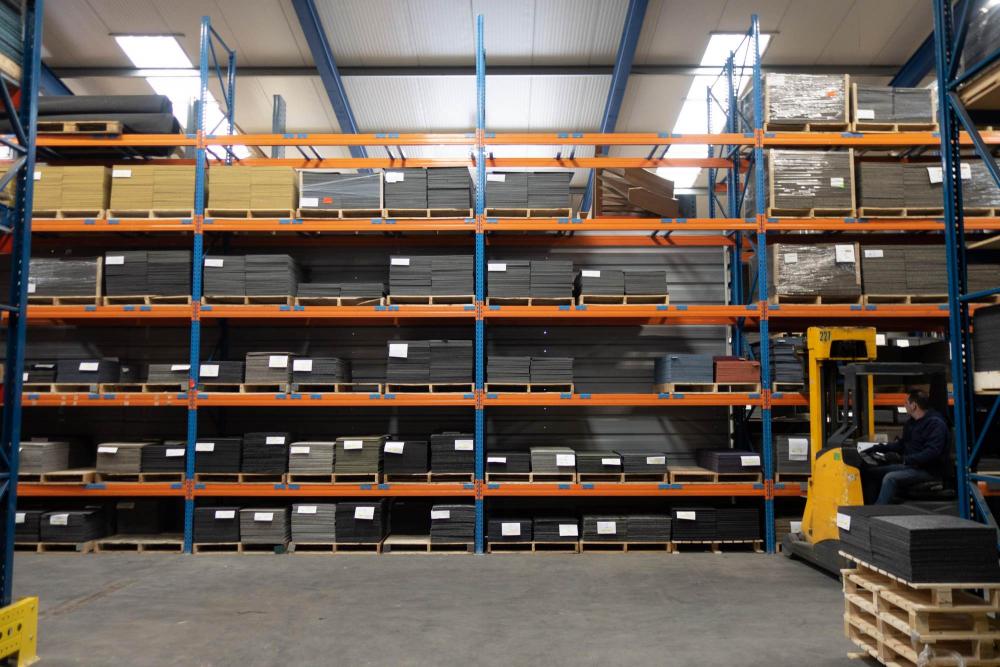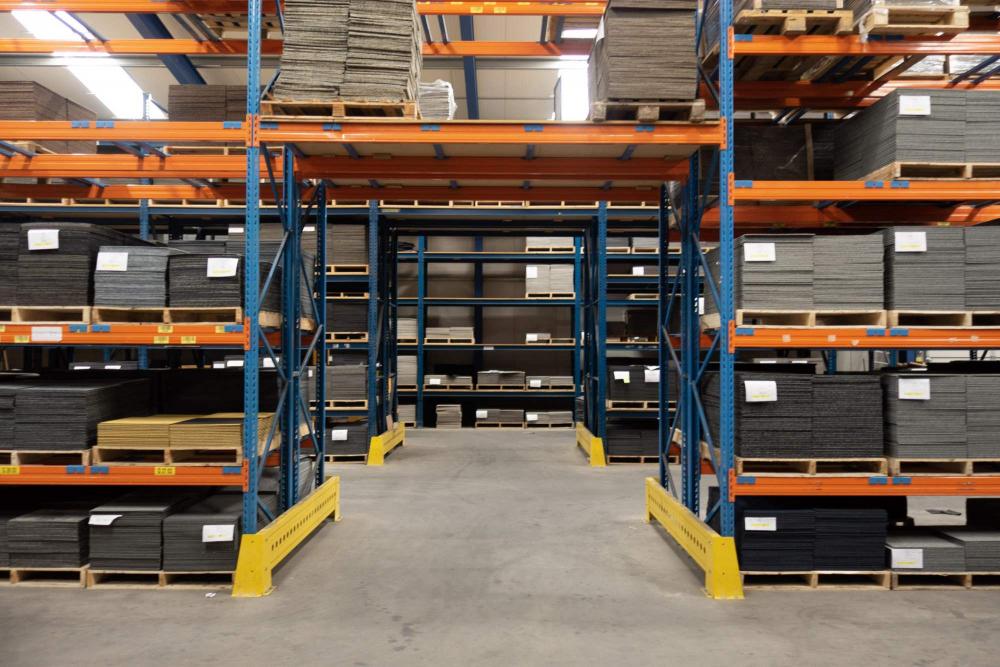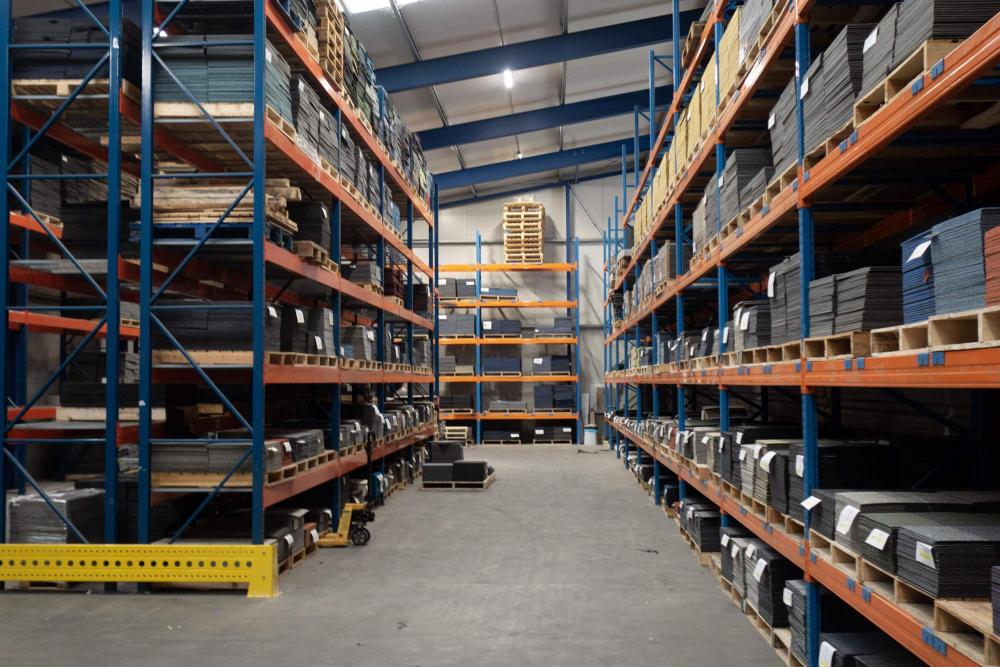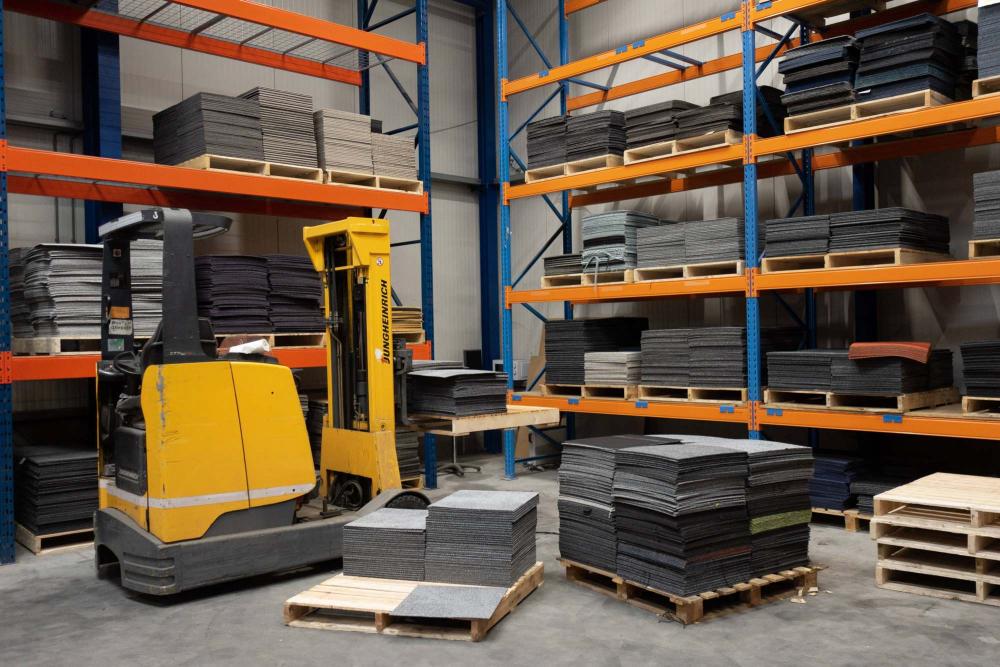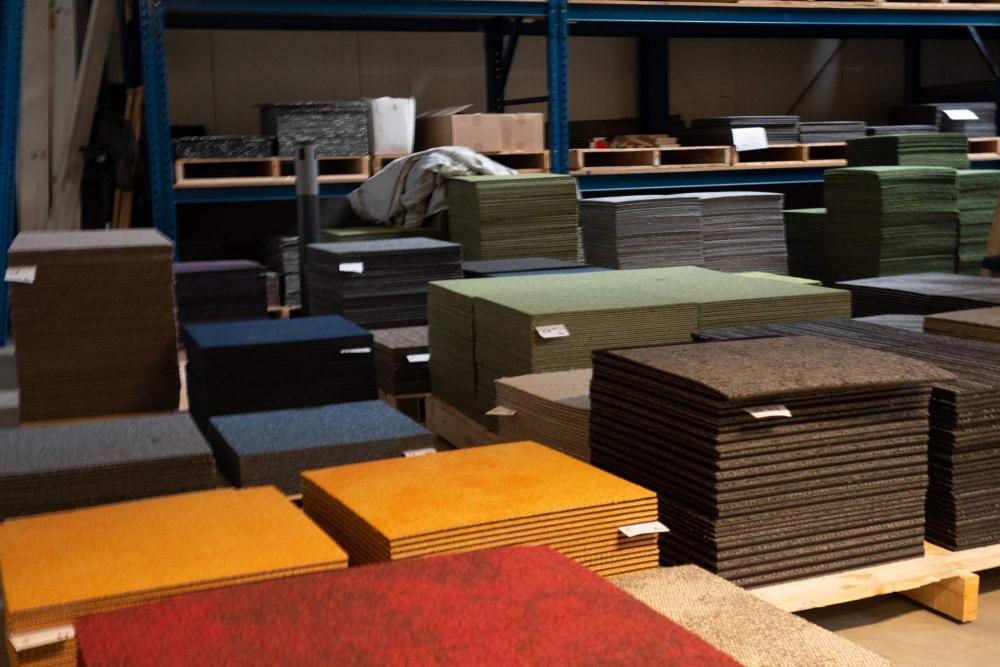 Last modification:
21/04/2022