Contact
Van Lissumstraat 18A
2100 Deurne
Belgium
Opening hours
By appointment
Materials
Services

Transport

Design

Installation

Operations on products
Since 2017 Stadshout has been giving new uses to 'forgotten' wood in and around Antwerp. On the one hand it concerns trees that are cut down during infrastructure works and on the other hand it is about wood that is recovered from dry docks and locks in the port of Antwerp (mainly Douglas, but also Oak and Azobé).
Stadshout is an initiative of Atelier SamPonette, Studio Anker and Imaginair. Together they strive for a sustainable logging policy and the use of local raw materials. The wood on stock is offered as raw material, but is also processed into self-designed furniture. On request, Stadshout delivers customised work for both indoor and outdoor applications and helps think through the possibilities for a specific project.
At the time of writing Stadshout is a fast growing initiative. Please contact Stadshout for more information about its current range, and visit the website to stay informed about current developments.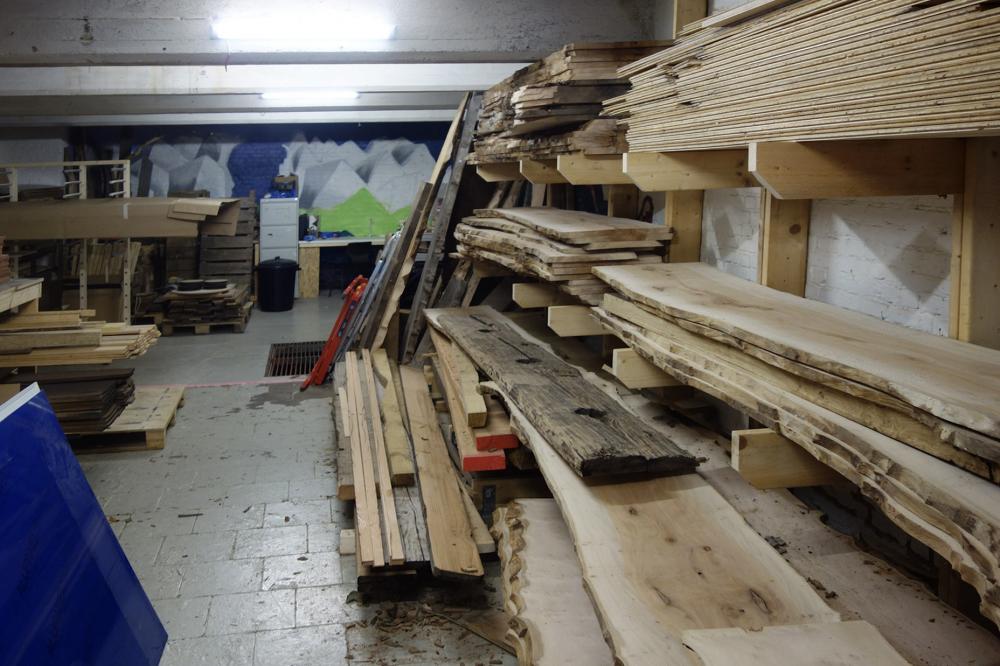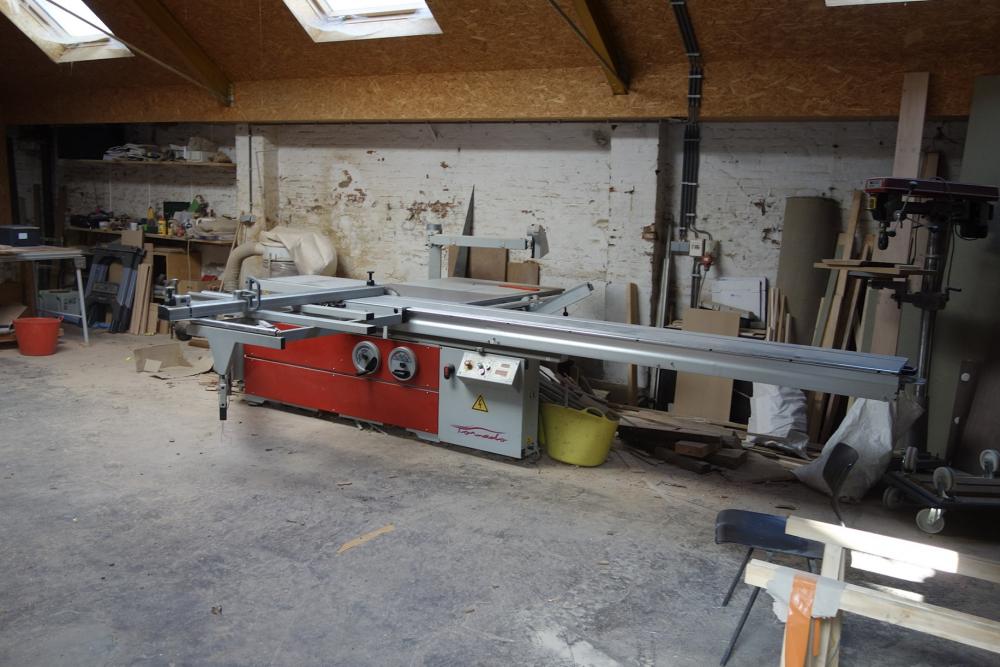 Last modification:
03/03/2022