Contact
1519 route du Grand-Bornand
74450 Saint-Jean-De-Sixt
France
Opening hours
By appointment
Established at the approach to le Grand-Bornand in Haute-Savoie, Vieux Bois des Alpes specialises in the sale of old timber. They stock mainly oak, pine and spruce from eastern Europe. Much more rarely, local woods of high heritage value are also offered for sale, recovered from frames in the region.
The company can supply items 'as is', or they can supply products that have been planed, brushed and sized, ready to install. Vieux Bois des Alpes also sells 3-ply panels with old wood on the upper surface and new, solid and heavy wood at the heart. You can also find this product in the form of old parquet flooring to be laid as a new product.
Most of the items on sale are sampled in the company office, adjacent to the 500m² storage area. An acknowledged expert, the manager provides useful advice on the products and their intended uses.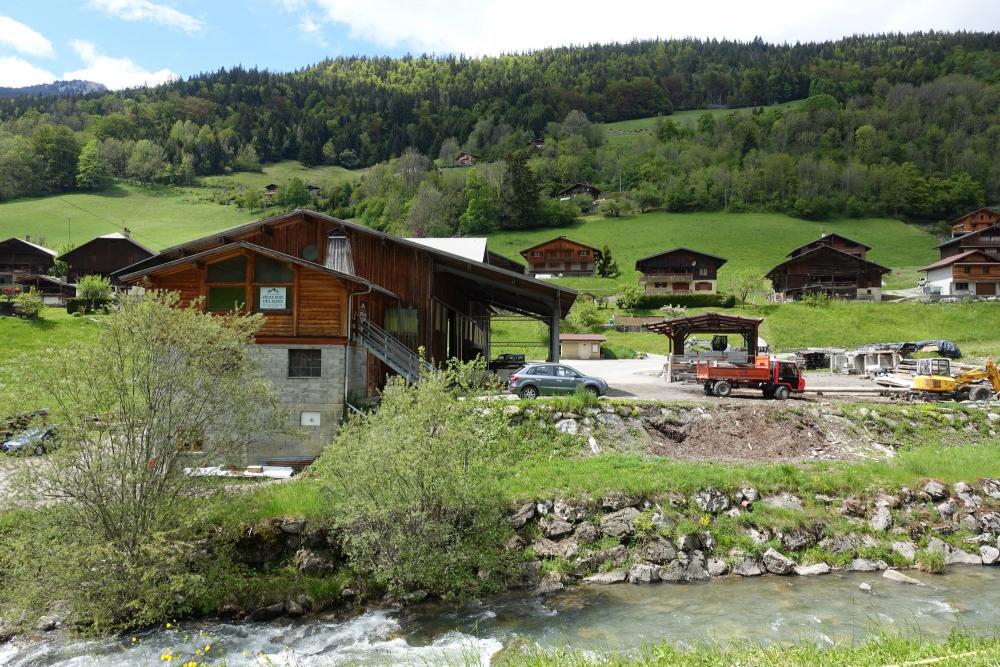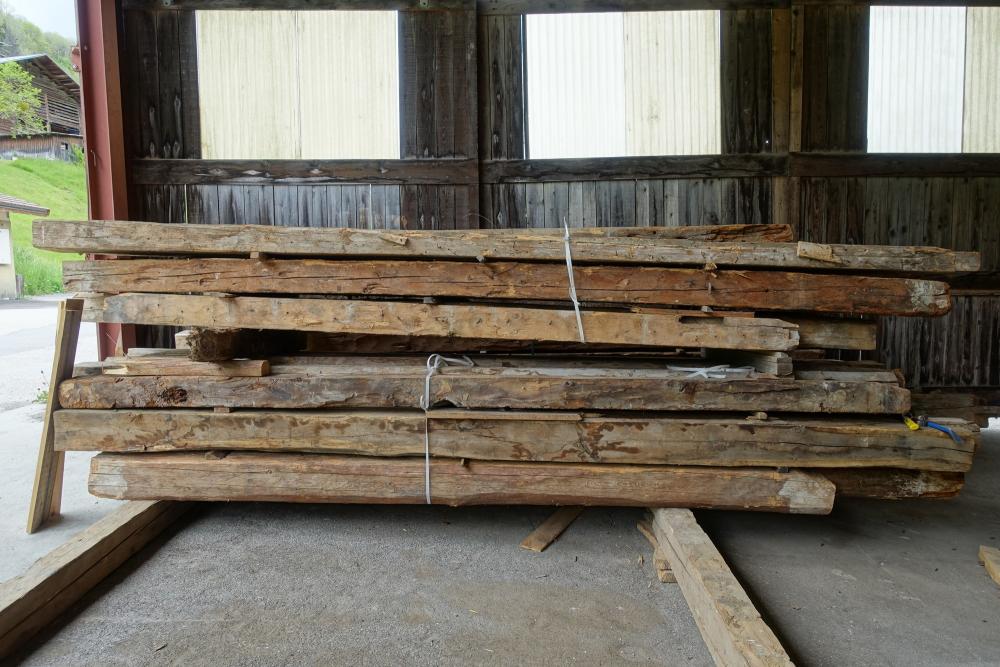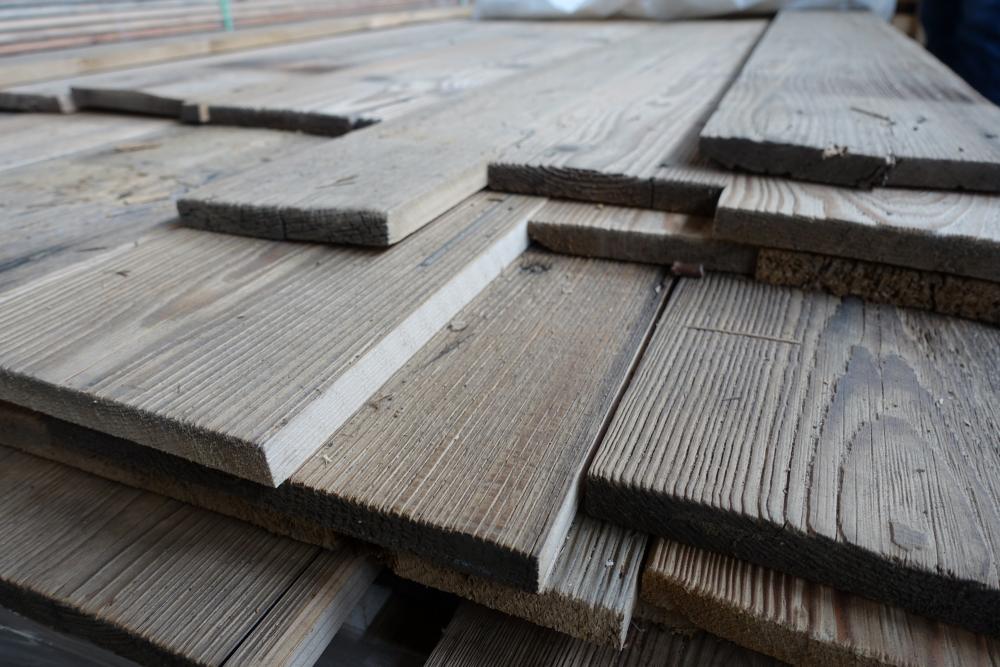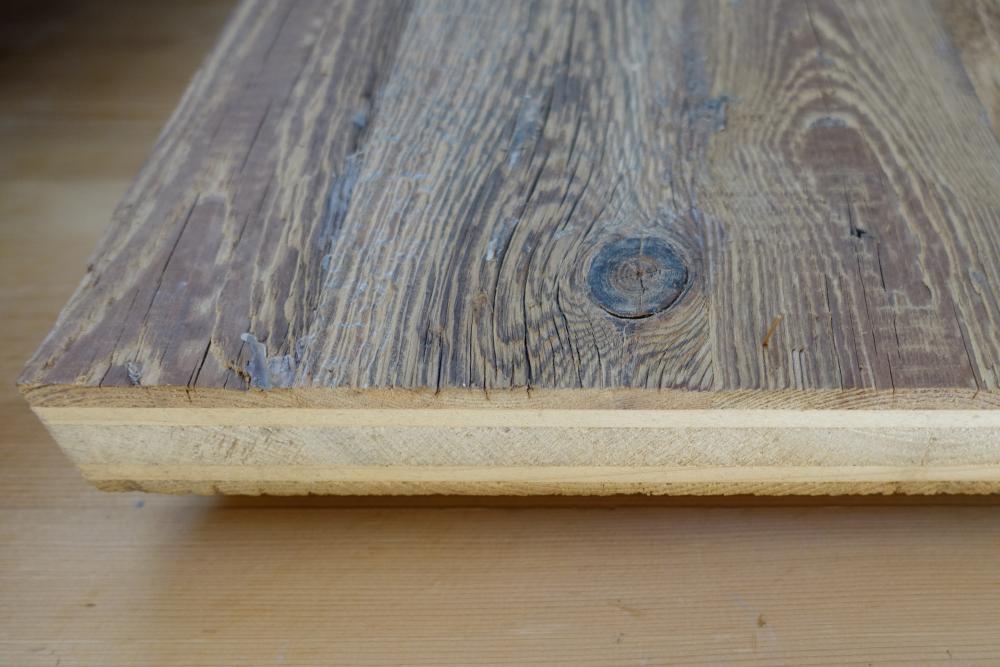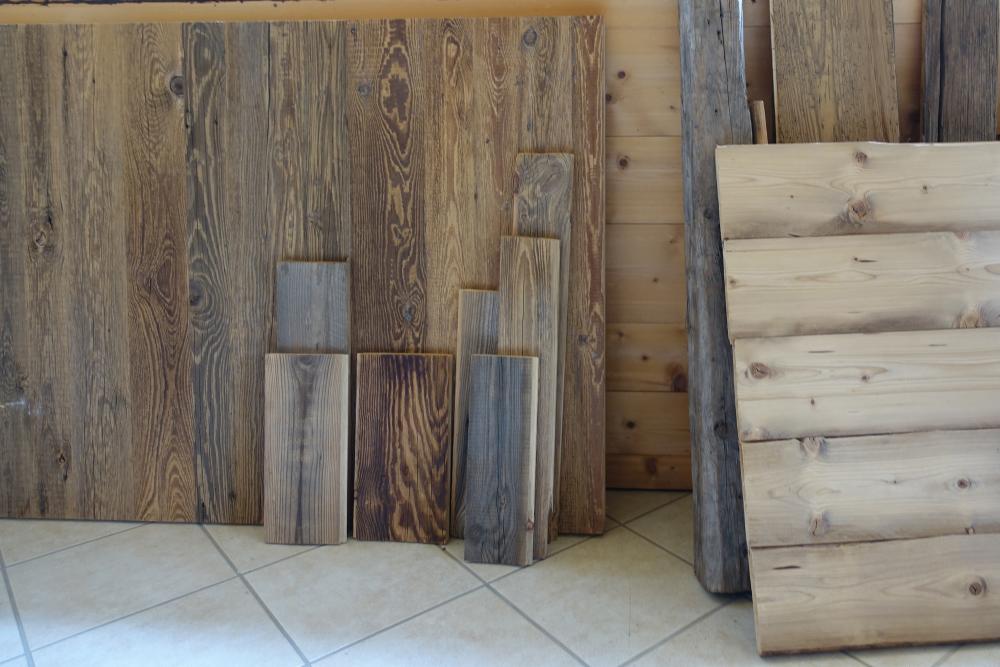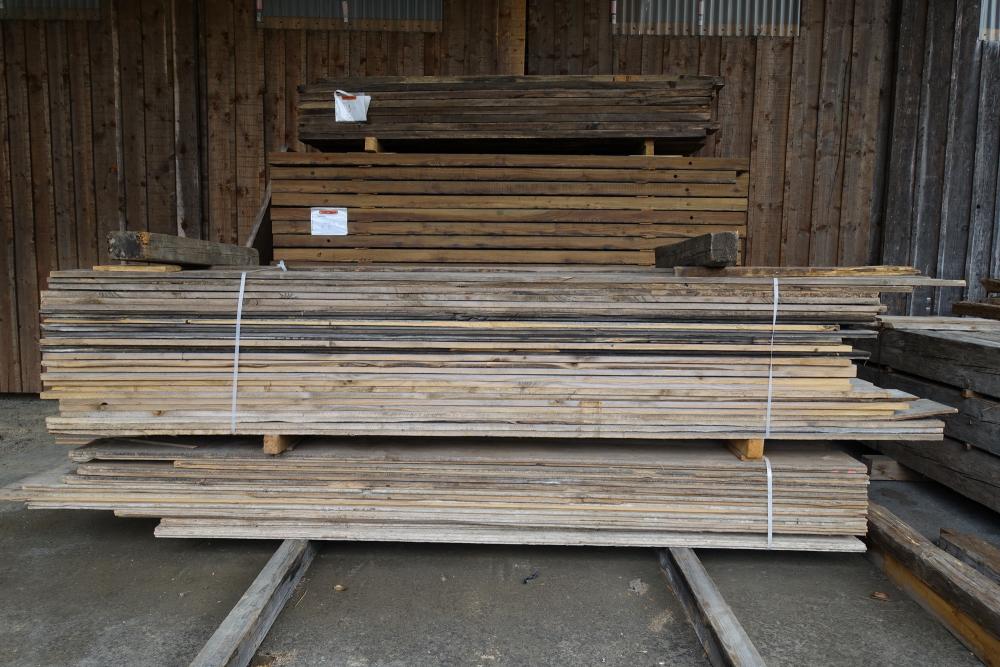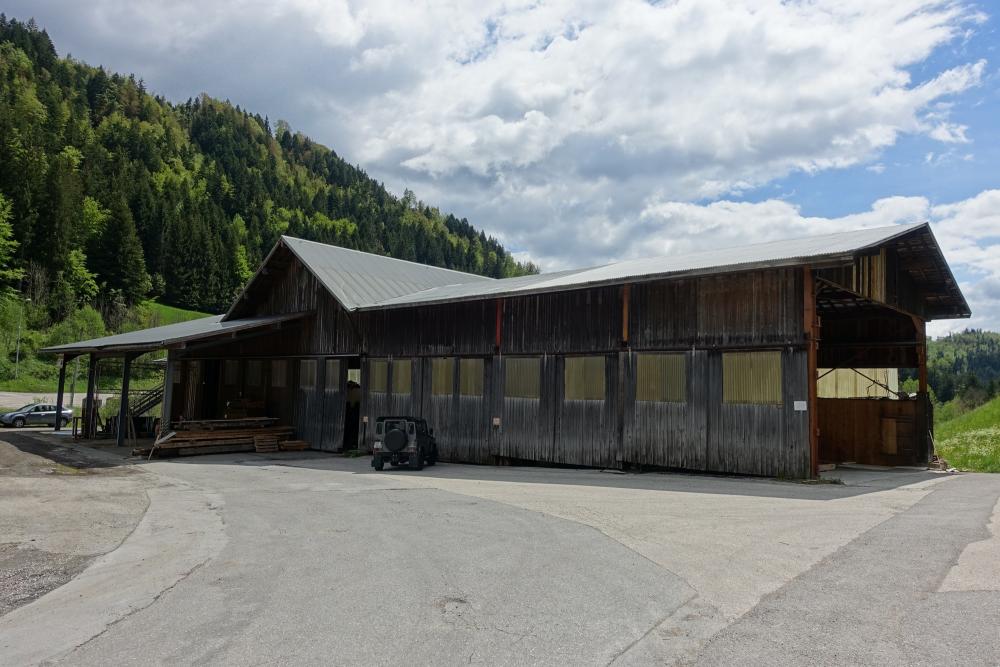 Last modification:
02/02/2022