Contact
15 rue Louis Armand
77330 Ozoir-la-Ferrière
France
Opening hours
Mon - Thurs: 8h30-17h30
Fri: 8h30-15h30
Sat: 9h00-12h00 (by appointment)
Created in 1995, Alphamétal specialises in the purchase, renovation and sale of old cast iron radiators and rare items like railings and iron and cast-iron metalwork.
Alphamétal has a wide variety of cast iron radiators in classic or more elaborate styles, dating from the early 19th century up to the 1950s, as well as unusual models such as angled radiators, finned tube radiators or plate-warmer radiators.
The company also sells newly made cast iron radiators, manufactured in Turkey by a company that used the French branch of Ideal Standard's 1950s design as a model.
Alphamétal also offers a radiator restoration service: chemical stripping in a dipping tank, interior cleaning, leak tests, replacement compliance of outlets, light sanding and finishes of the customer's choice.
Radiators restored by Alphamétal can be made compatible with all types of boiler and come with a 5-year warranty.
The company also offers to assist its customers with the sizing of the radiators, by adapting the number of radiator columns for each project.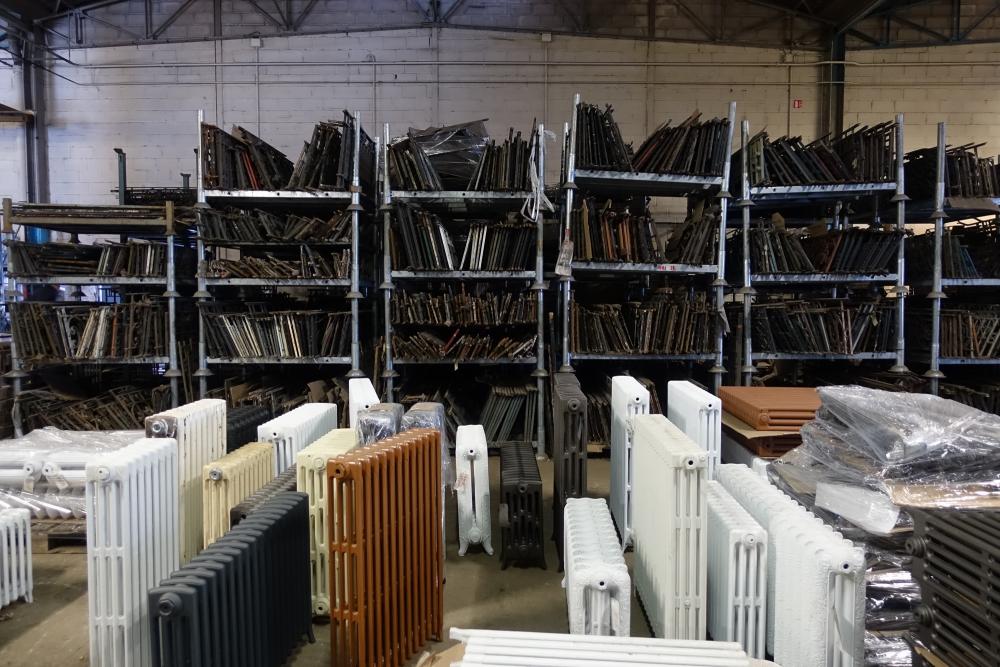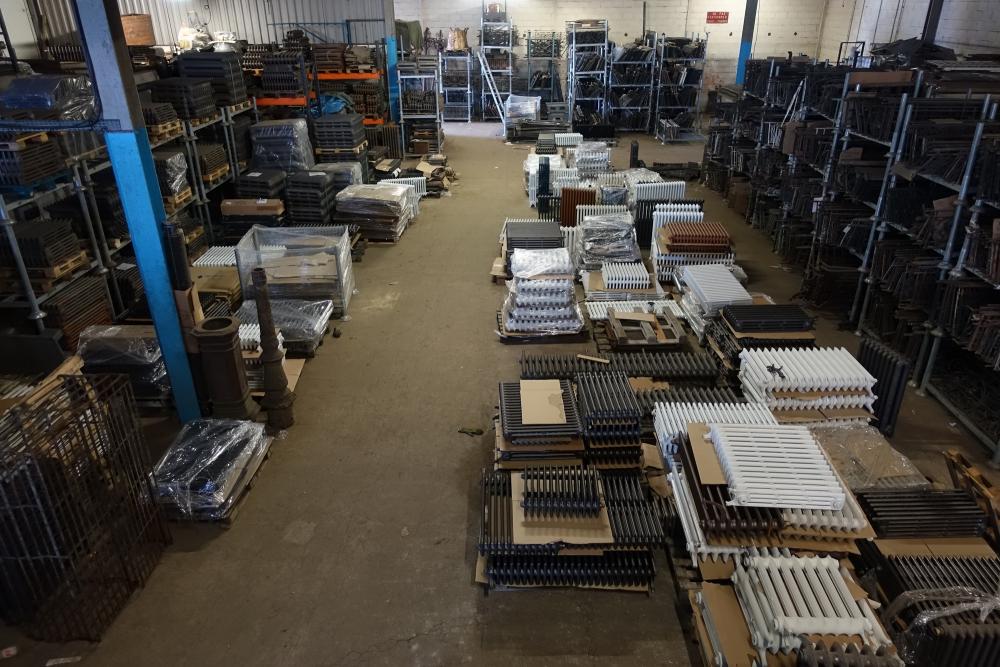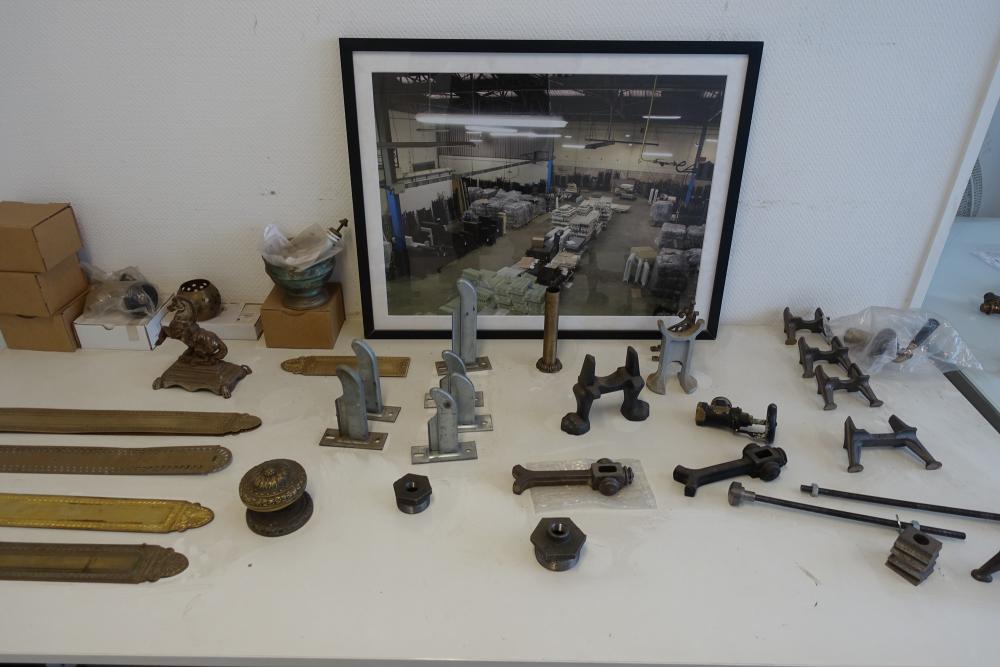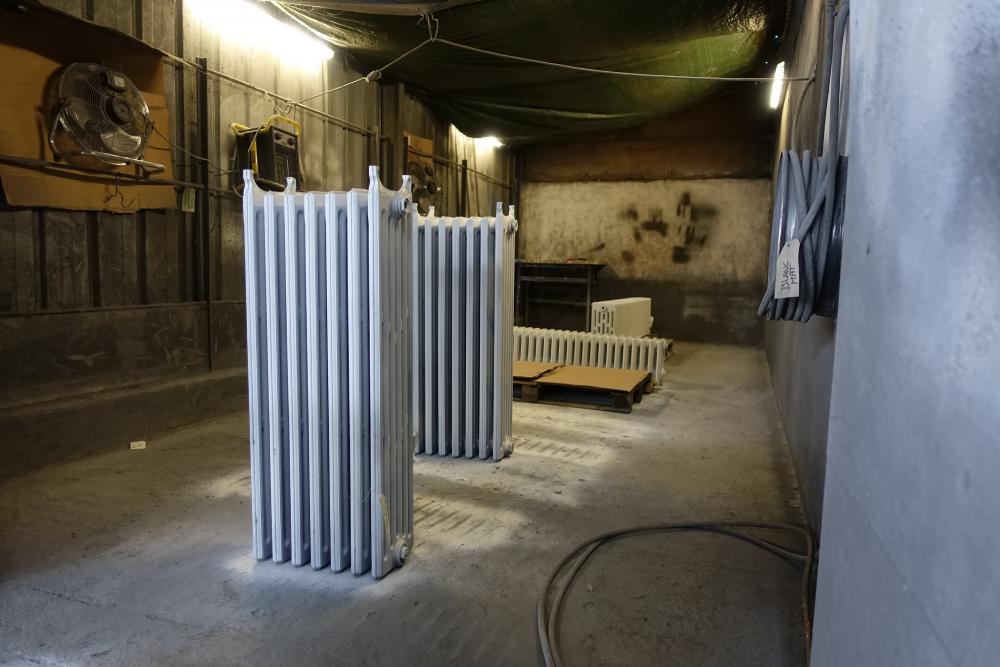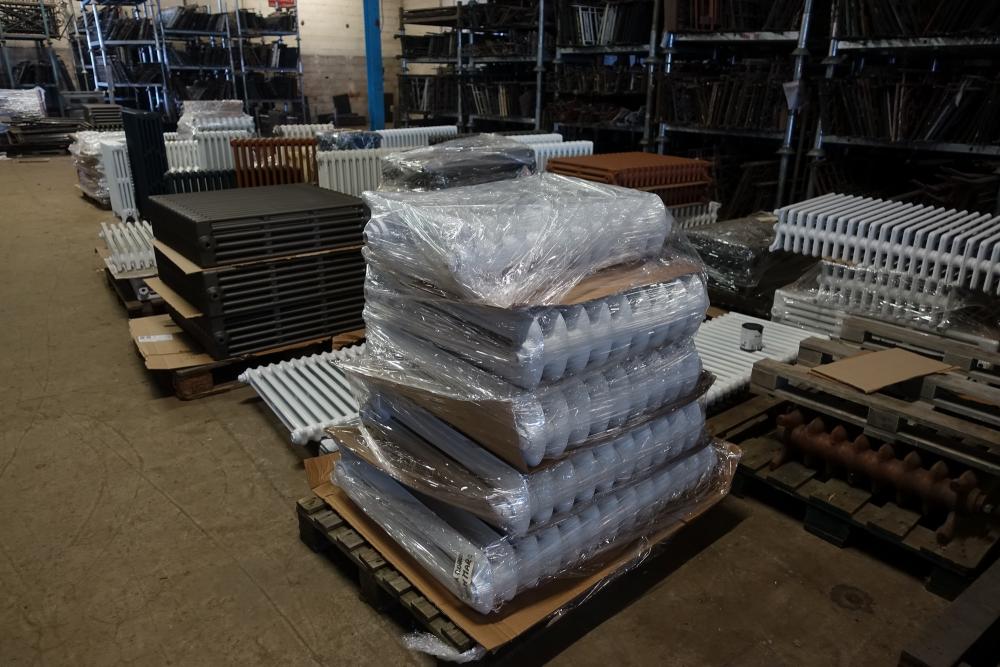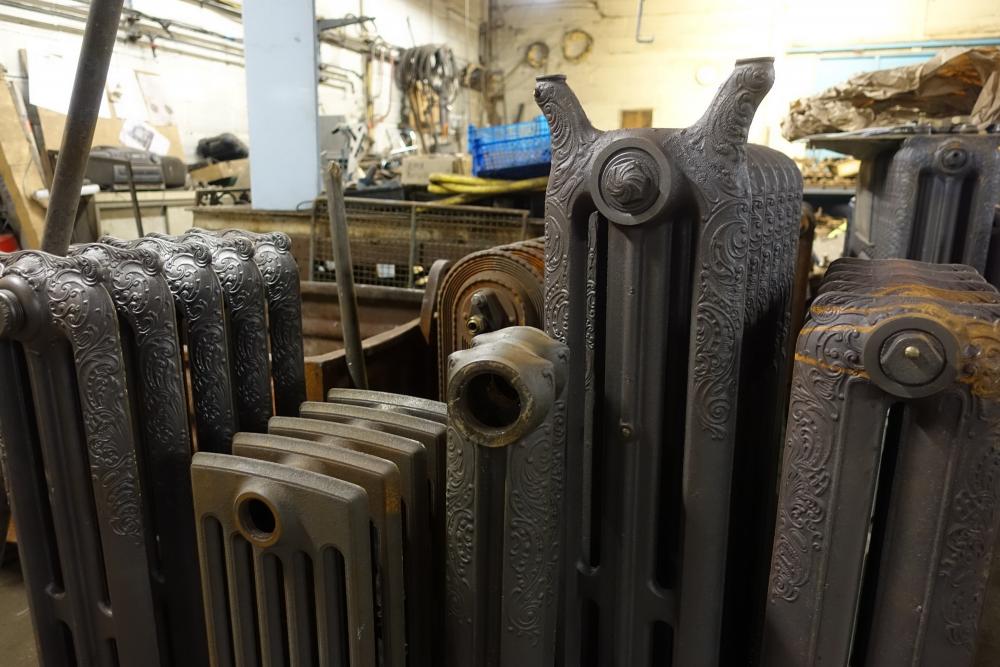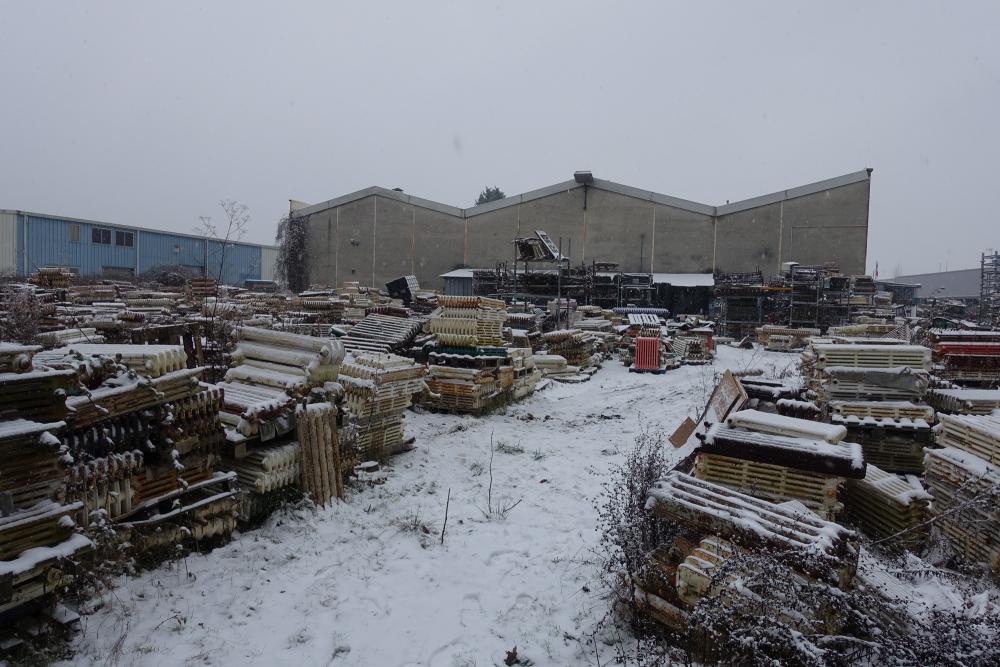 Last modification:
02/02/2022