Contact
Zuidervaart 8
1846 LJ Zuidschermer
Netherlands
Opening hours
Mon-Fri: 9h-17h
Sat: 9h-16h
 
Materials
Services

Transport
In the picturesque region surrounding Zuidschermer, Noord-Holland, the Arie Oud & Zoon demolition company was founded in 1979. When founder Arie Oud left the business in 2007, the demolition work also stopped. Today, his son and his wife mainly specialise in used roof tiles, ridges and side tiles. 
The largest part of the stock is purchased from contractors or private persons. Various selections are made based on quality, model, type, available colours and delivery options. The stock consists of old Holland tiles, Sneldek tiles, Rhineland tiles, Tuiles de Nord, cross tiles, Roman tiles, Mulder tiles, Friese tiles, but also more contemporary mechanically shaped types. The very well organised and extensive terrain counting up to a million roof tiles, they also store and sell used wood and new construction material in smaller quantities. 
At Arie Oud & Zoon, you will benefit from a minimum of thirty years of warranty in a great variety of tiles.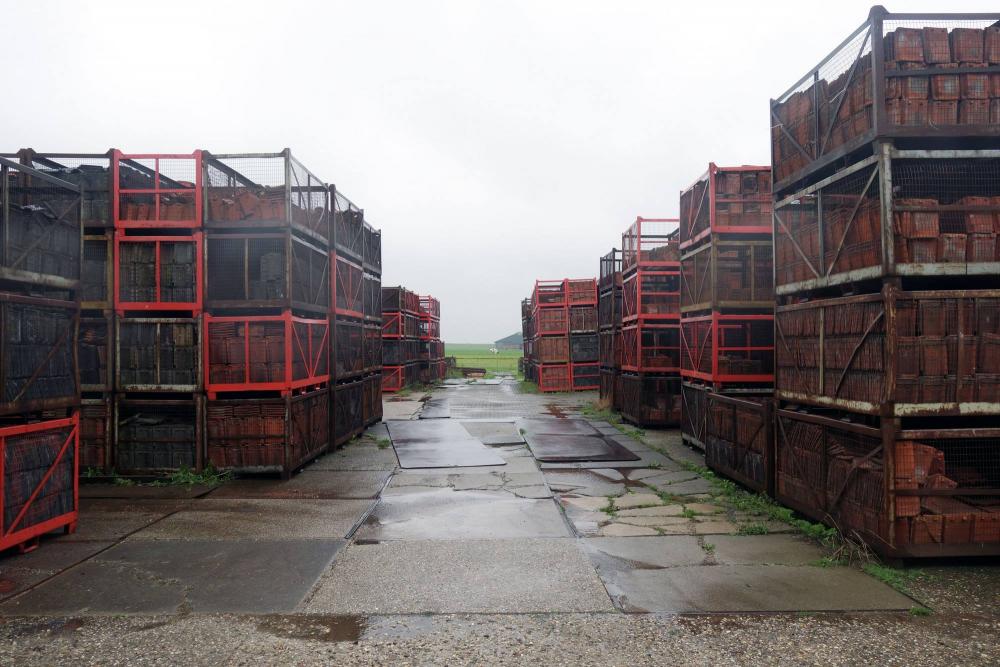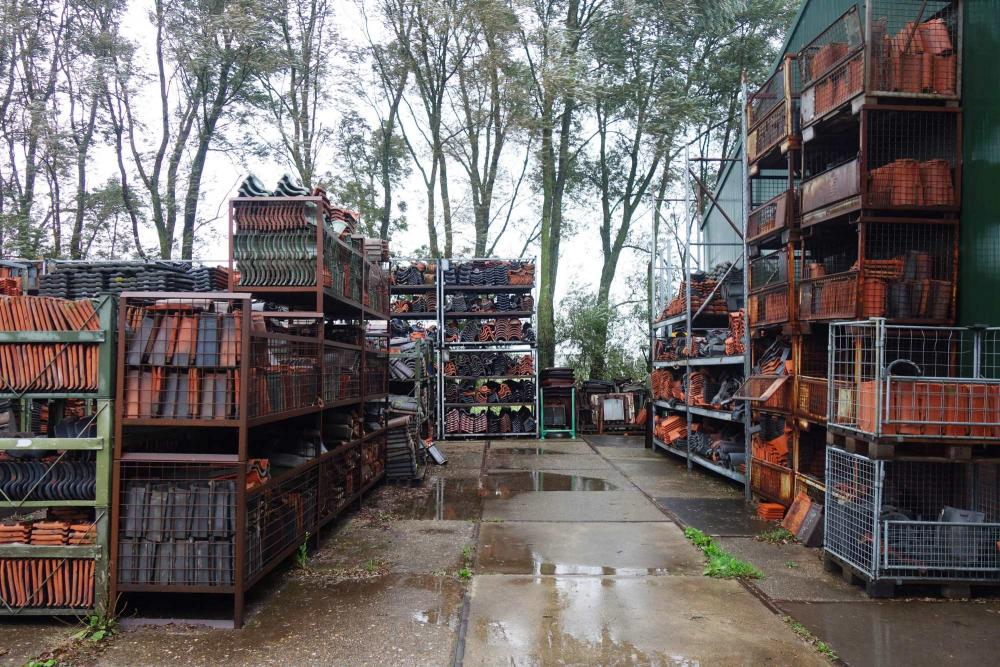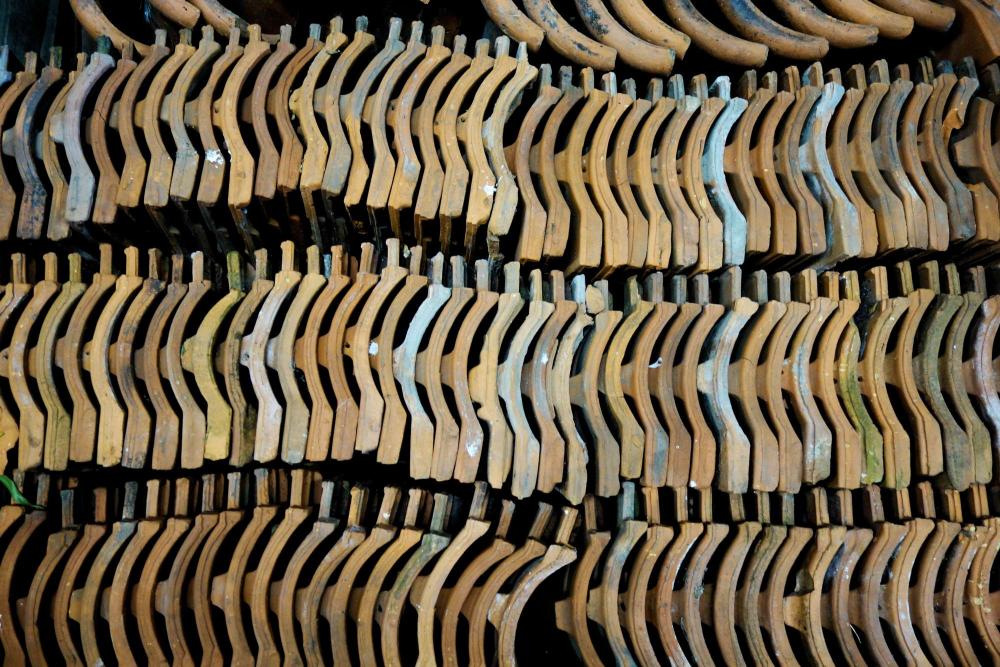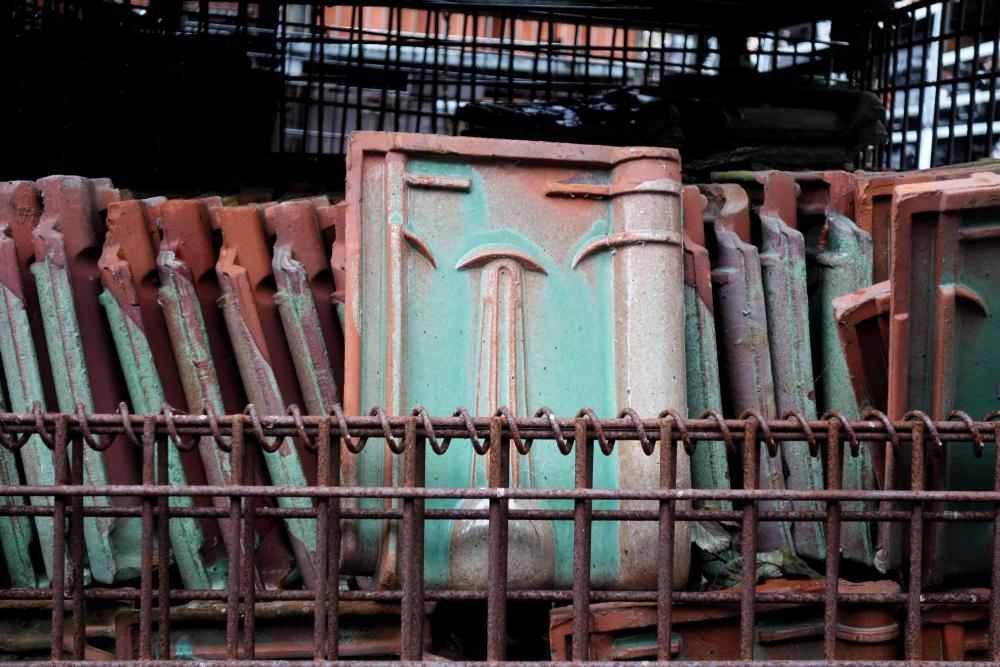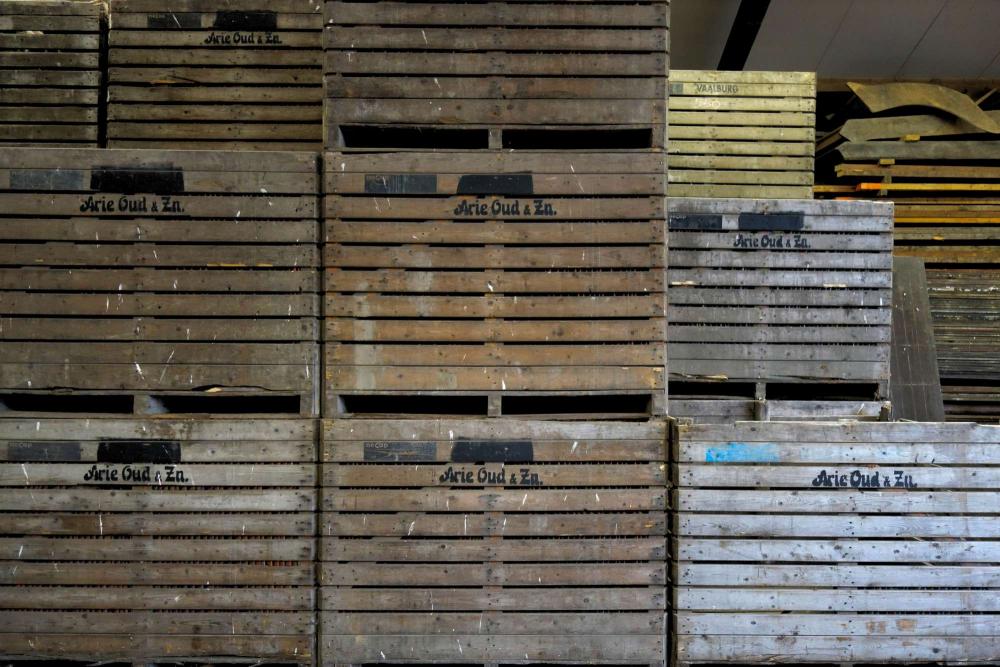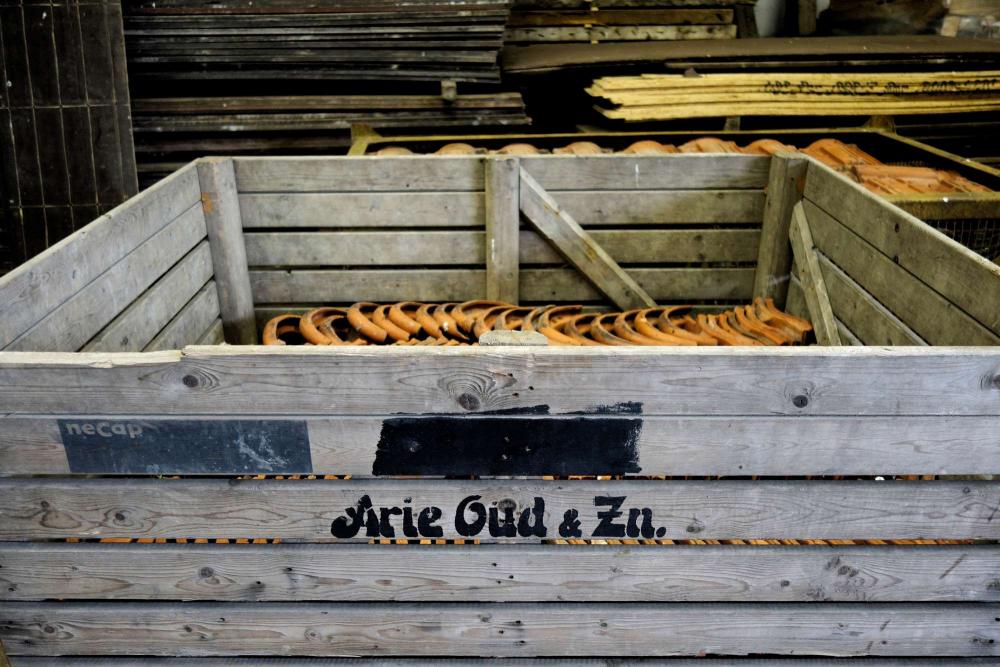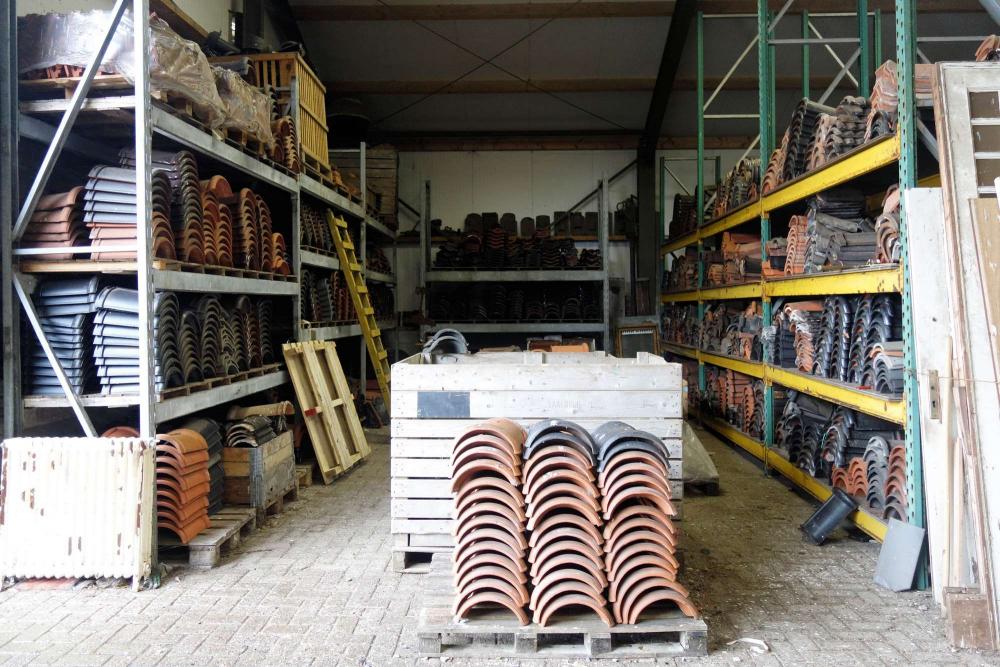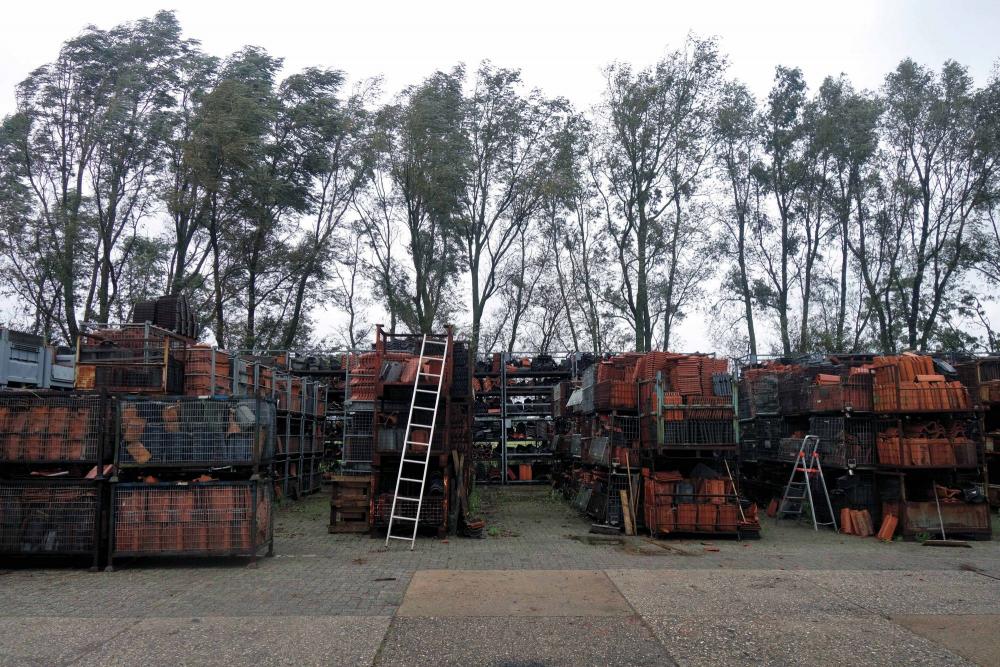 Last modification:
31/03/2022