Comron International b.v.
Contact
Amsterdamseweg 20
1422 AD Uithoorn
Netherlands
Opening hours
By appointment
Materials
Services

Transport

Design

Operations on products
Since the start of the 2000's, Comron focuses on the recuperation of a special type of technical installation, cooling installations to be precise. There is a constant supply of various compressors, condensers and water chillers, but also spiral freezers and large cooling installations for office buildings.
The purchased installations are first disassembled by a professional team, then they are entirely revised and finally, they are thoroughly tested. Additionally, Comron also designs and assembles complete technical installations using re-use elements. Comron always provides the necessary cabling, computer cases, control operating systems, a test certificate and a warranty.
A large part of the machines is exported worldwide, but Comron has completed numerous projects in the Netherlands as well. The available products and lots of completed projects can be found on the website.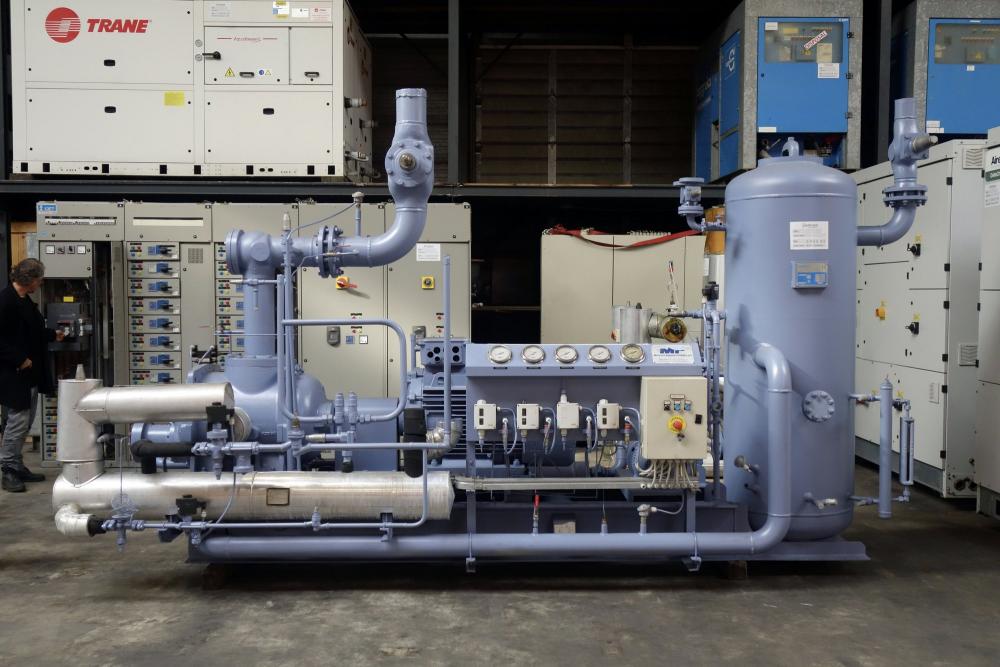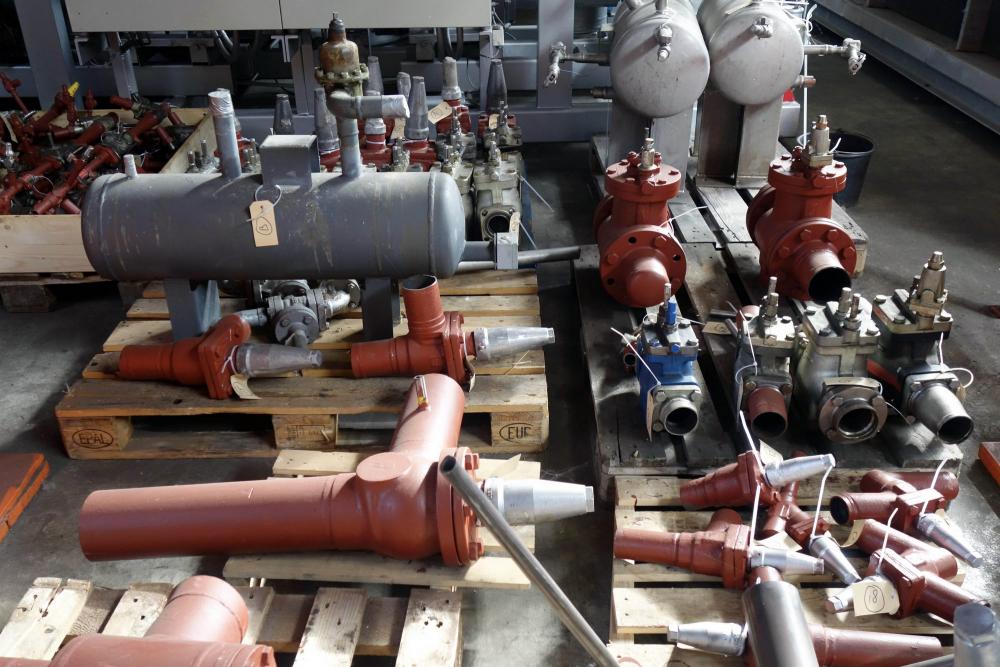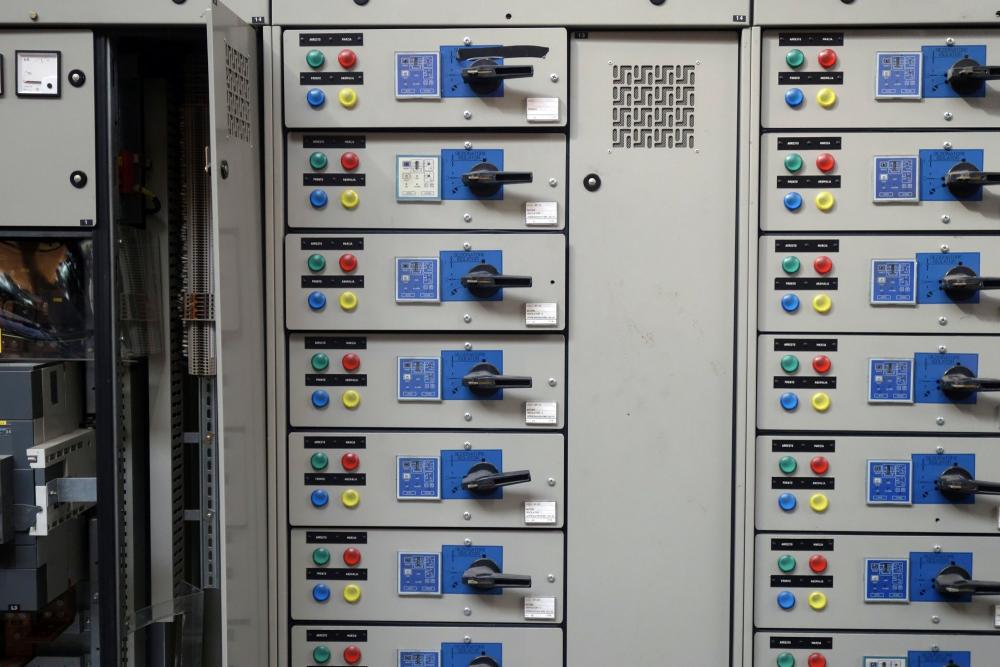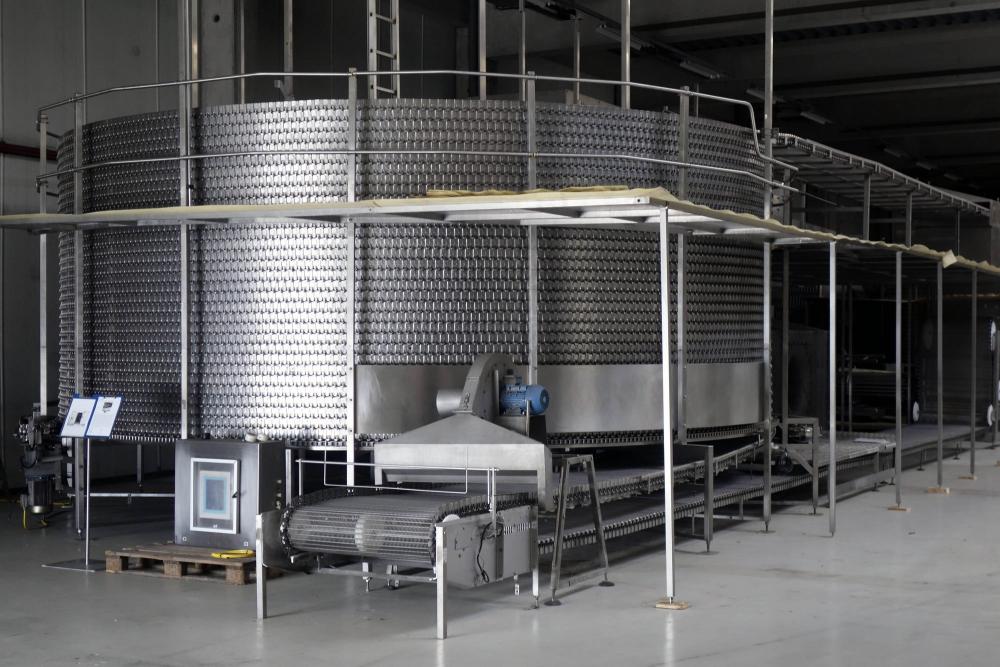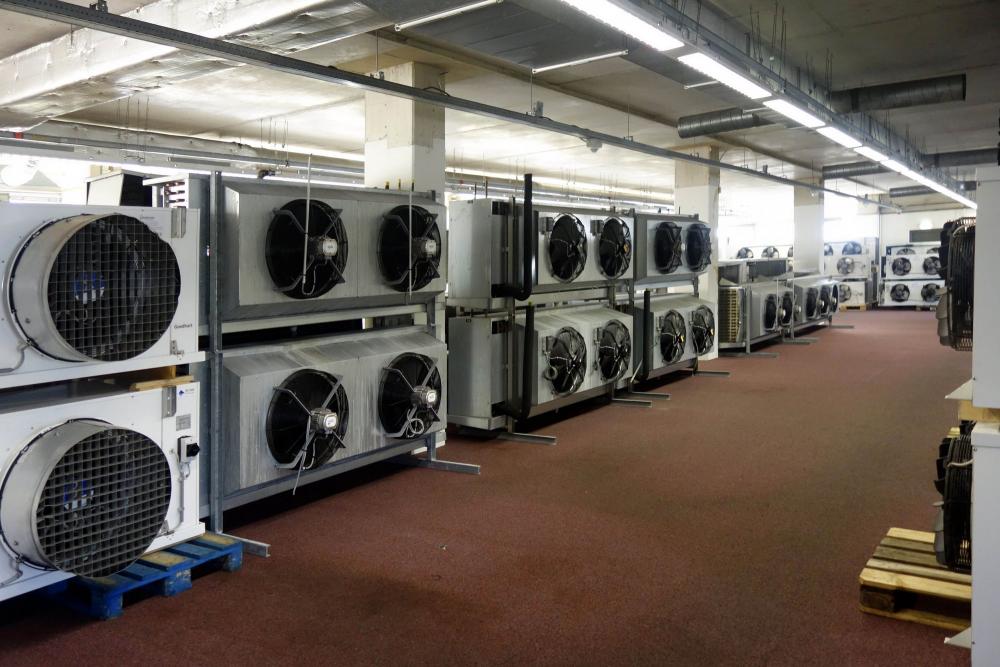 Last modification:
01/03/2022