Contact
Z.I, Les Noix Brûlées
18200 Orval
Centre-Val de Loire
France
Materials
Services

Transport

Design

Operations on products
Originally established in the Bordeaux region, Décapfonte is now active throughout France, Belgium, Switzerland and Luxembourg. The company is specialised in cast iron radiators and has a reference know-how in this field.
It offers all services related to these materials: on-site purchase, transport, renovation (de-silting, stripping, painting), supply of reused radiators and related accessories. The cast iron radiators sold are guaranteed for 10 years. Decapfonte's headquarters and showroom are located in the heart of France, in Orval in the Cher department.
The company renovates an impressive average of one thousand radiators each year, proving its ability to work on large-scale projects. The company's website provides detailed and comprehensive information to assist customers with their projects: detailed description of products and services, deadlines, tools to help with sizing requirements and estimating costs, videos, additional information, etc.
Depending on the needs, the company's contacts are as follows:
Radiator buy-back service: decapfonte.rachat@gmail.com
Re-use radiator sales service: magasin.decapfonte@gmail.com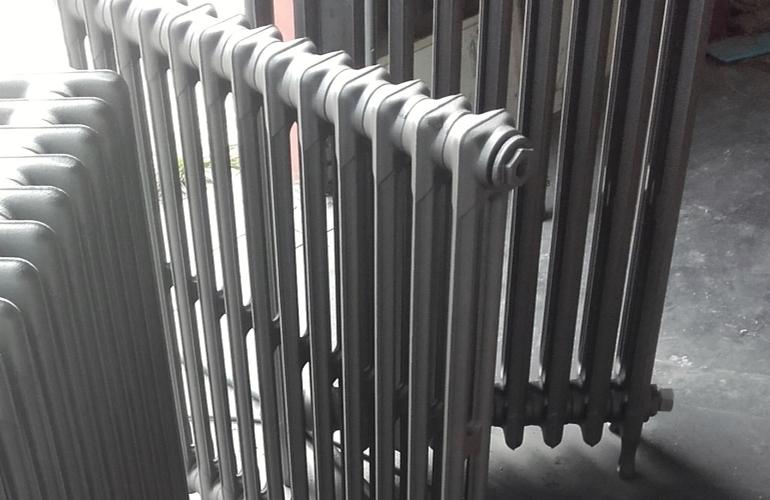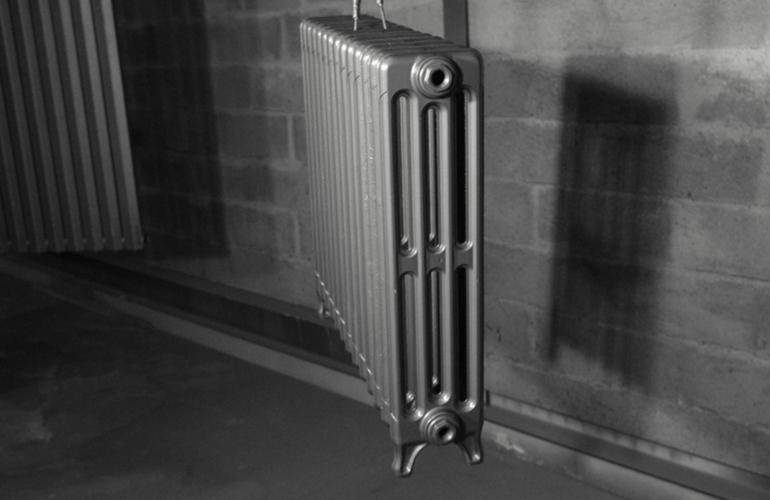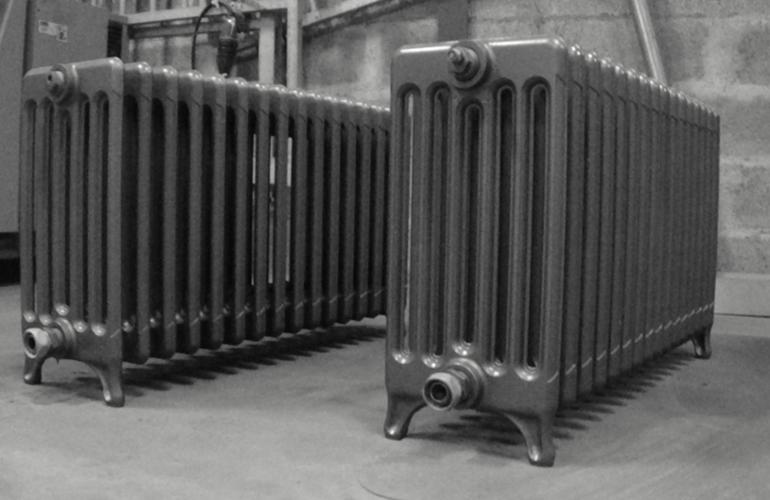 Last modification:
02/02/2022