Deeterink Dakpannenhandel
Contact
Alsteedseweg 54
7481 RZ Buurse
Netherlands
Opening hours
Mon - Fri 09h-17h
Materials
Services

Transport
C.B.H. Since the 80's, Deeterink Dakpannen has been active trading used roof tiles, located in Buurse, close to the German border.
Over the course of many years, Deeterink, as a company, has gathered a lot of expertise: various demolition projects, expanding the assortment, etc. As a result, they are more than capable to provide you with any advice regarding the various types of roof tiles they have available and their characteristics, as well as making recommendations about the correct methods of installation.
The two neighbouring company locations of C.B.H Deeterink have a large and varied assortment of roof tiles on offer. These include small Roman, corrugated roofing, Old Holland, Tuiles de Nord, as well as difficult to find German tiles or the classic Vlakke Mulden. Roof tiles in all shapes and sizes, you can also call on them for accessories and glass tiles.
Should you have any additional questions or if you are looking for a roof tile they do not have in stock right away, C.B.H Deeterink will definitely do whatever they can to help you or even refer you to another roof tile tradesman. C.B.H Deeterink gives advice tailored to the customer, both for private individuals as well as contractors.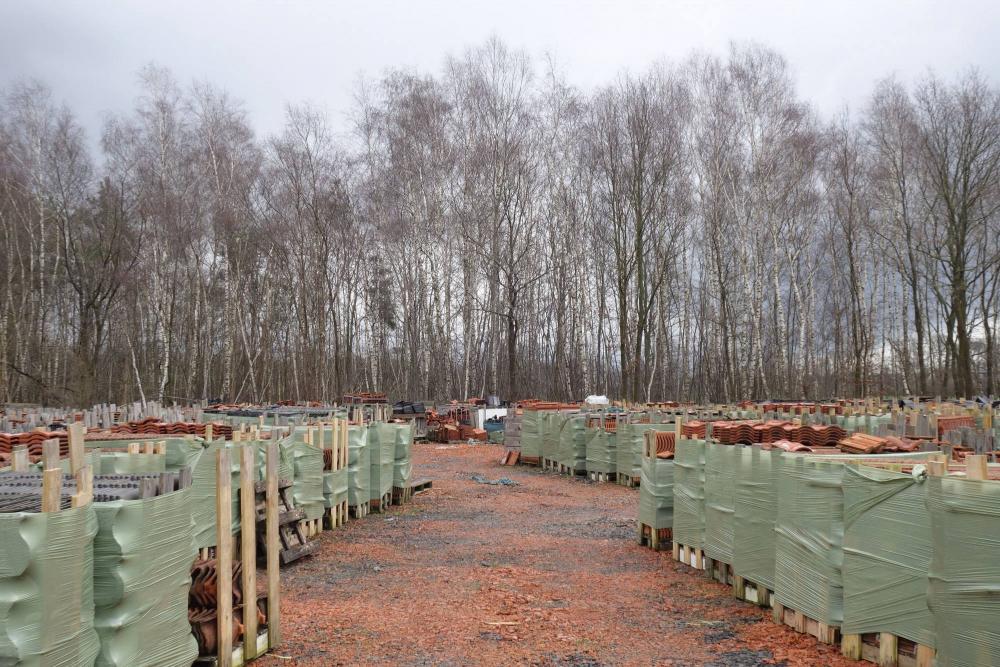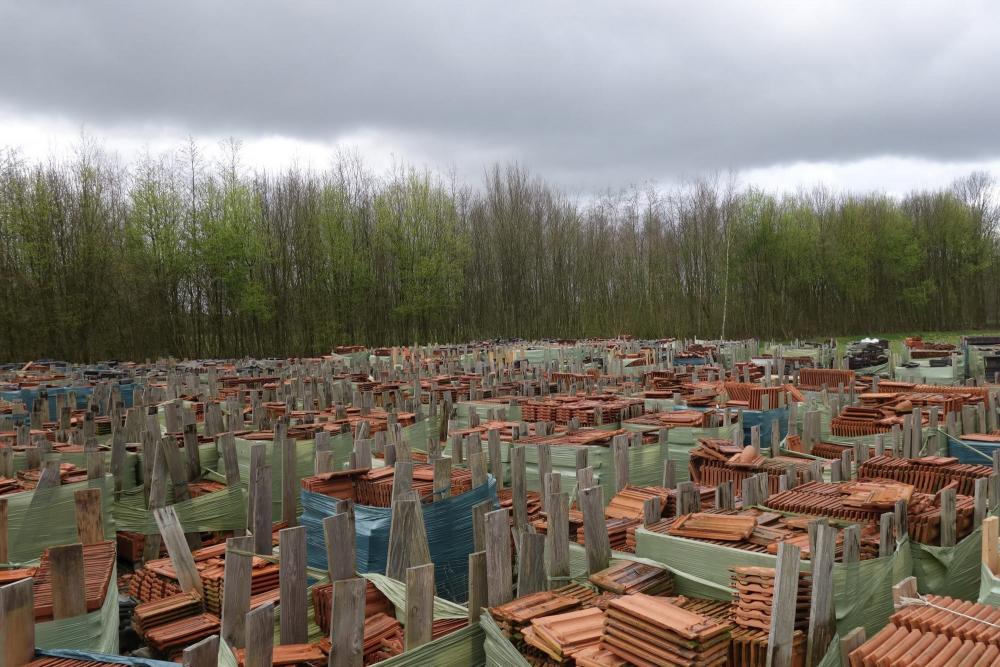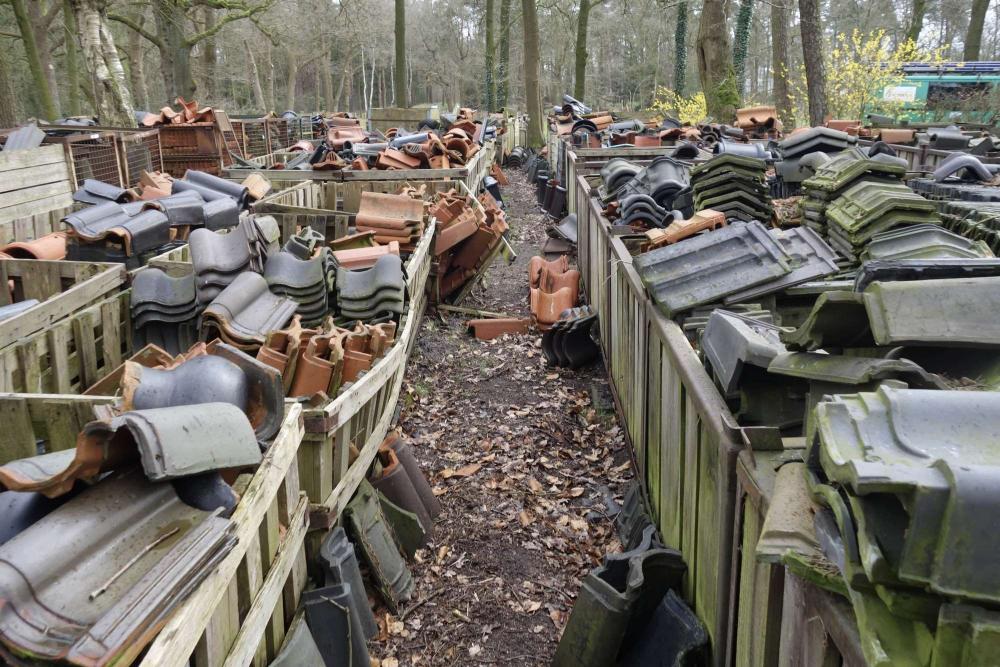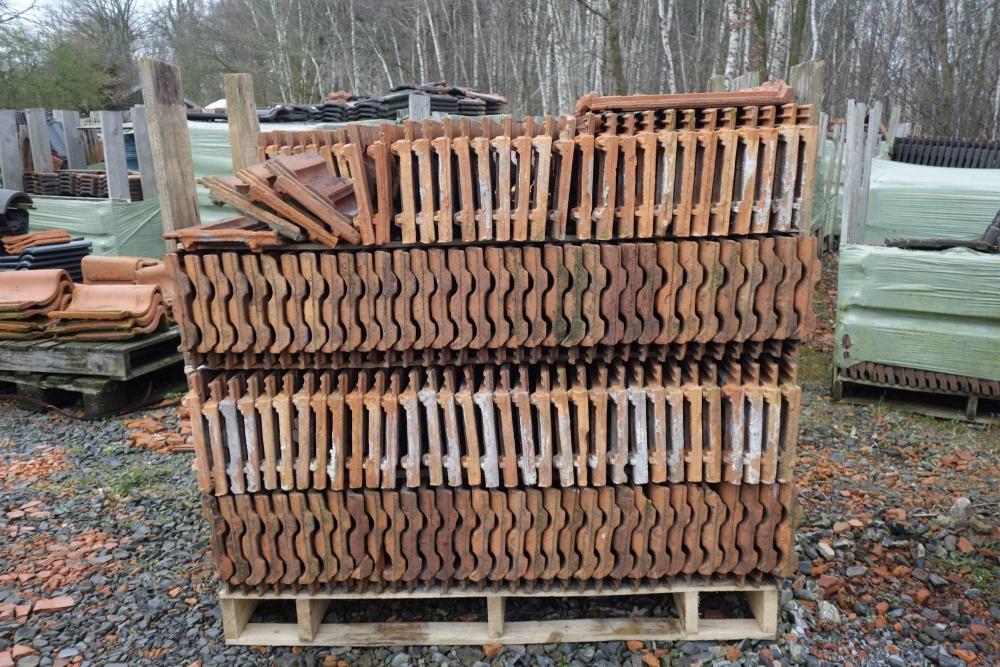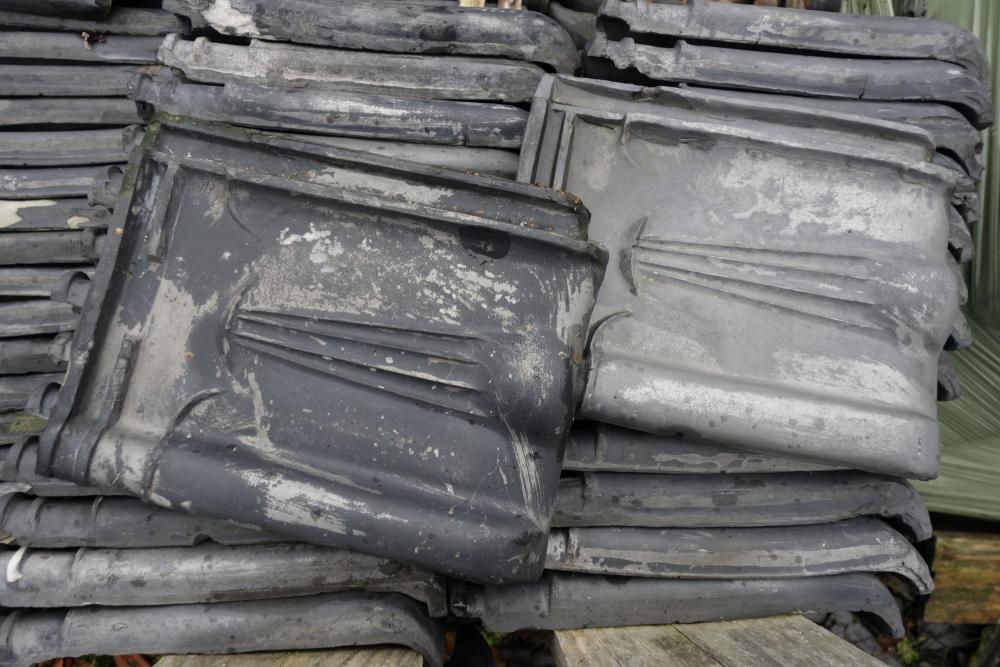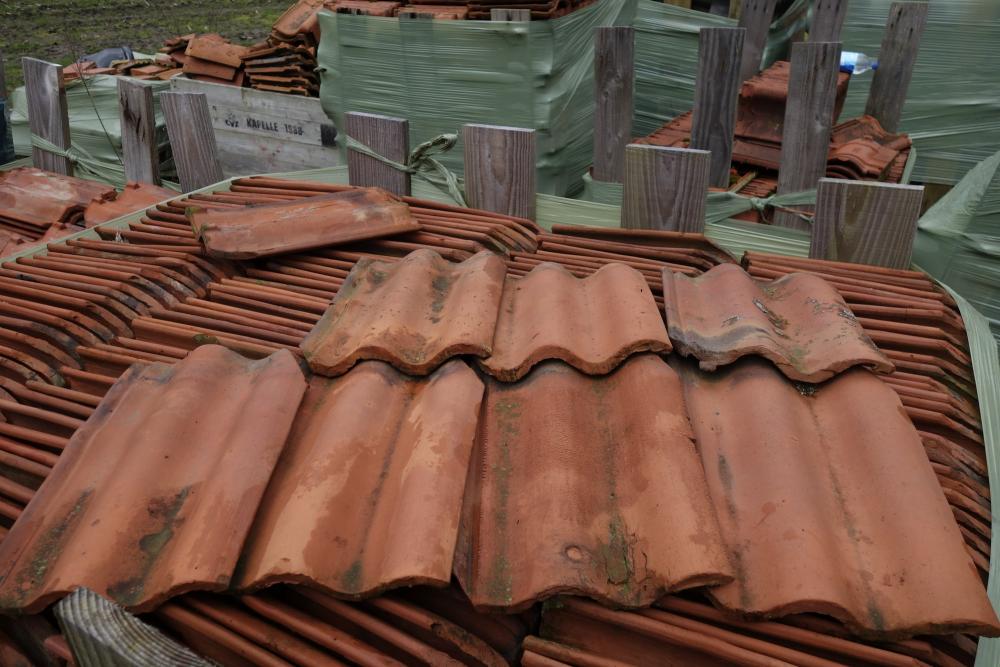 Last modification:
01/03/2022