Doehetzelf 2dehands bouwmarkt
Contact
2070 Zwijndrecht
Belgium
Opening hours
By appointment
Materials
Services

Transport

Dismanteling

Dismantling only for very recent models in good condition
Jurgen Hiel permanently has more than 1,000 windows and doors in stock, the vast majority of which are double-glazed, the majority of them framed in PVC, while only a few are framed in wood. All of them are documented and priced on the website.  
A part of the stock comes from manufacturers and consists of mismeasurements, showroom and exhibition models or overstocks. Other windows and doors are recovered from building sites where they were wrongly coloured or placed, or they are dismantled from buildings where they had been in use for only a few years. Jurgen focuses as much as possible on recent windows that meet today's insulation standards (indicated as "new" on the website) although a small part of the stock also consists of beautiful old windows, often made of wood (indicated as "second-hand" on the website). 
If your windows or doors are only a few years old and in perfect condition, Jurgen will come and dismantle them himself if necessary, but he will also take over specimens from demolition contractors. He is looking for heterogeneous sets as much as possible, not too many of the same types.
All windows and doors are steam cleaned, look like new and are sold with a guarantee! Transport is included in the price and, if desired, can be carried out by Jurgen himself within a few weeks.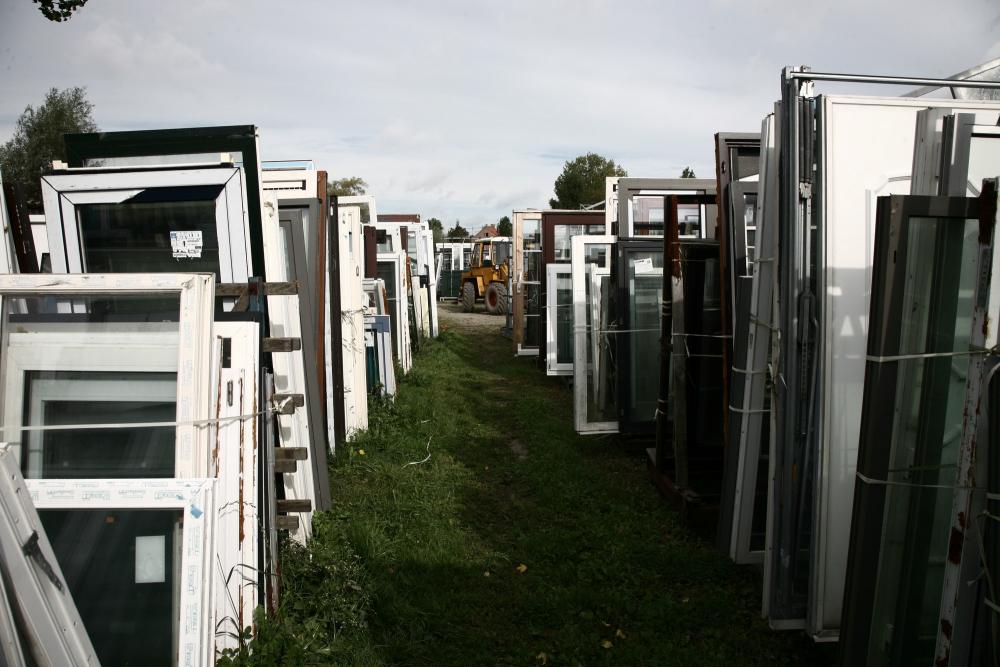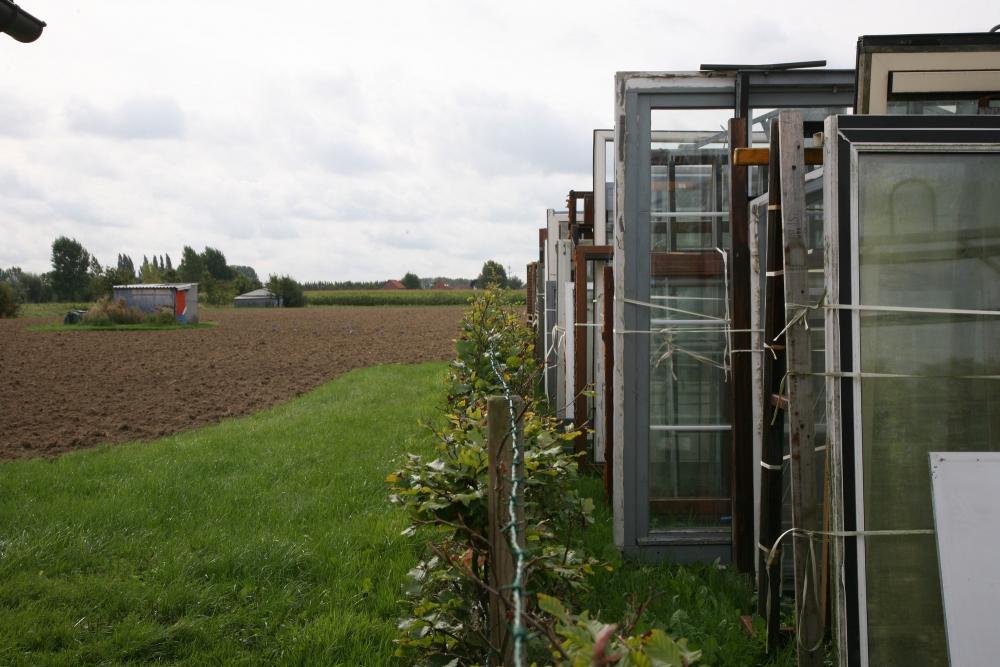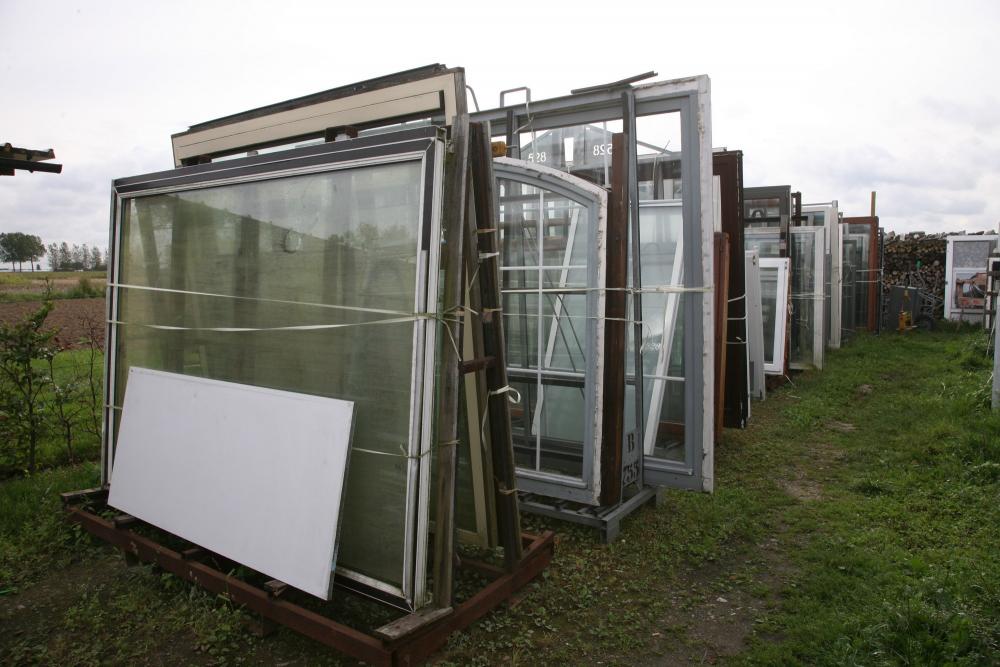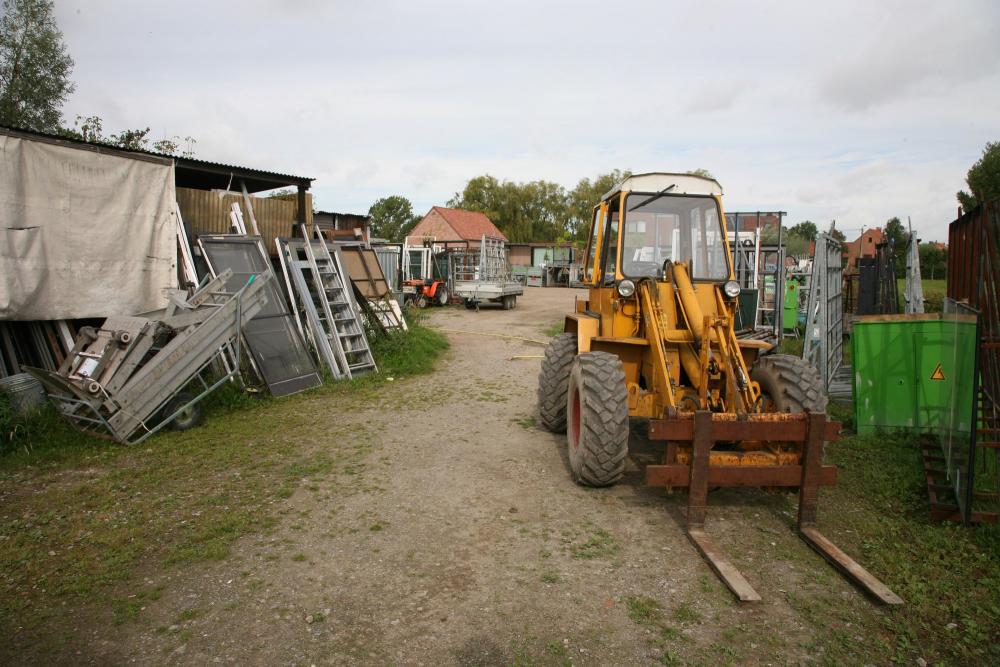 Last modification:
08/04/2022