Contact
88 rue du Docteur Vernier
73000 Chambéry
France
Materials
Services

Transport

Design

Dismanteling
Initiated in September 2020, Enfin!Réemploi is an experimental project for the development of a professional materials recycling sector in Savoie, with an environmental, social and solidarity-based approach.
The organisation brings together five complementary and versatile partners (Les Chantiers Valoristes, Trialp, Nantet, Kayak Architecture and the École des Arts et Métiers) who together offer dismantling, logistics, reconditioning, supply of reused materials and advice to building professionals (architects, craftsmen and companies, project owners, etc.).
The project is built around a physical platform for the storage, reconditioning and distribution of materials from demolition/cleaning sites, scrap and unsold goods, for professionals (R&D/processing/wood production centre initially) and private individuals (materials recycling centre). In 2021, the indoor storage site is 750 m2 (storage/warehouse + wood workshop) and 300 m2 outdoors.
As the organisation is active in a mountainous area, wood is a preferred material for reuse. The environmental dimension being at the heart of its action, it acts locally within a radius of about 50 km.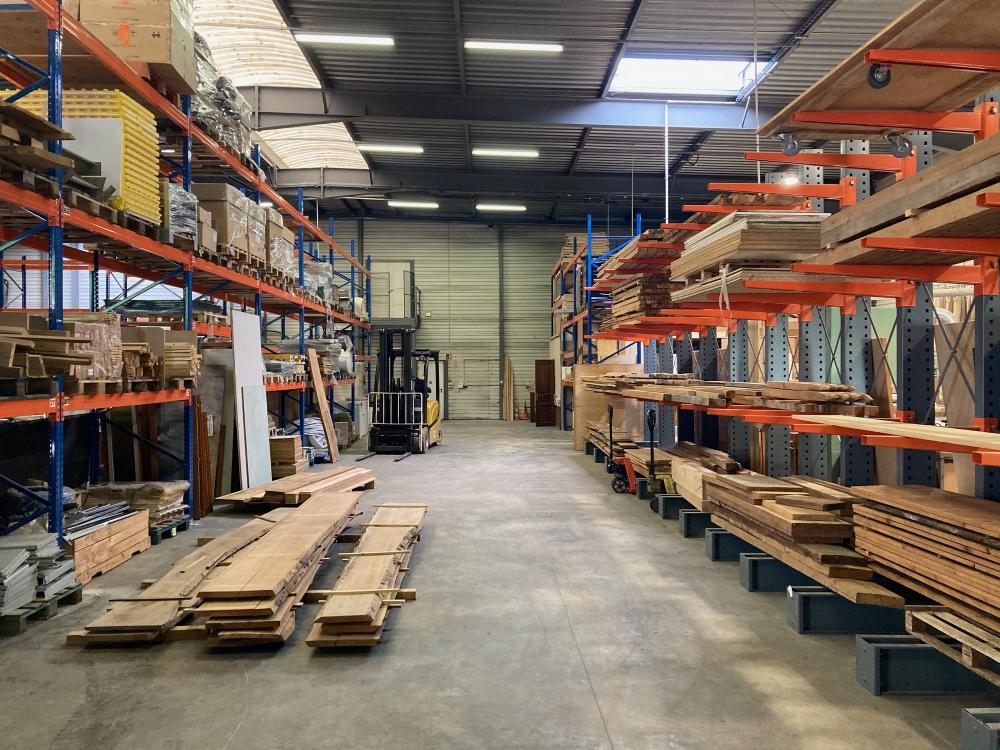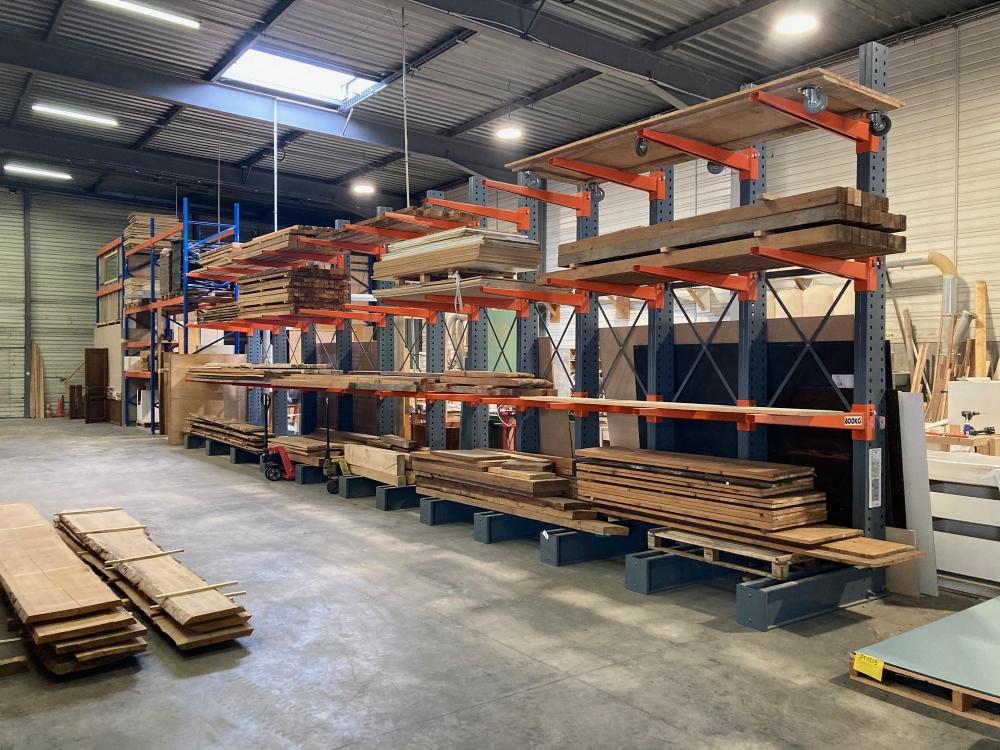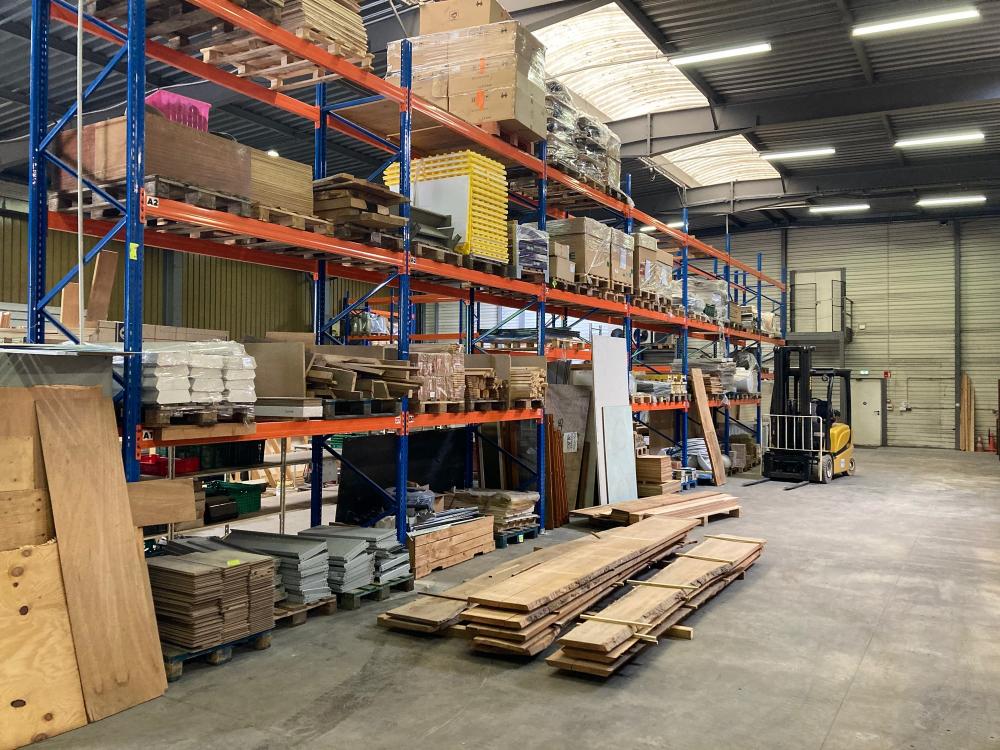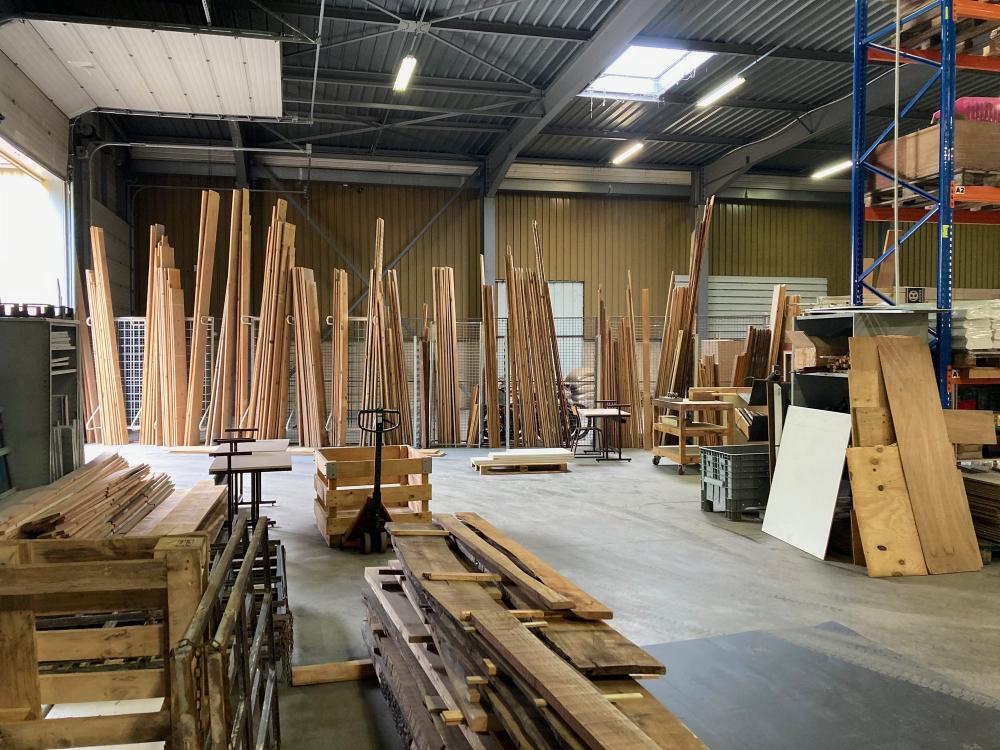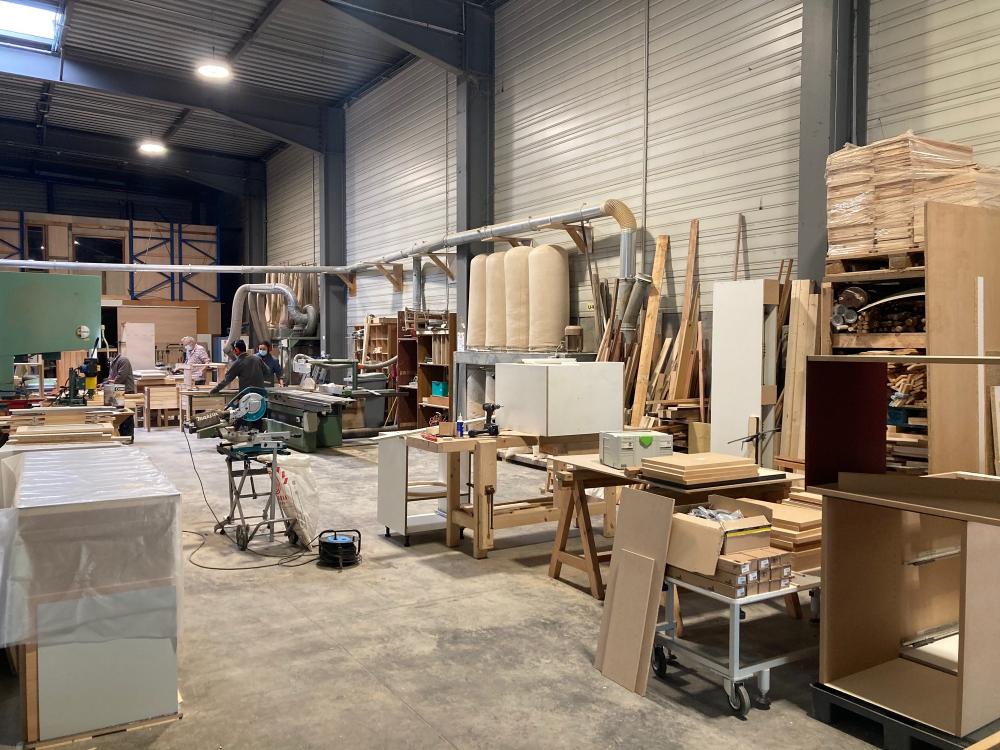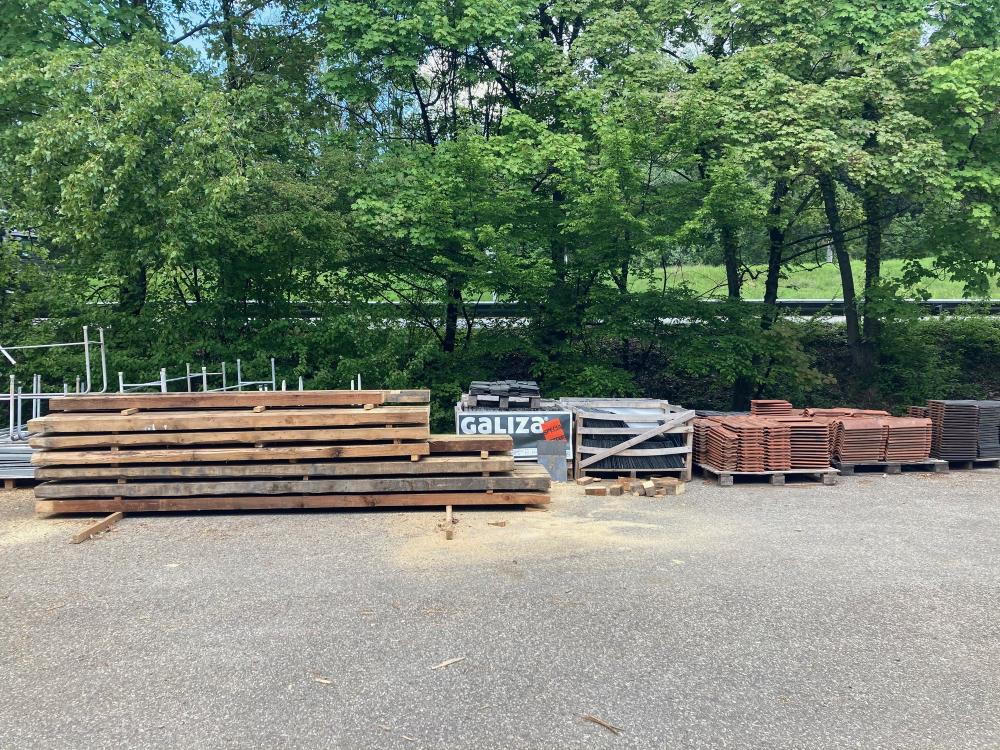 Last modification:
27/11/2023