Contact
Ellerweg 23b
6037 RR Kelpen-Oler
Netherlands
Opening hours
Thu - Sat: 10h - 16h
Materials
Services

Transport

Dismanteling

Operations on products
Floorz specialises in the sale of antique ceramic and cement tiles. The tiles, which are sometimes more than a century old, mainly come from Belgium and northern France.  What started out as a hobby in 2000 has grown into a professional company with an extensive network of demolition contractors, meaning that the stock is constantly on the move.
All of the tiles offered are fully cleaned and counted, making them available immediately. The tiles are sold by lot rather than per m². In this way, every floor that is removed is sold in its entirety. Lots from different buildings are never combined, which allows any slight differences in thickness or colour to be avoided.
Decades of experience have provided them with an in-depth knowledge of the materials, enabling them to assist with all the necessary advice. The current range of tiles on offer can be found on the website.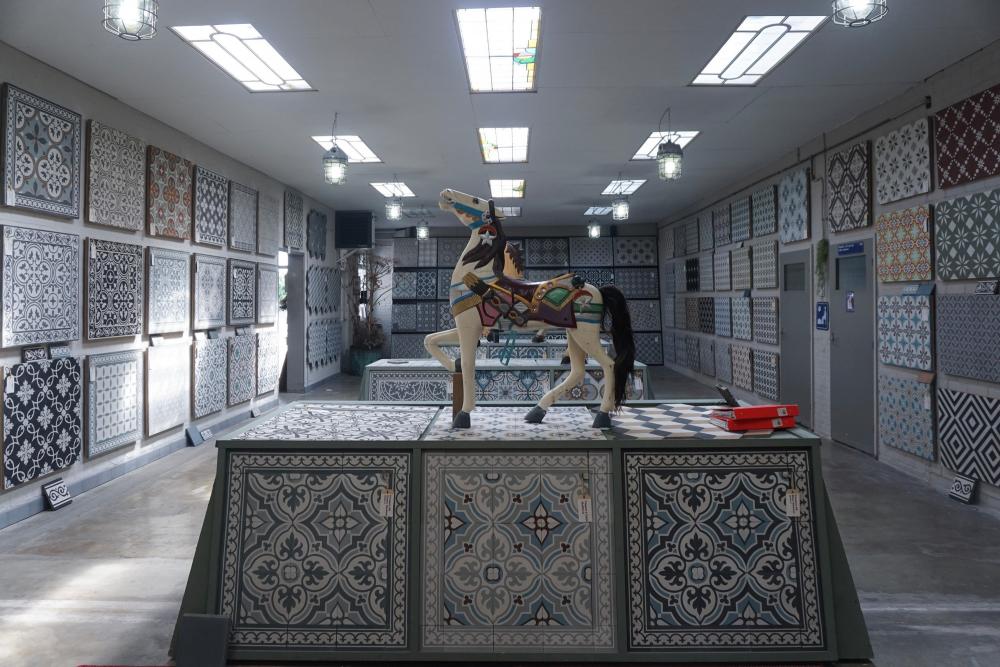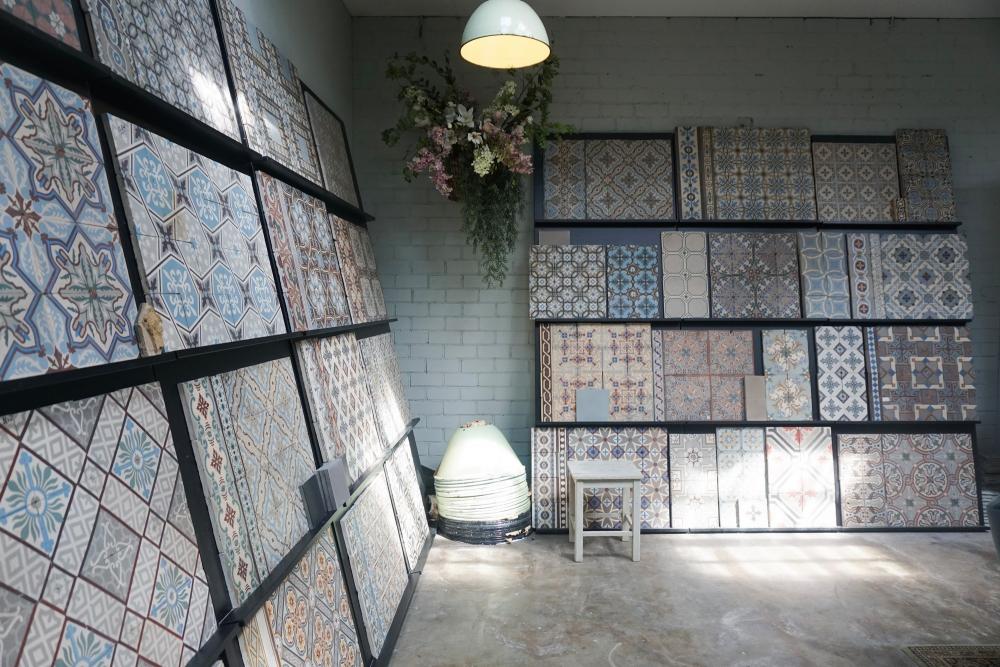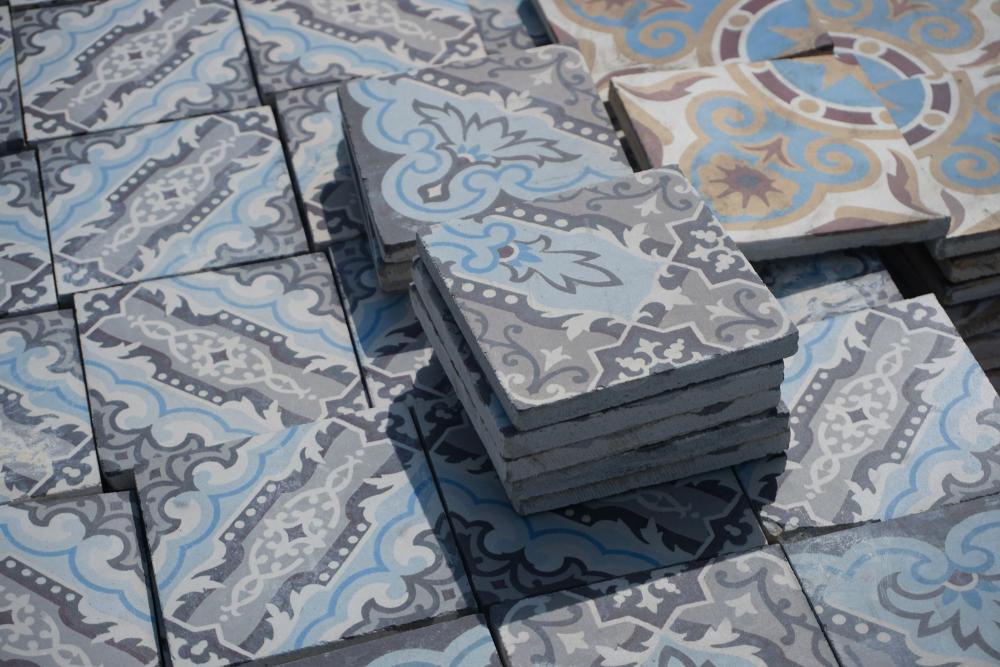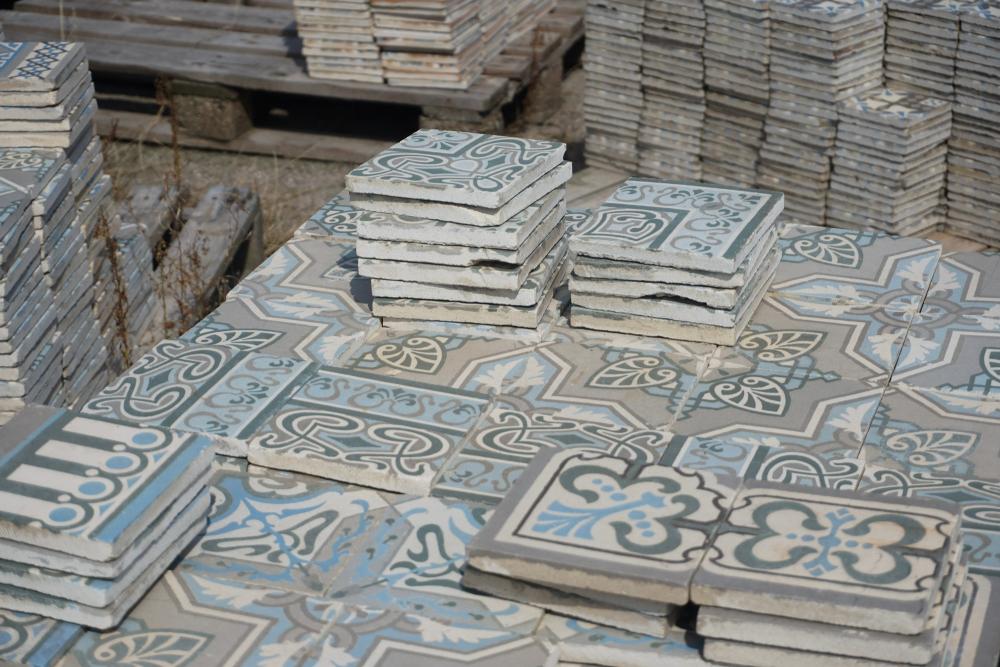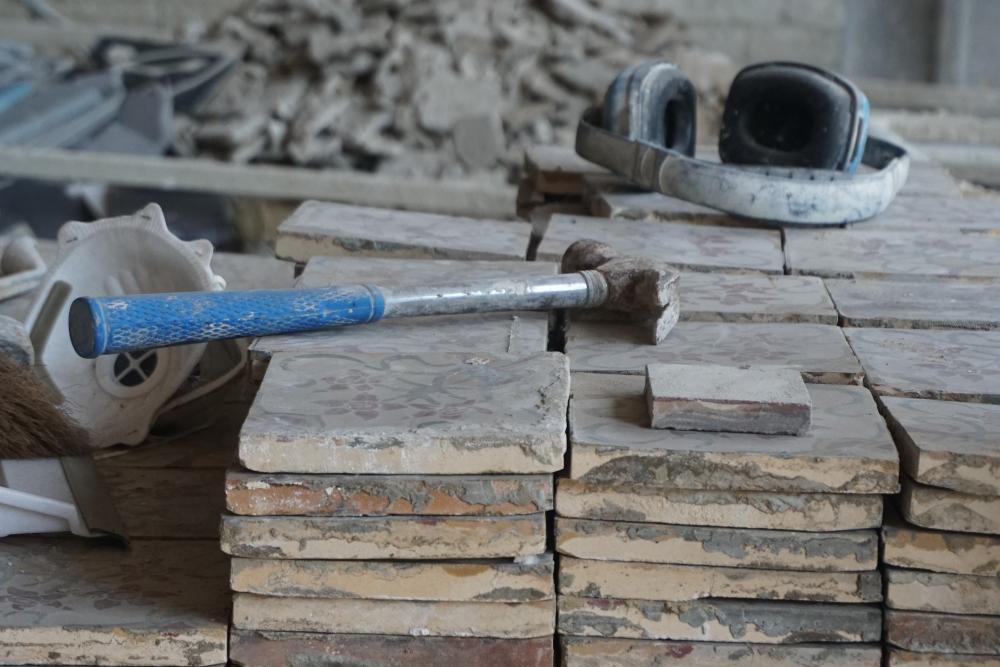 Last modification:
01/03/2022