Contact
80 Route de Marcilly, Les Favières
69380 Lissieu
France
Opening hours
lun - jeu: 8h-12h / 13h-18h 
ven : 8h-12 / 13h-17h
Materials
Services

Transport

Design

Operations on products
Located north of Lyon and active since 1999, Frédéric Matt is one of the pioneering companies in the renovation of old cast iron radiators. It buys, restores and supplies several thousand radiators each year.
On a 2,000m2 storage site including a showroom and workshops, the company offers a vast choice of more than 4,000 custom-made radiators: the customer chooses the model, height and number of elements according to his needs and the desired heating power. Once the radiators have been purchased from professional dismantlers, the company takes care of all the stages in the process of restoring the old radiators: storage, checking for leaks, de-silting, stripping, disassembling the elements, reassembling the desired number of elements with a new plugging kit, anti-rust primer paint, finishing paint of your choice, pressurisation using a specially designed machine. The radiators are supplied with a product guarantee.
The company has a substantial order book and delivers within competitive times throughout France and abroad.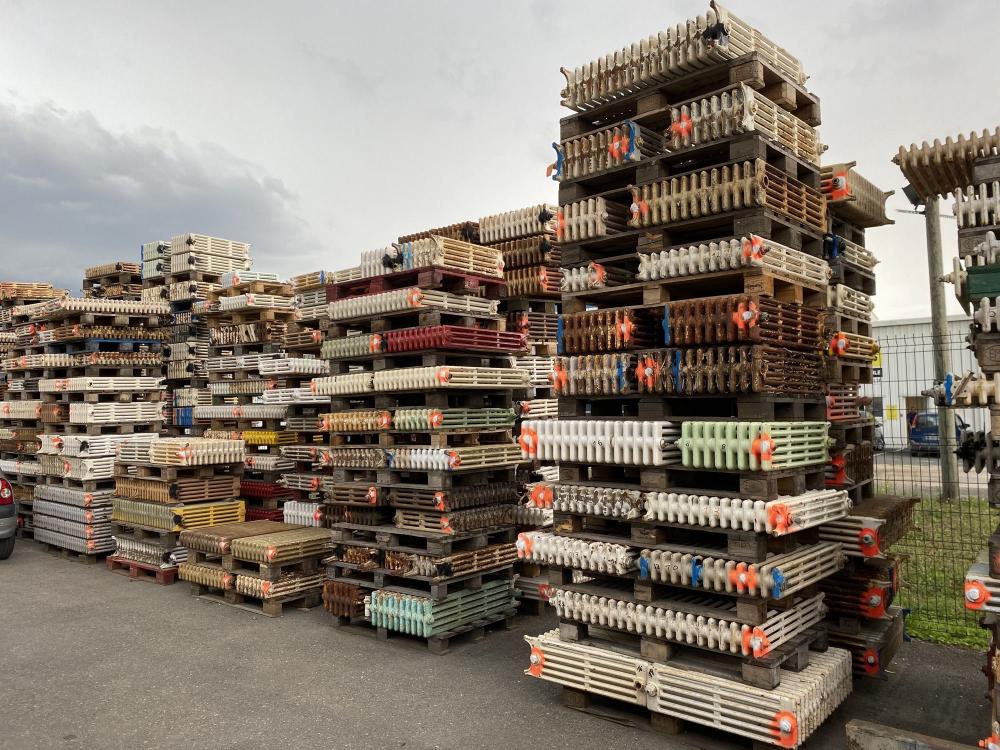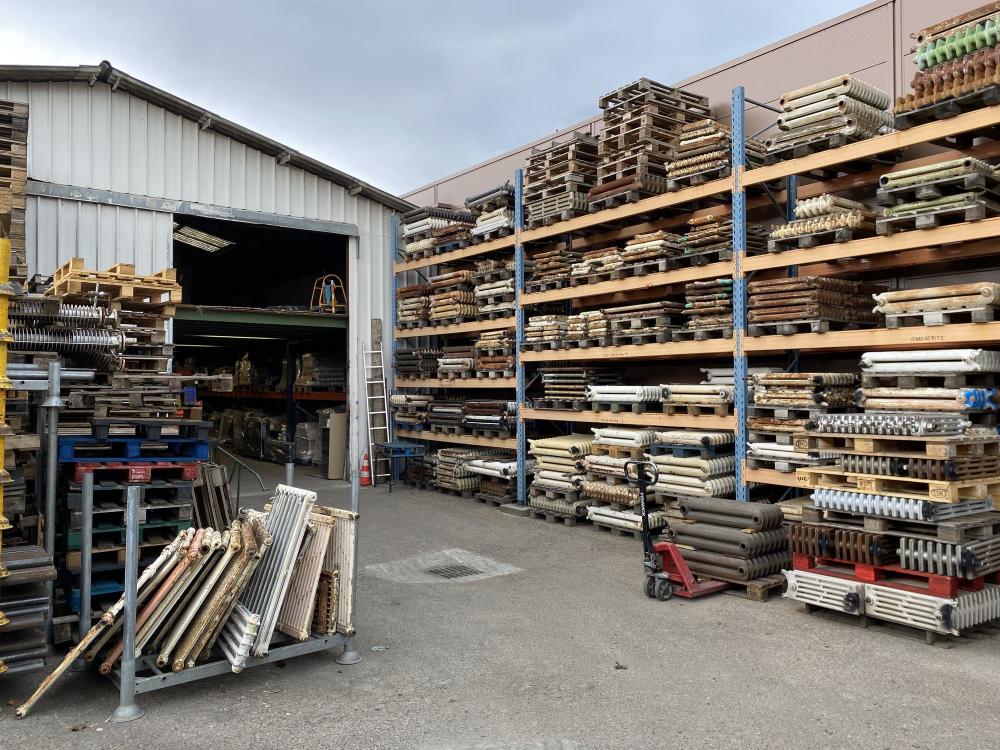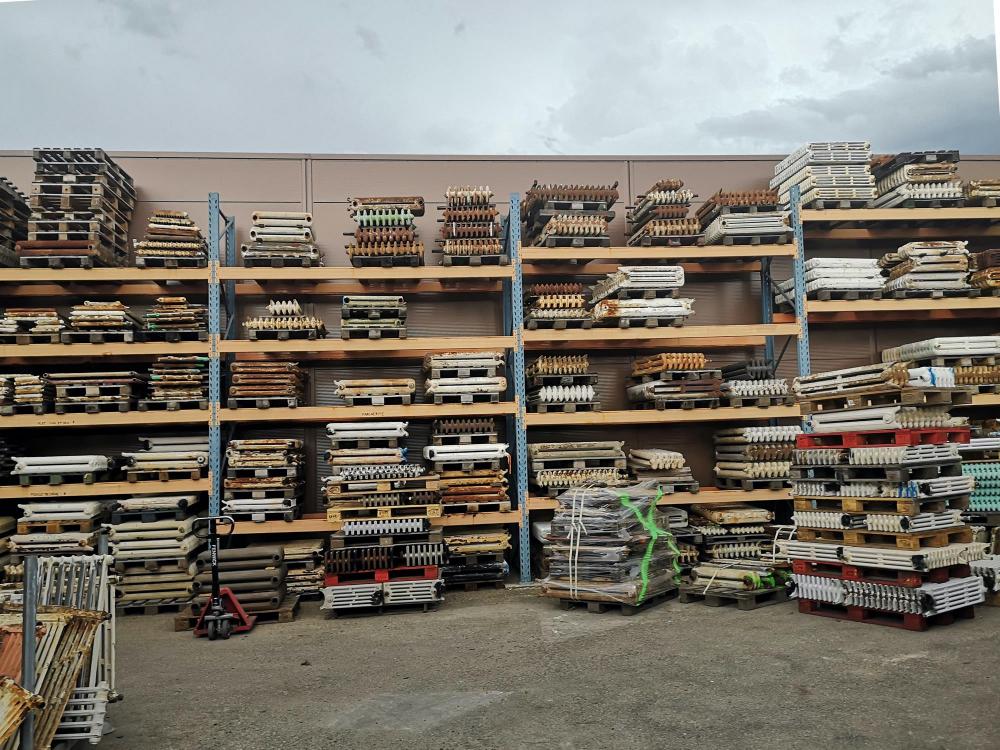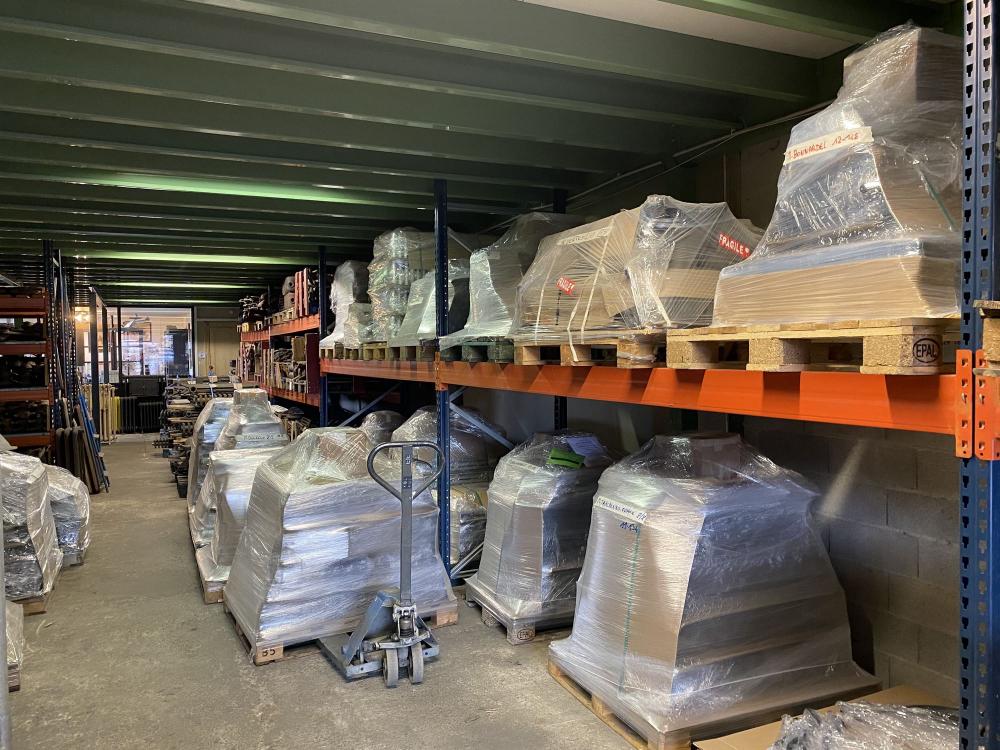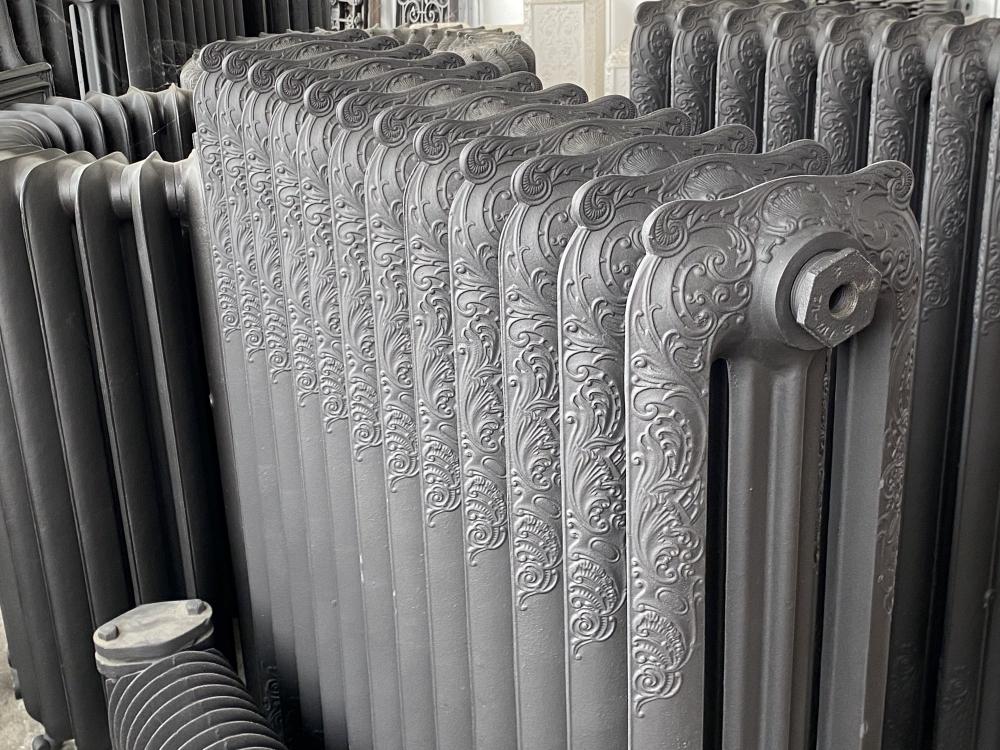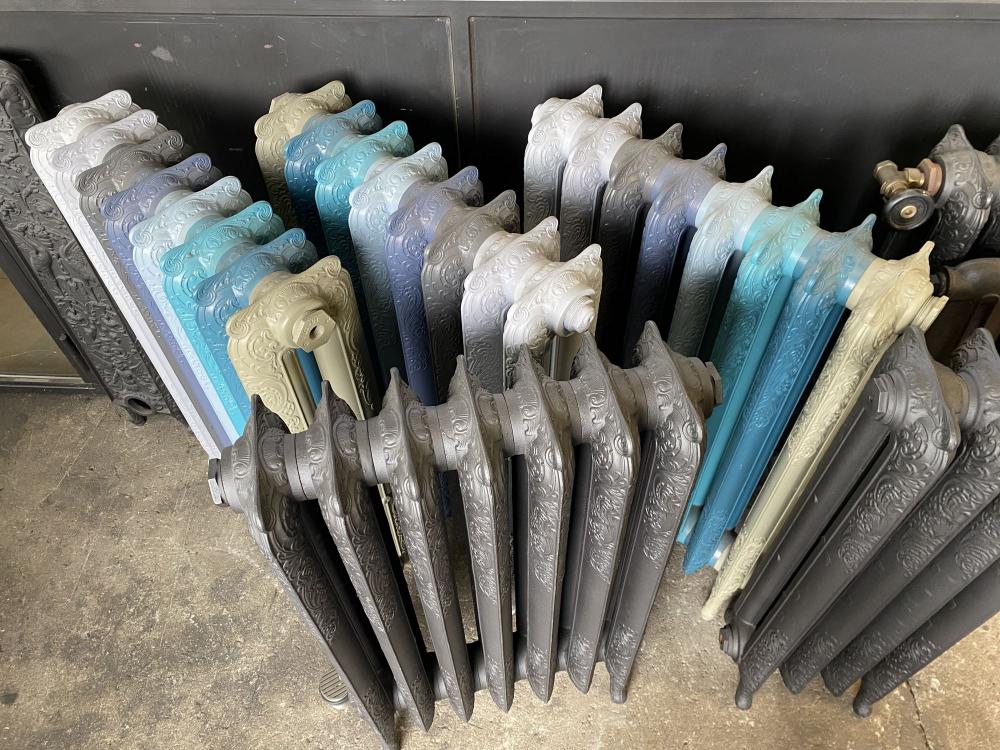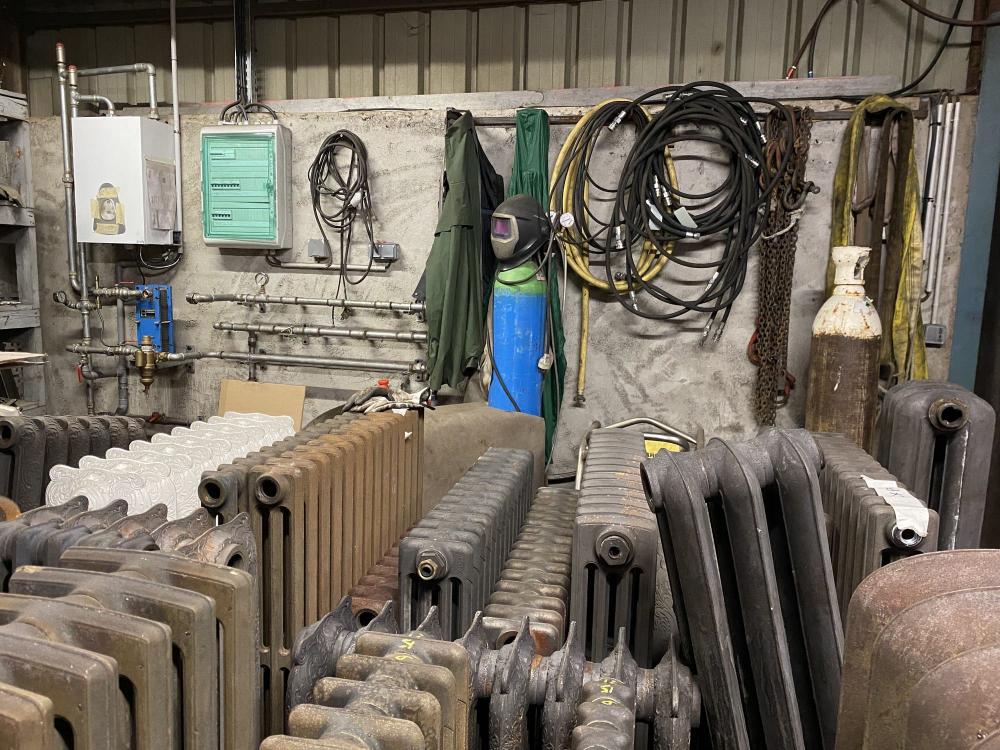 Last modification:
02/02/2022