Contact
Groenestraat 11
8640 Vleteren
Belgium
Opening hours
By appointment.
Materials
Also offers

Services

Transport

Operations on products
Arduinen Hoekje is particularly interested in blue stone items. Jürgen Depuydt and his father have carefully built up a collection of stone sinks, old tanks and troughs, dismantled floors and staircases, as well as cast iron poles, fireplaces, and even taps.
Every week, they go looking for new acquisitions. They buy from private individuals, demolition contractors and other dealers. As well as buying and selling, they clean and carry out other simple operations on their materials (polishing, sizing) and take care of transport.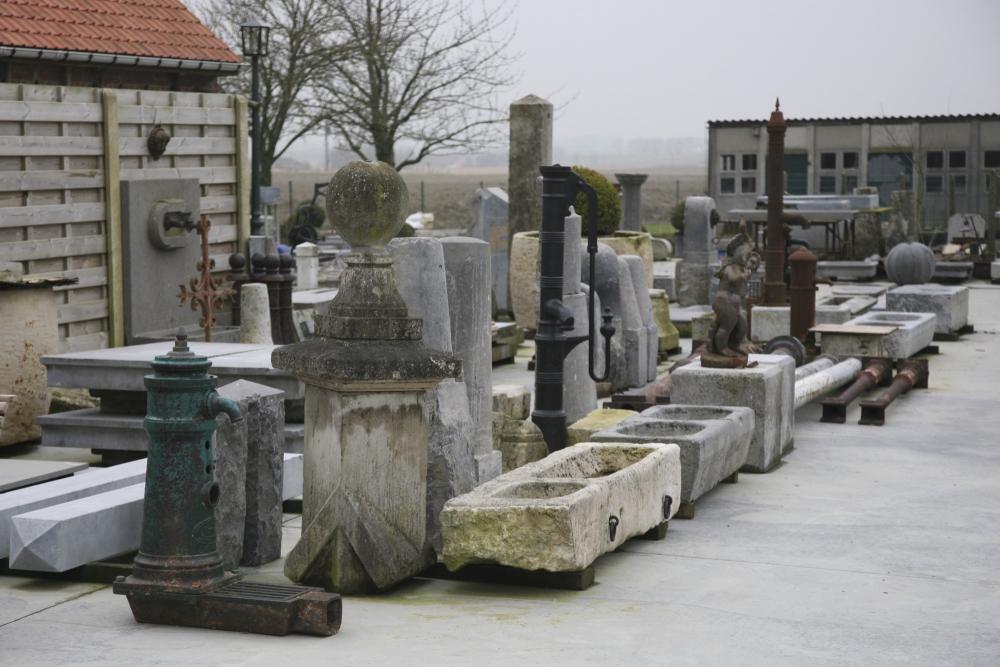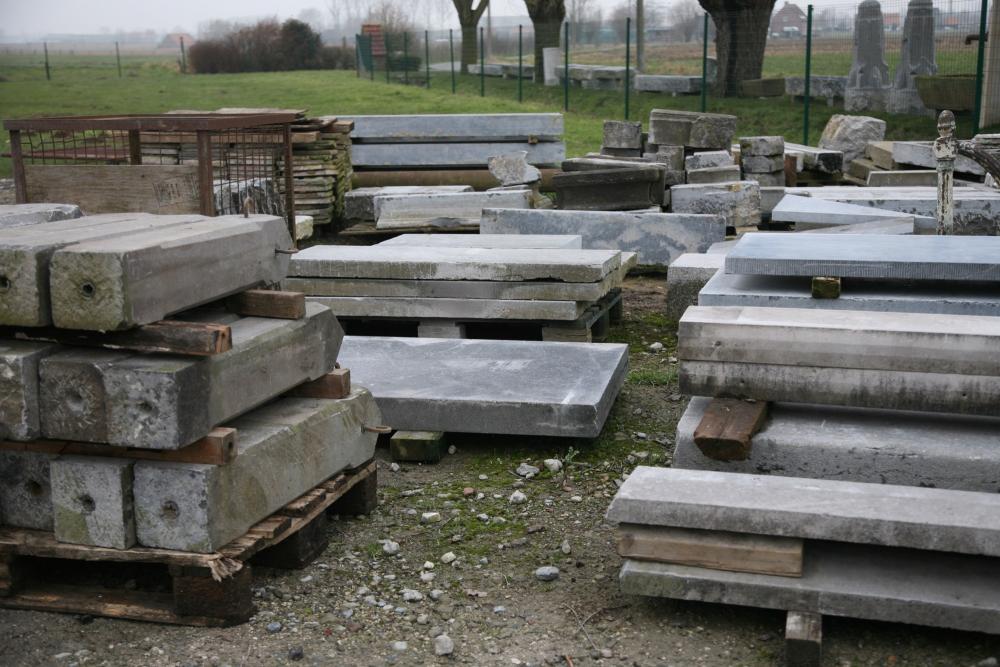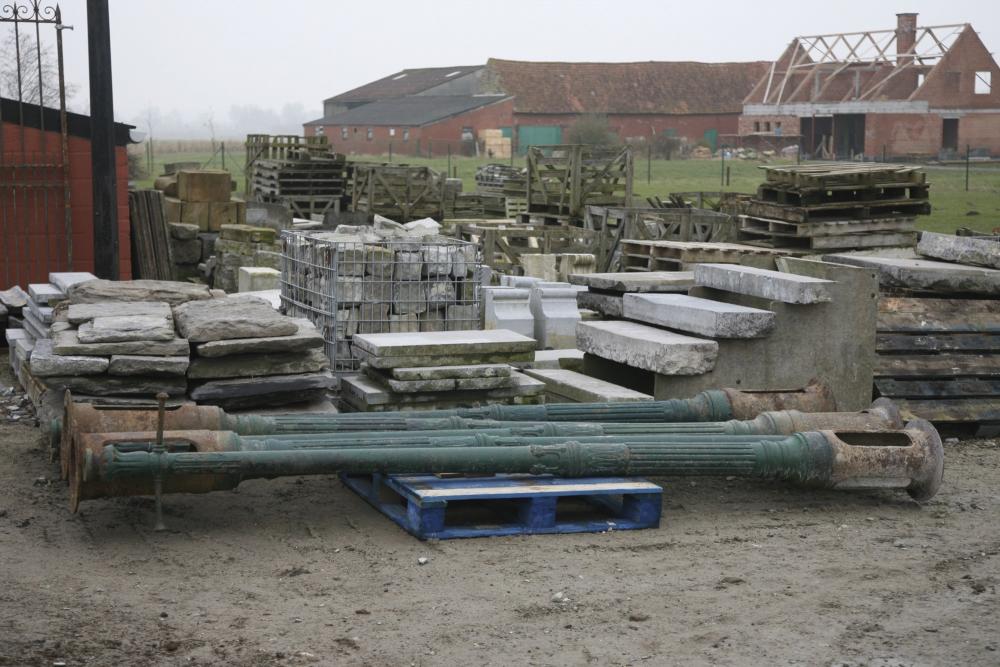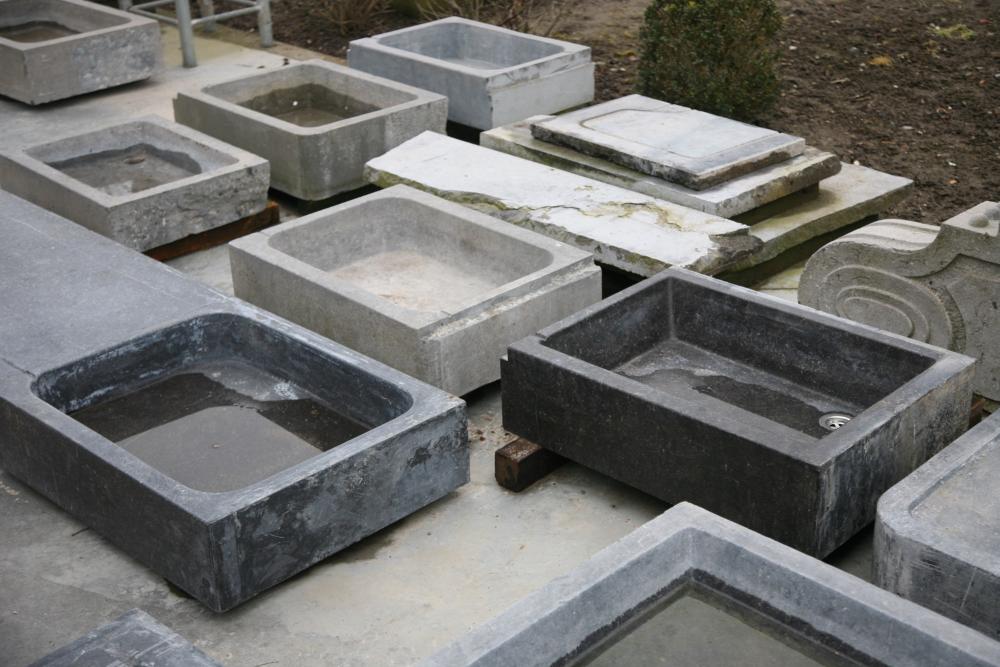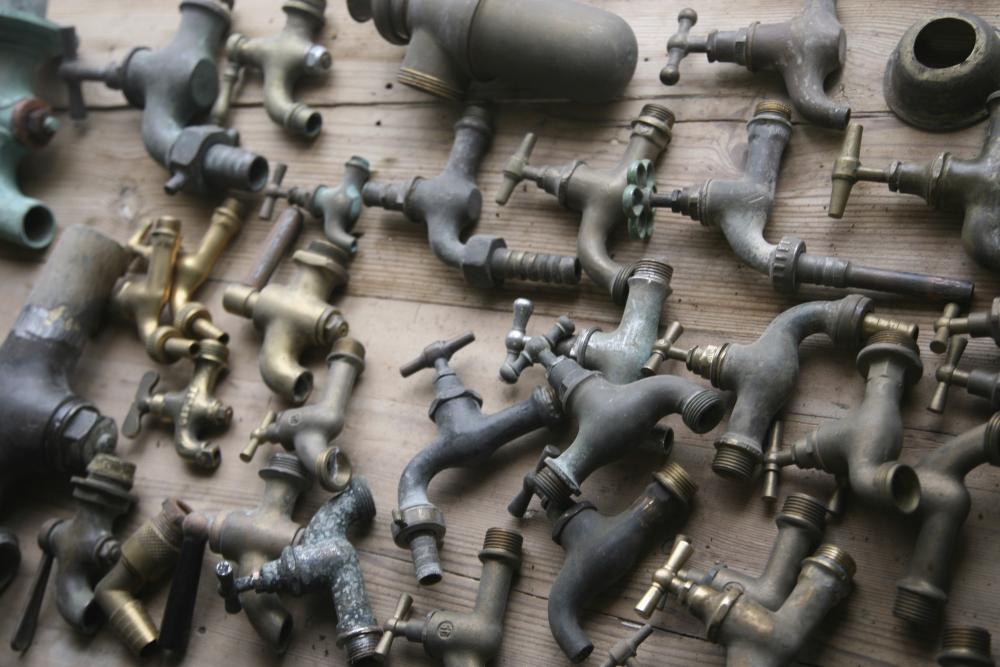 Last modification:
05/04/2022