Contact
Koepelstraat 4
4611 LT Bergen op Zoom
Netherlands
Opening hours
By appointment
Materials
Services

Transport

Design

Dismanteling

Operations on products
Rineke and Fons have been active in the purchase and sale of old building materials since 1997. Over the years, they began to specialise in antique cast-iron radiators, built in the 19th and early 20th centuries. In addition to a large collection of radiators, they also have a limited stock of other materials such as floor tiles and antique taps.
The radiators mainly come from Belgium, the Netherlands and France, although some are from the United Kingdom or even the United States. The huge variety of finishes and appearances is the result of a constant search for exclusive items. 
The radiators are selected, pressure tested, blasted and tried out in the Het Oude Huis workshops before being offered for sale. The radiators are gauged according to contemporary size and sprayed with primer. They can be sprayed a different colour if desired.
Although it may sometimes seem difficult to choose from 1000 radiators, Het Oude Huis will gladly assist you in calculating the necessary volumes and choosing the right radiator for your home. The current range of radiators can be found on their website.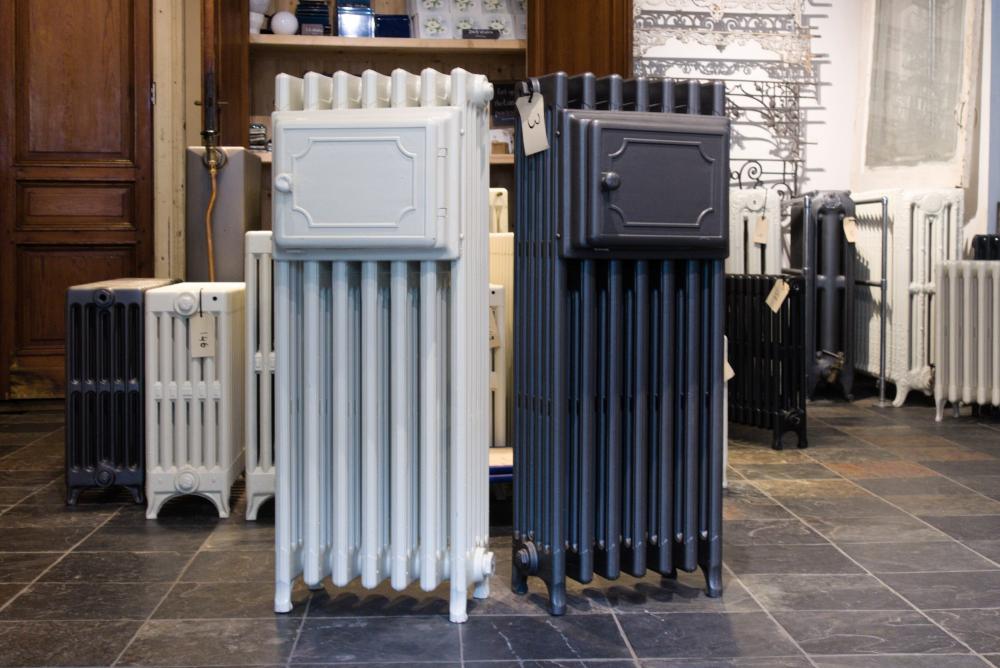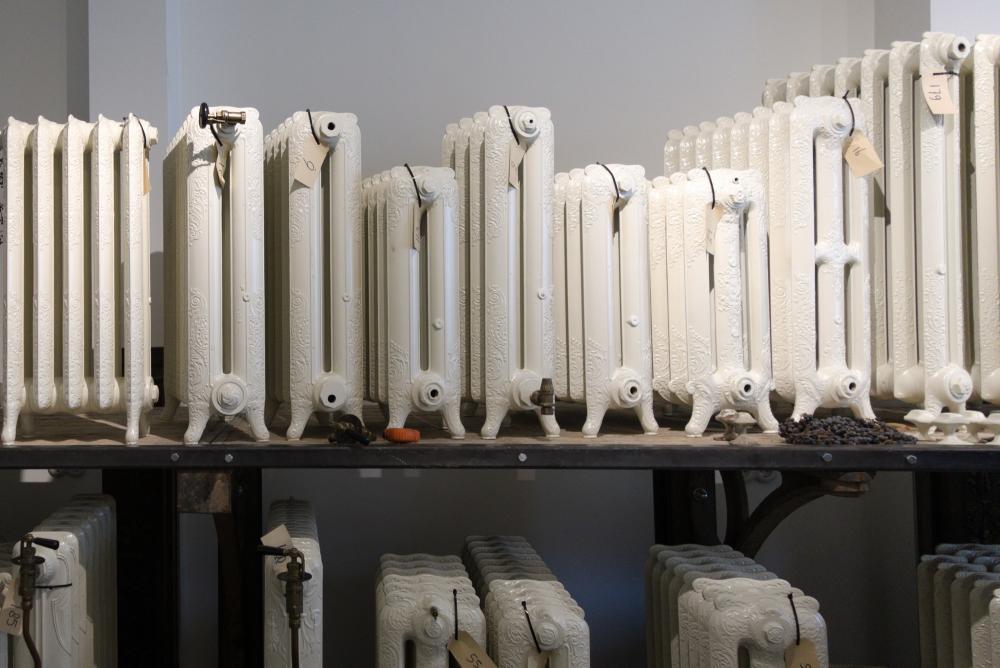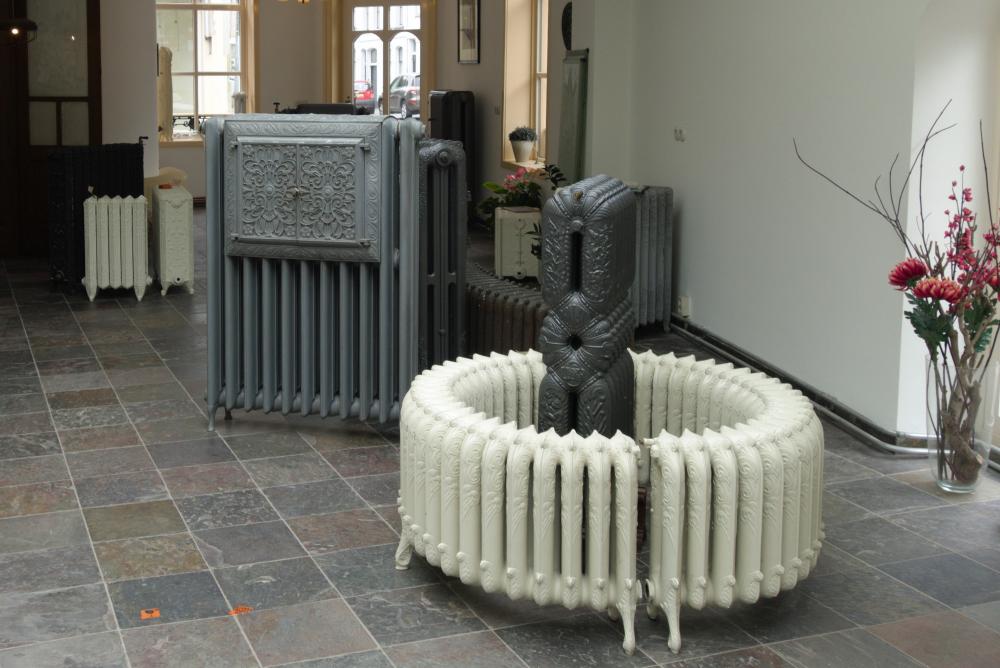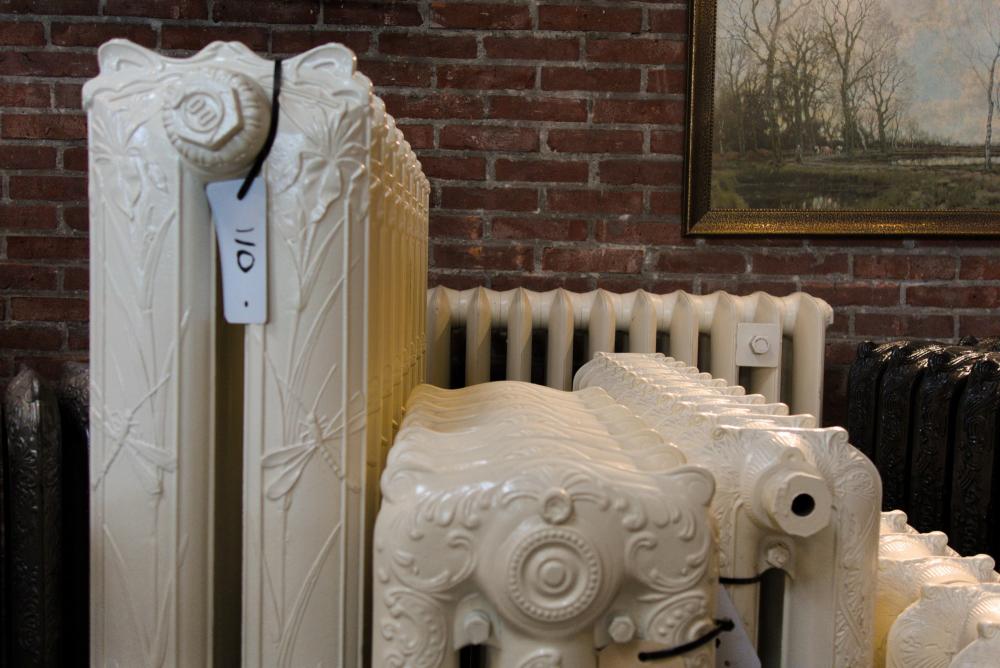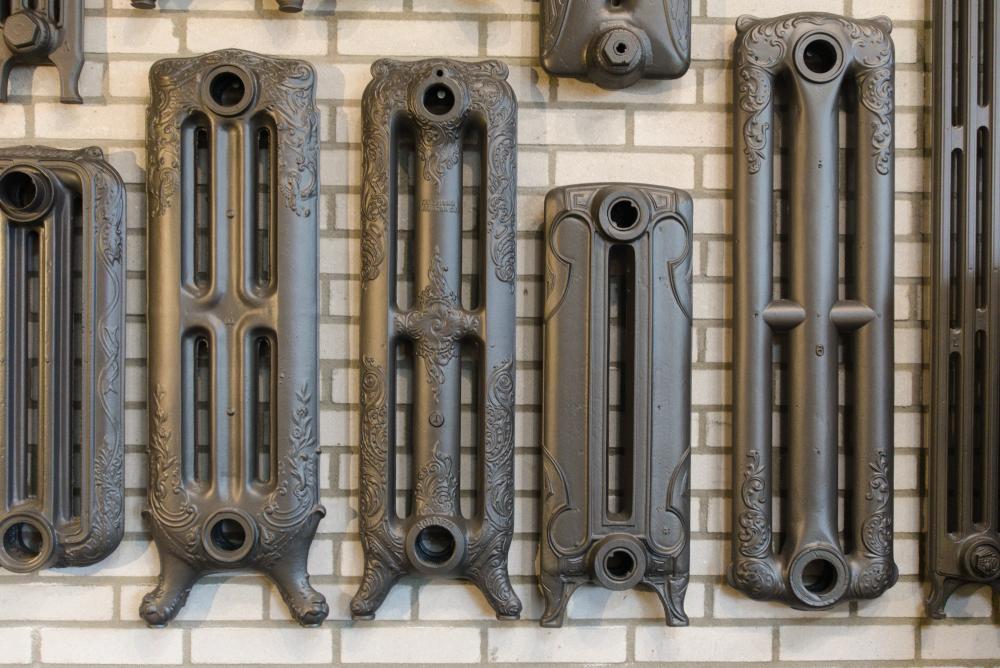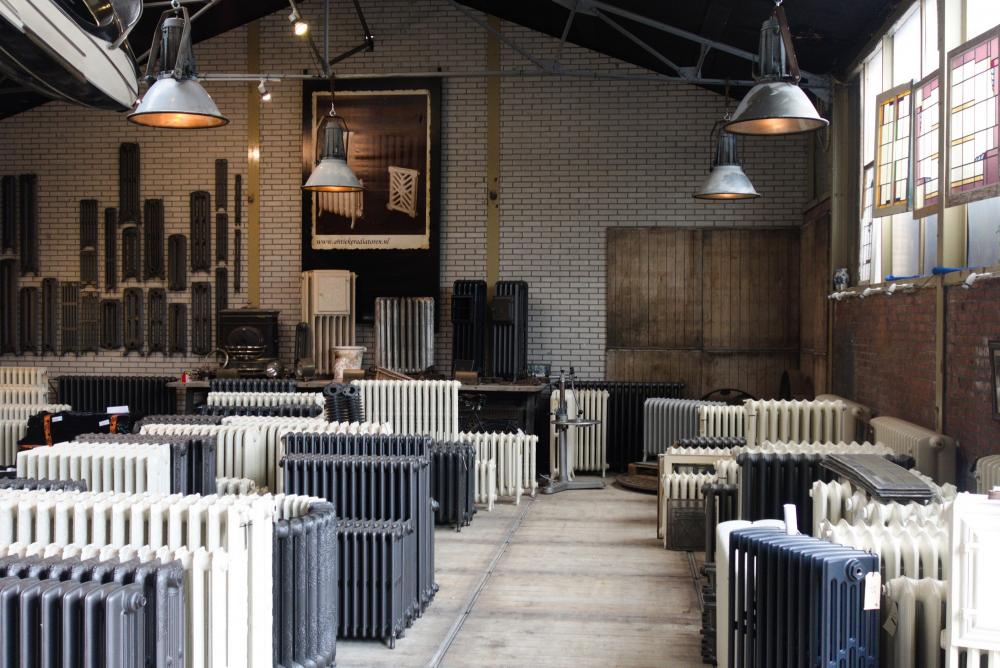 Last modification:
01/03/2022