Contact
3e Loosterweg 40
2182CV Hillegom
Netherlands
Opening hours
Daily: 8.30 - 16.30
Materials
Services

Transport

Design

Operations on products
This trader, who began 15 years ago by buying and selling individual refrigerating systems, has now become a major dealer in recovered refrigerating systems (55,000 m2!). HOS bv's business ranges from standard air conditioning for office buildings to the sale of industrial ice machines, which produce up to 8 tonnes of ice per day. The exact details of their current stock can be found on their website. 
The items come from different regions of Europe. All of the machines undergo in-depth functioning tests and are repaired and repainted as required. 
If necessary or desired, the refrigerating systems can be complemented or repaired with new parts or pieces of equipment. These products can also be supplied by HOS bv.
The Dutch business has its own team of engineers who assist the customer with the design and sizing process. However, HOS bv does not deal with the installation, relying on an extensive network of professional installers, who guarantee correct installation.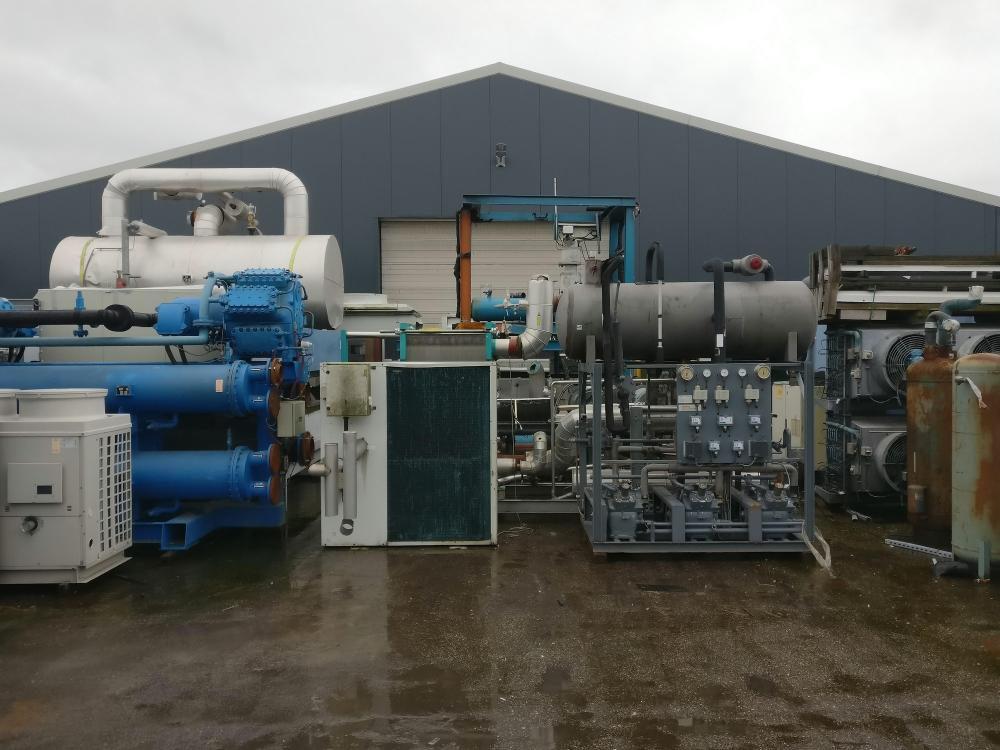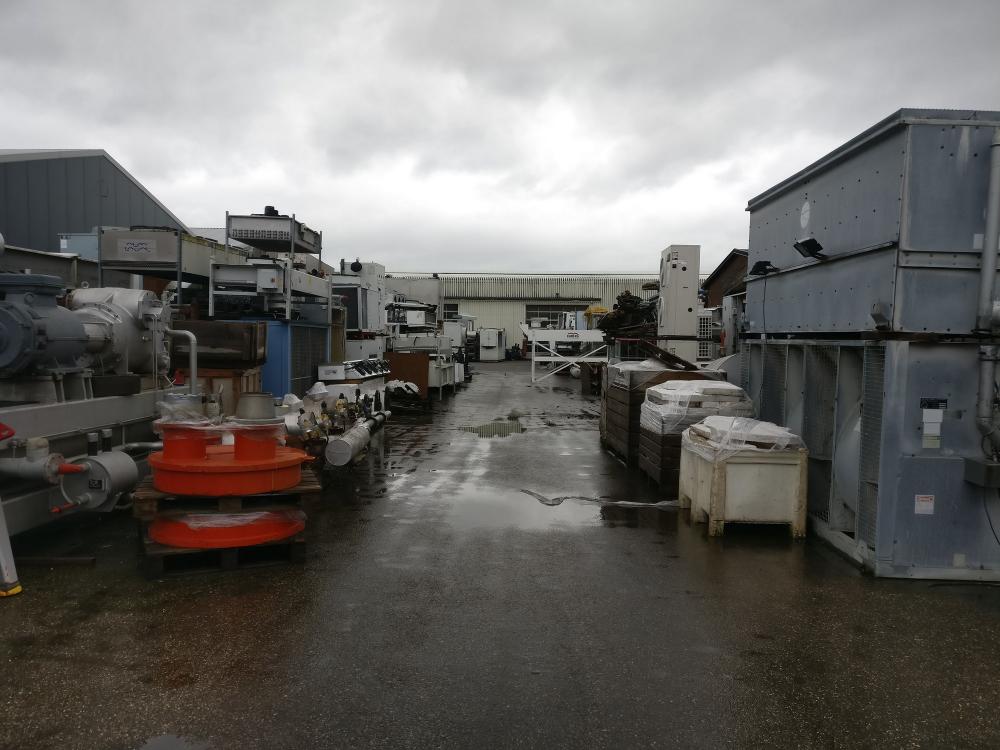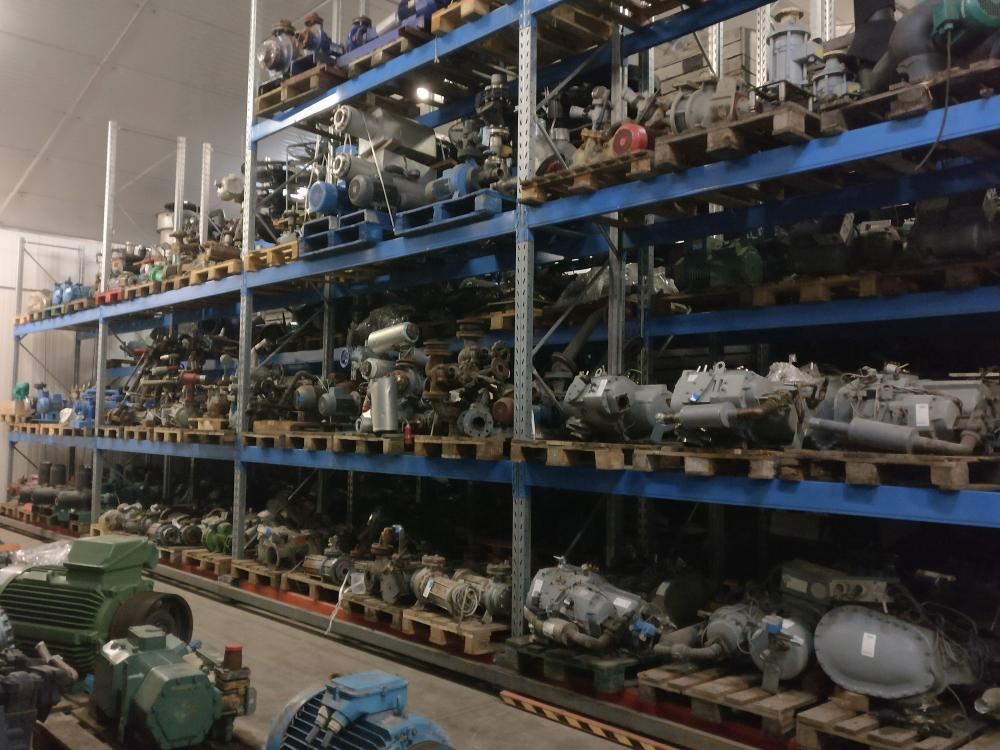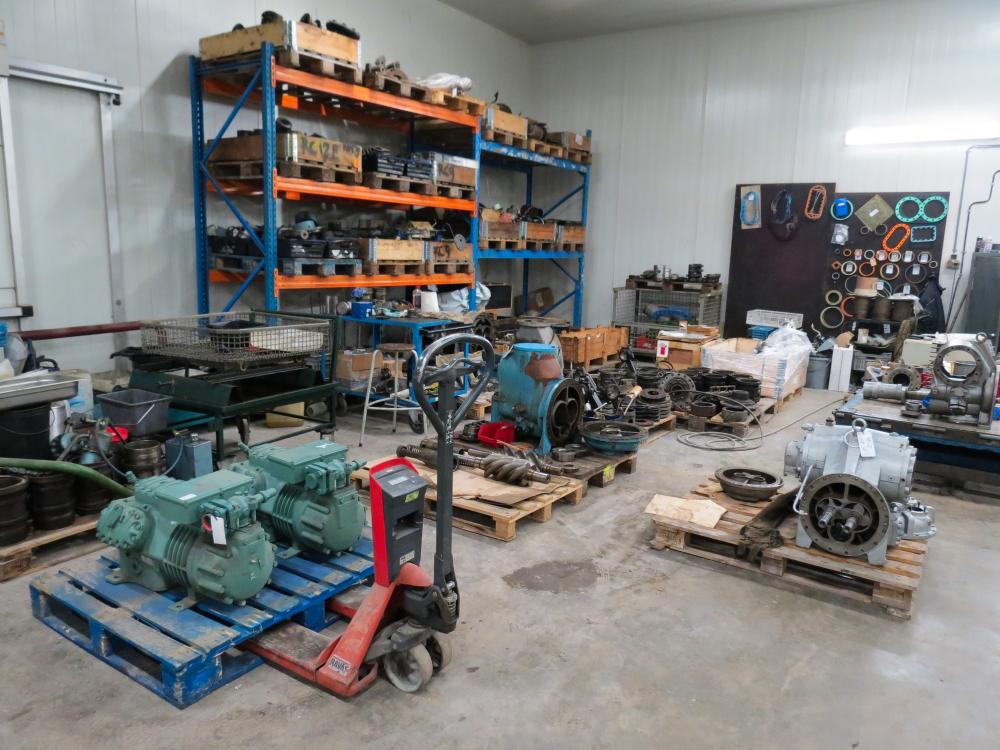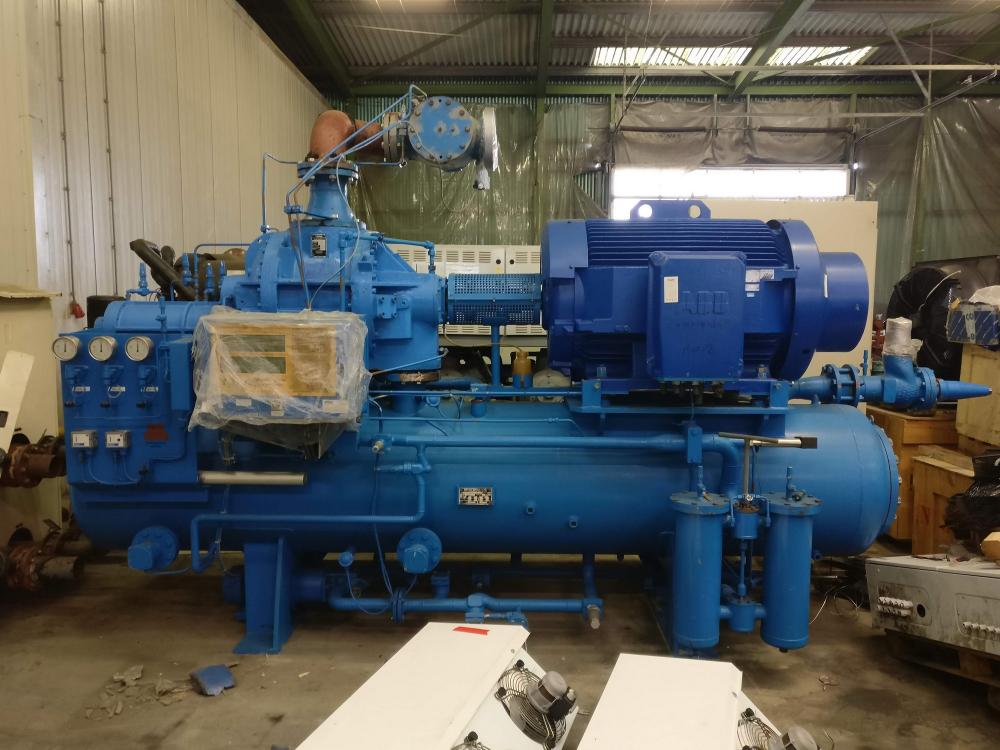 Last modification:
02/03/2022