Contact
Dostalstraat 55
5011 LA Tilburg
Netherlands
Opening hours
Sat: 11h - 16h
Materials
Materials

Fireplaces made of marble and limestone, mainly 18th to early 20th century.

Services

Transport

Dismanteling

Installation

Operations on products
The company is specialised in marble and limestone fireplaces, mainly from the 18th to the early 20th century.
In 1983, father and son Janssen started their quests for old limestone and marble chimneys all the way down to the south of France. Through the years, this has resulted in a beautiful and diverse stock, of which most chimneys date from the 18th to the 20th century, but some date back as far as the 16th century. Additionally, both gentlemen also have developed an in-depth knowledge about the restoration of chimneys and, in particular, those made from marble because of their deep love of this material. All marble chimneys they sell are carefully restored by the duo. If necessary, missing corners are chipped from new marble. The limestone chimneys are usually left as is so their original patina remains intact.
The company also offers the services of "on site" restoration of chimneys.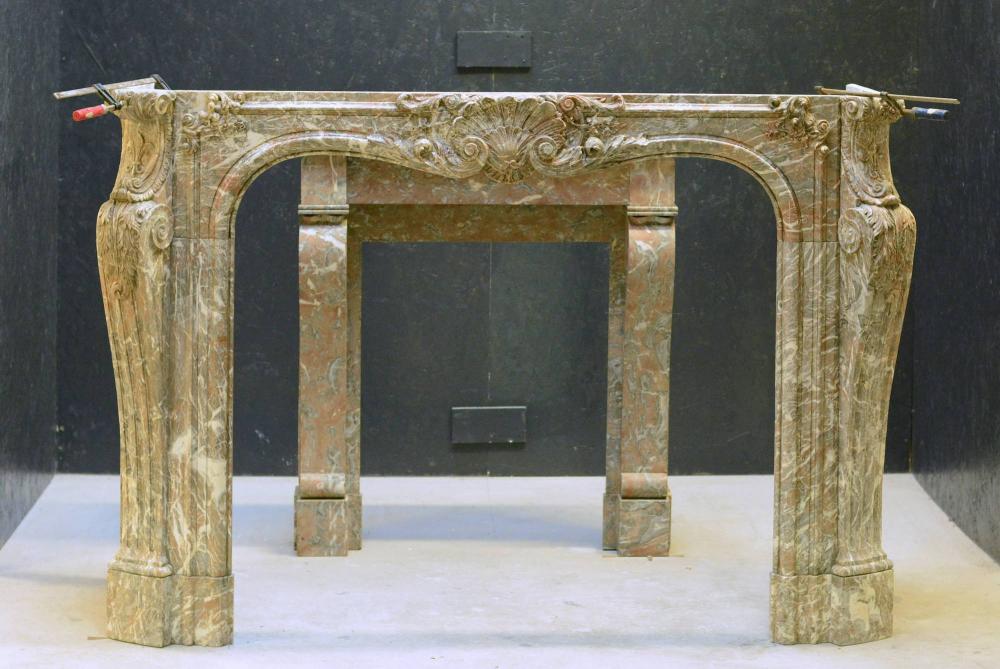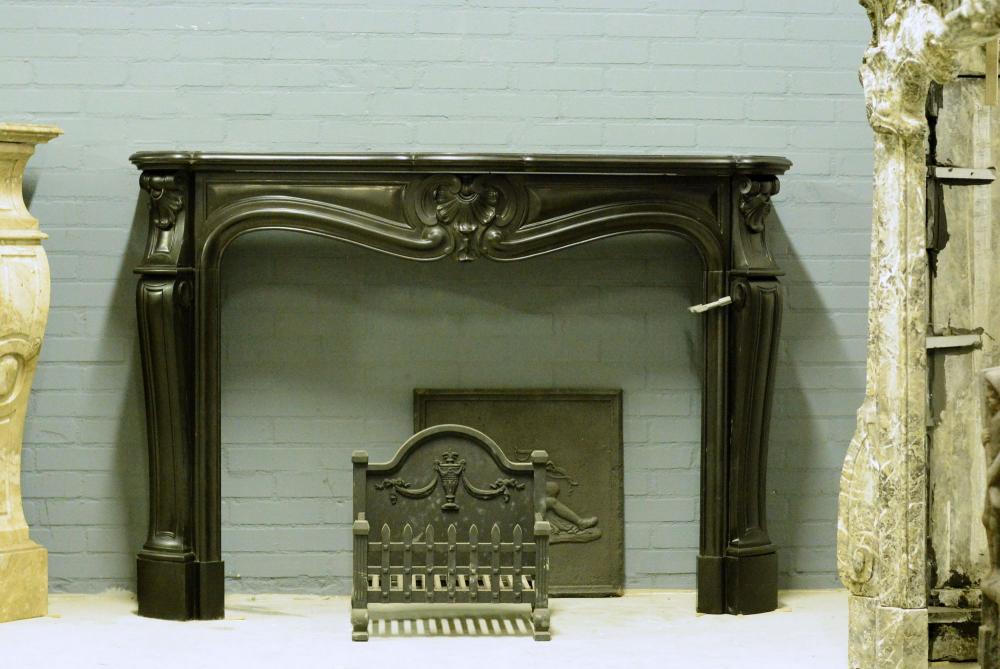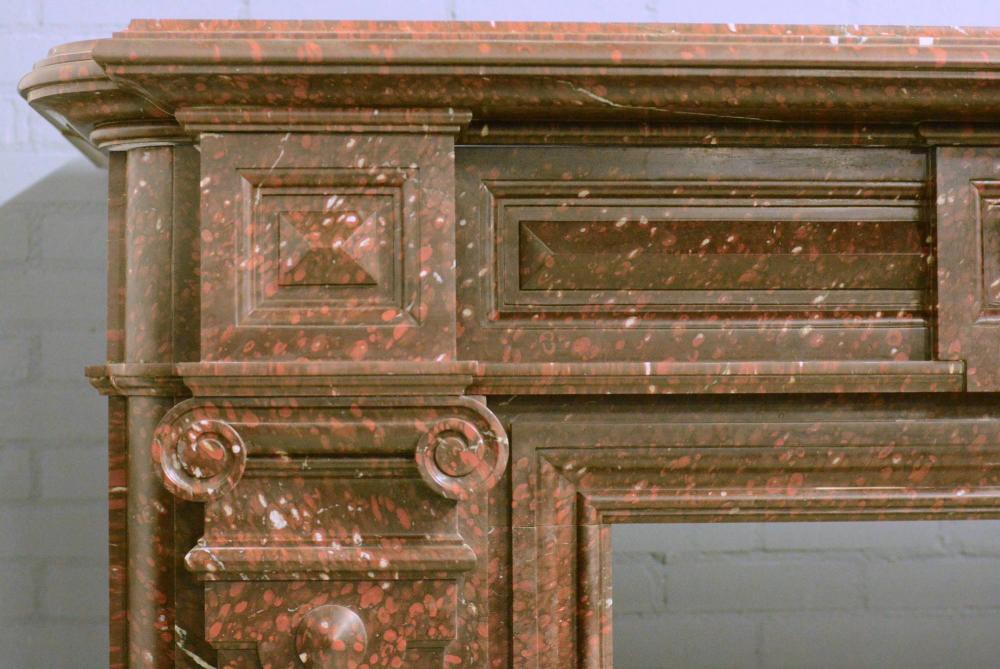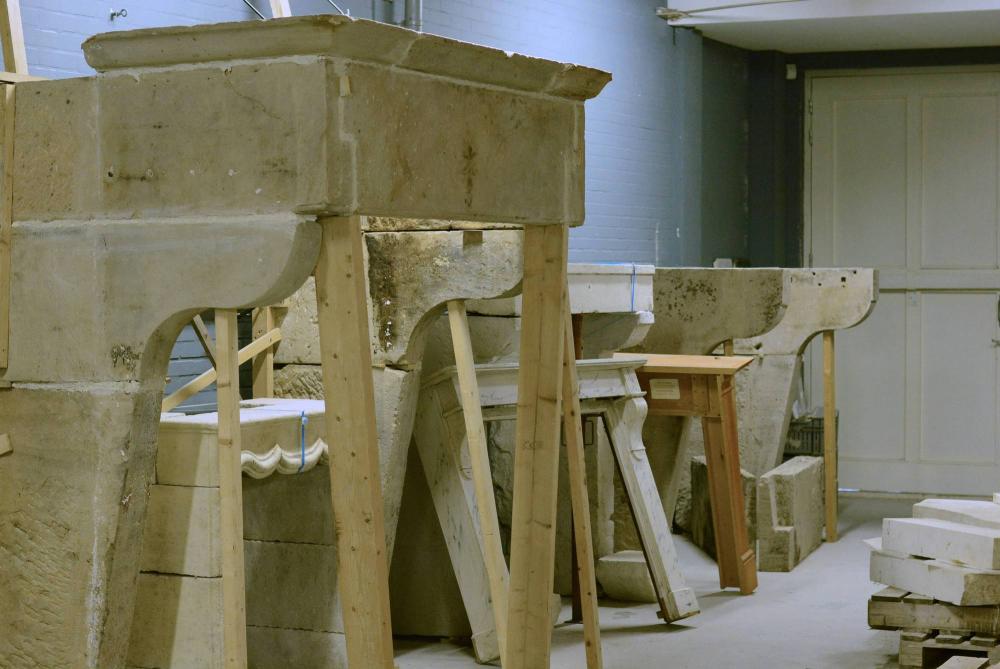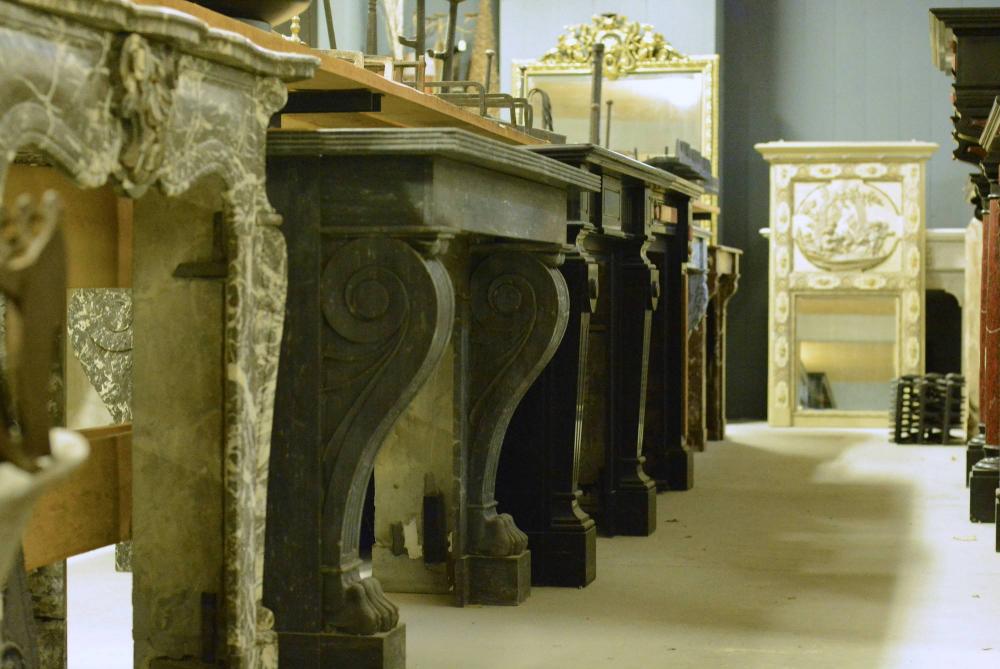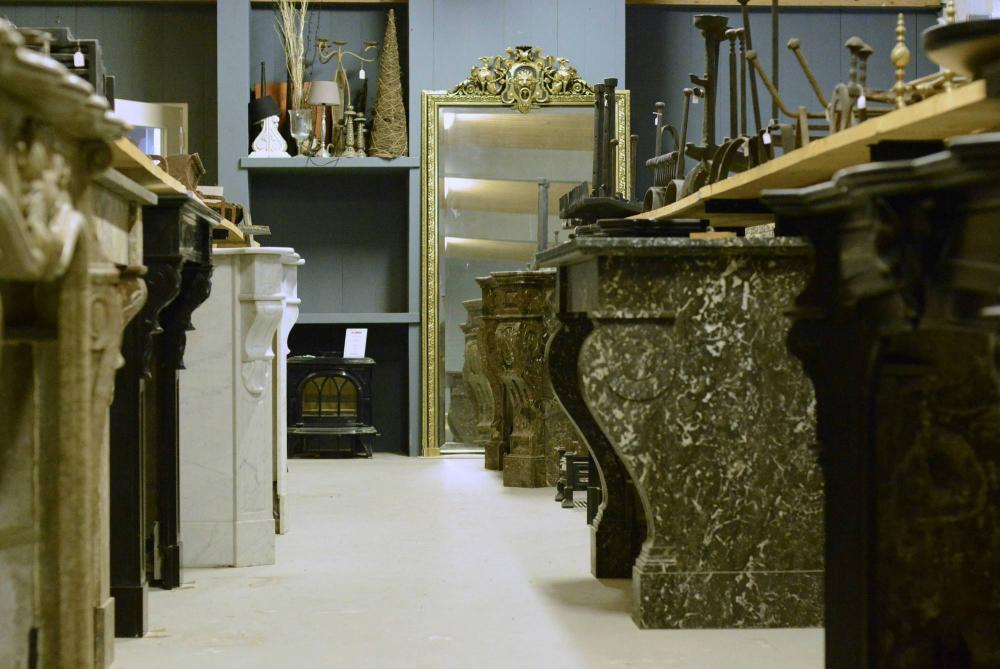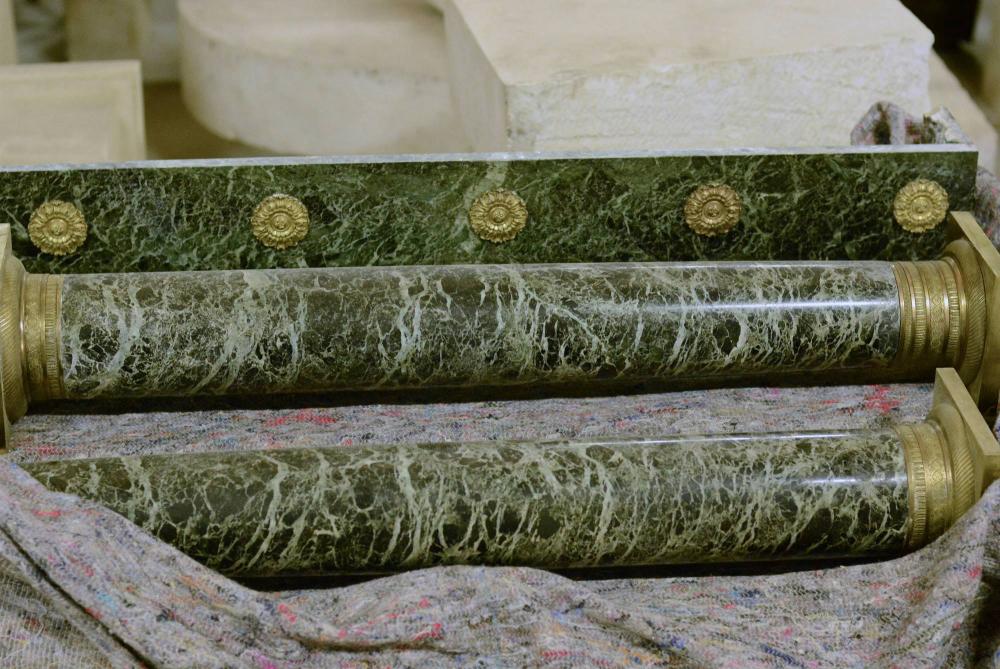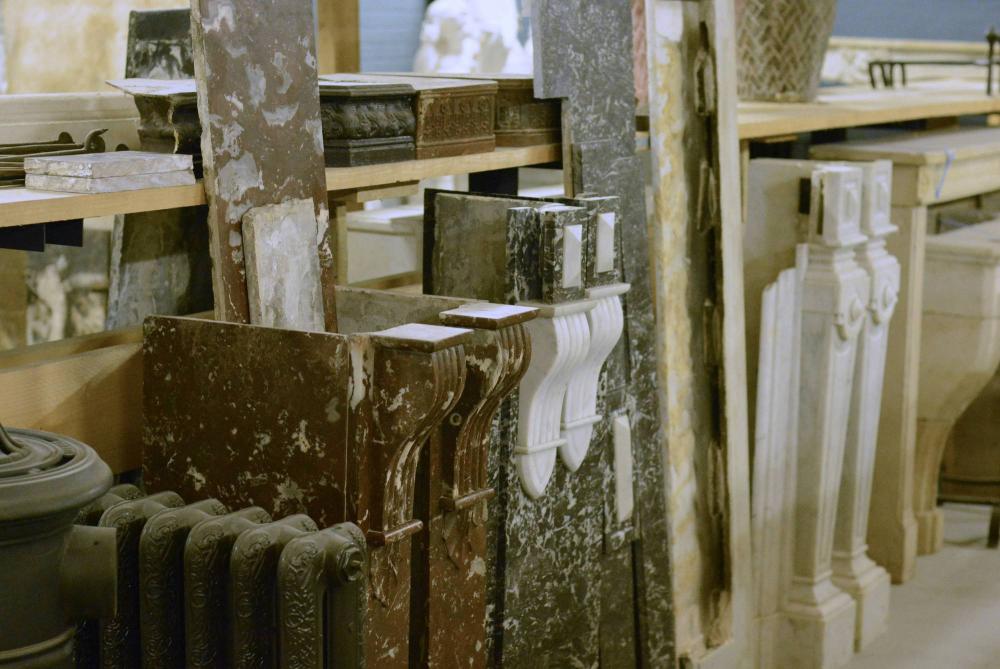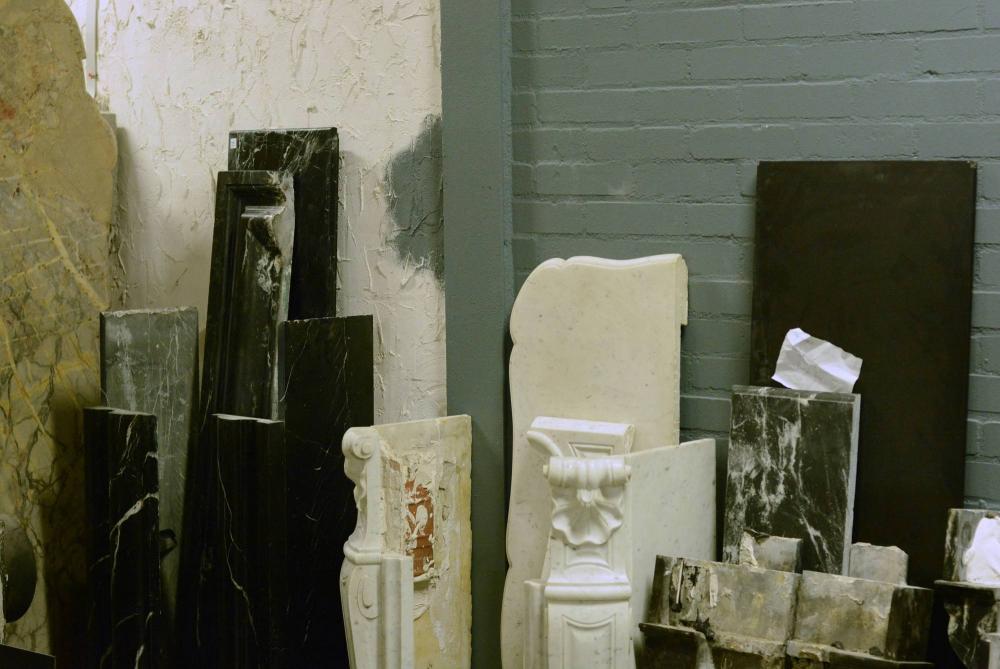 Last modification:
02/03/2022