Contact
43 rue du Chanoine Vergez
28630 Thivars
France
Materials
Services

Transport

Design

Operations on products

Radiator refurbishment

Full renovation: stripping, tests, repairs, restoration, treatment of the cast iron
Created in 2007, La Fonte specialises in the purchase, renovation and sale of cast iron radiators. The company sells old radiators of all sizes, traditional and decorated, of three well-known brands: Chappée, Ideal Standard and Compagnie Nationale du Radiateur. More rarely, you can find angled radiators and plate-warmer radiators at La Fonte. All types of cast iron radiator can be restored by the company. 
A radiator is renovated in several successive stages: stripping in a tank, cleaning the inside, pressure test, removal of rust, application of treatment, and then threading the caps before a final pressure test. La Fonte never paints radiators, but prefers to apply a fixing agent and a special treatment, which protect the cast iron and make it possible to keep it in its natural condition. All of their radiators are sold in matt anthracite. The company has developed its own process and treatment products with a laboratory to guarantee a safer, more stringent and durable renovation. The radiators by La Fonte come with a 20-year warranty.
The company supports artisans, designers and customers with the sizing, composition and adaptation of the radiators for each project. They can supply feet and reproductions of antique taps and plumbing to complement the renovations. It also offers the electrification of the radiators.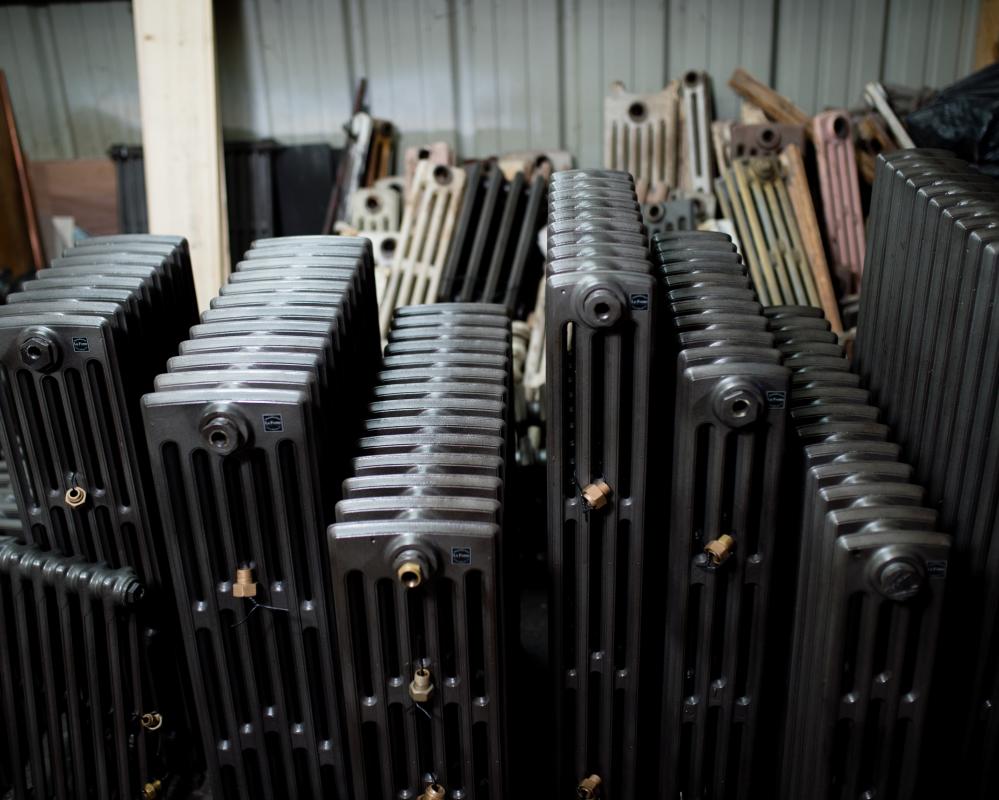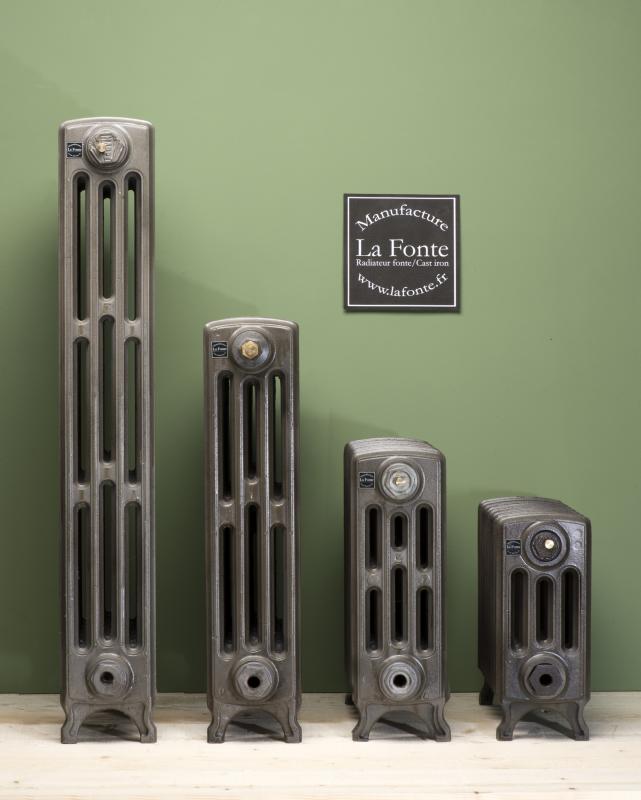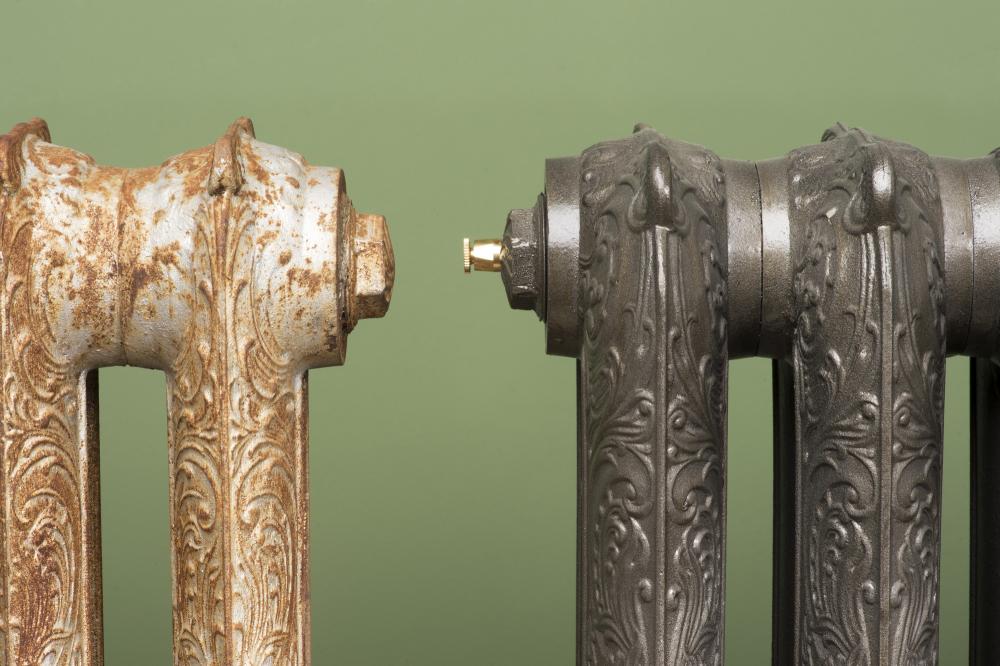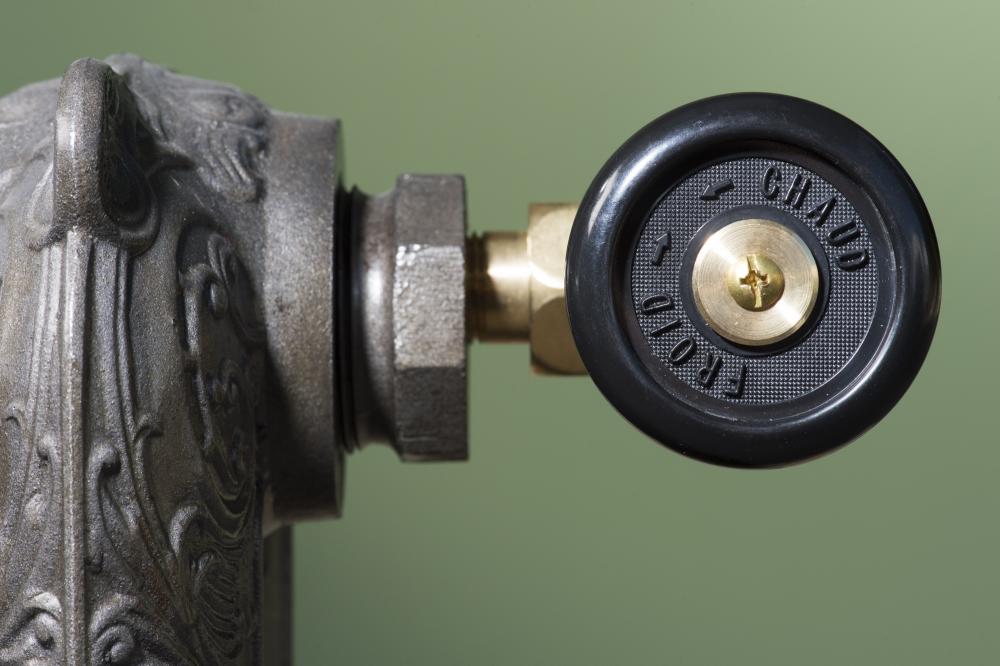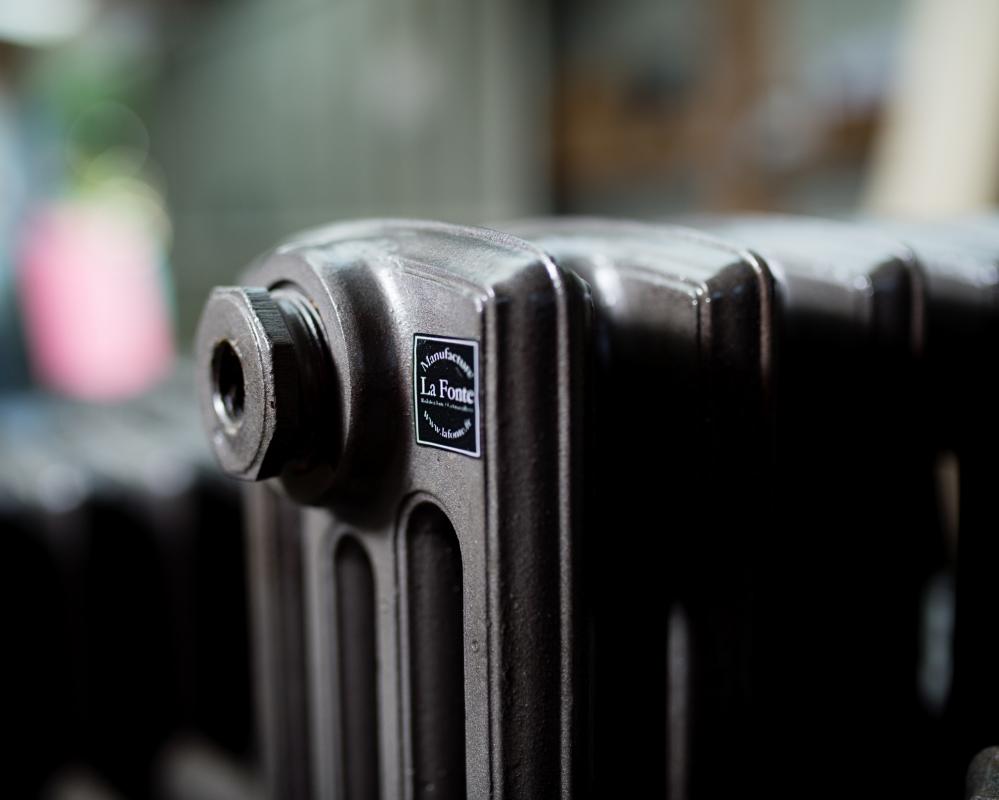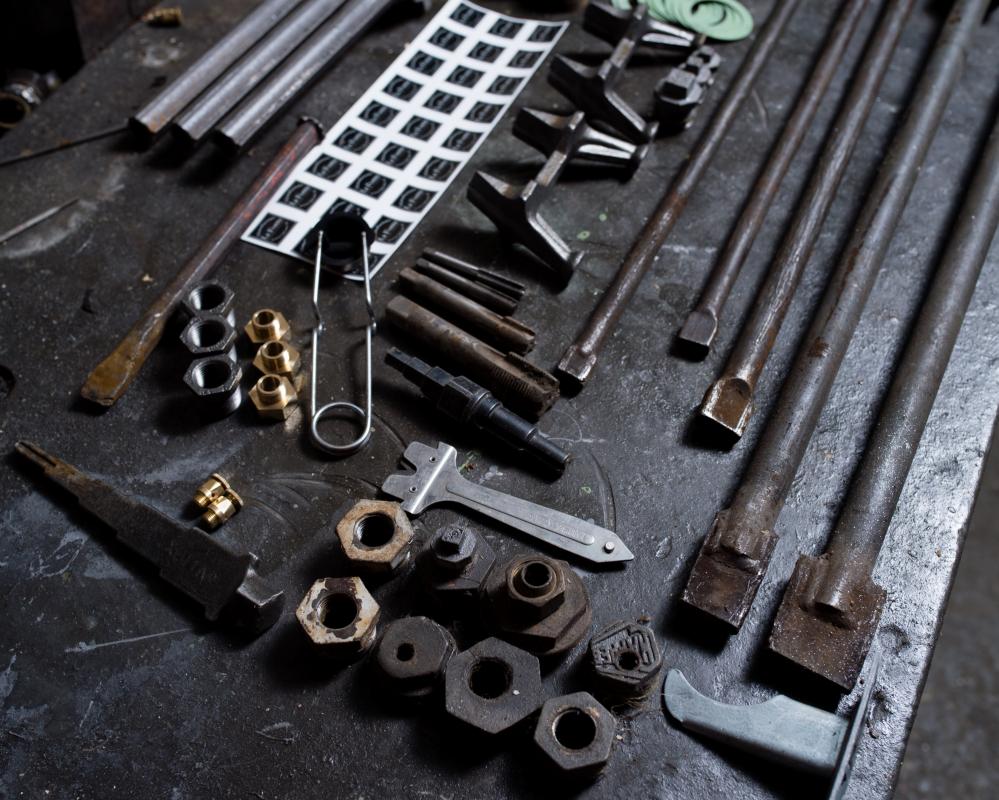 Last modification:
02/02/2022