Contact
44 rue Pierre Marin
91270 Vigneux-Sur-Seine
France
Opening hours
lun-ven : 9h-12h / 14h-18h
Materials
Operations on products
Founded in 1986, Le Radiateur Fonte is a company that sells reused cast iron radiators and is active in the renovation of whole parts and the reassembly of parts from renovated radiators. 
The radiators come from demolitions and renovations of houses within a radius of less than 200 km. The products offered are mainly so-called classic radiators, with a few decorated radiators. The elements are mostly brought by local companies and individuals directly to the site. 1,000m3 of radiators are stored in a space of about 700m2, outside before their renovation. A 150m2 covered preparation and manufacturing workshop also houses the radiators ready for resale. 
The company is committed to the quality of its services and works with qualified partners for the various stages of the radiator renovation process when it does not carry them out itself with its two employees. Particular attention is paid to the price of radiators, which has not increased since 2005 and remains below the price of the new market. The clientele is stable and consists mainly of installation companies or directly of private individuals for renovations or new constructions, in France, but also in Switzerland and Belgium.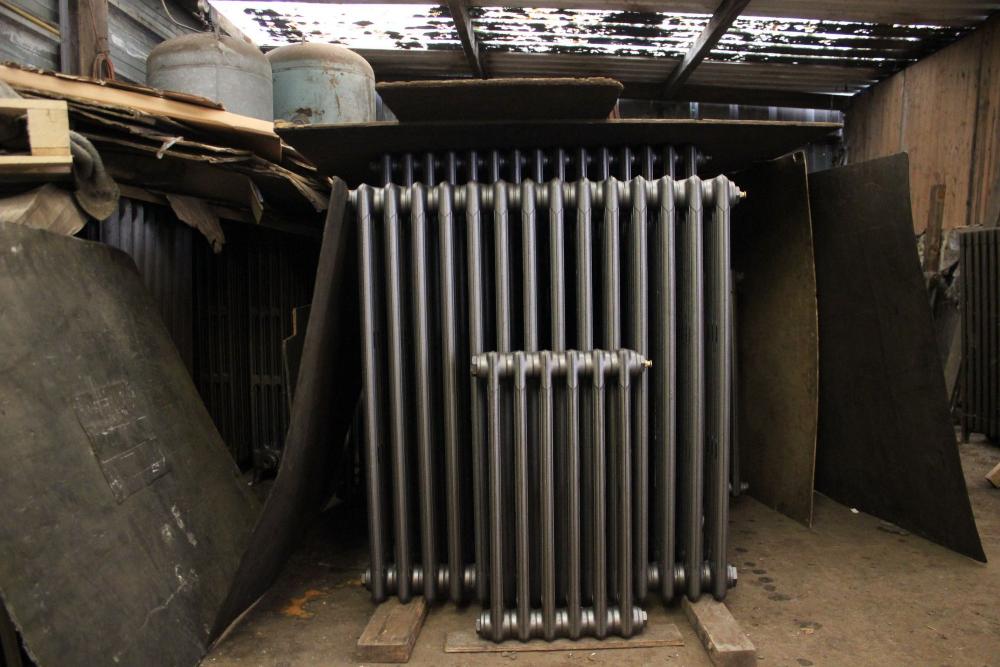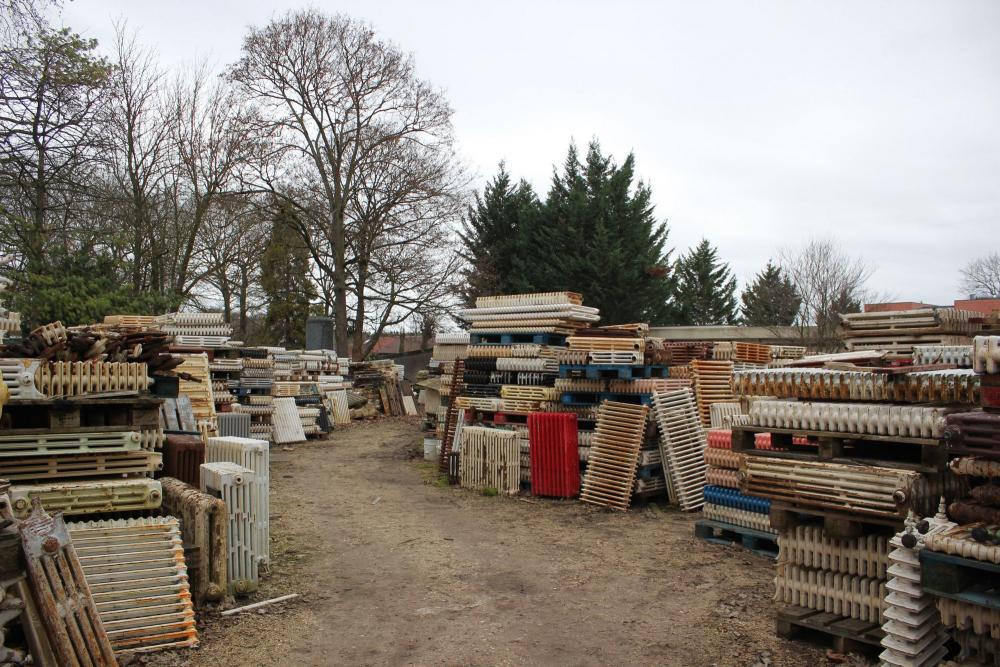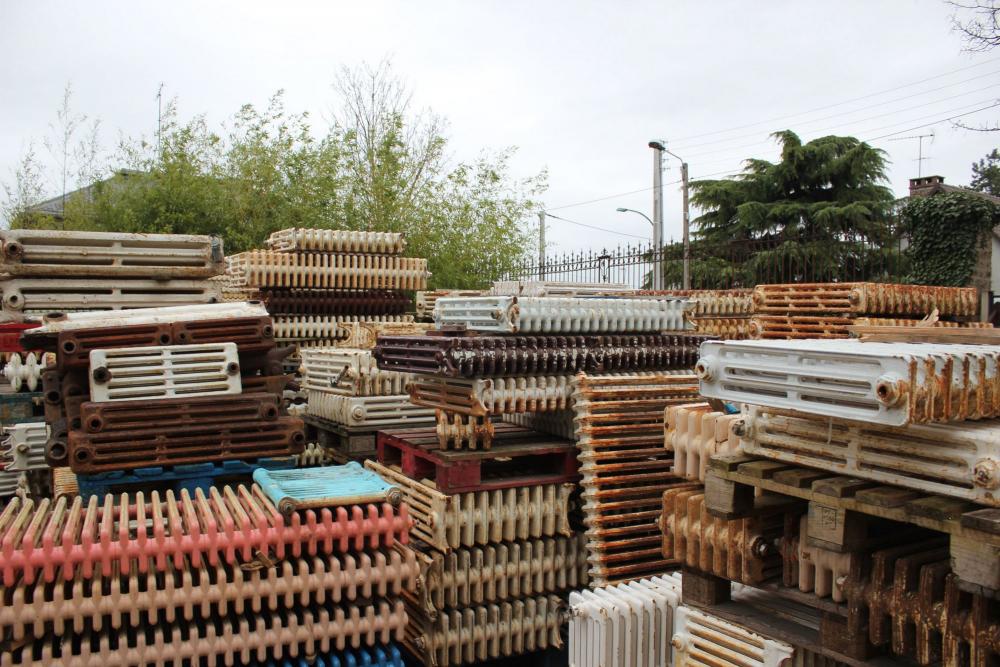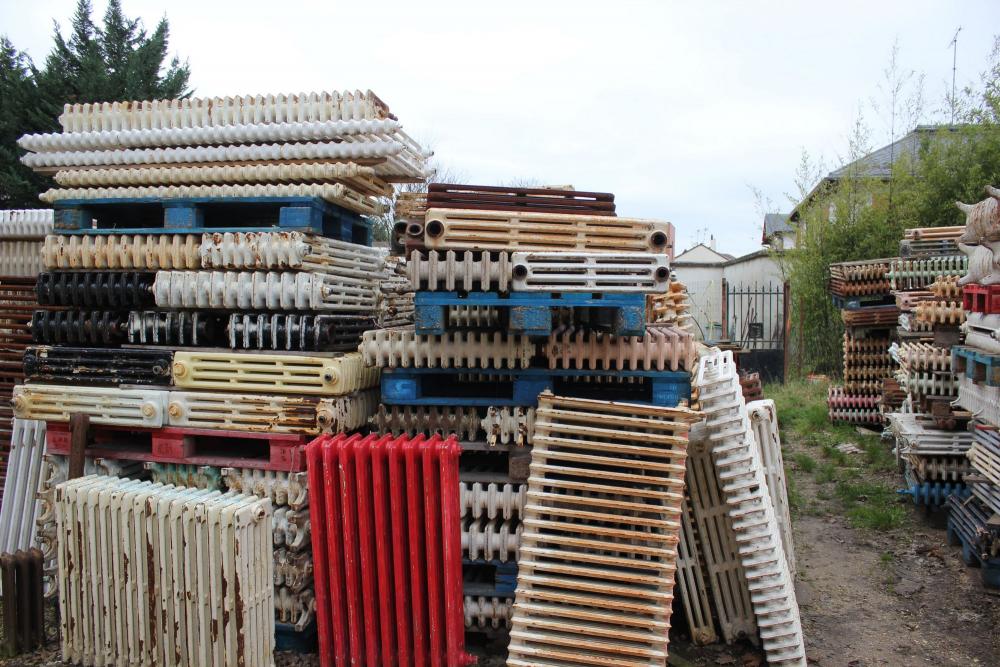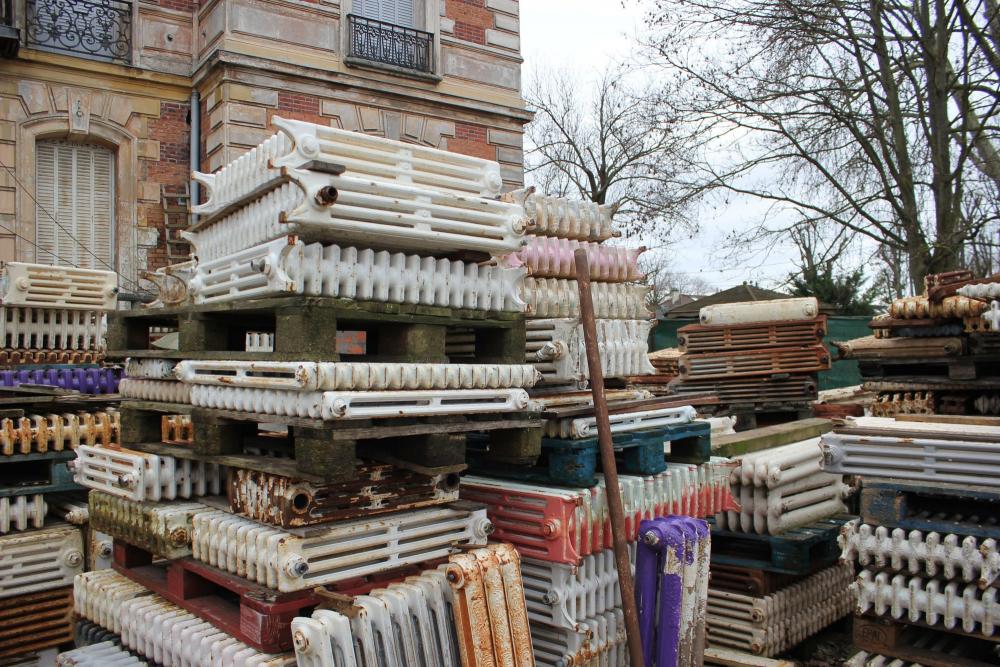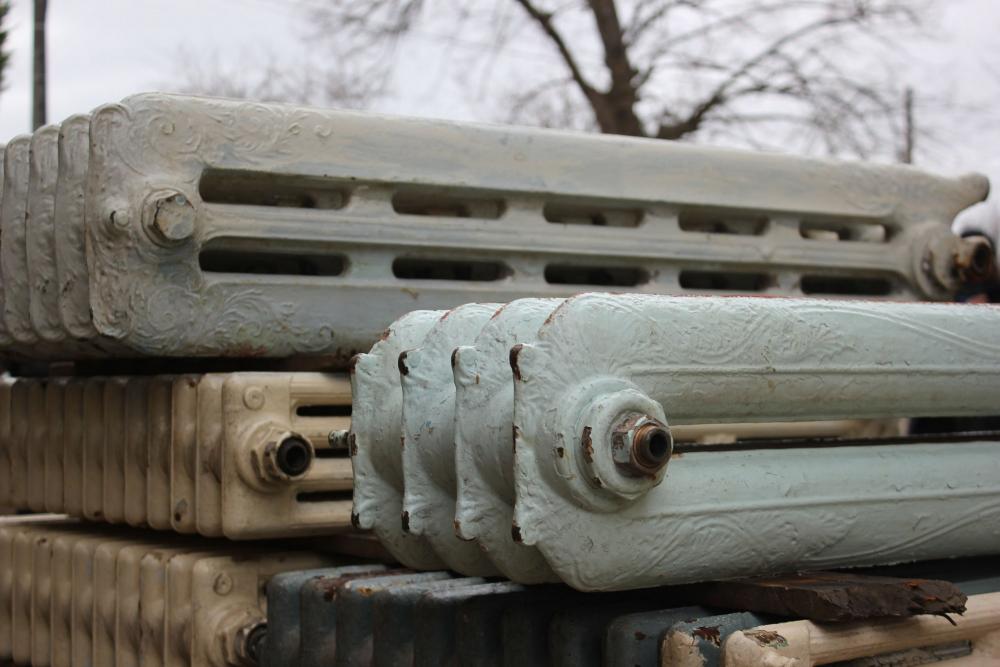 Last modification:
02/02/2022