Contact
3 impasse des Fontaines – Le Cochet
38070 Saint-Quentin-Fallavier
France
With thirty years' experience, L'Herminette specialises in the restoration of old doors and Louis XIII-style panelling (1610) up to the 1920s. Headed by a carpenter, L'Herminette has an extensive knowledge of the histories and technicalities of the items it sells. The storage area, containing 4,500 pieces, displays a wide diversity: interior doors, front doors, farm doors, louvres and shutters, panelling. 
All of the doors that arrive at L'Herminette are stripped and referenced. An exhaustive catalogue of the items for sale is kept up to date and available on the company's website. After the item has been selected by the customer, it is restored and, if necessary, repaired, resized and adapted for its new use by the company's carpenters. It can also be sold 'as is'. L'Herminette works with blacksmiths and glass makers on the renovation or replication of door components. 
The company can deliver its products to France and Europe, and can install them in the Rhône-Alpes region. For the purchase of doors and panelling, the L'Herminette team can take charge of the removal of such elements from major sites.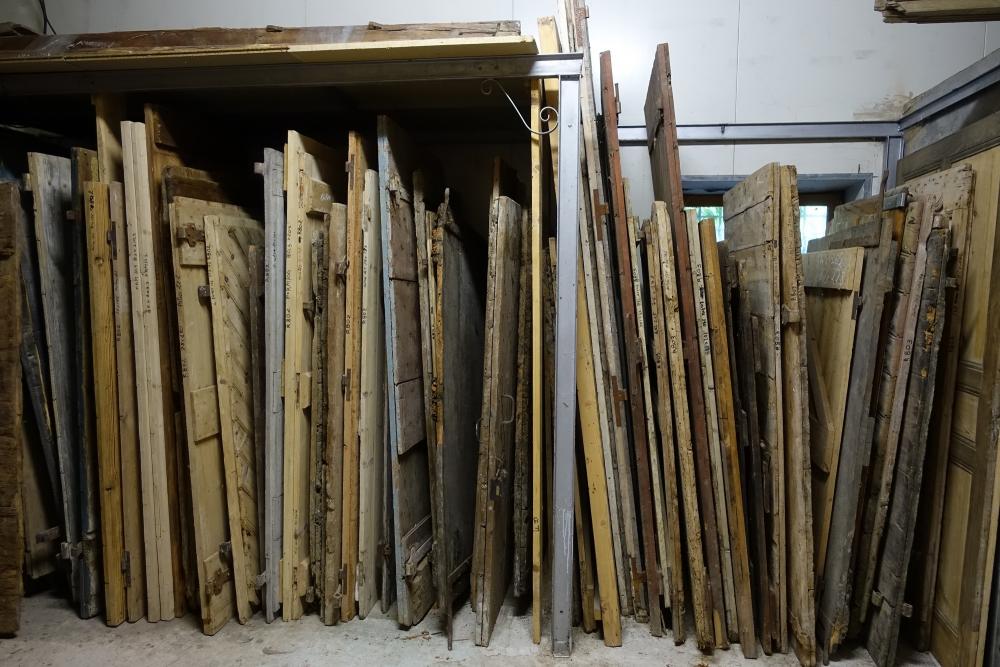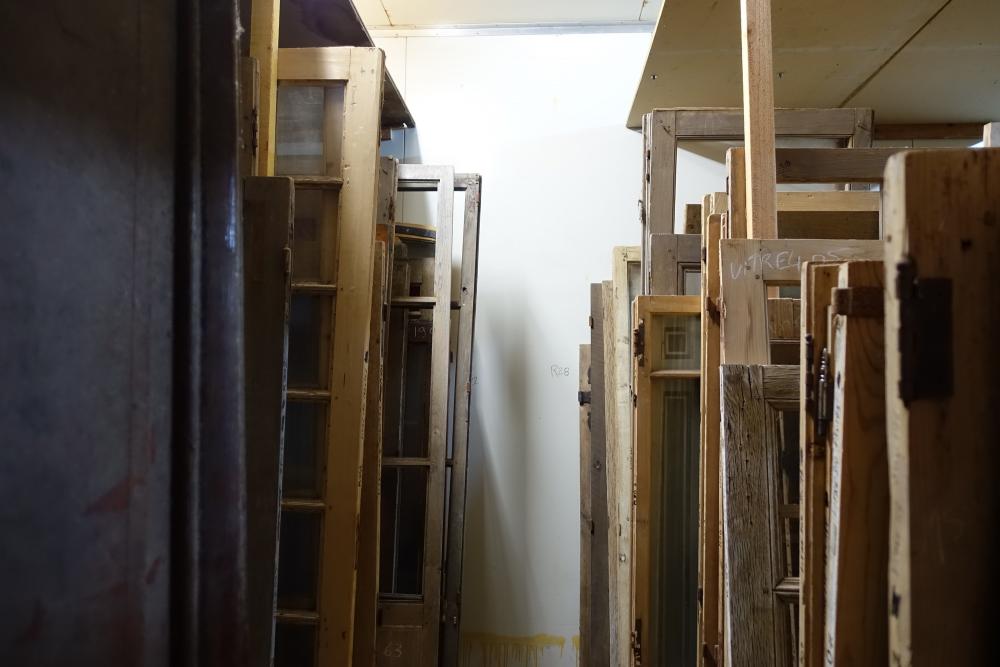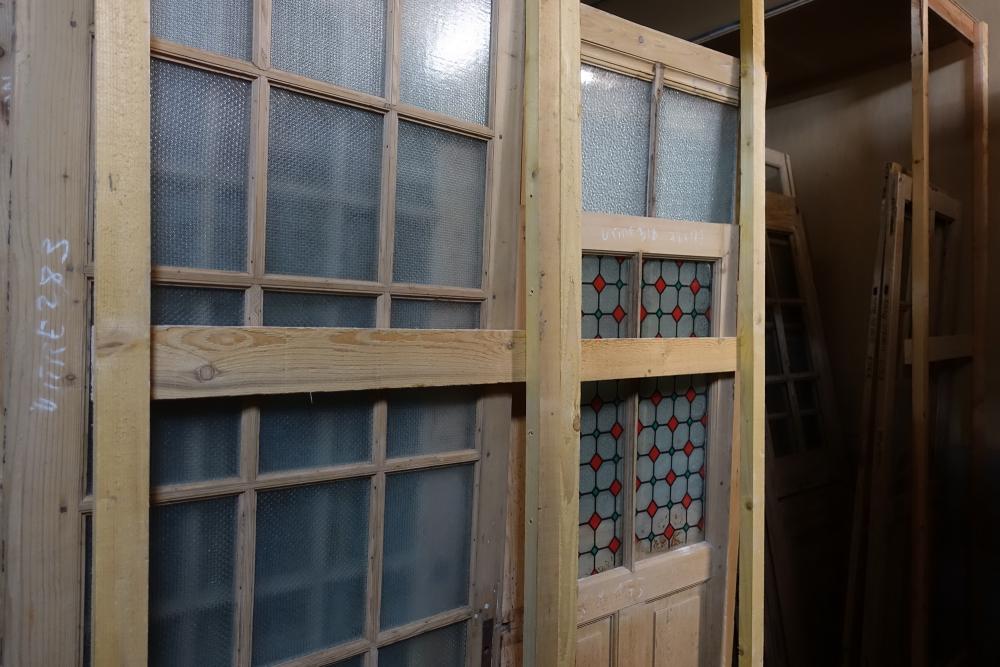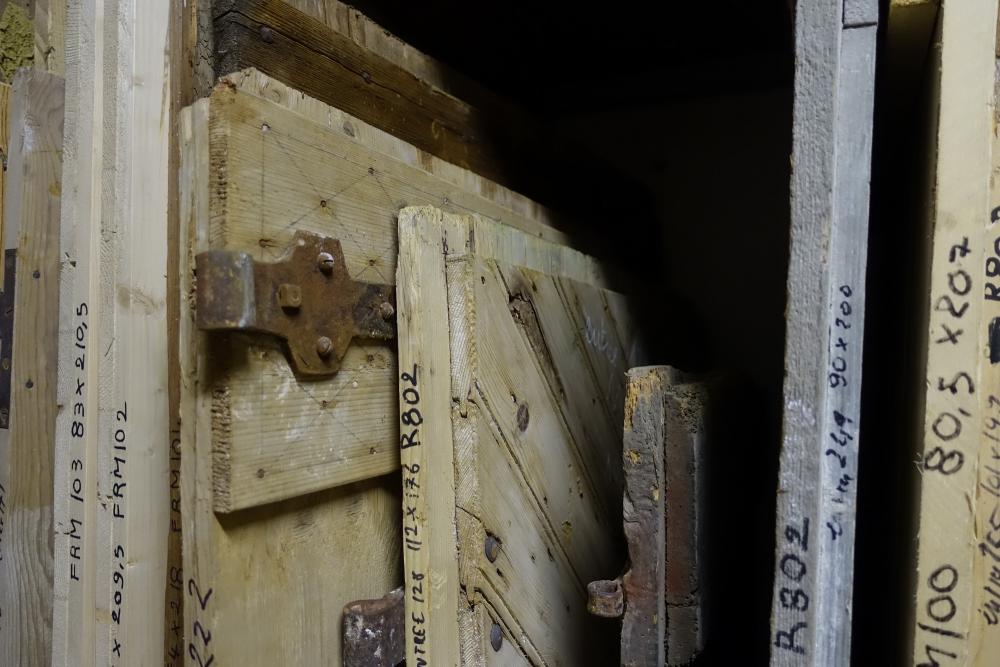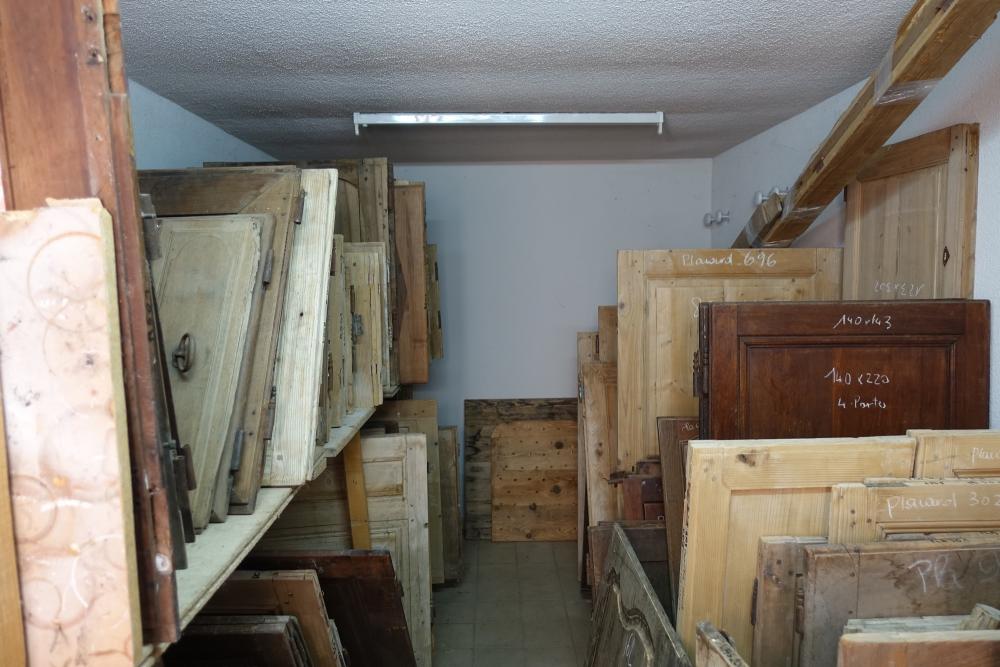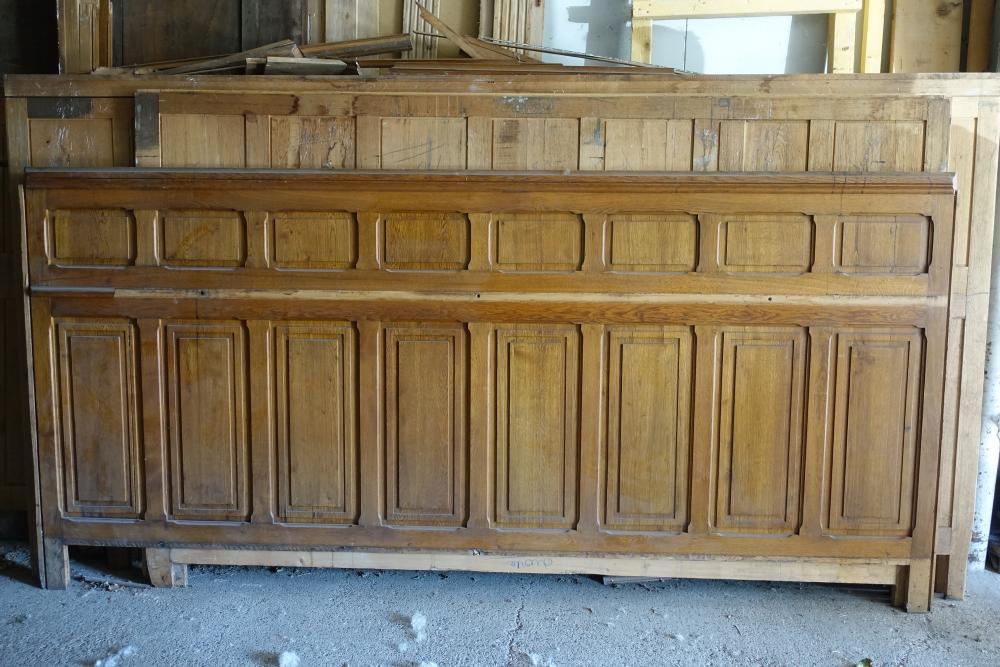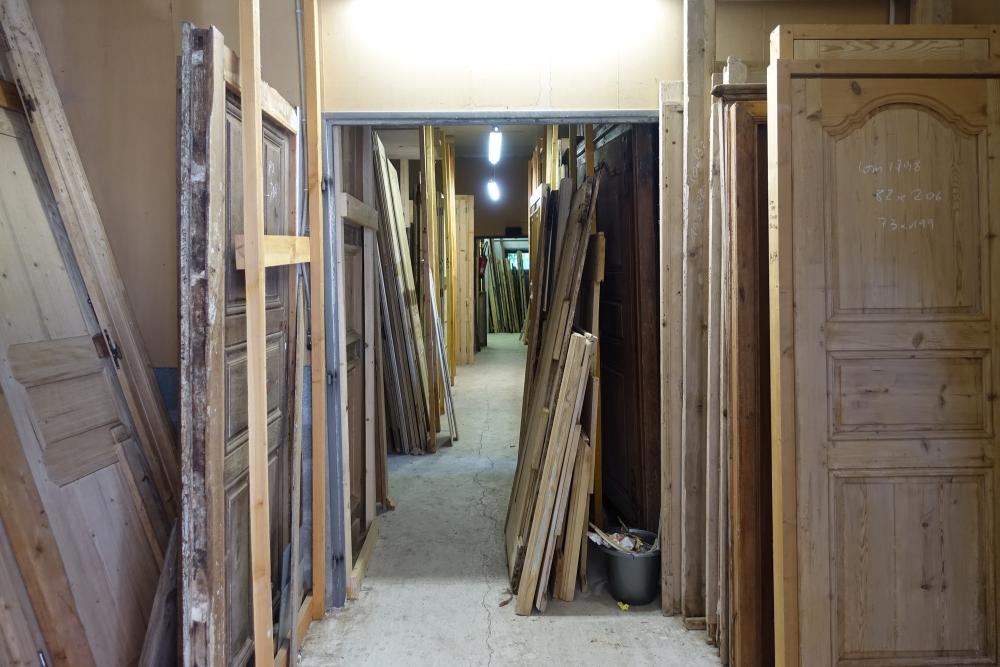 Last modification:
02/02/2022