Matériaux Anciens A. Lavillaugouet
Contact
Cour Goholin
14800 Canapville
France
Opening hours
Mon - Sat: 10h-18h
and by appointment
Since 1985, Lavillaugouet has been a specialist dealer in old terracotta tiles (tomettes) dating from the 16th century to the 19th century. Tomette tiles generally come from Normandy – recognisable by their colours, which are typical of the region, redd, sometimes yellow or yellowish red – and from the Pays de la Loire – pink to grey/white.
The company has considerable expertise in antique tiles. The terracotta tiles are cleaned, sorted and packed on pallets before being sold ready to use. Laying with an old-style mix of sand and lime is recommended as it is reversible. It is also recommended to protect the finished floor with a water-repellent treatment or a mixture of turpentine oil and linseed oil; you can then use black soap to maintain it. The company can supply tomette tiles for both small and large surfaces.
When the opportunity arises, Matériaux Anciens A. Lavillaugouet also recovers notable stone items, like sinks, troughs and "jardinières", a pierced stone historically present next to the hearth in homes. Ashes were placed in the depressions; with a grill on top, dishes could be kept warm near the fire.
A reference book supports the company in this activity, concerning old tiling and its history in France. Le Monde carré de Benoît Faÿ, 700 ans de carreaux français dans la collection d'un amateur, Benoît Faÿ, Éditions du Musée d'Opale Sud, 2006.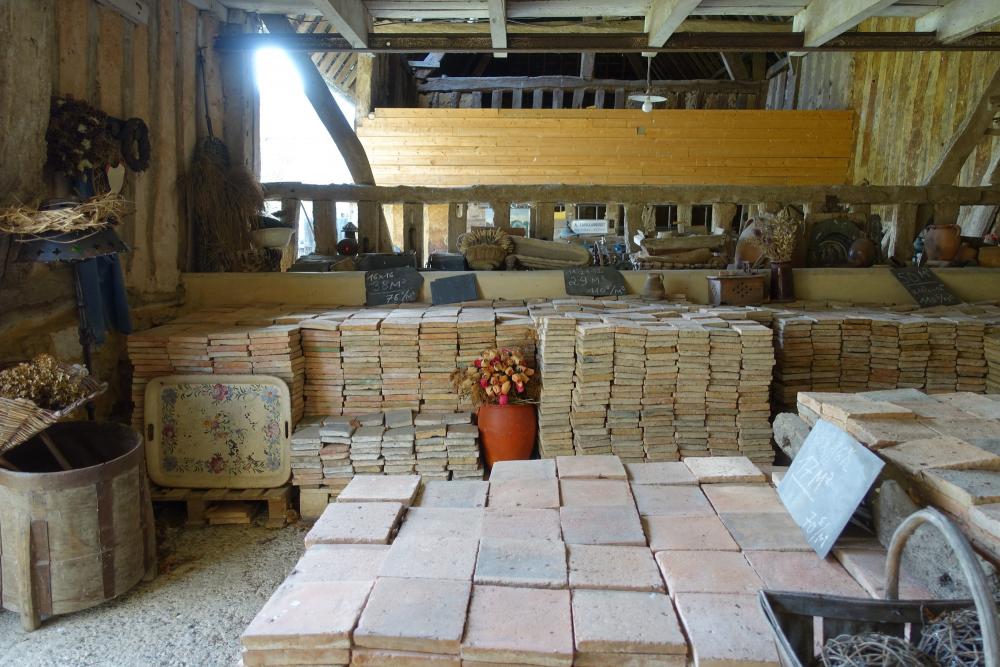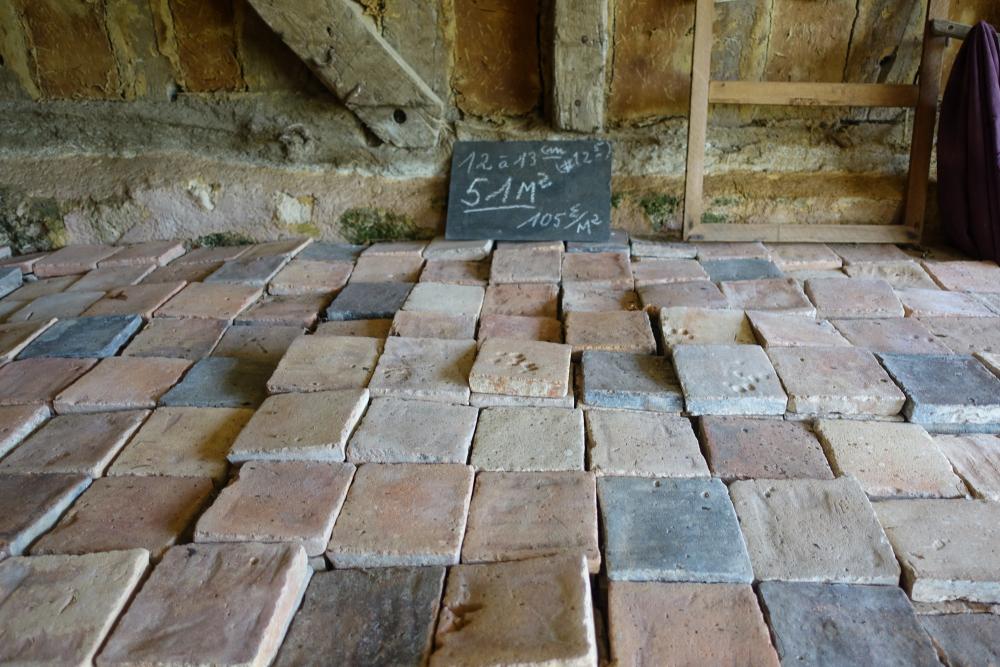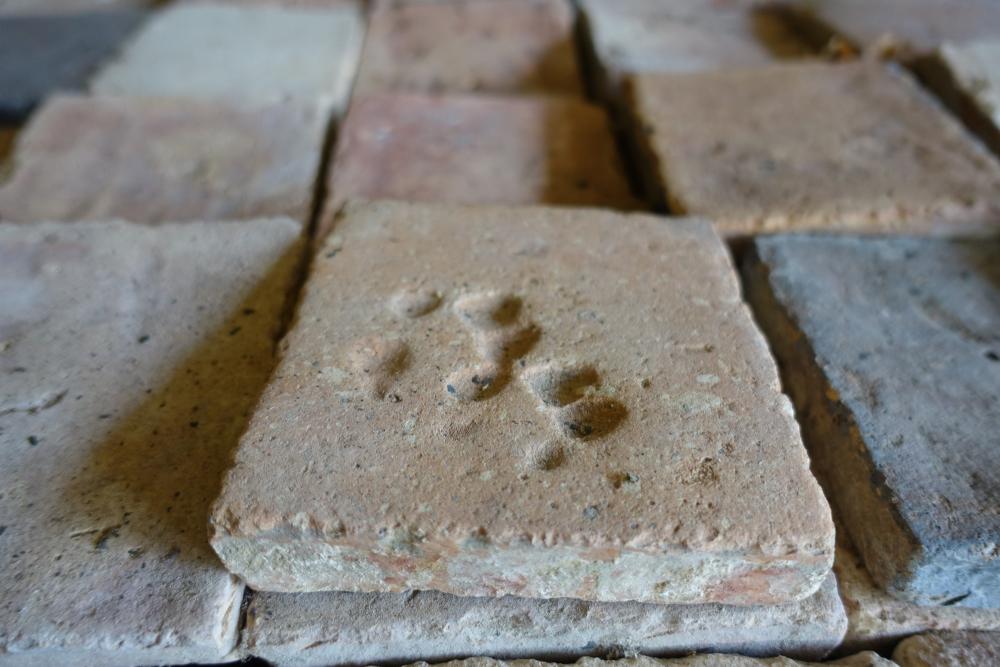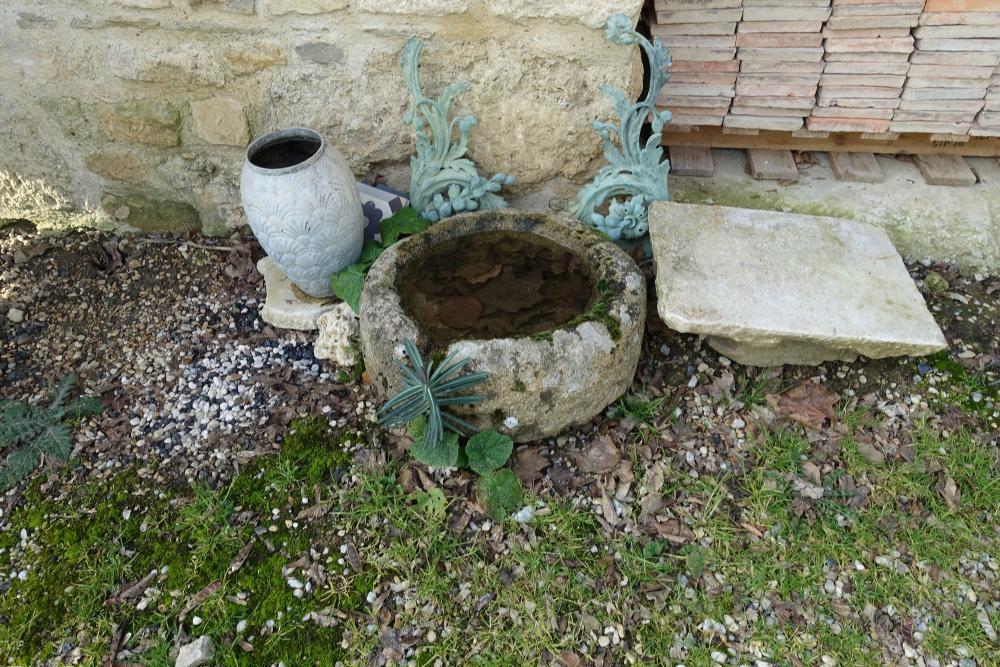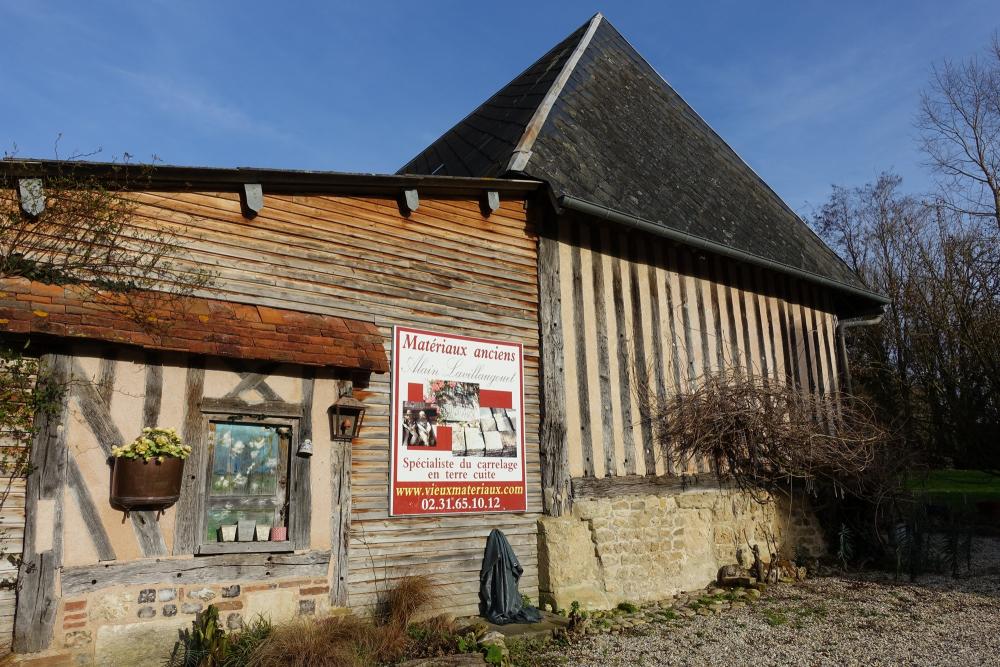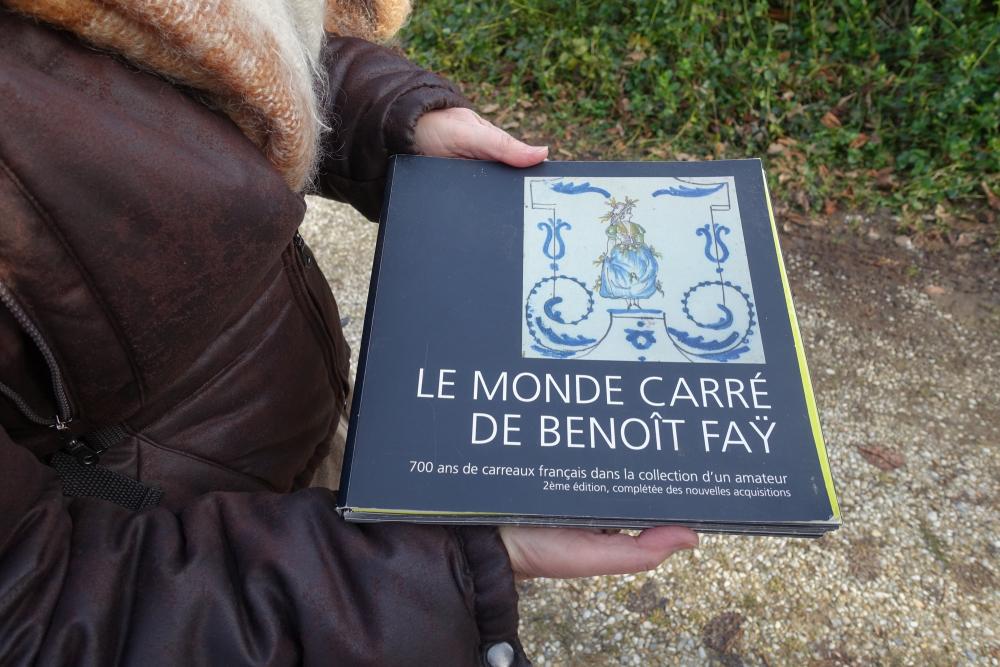 Last modification:
02/02/2022