Contact
Le Drennec Izella BP 50142
29401 Landivisiau
France
Opening hours
Lun-ven : 8h-12h 13h30-18h
Materials
Services

Transport

Demolition

Dismanteling

Operations on products
Nedelec, a family business established in 1968, is a very small company active in the dismantling of buildings and the supply of stone materials from the region. In a 10-hectare storage area that can be visited, you will find a multitude of granite architectural elements from the company's own dismantling sites or from the purchase of stocks from private individuals and demolition partners.
A wide variety of products are offered to customers: paving stones, lintels, jambs, supports, angles, steps, rubble stones, paving stones, etc. These are cut to size on request (size, cut and packaging) thanks to the expertise of the company's stone cutters.
Nedelec supplies and recovers materials from construction companies, rehabilitation/renovation craftsmen and private individuals.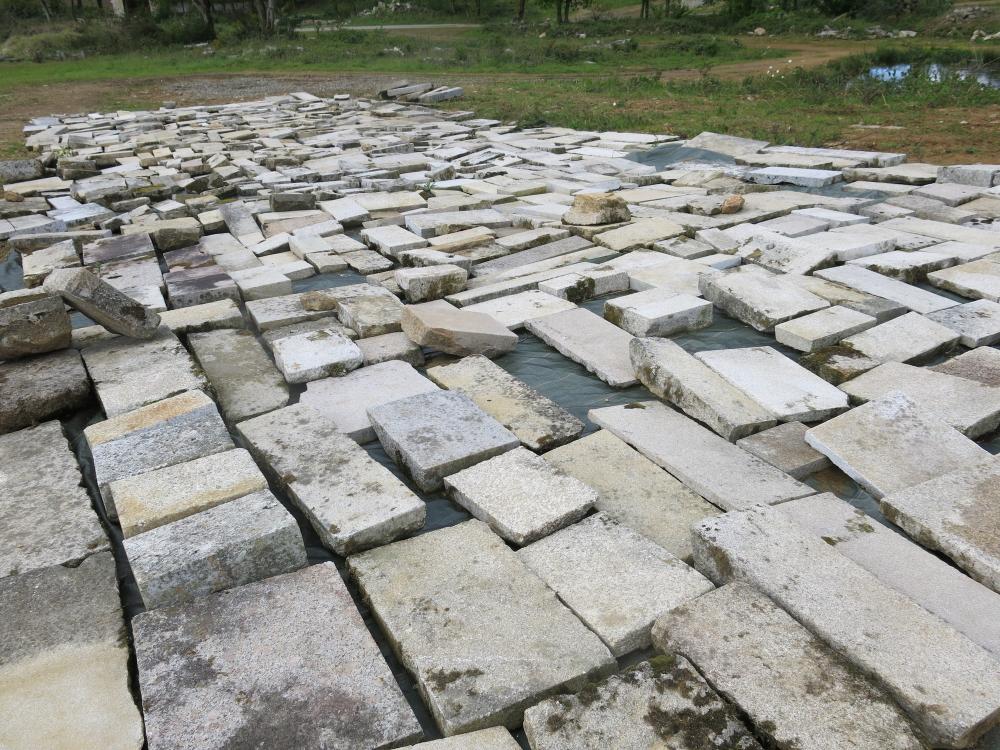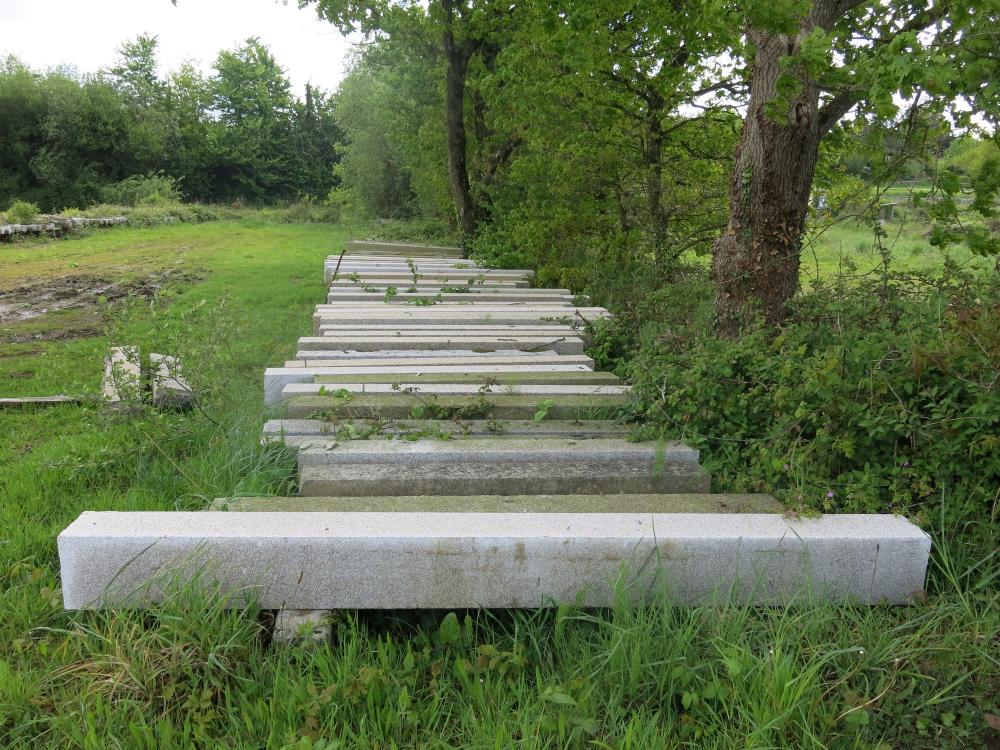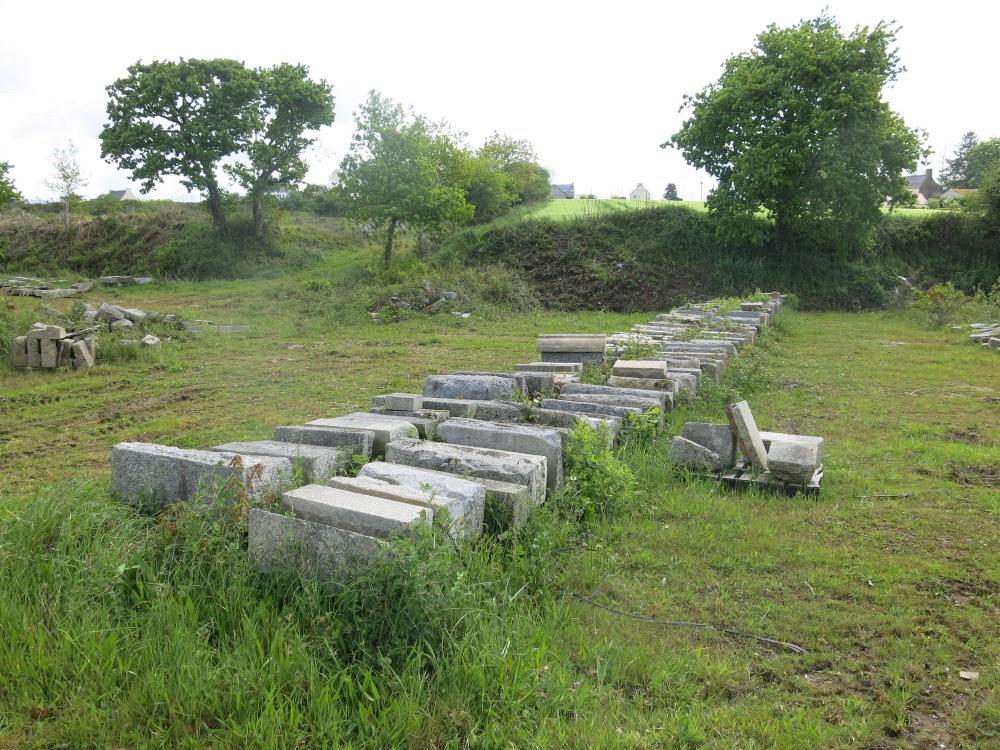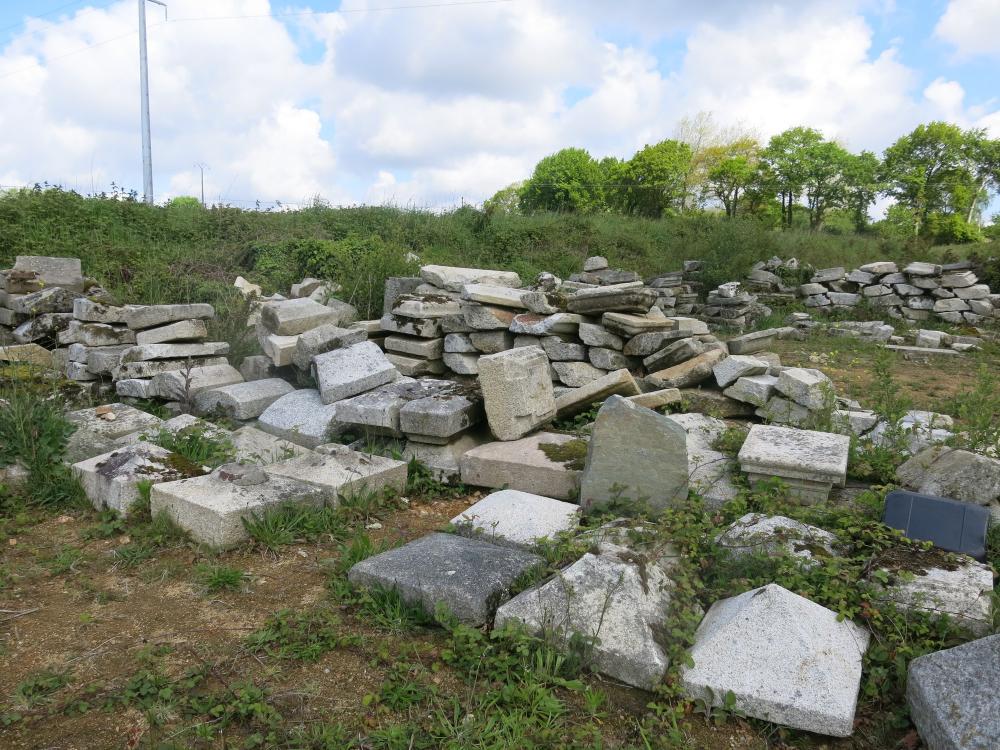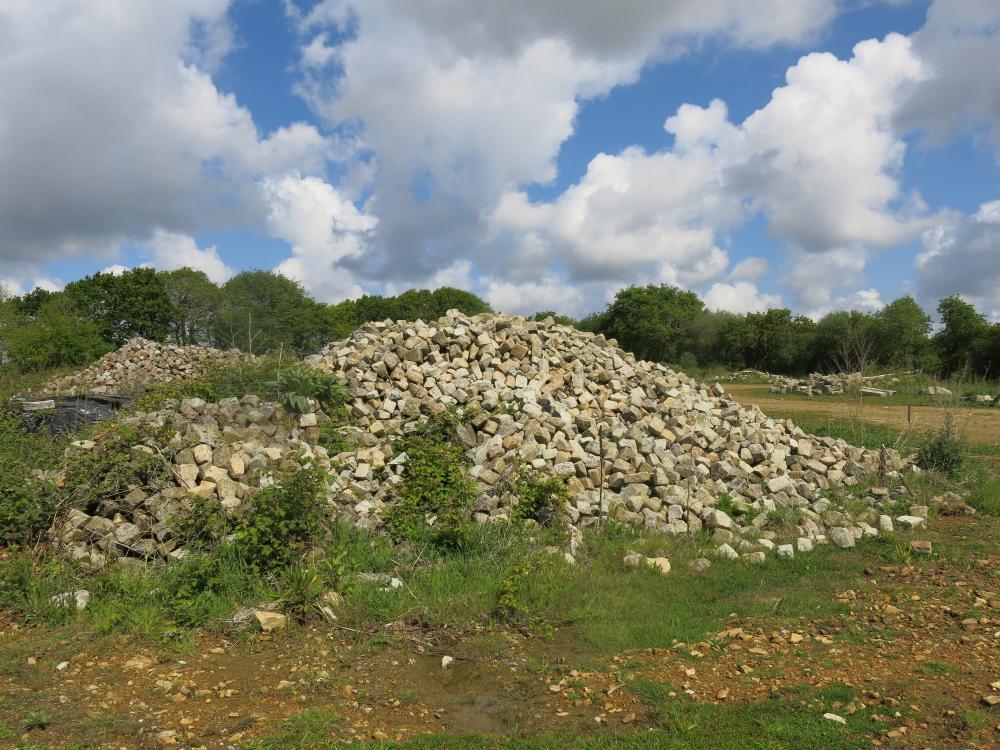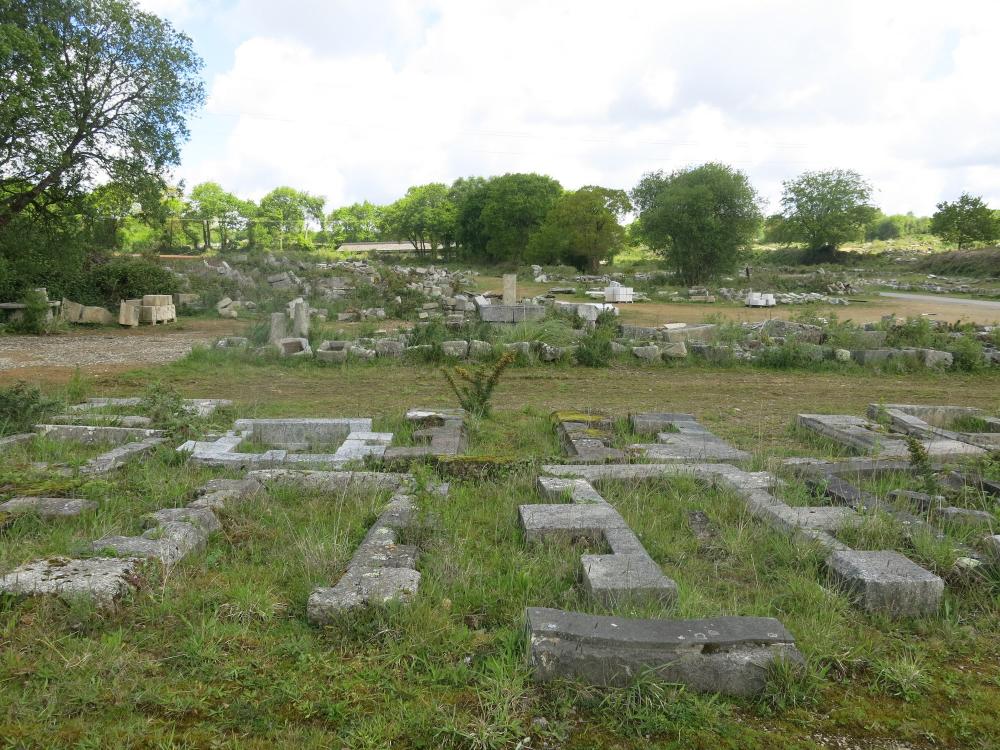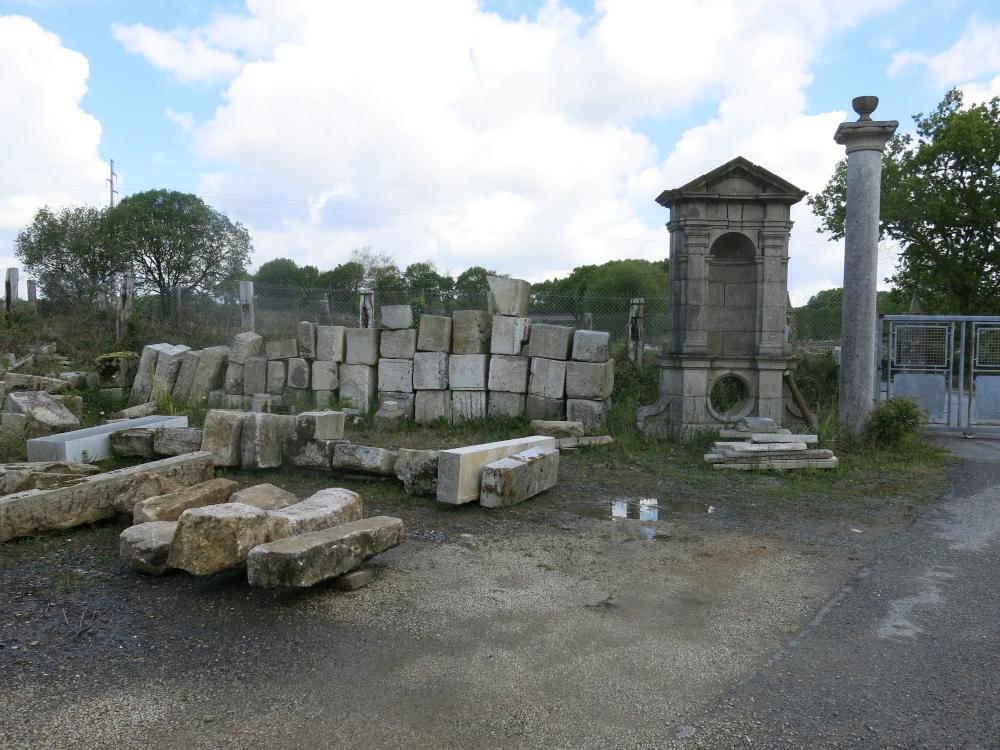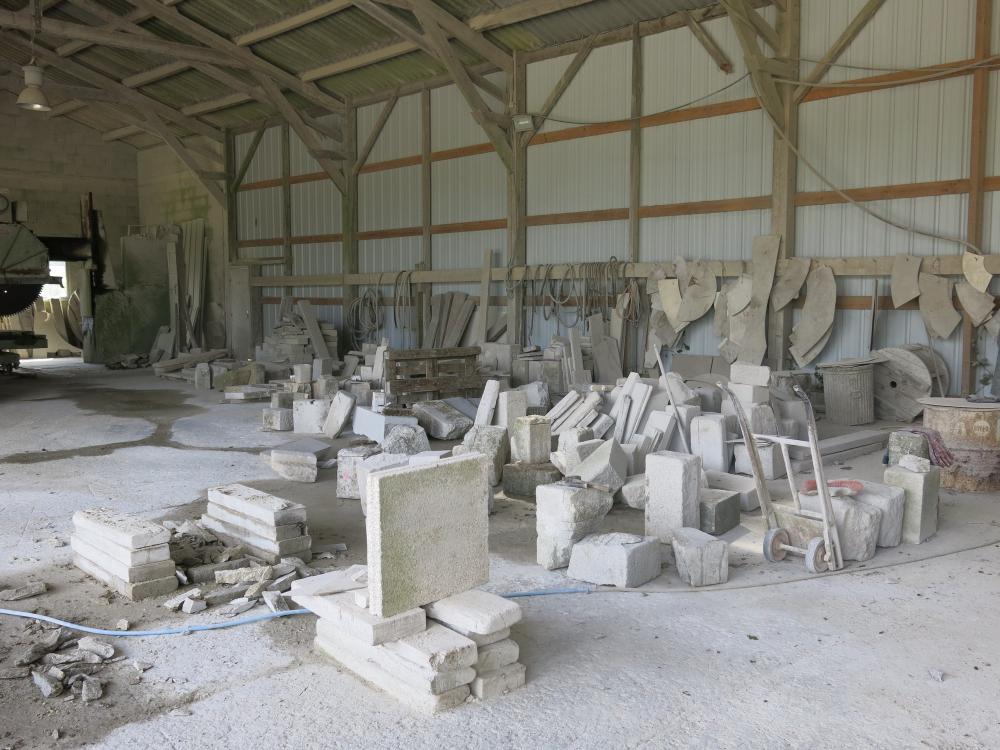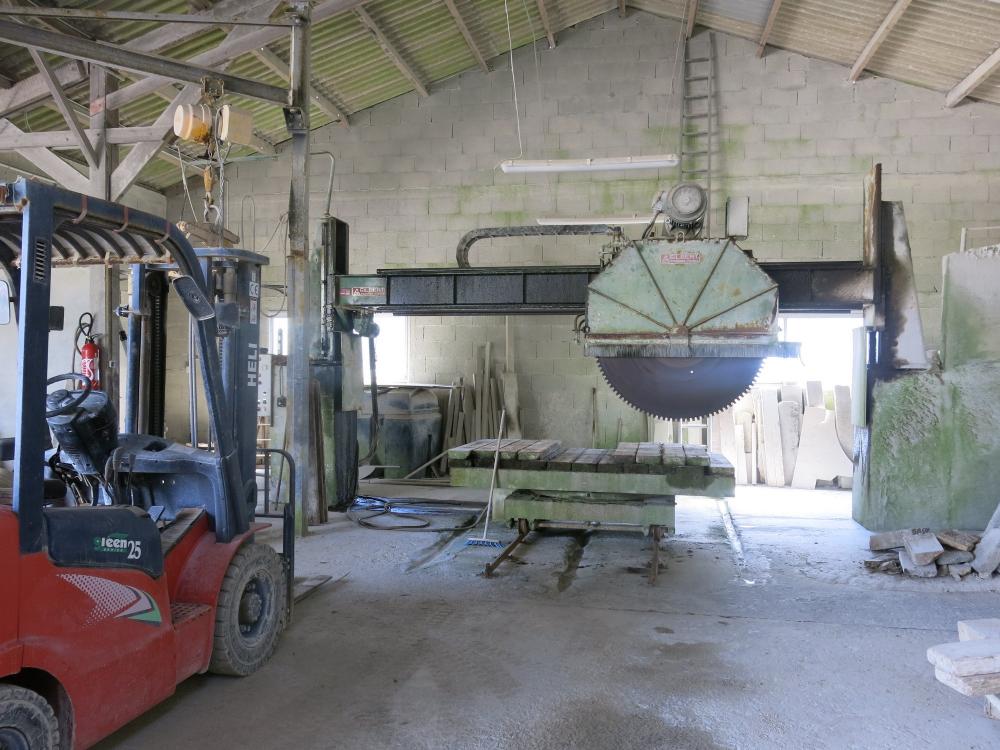 Last modification:
02/02/2022