Established in a former sawmill in the Doubs valley, the family business Pepe specialises in buying and selling old timber.
It sources its supplies from the dismantling and removal of old wood and parquet floors, panelling, planks and a multitude of other regional pine building materials. The materials are sorted by hand, cleared of nails, dried and packed before being stored in a huge storage space spread across several buildings. Other local materials, like yellow stone, former stable pavers, cut limestone and antique fireplaces are offered for sale when available.
This supplier's stock is quite stable, enabling it to supply architects, builders and private customers with finishing work materials, decorative items or temporary installations that can be recovered by the company when the project is completed.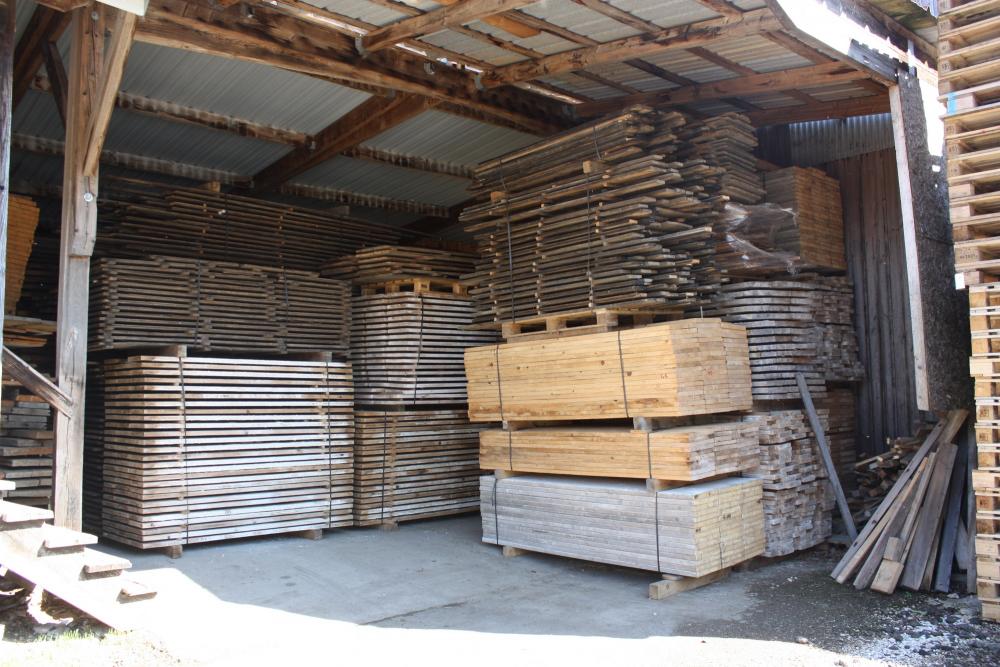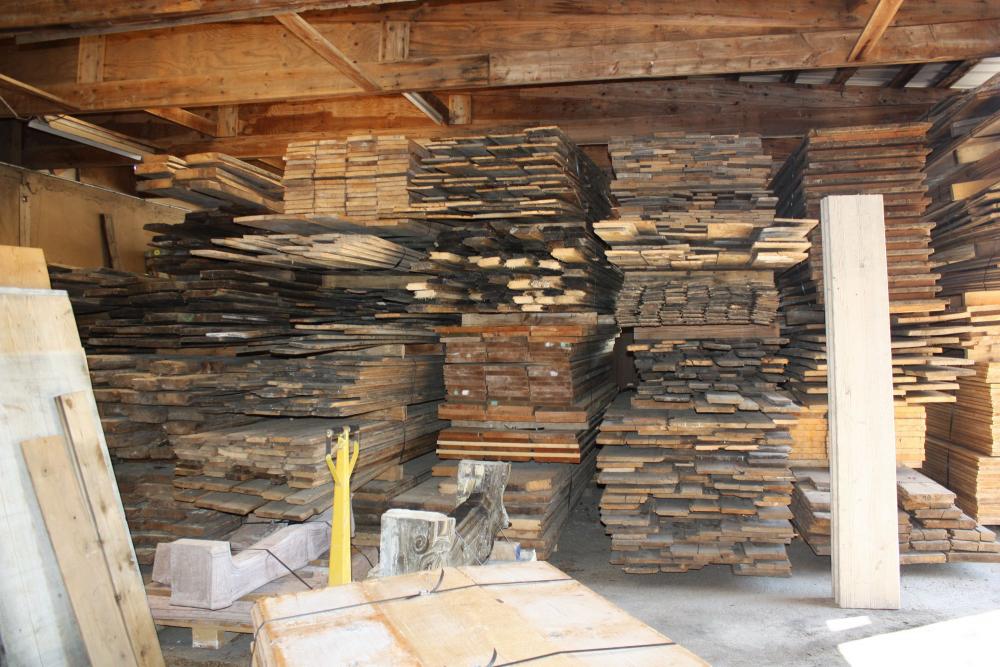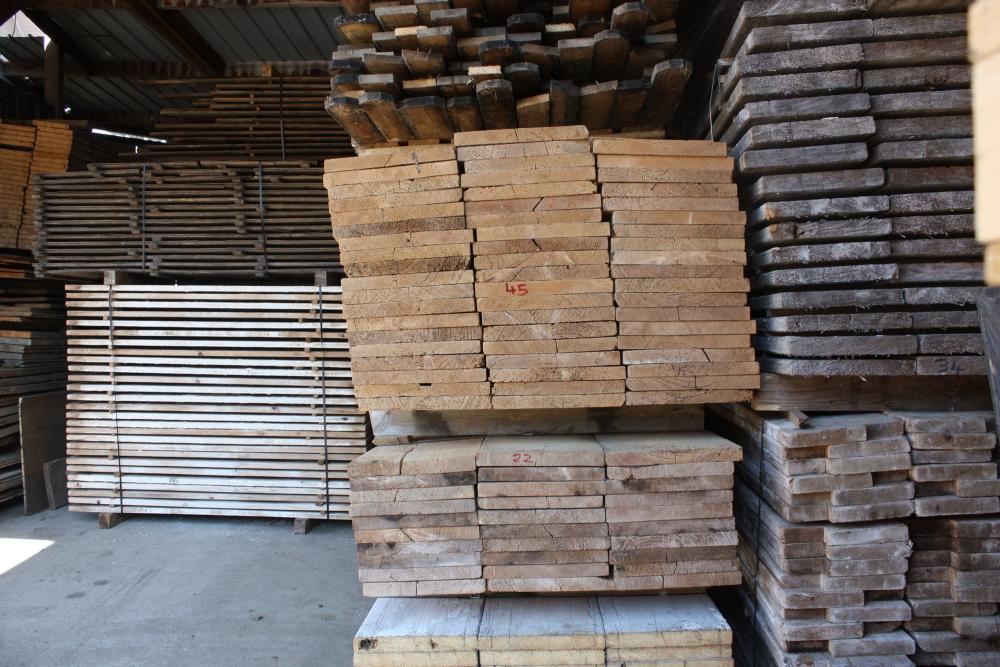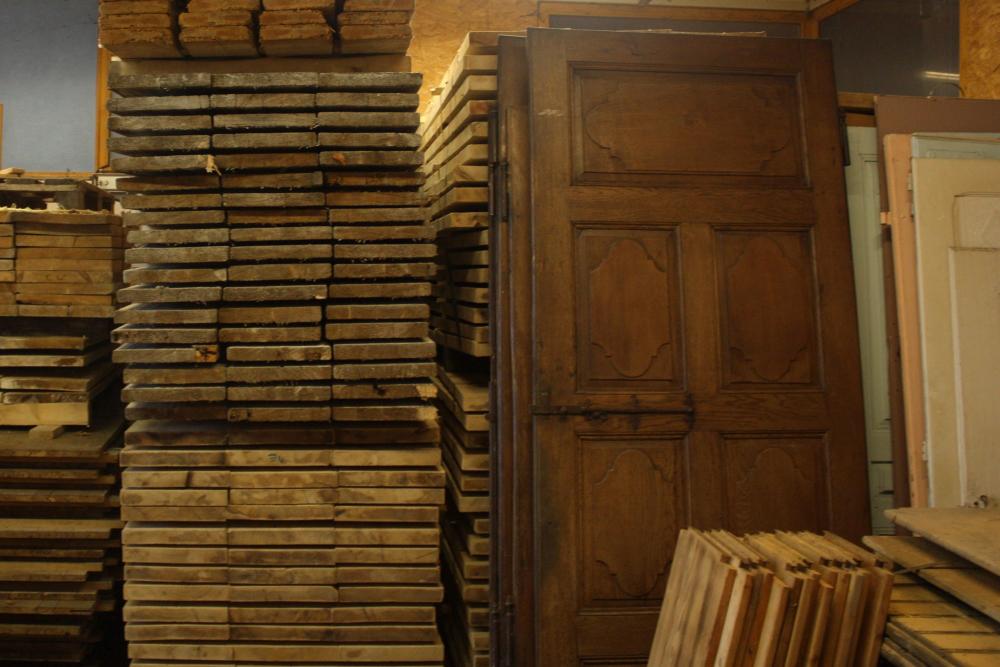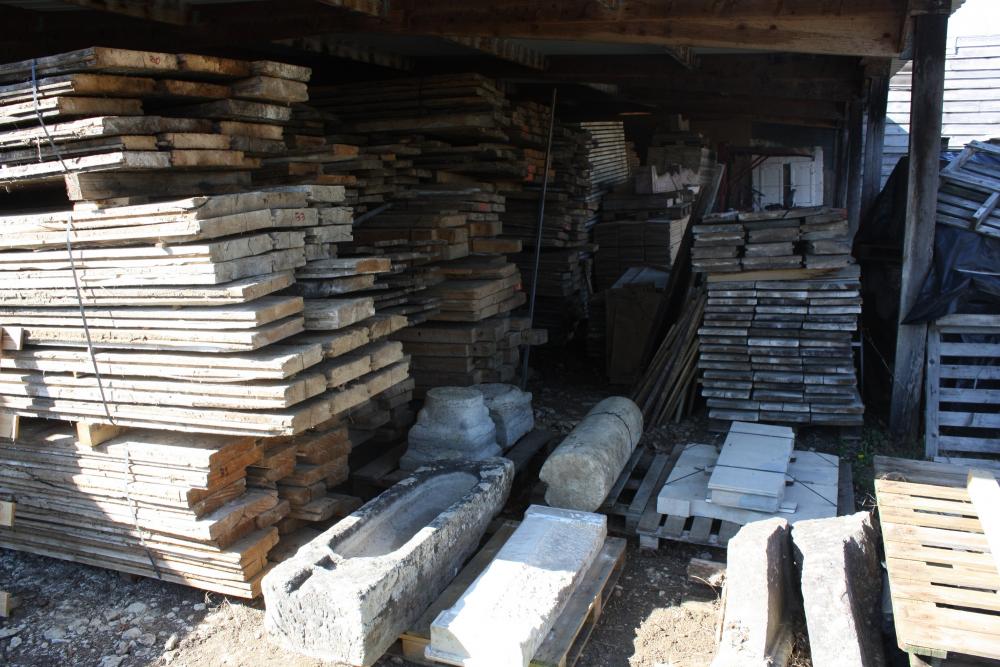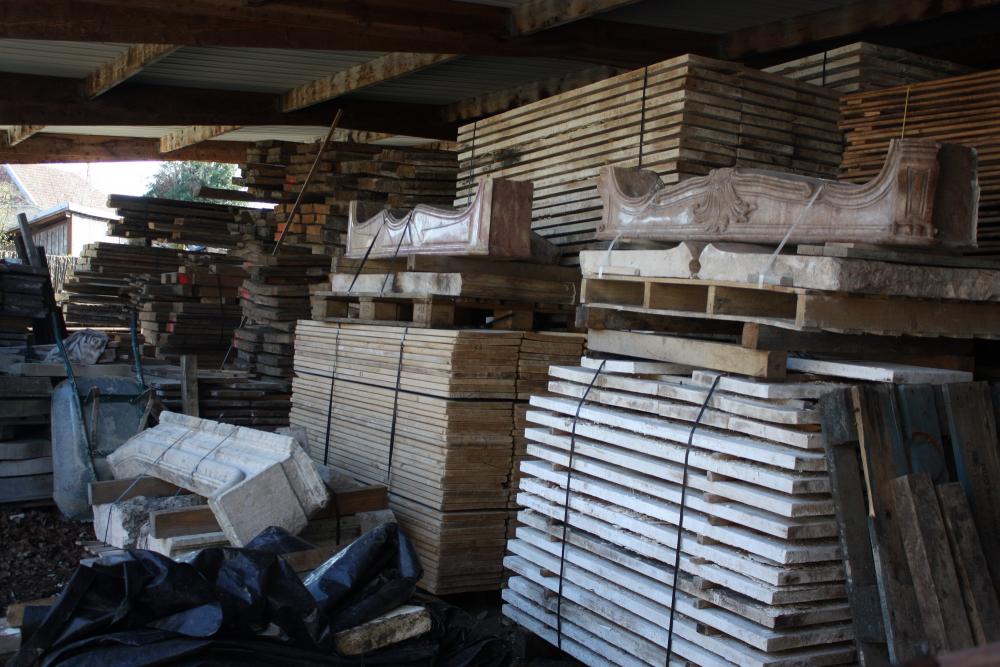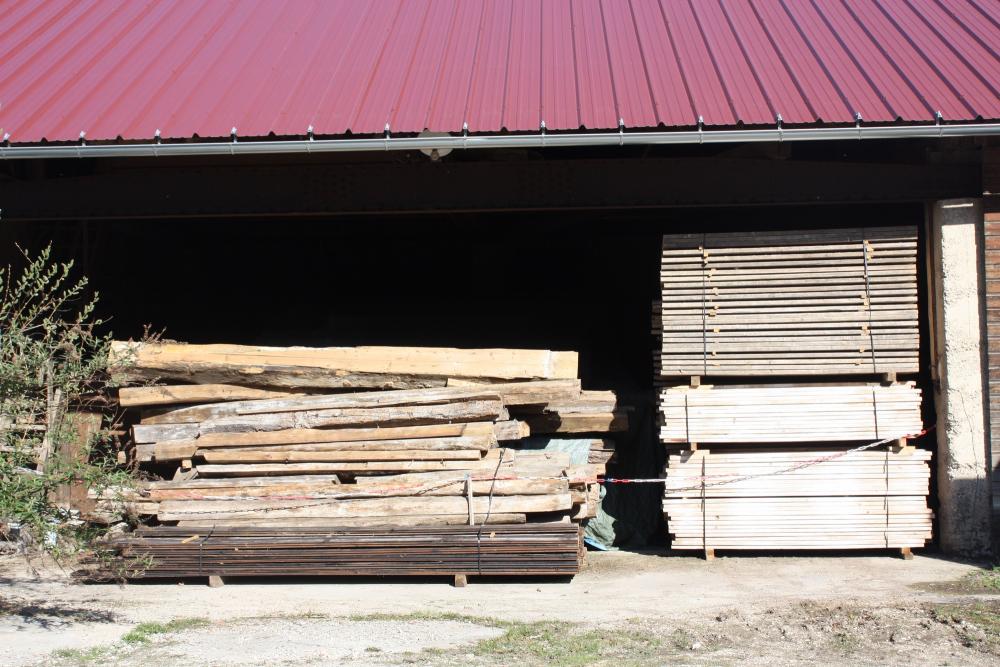 Last modification:
02/02/2022