Contact
Froonacker 1A
8801 KD Franeker
Netherlands
Opening hours
By appointment
Materials
Services

Dismanteling

Installation

Dismantling and installation of tiles in collaboration with experienced craftsmen

Operations on products
Regts - Antique Tiles is the result of a hobby of Klaas Regts that got out of hand. In 1969, after finding tiles in his parents' garden, he started collecting and trading in antique Dutch tiles. Decades later, in 2014, his son Durk joined the story and together they developed the business into the specialized company it is today.
At Regts - Antique Tiles you can find antique tiles for restorations and contemporary interior projects.
Regts - Antique Tiles deals exclusively in antique Dutch wall tiles, the oldest of which date back to the beginning of the Golden Age of the Netherlands (ca. 1600). The range extends to the last handmade tiles, dating from around 1900. This unique collection of tiles is the result of years of securing old tiles across the Netherlands. Every tile, handmade and painted, is meticulously cleaned in the workshop, restored (if necessary) and then carefully sorted and displayed in the studio.  
With their expertise and love for the profession, Klaas and Durk are happy to assist you in selecting the right tiles for your project.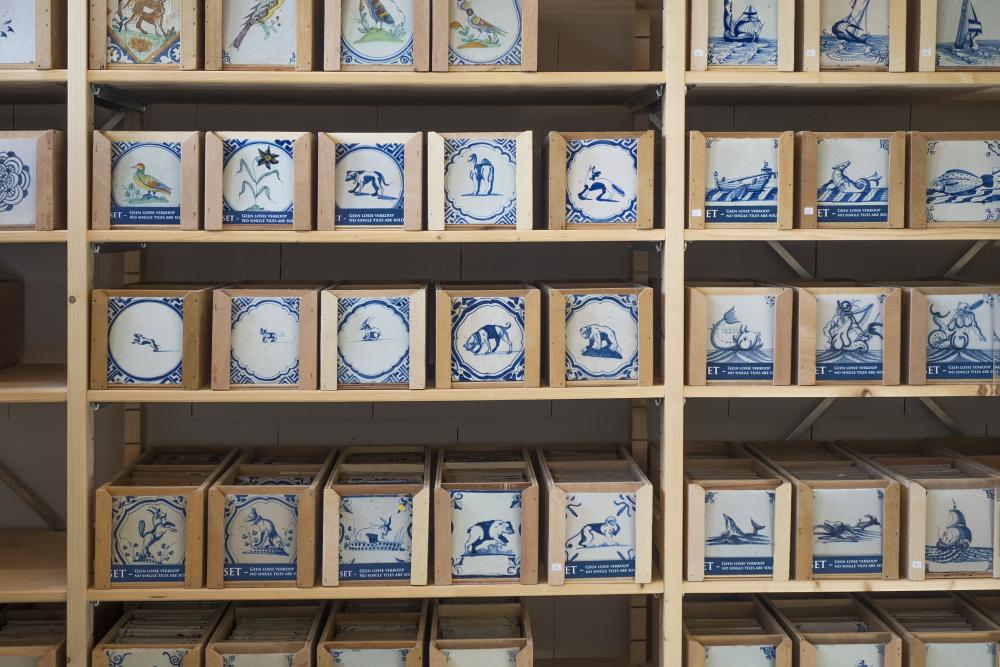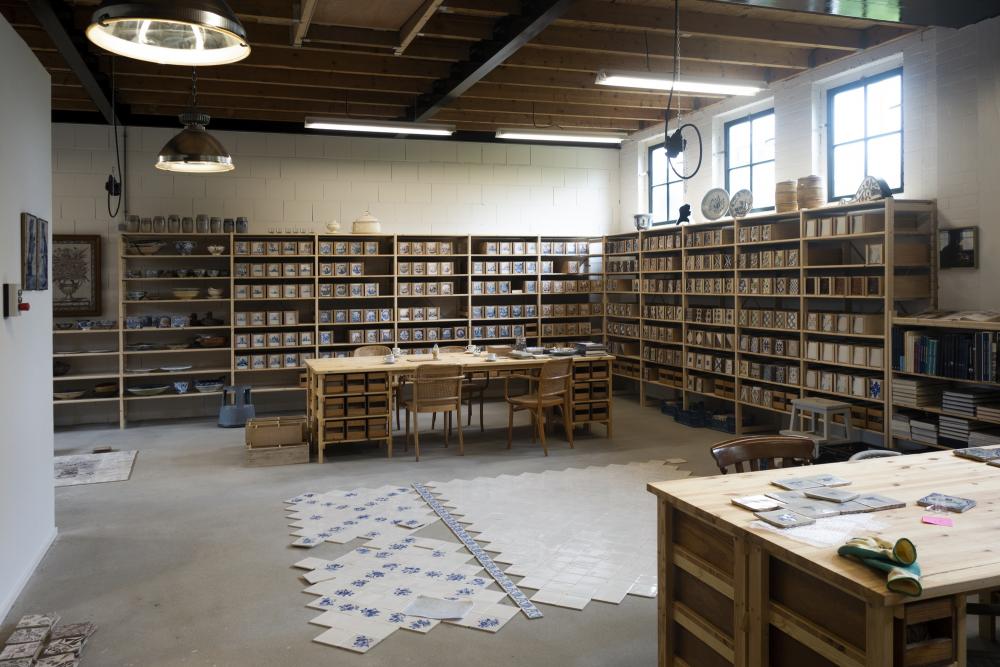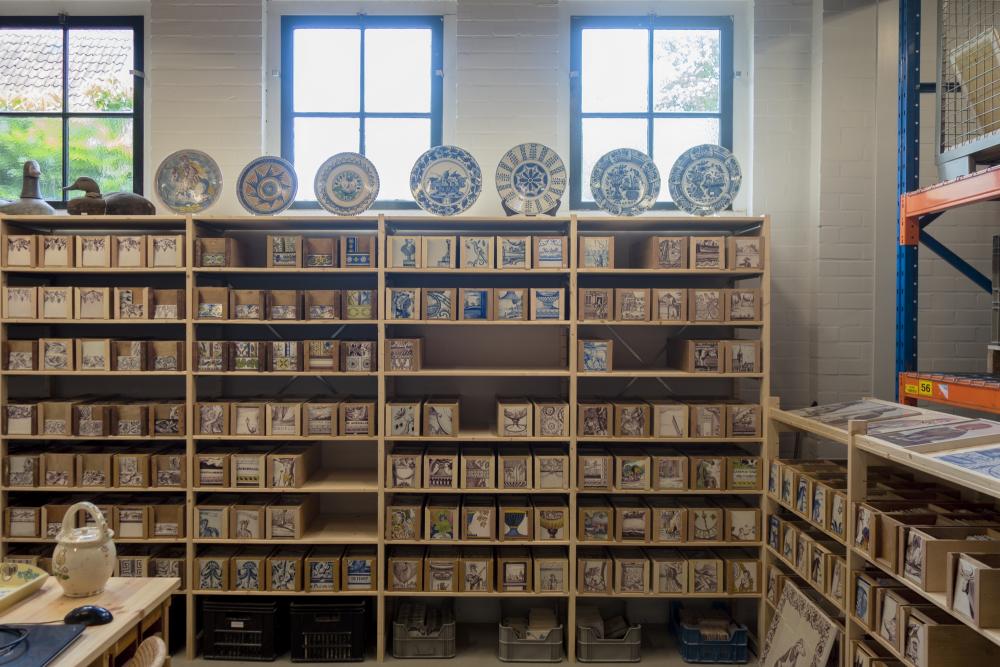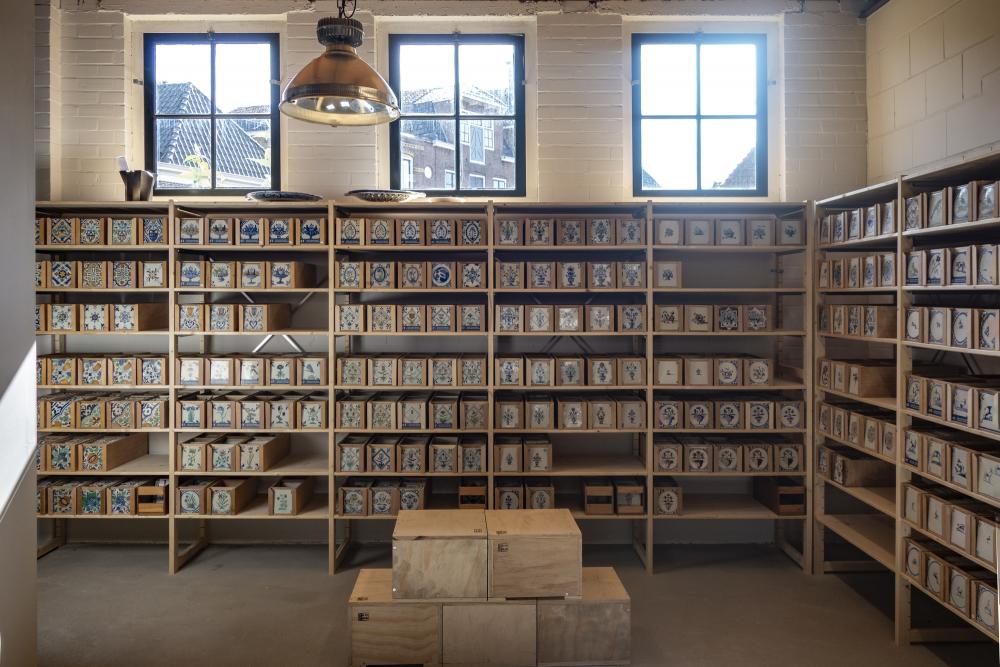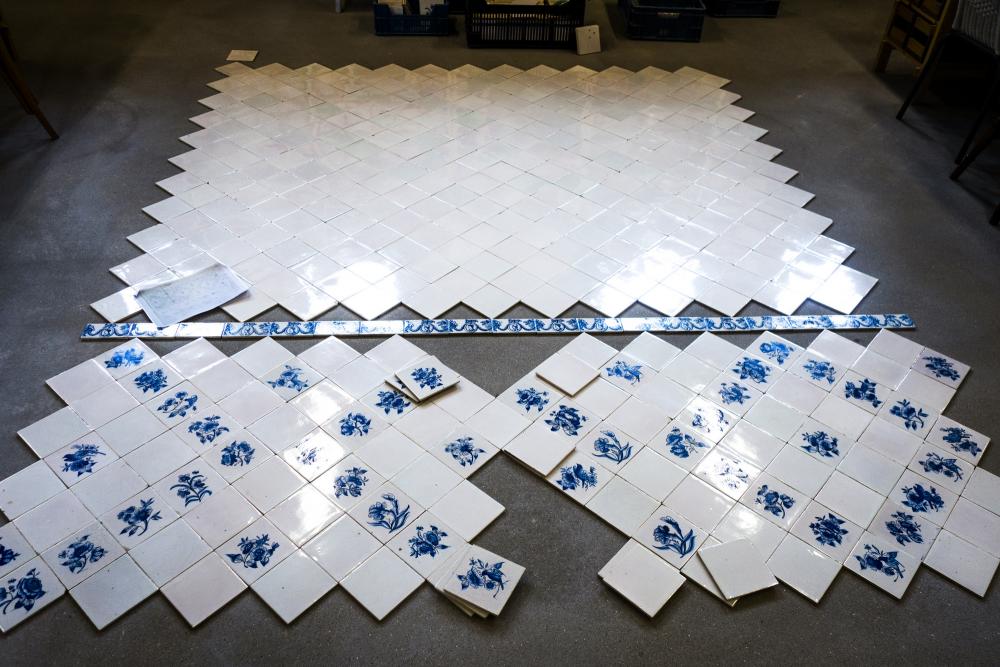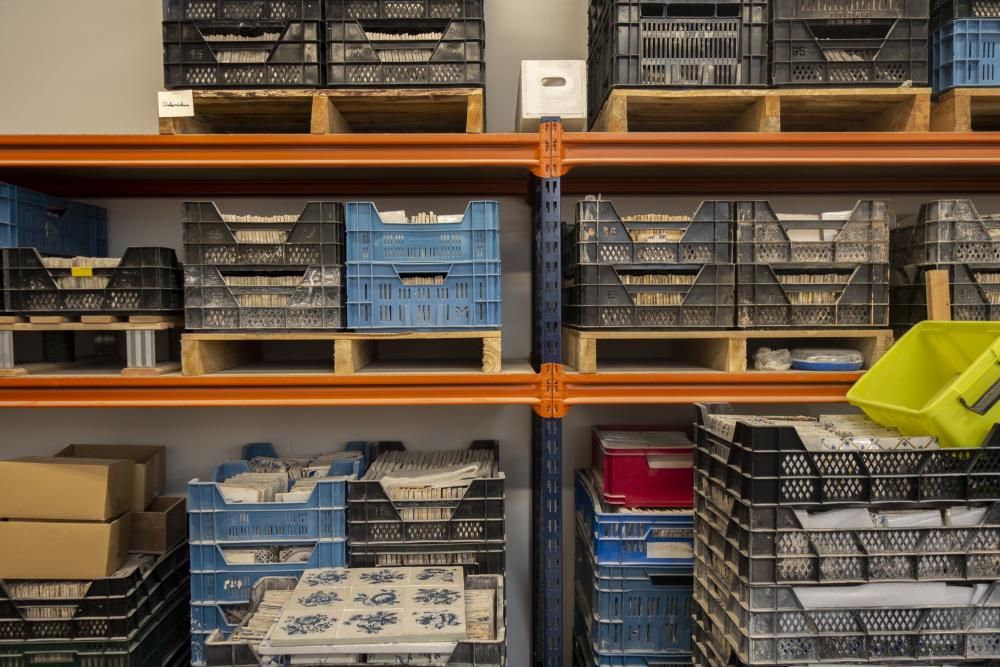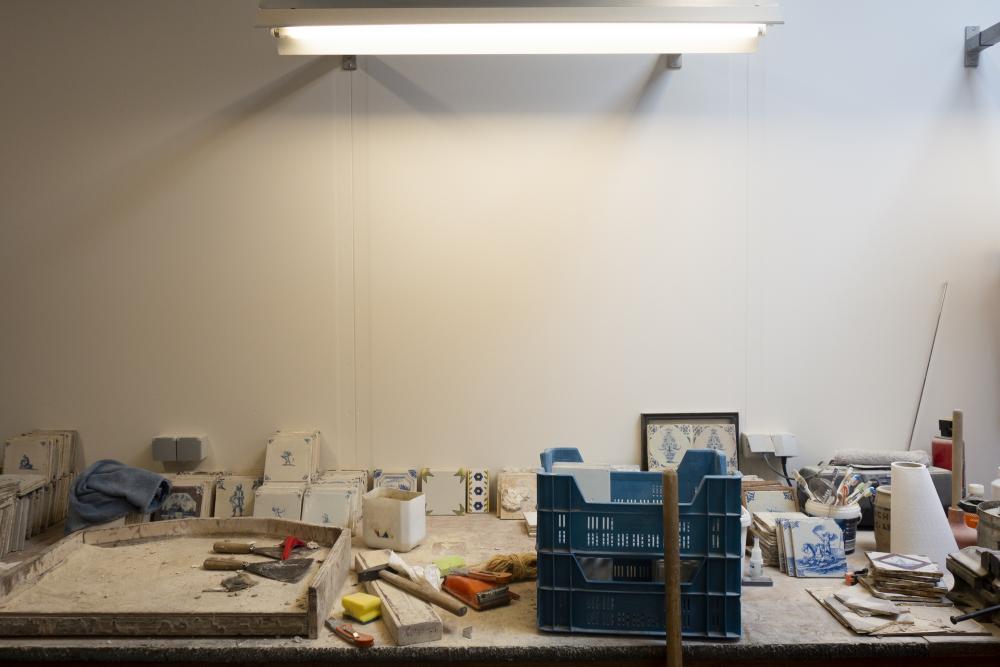 Last modification:
02/03/2022