Contact
Rue de la Croix Ferra – Z.A. La Vallée aux Renards
45320 Chantecoq
France
Opening hours
Mon - Fri: 8h-12h / 13h30-17h30
Since its creation in 2001, Rénove Fonte has been a family business specialising in the purchase, renovation and sale of cast iron radiators. 
They stock a wide range of old radiators of all sizes, in traditional or elaborate style, and more rarely some angle radiators and plate warmers. You can find what you need directly from the company's stock of restored radiators or you can send your own items to be restored. Rénove Fonte offers the service of (re)sizing radiators, stripping, cleaning the interior with leak tests, replacement and upgrading of outlets, as well as painting by dipping or spraying (colour chart available). The finishes offered are decided with the customer: matt, satin or gloss. 
The reconditioned radiators can be fitted with new valves of antique or contemporary appearance.
The company gives a 10-year sealing warranty on all items. 
Rénove Fonte also takes care of packing and transport (removal and delivery). Every order is delivered with a small pot of paint for potential retouching.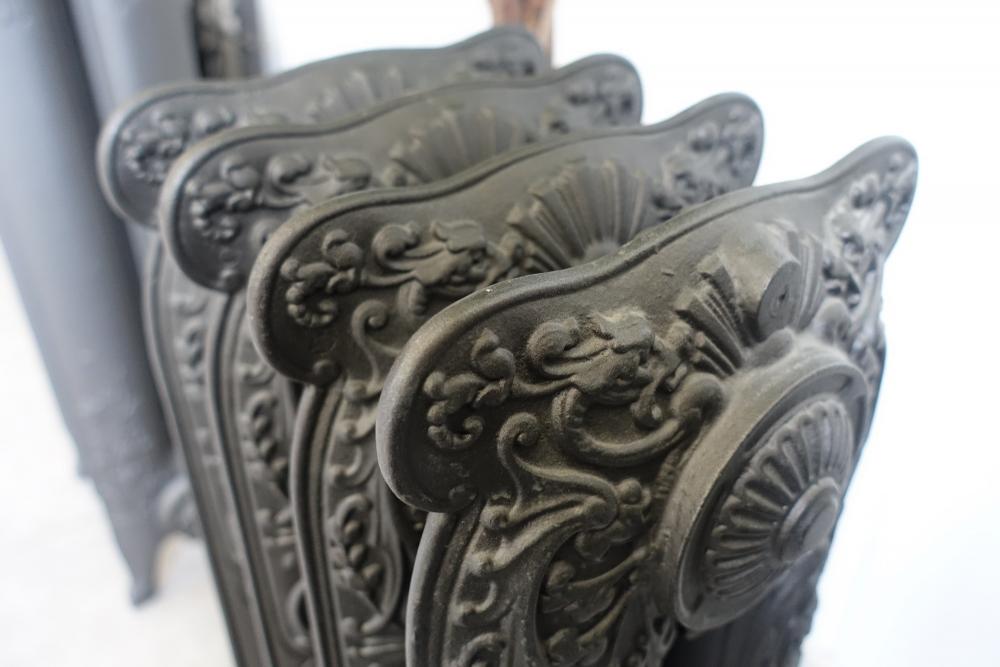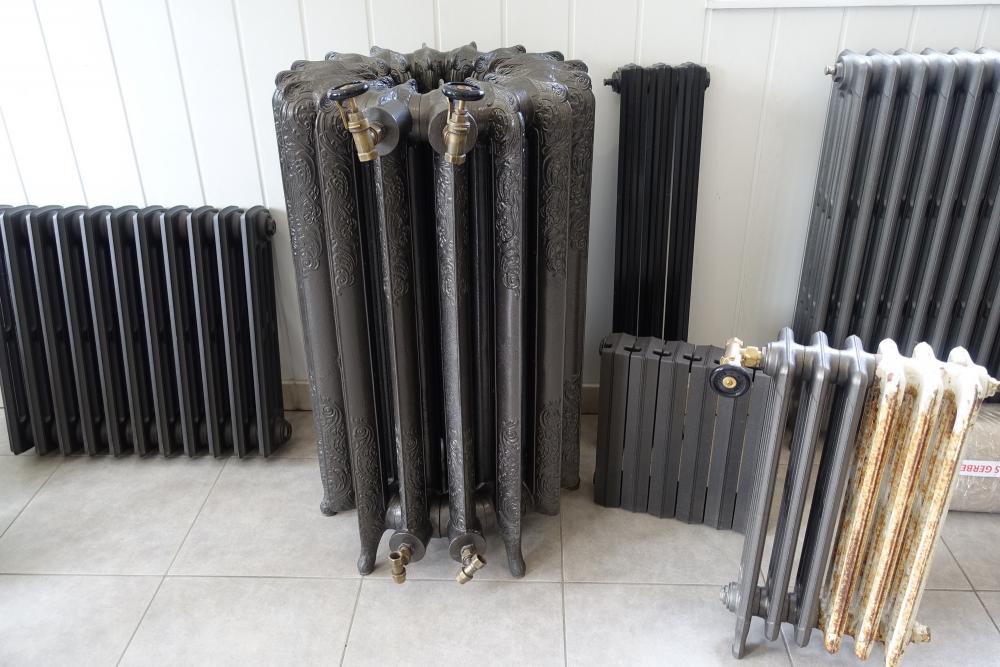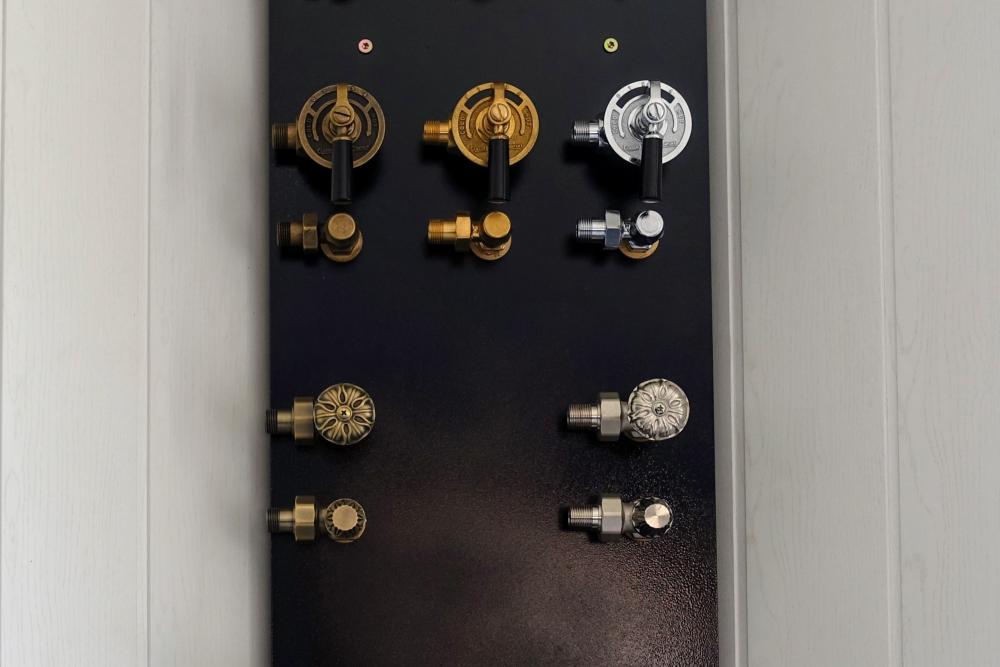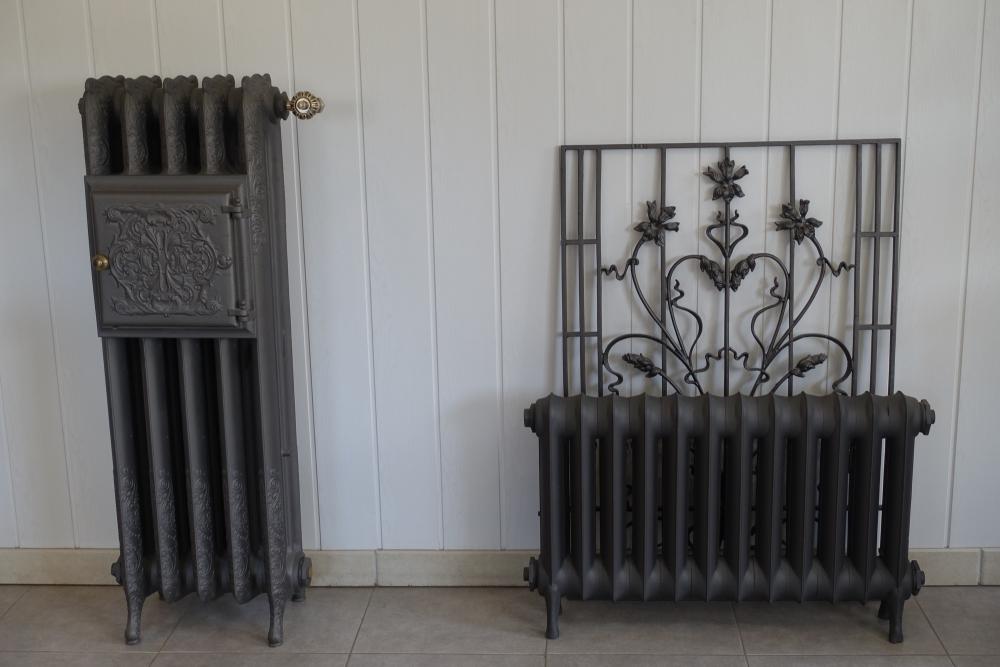 Last modification:
02/02/2022