Contact
Dorpsstraat 84
7958 RR Koekange
Netherlands
Opening hours
Mon-Fri 9h-17h30
Sat 9h-16h
Materials
Services

Transport
The Ter Meer family has been selling reclaimed roof tiles since the 1970s. What started as a hobby for father Hendrik Jan got further expanded and professionalised by his sons in the 2000s into a business that became a household name in the region.
Today the business is run by Jeroen ter Meer and his wife Sabine, who enjoy showing their customers around and helping them in their search for the right tile. More than 600,000 tiles are kept in stock on the 6,000 m² premises. The range of different types is extremely diverse; from larger quantities of VH and OVH tiles, to Roman tiles, Tuile du Nord, Mullion tiles and matching accessories. Concrete roof tiles are also permanently in stock.
The roof tiles are always dismantled by an external contractor in consultation with ter Meer. The tiles are sorted but, as is usual for this material, not cleaned in order to preserve their weathered appearance. Ter Meer is able to organise dismantling and transport.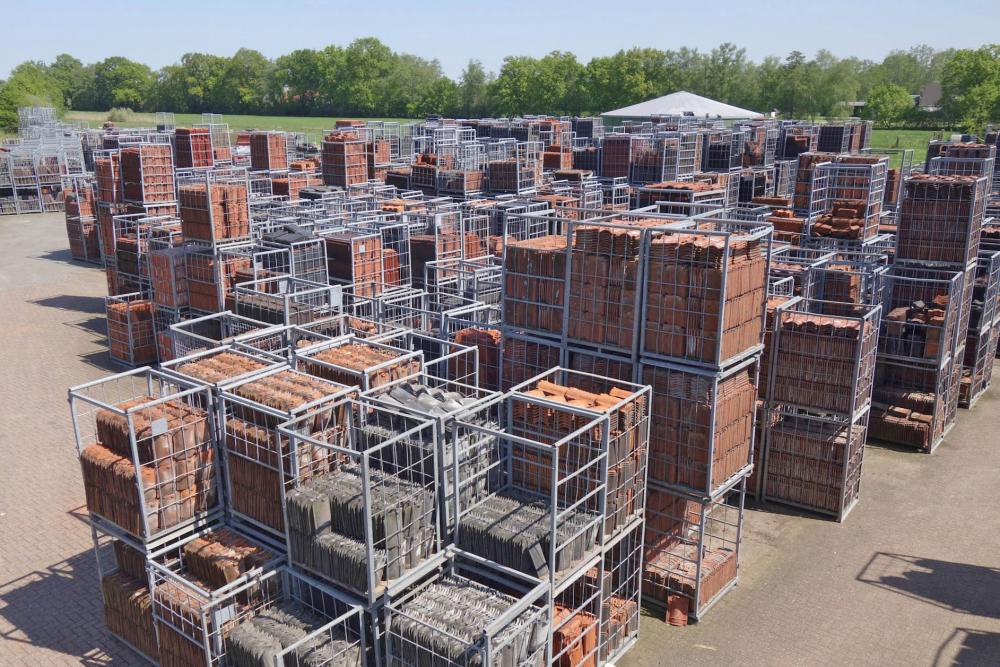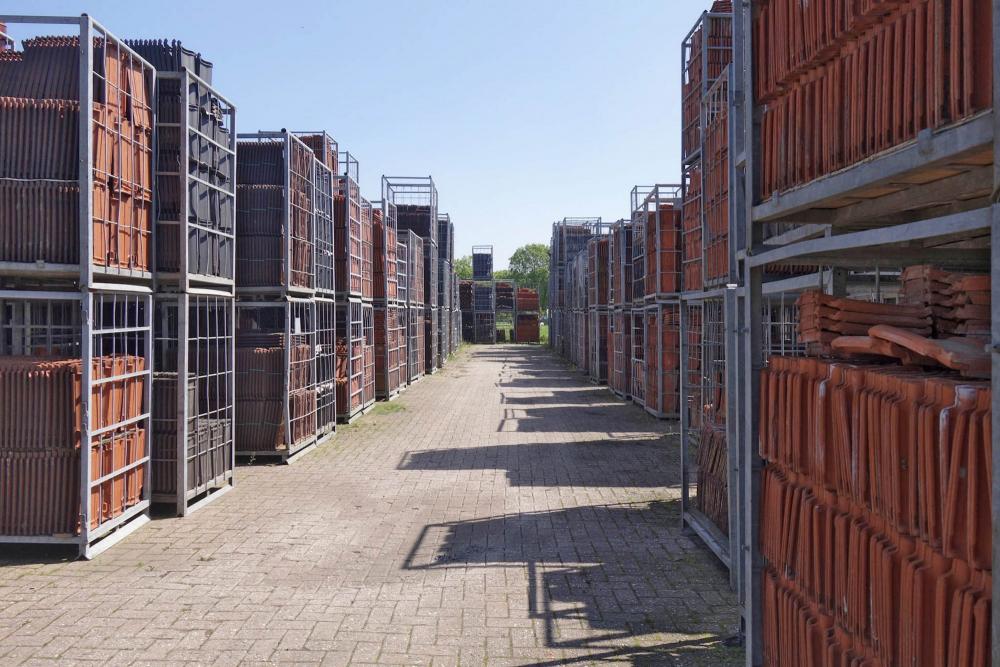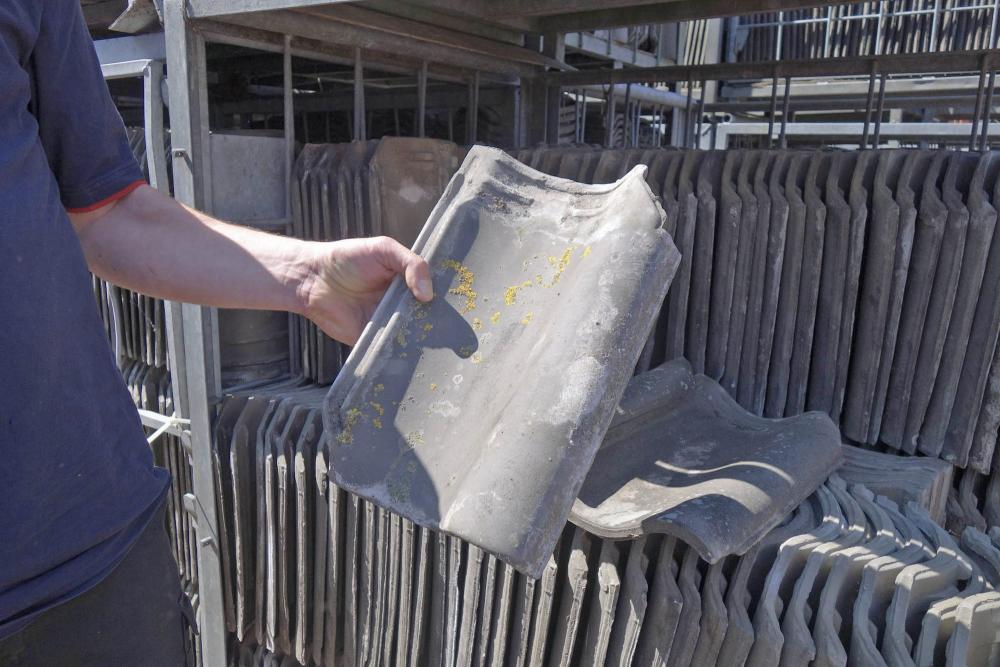 Last modification:
03/03/2022