Contact
Kerkstraat 34
6651 KG Druten
Netherlands
Opening hours
Mon-Fri: 8h-17h30
Sat: 8h-16h
Materials
Also offers

Services

Transport

Dismanteling

Operations on products

Paving stone sawing or cleaving

Sawing via subcontracting. 
Sand is cleaned of the paving materials. 
VSB Sierbestratingen is a family company that has been around since 1986. Their story started on the pastures of the owners - originally farmers - who used their tractor and trailer to look for used cobblestones in the area. In the meantime, VSB has grown into a company of stature: their stock usually consists of 75 lots of old baked cobbles, going from distinctive "oude waaltjes" or "ijsseltjes" to young used "Dikformaten" or boulder formats. In addition to recovered cobblestones, there is also a fixed array of small and large cobblestones (both new and used), Scoria bricks and other newly baked cobbles and tiles.
All lots in stock are presented in the orderly show garden. VSB Sierbestratingen also gives advice with regards to the installation, the price, the outlook and any other information you may need to achieve a successful result. The products are usually delivered on pallets or in big-bags for larger sizes. If desired, they can also deliver sand and gravel.
VSB has a very diverse customer bas. They sell to municipalities and companies just as much as to private individuals. They can organise their own transportation in the Benelux and Germany. Delivery in other countries is also possible, but in that case they will call on a subsidiary.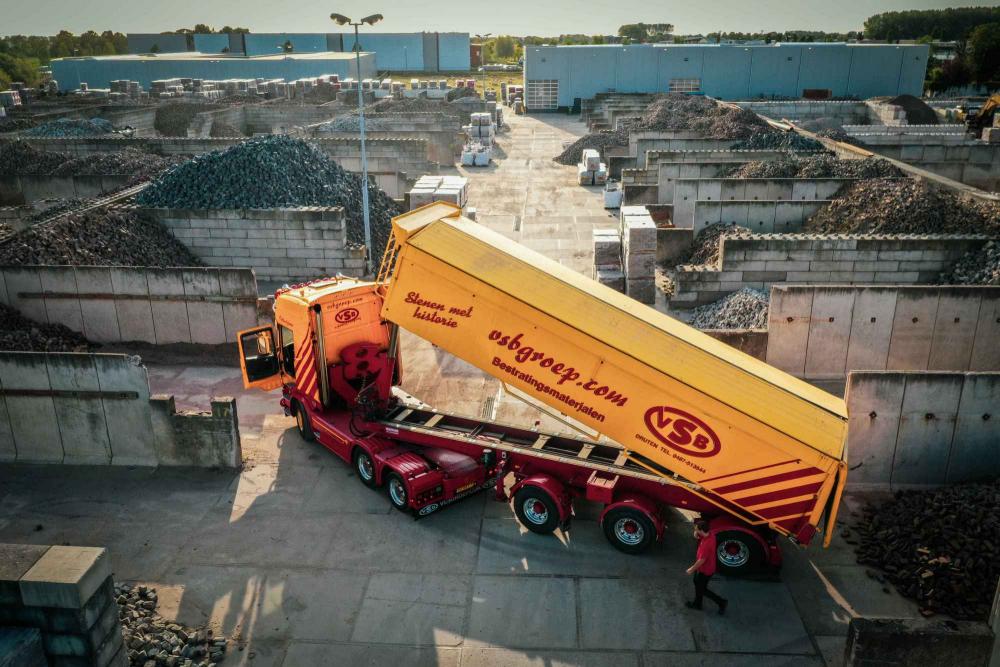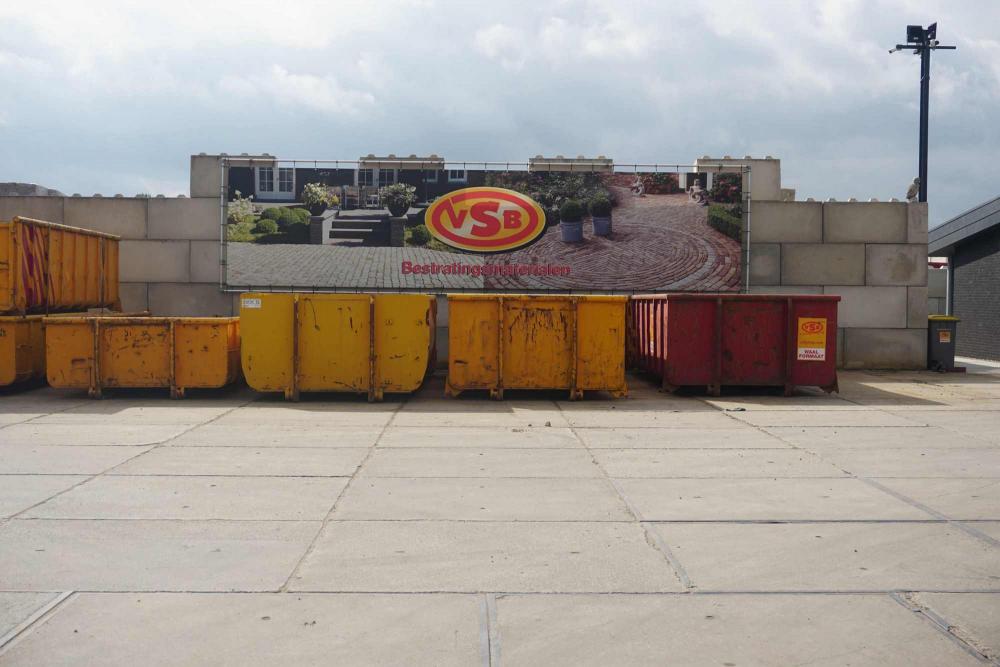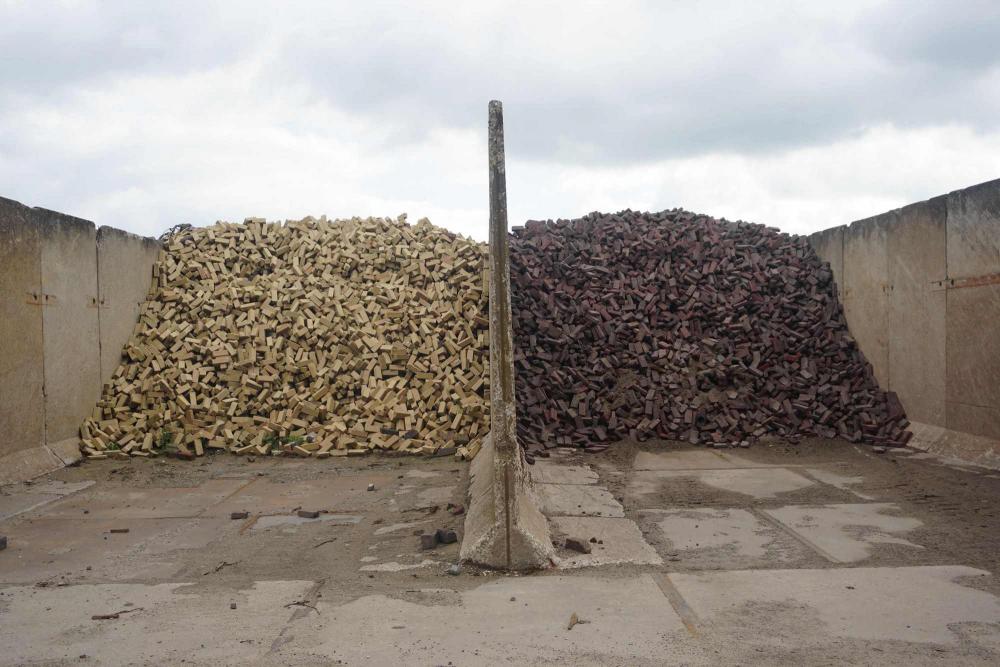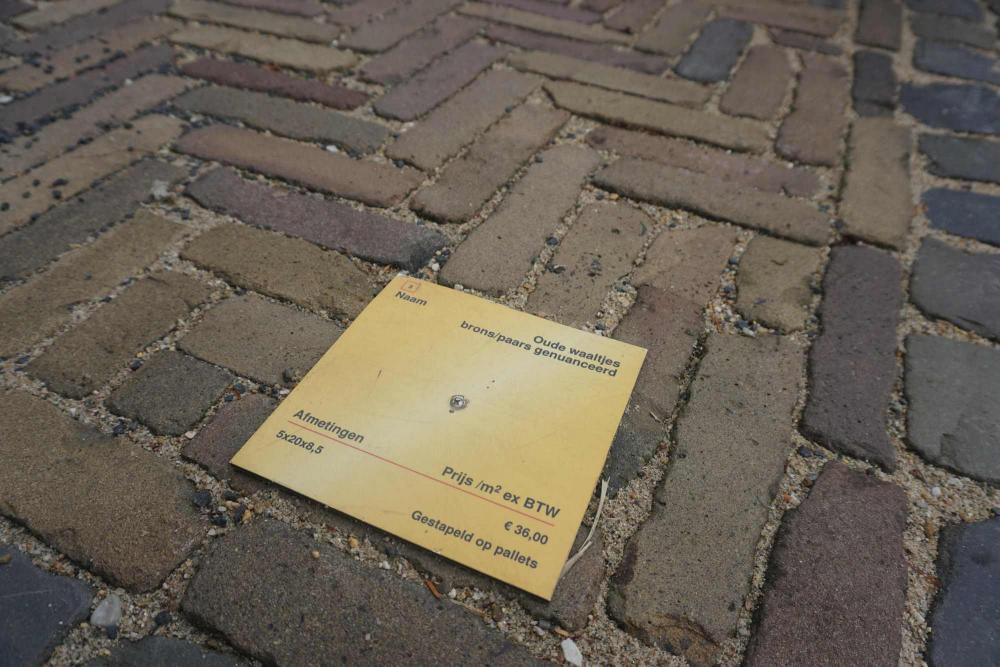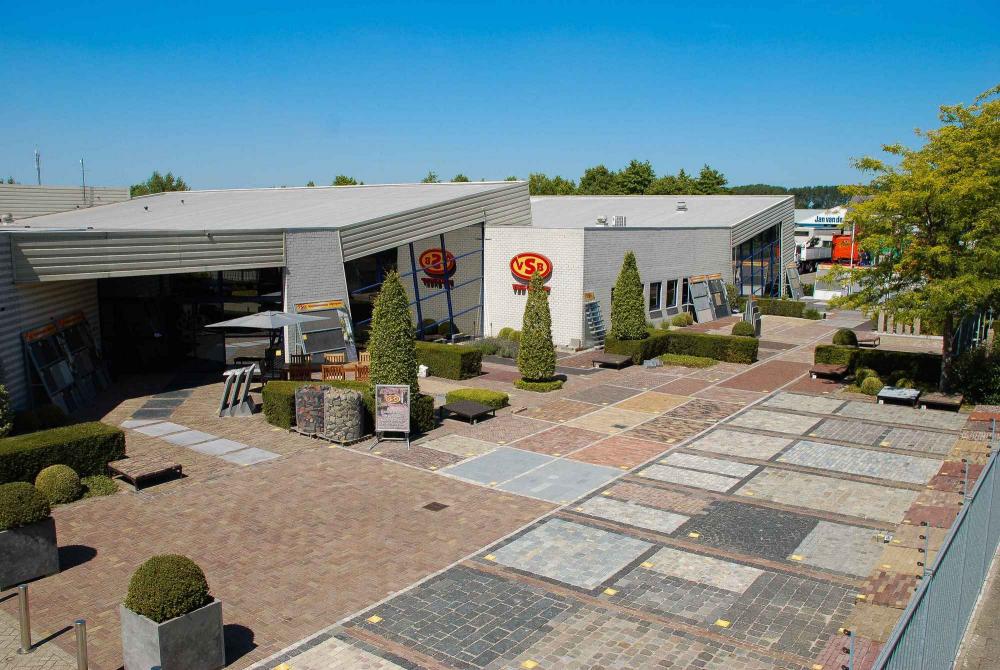 Last modification:
04/04/2022